May 16th, 2021.
Wychwood Park


It was windy for several weeks. In the last day or so the weather has become nicer. Many birds are now migrating.

Wychwood Park.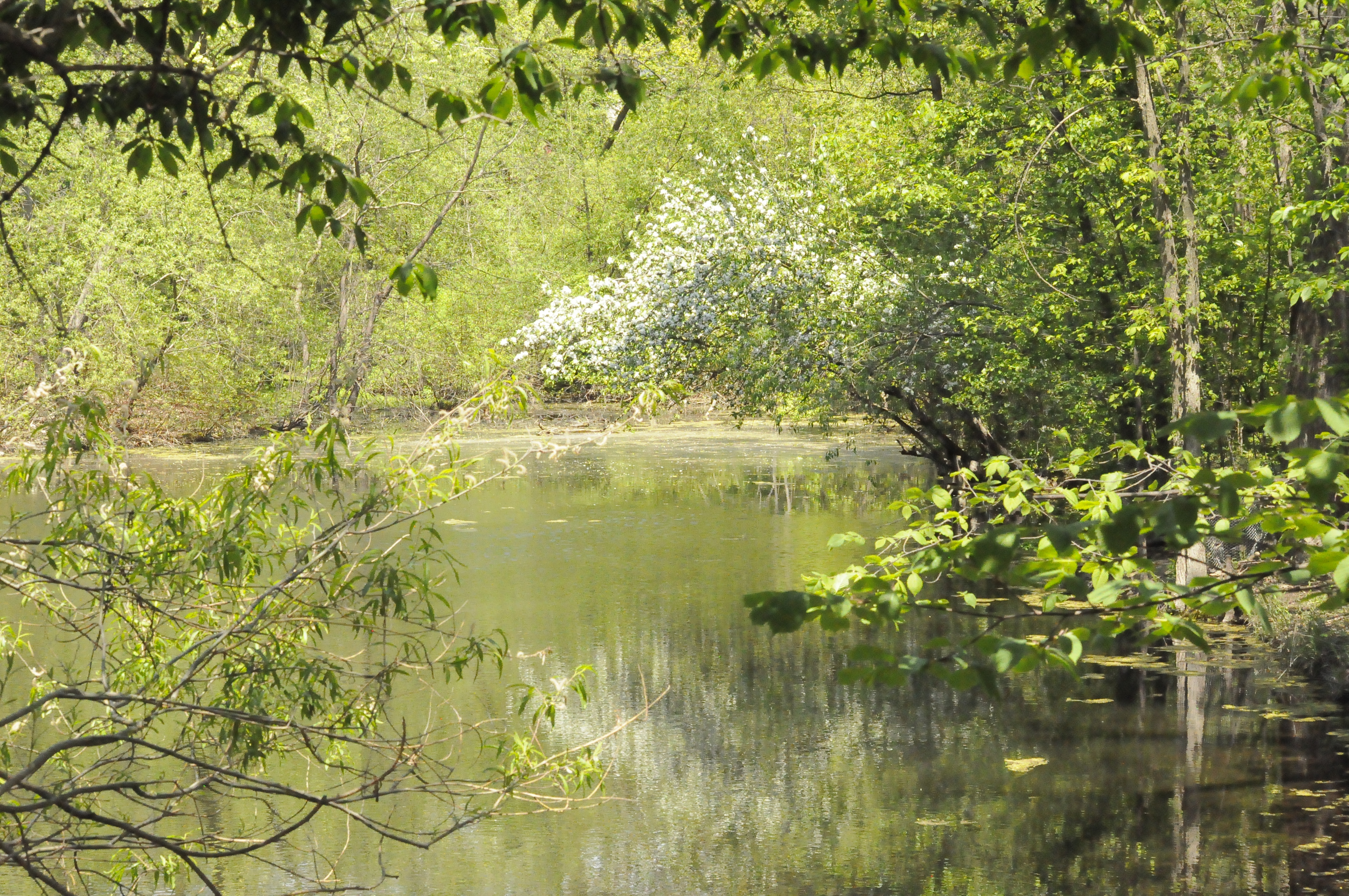 Baltimore Oriole.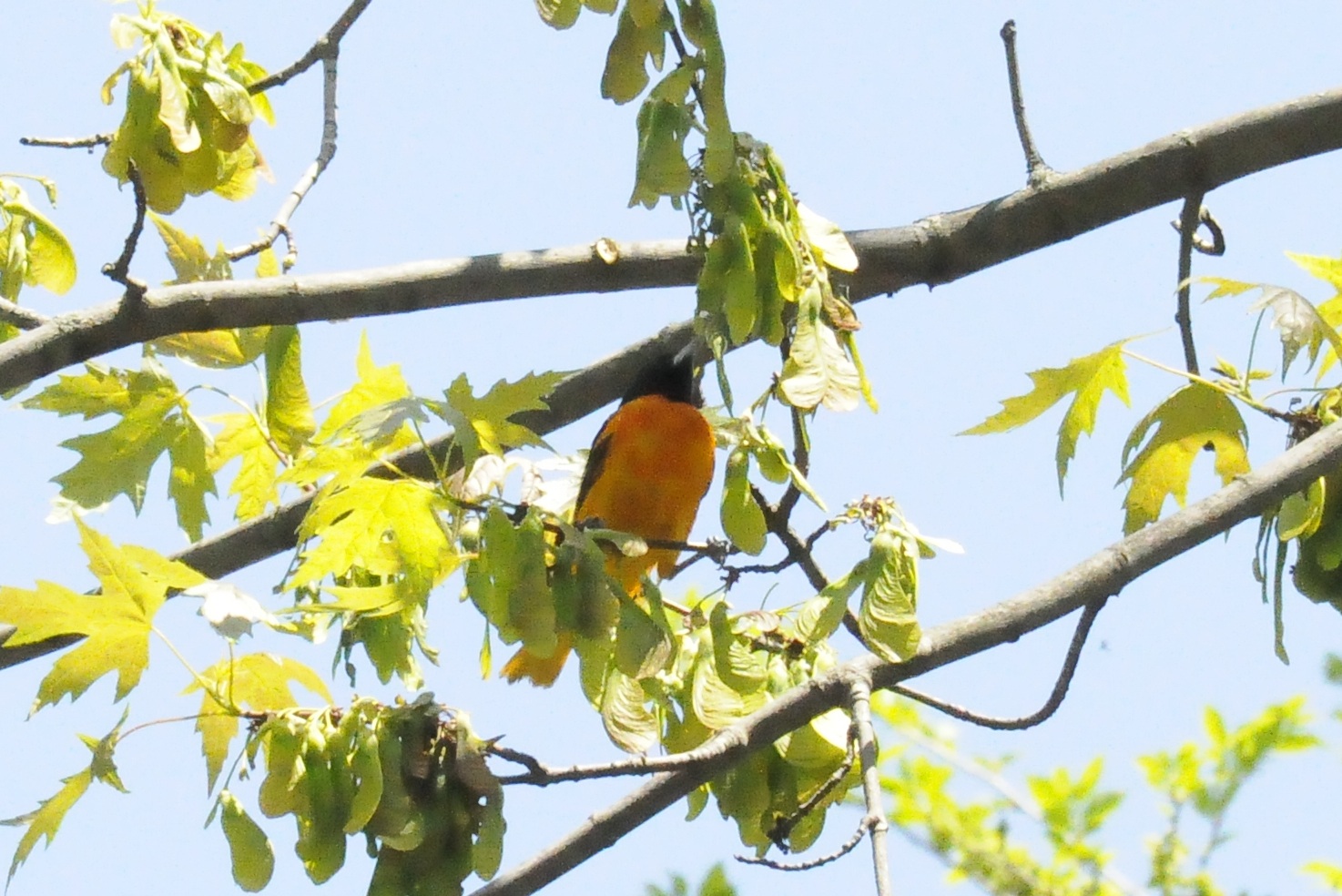 Blackburnian Warbler.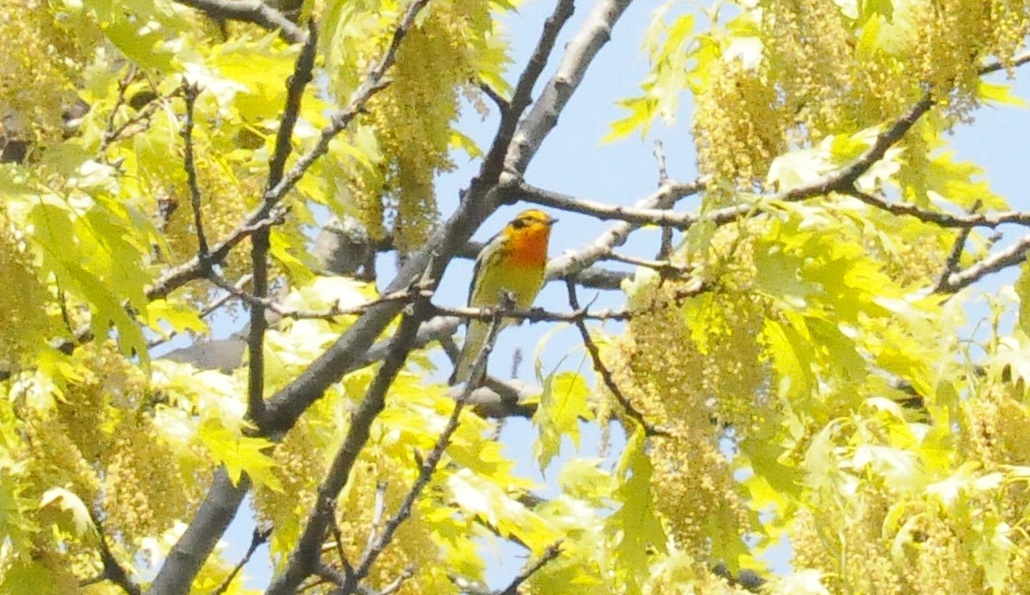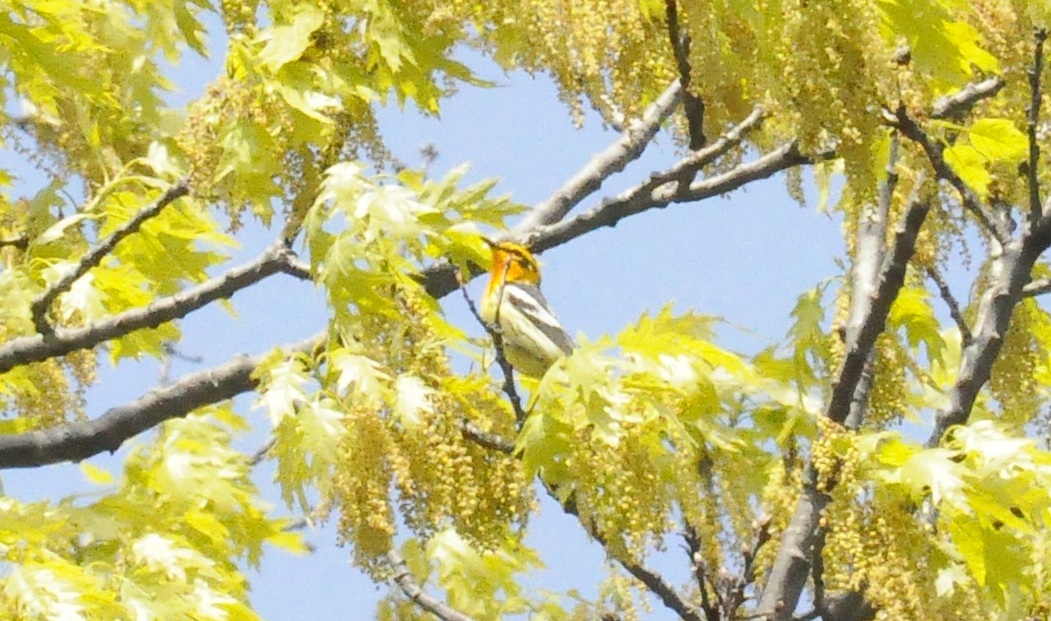 Black-Throated Warbler.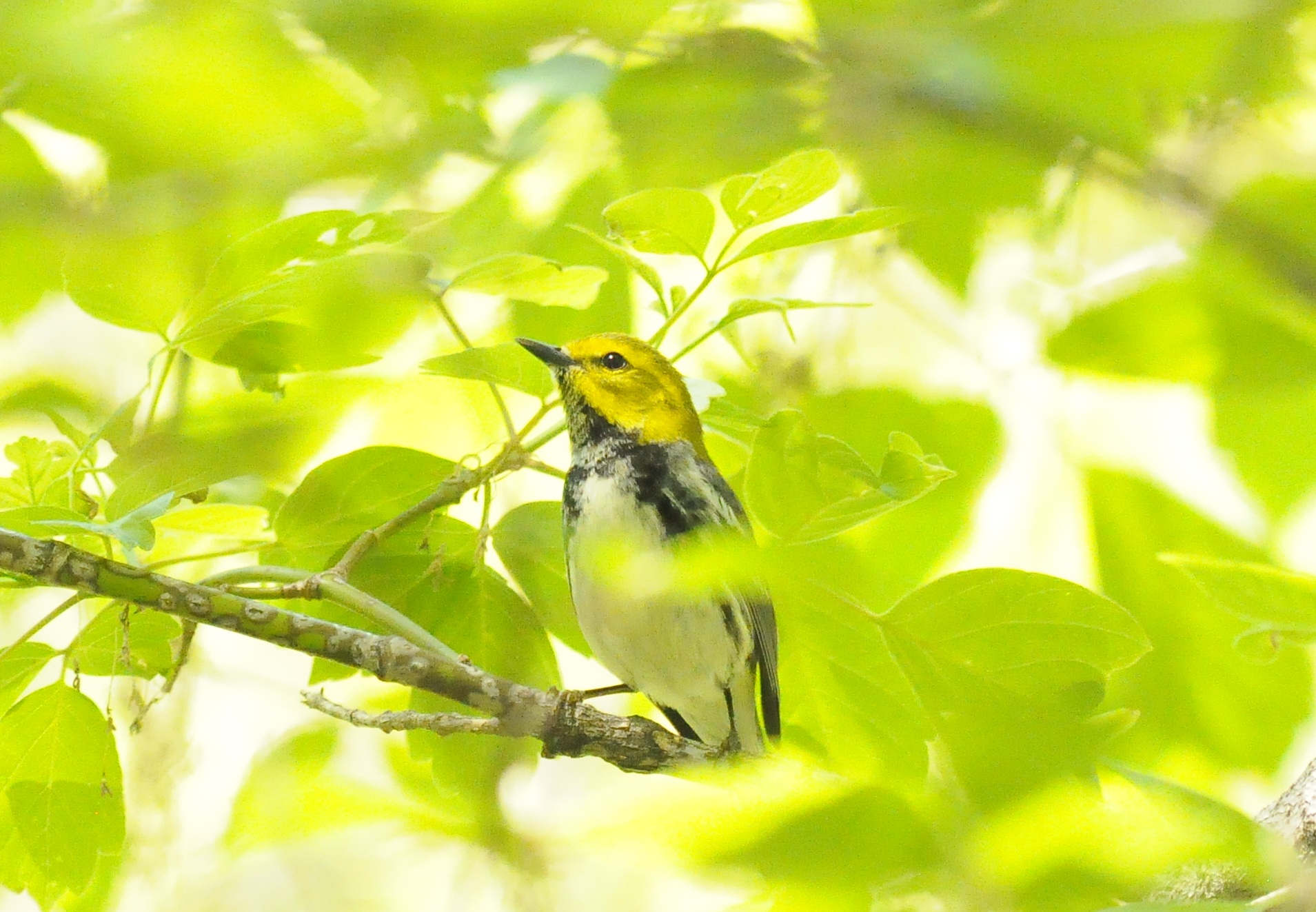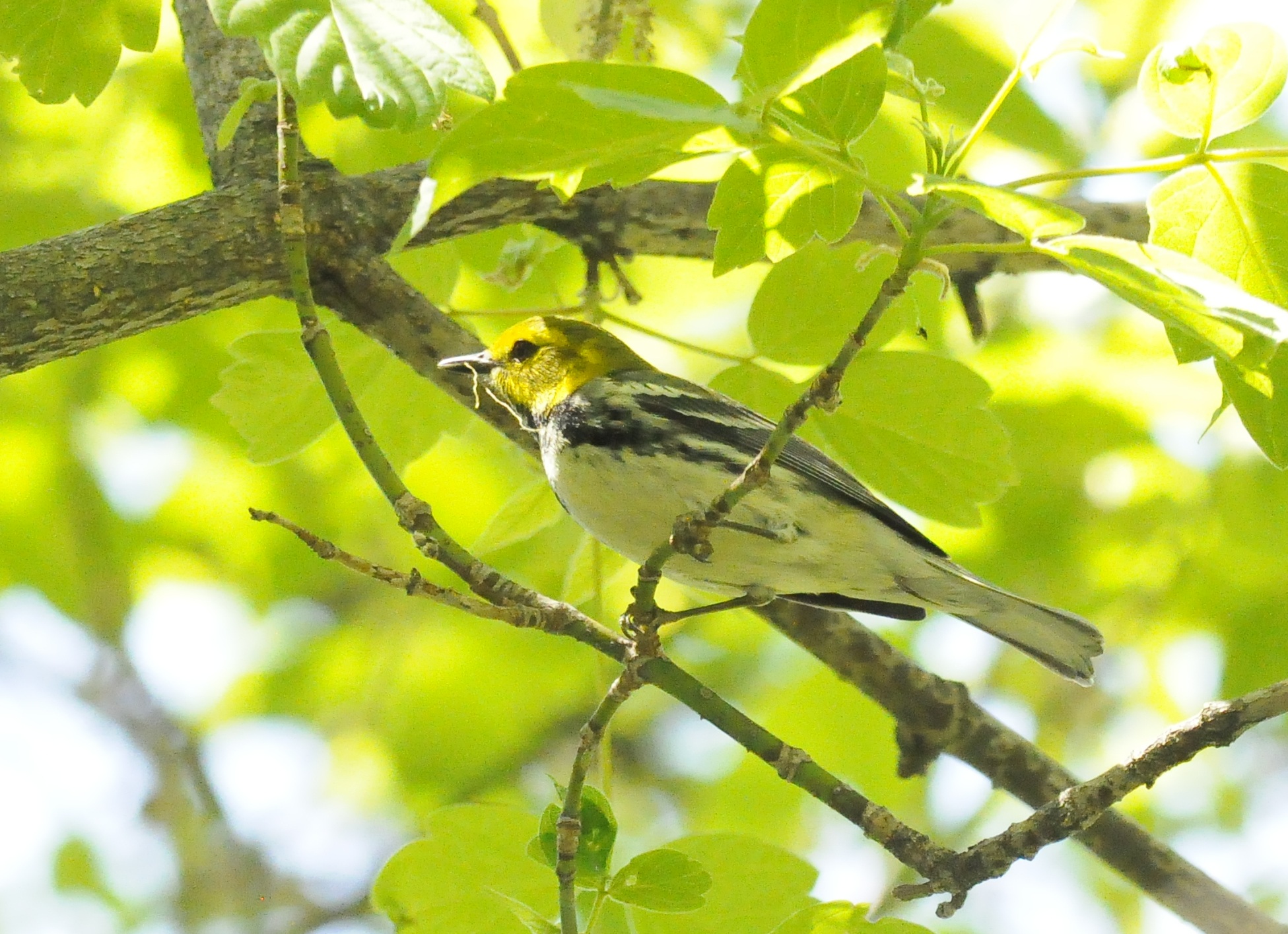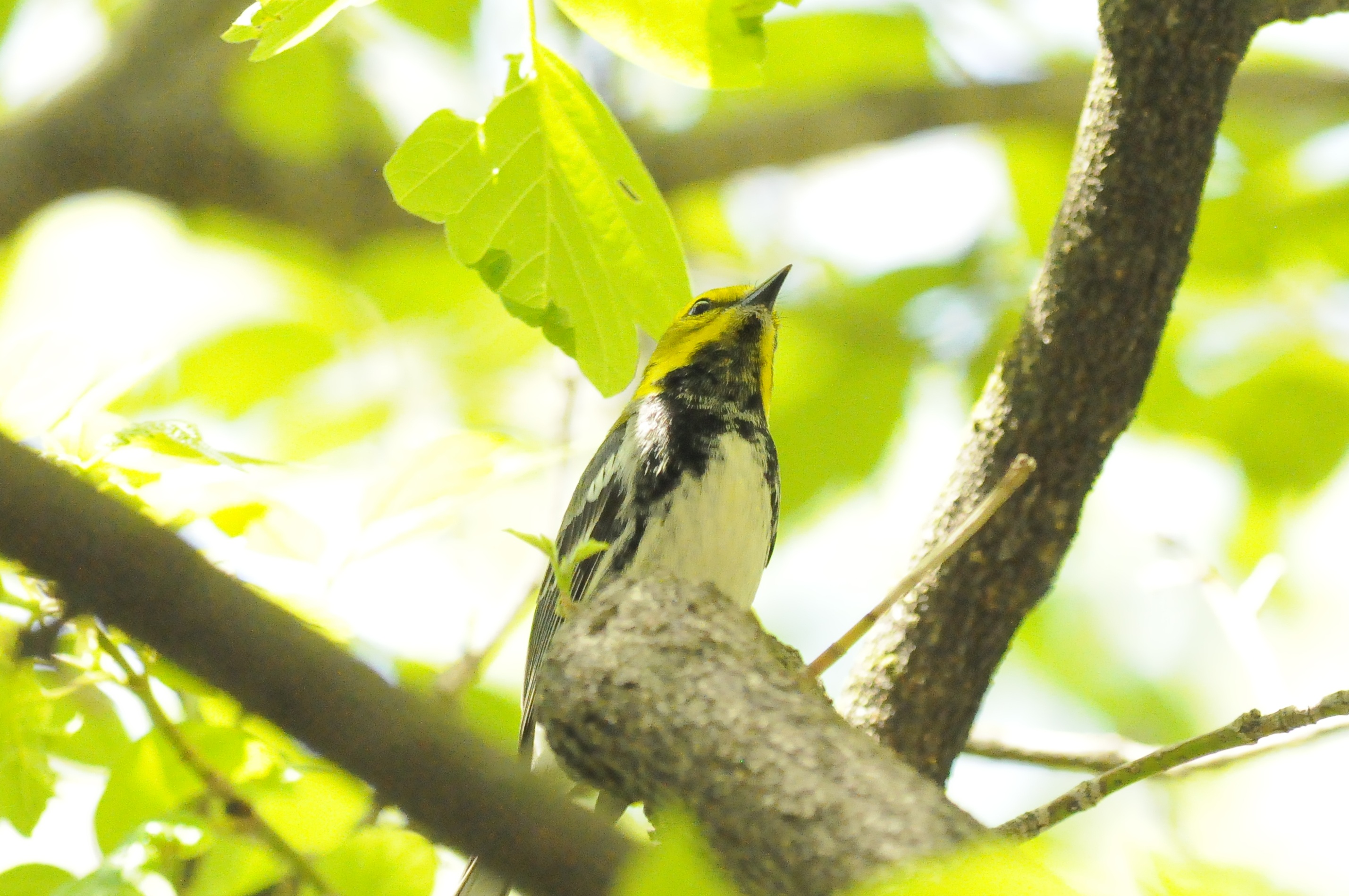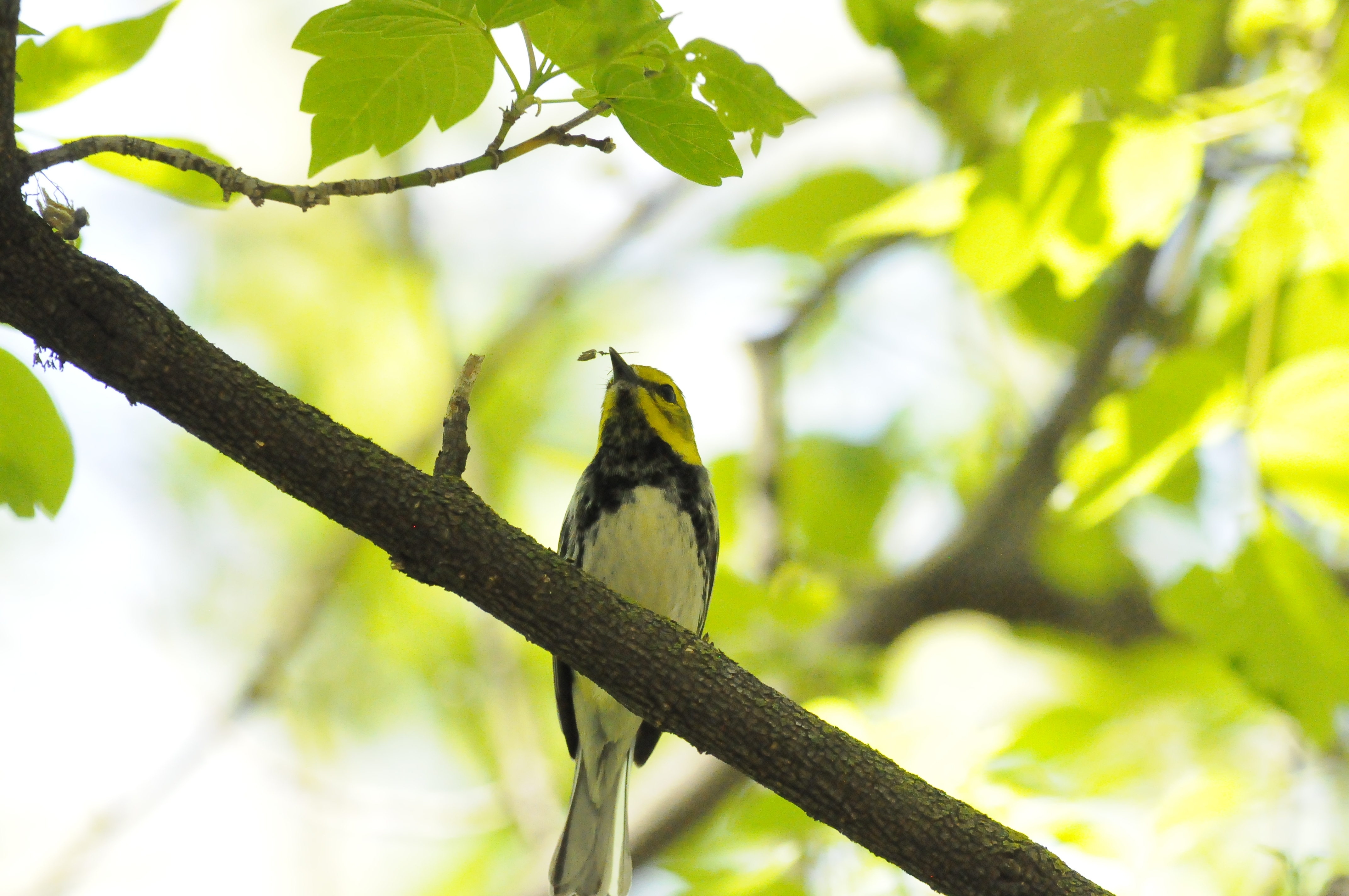 Blue-Headed Vireo.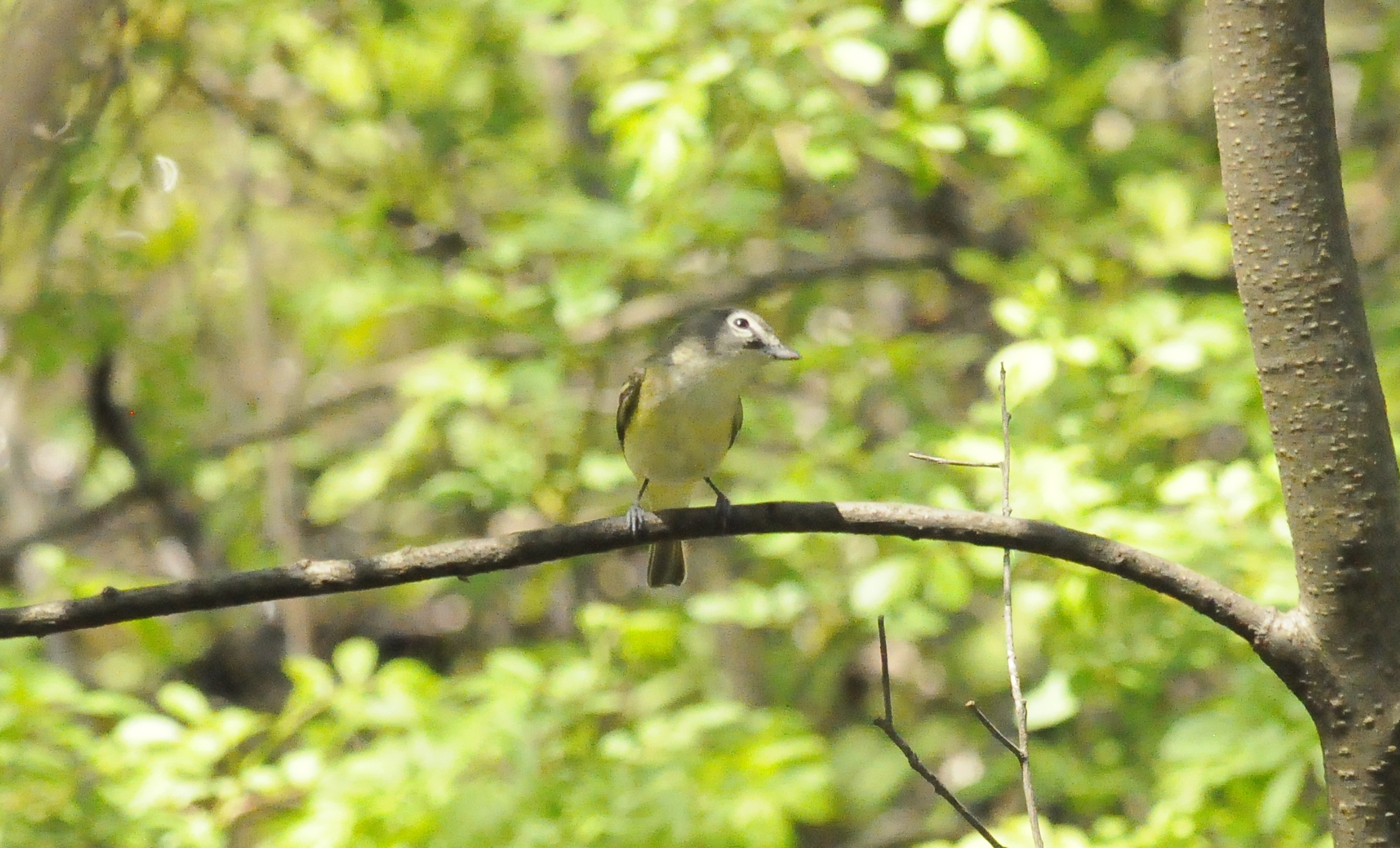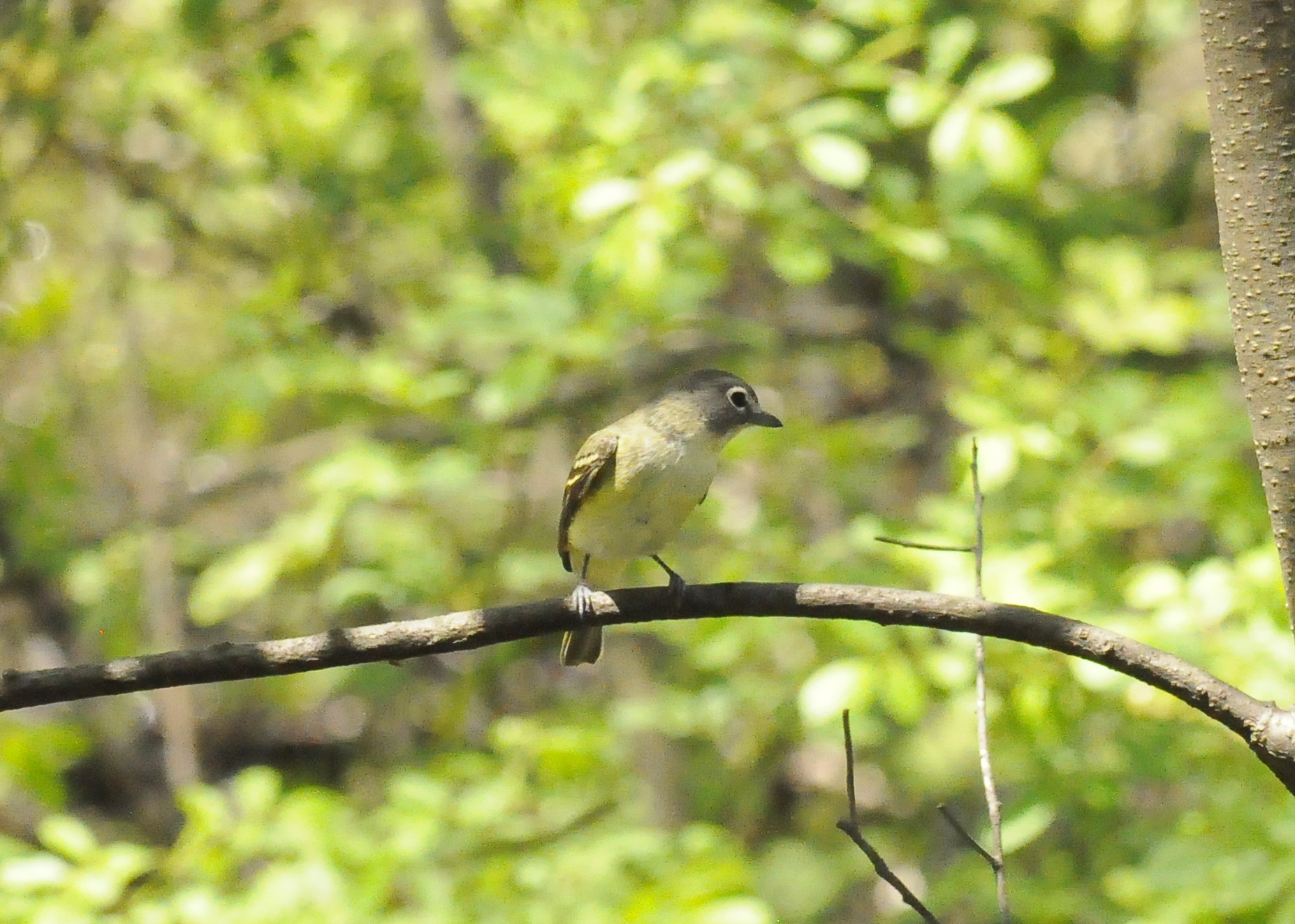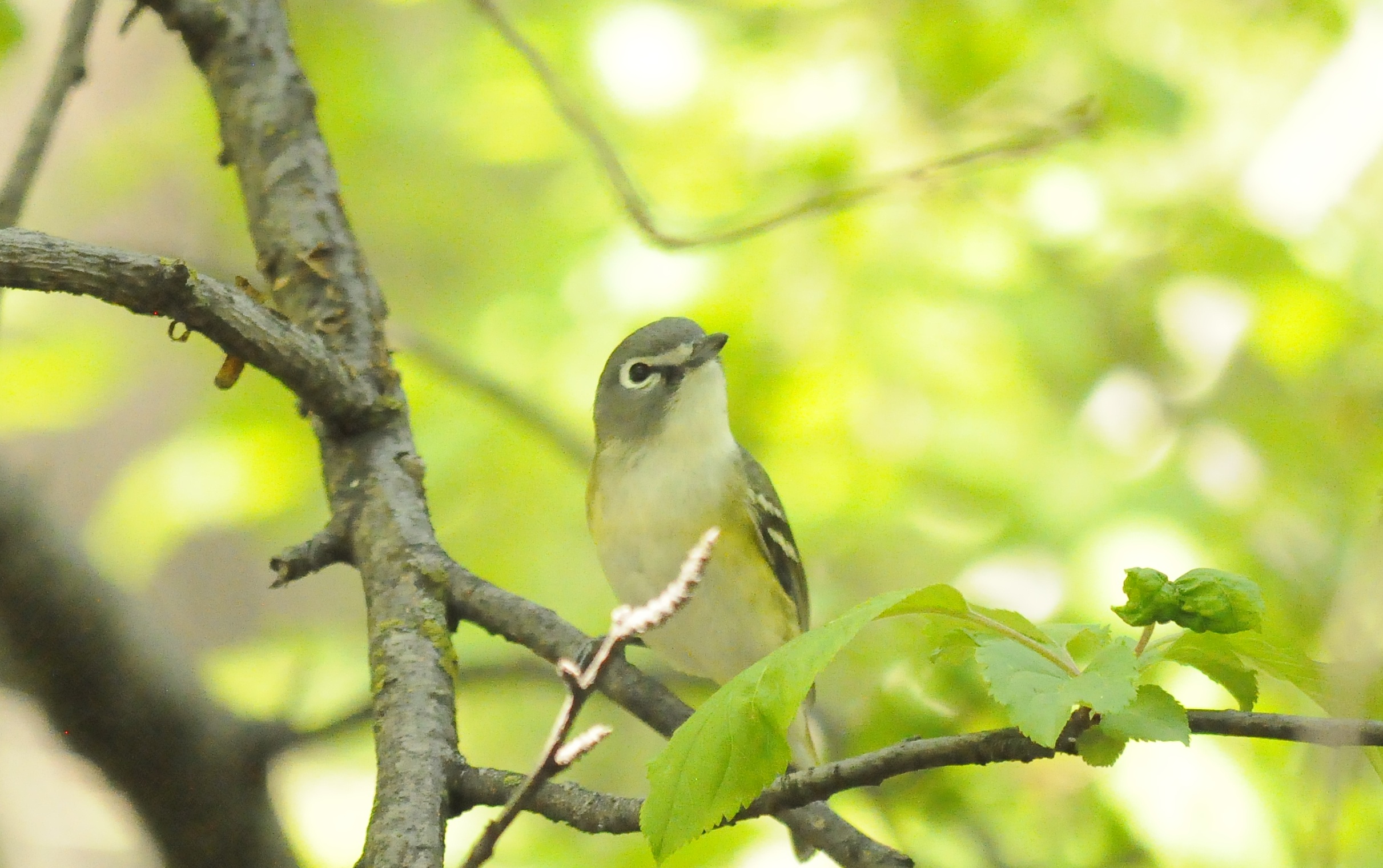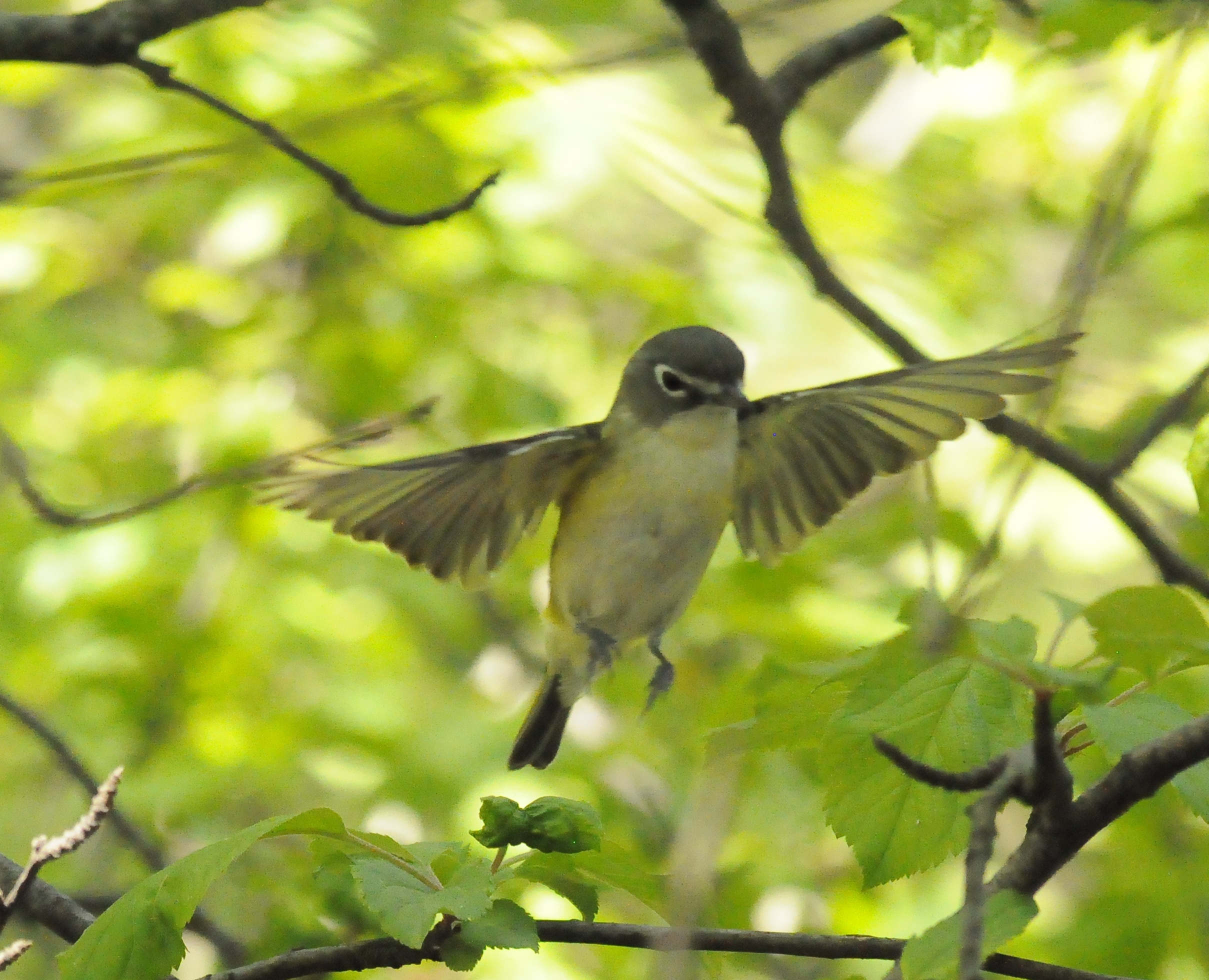 Grosbeak.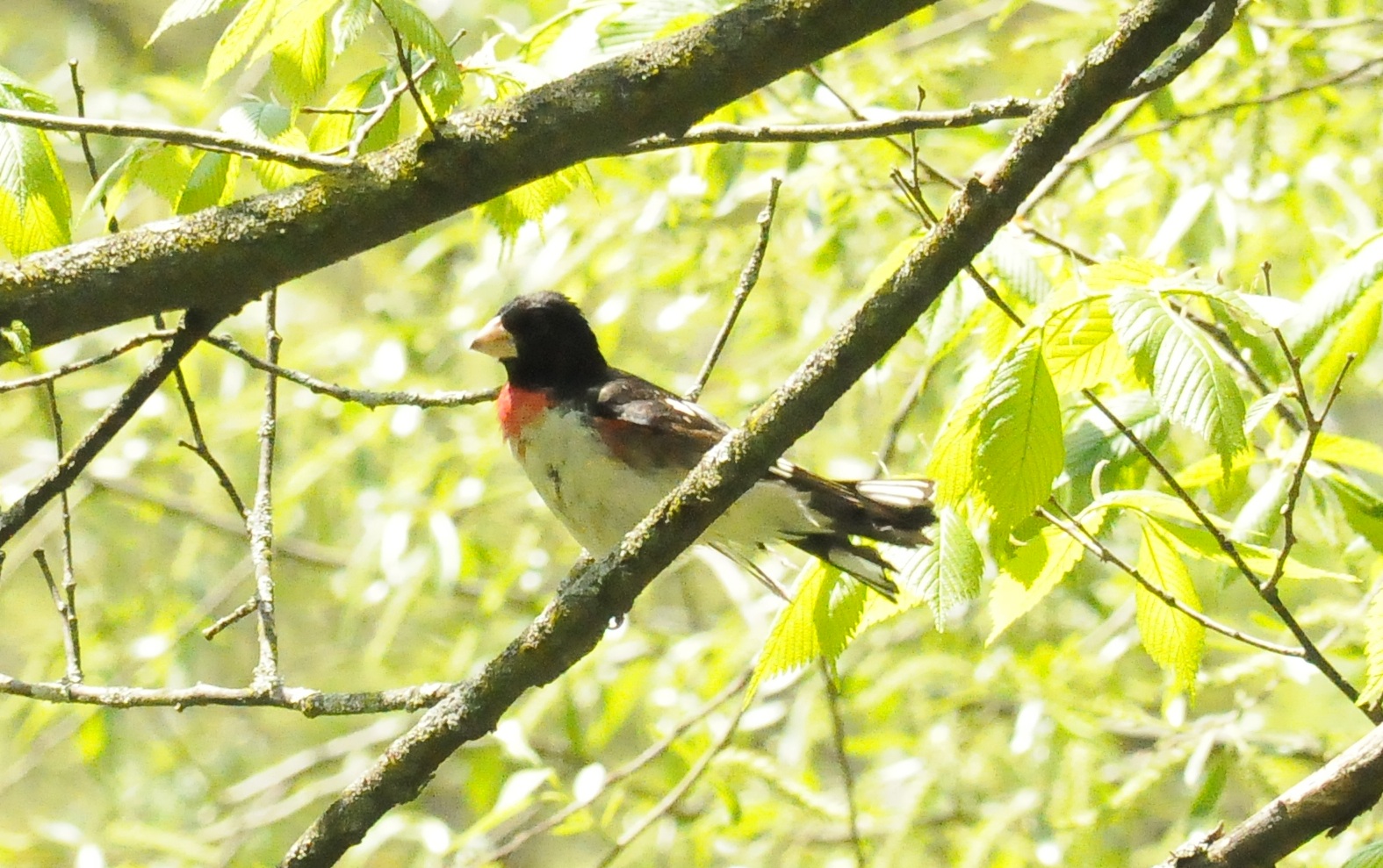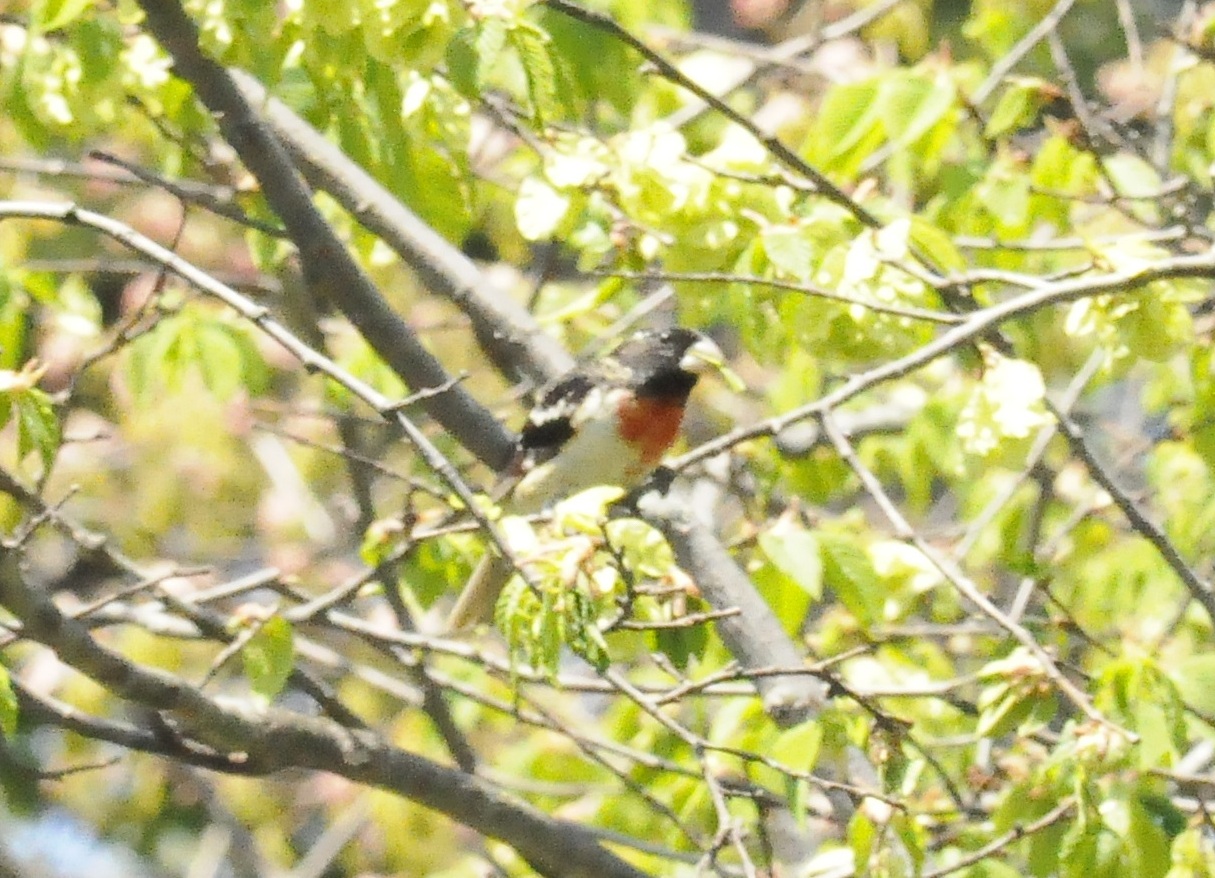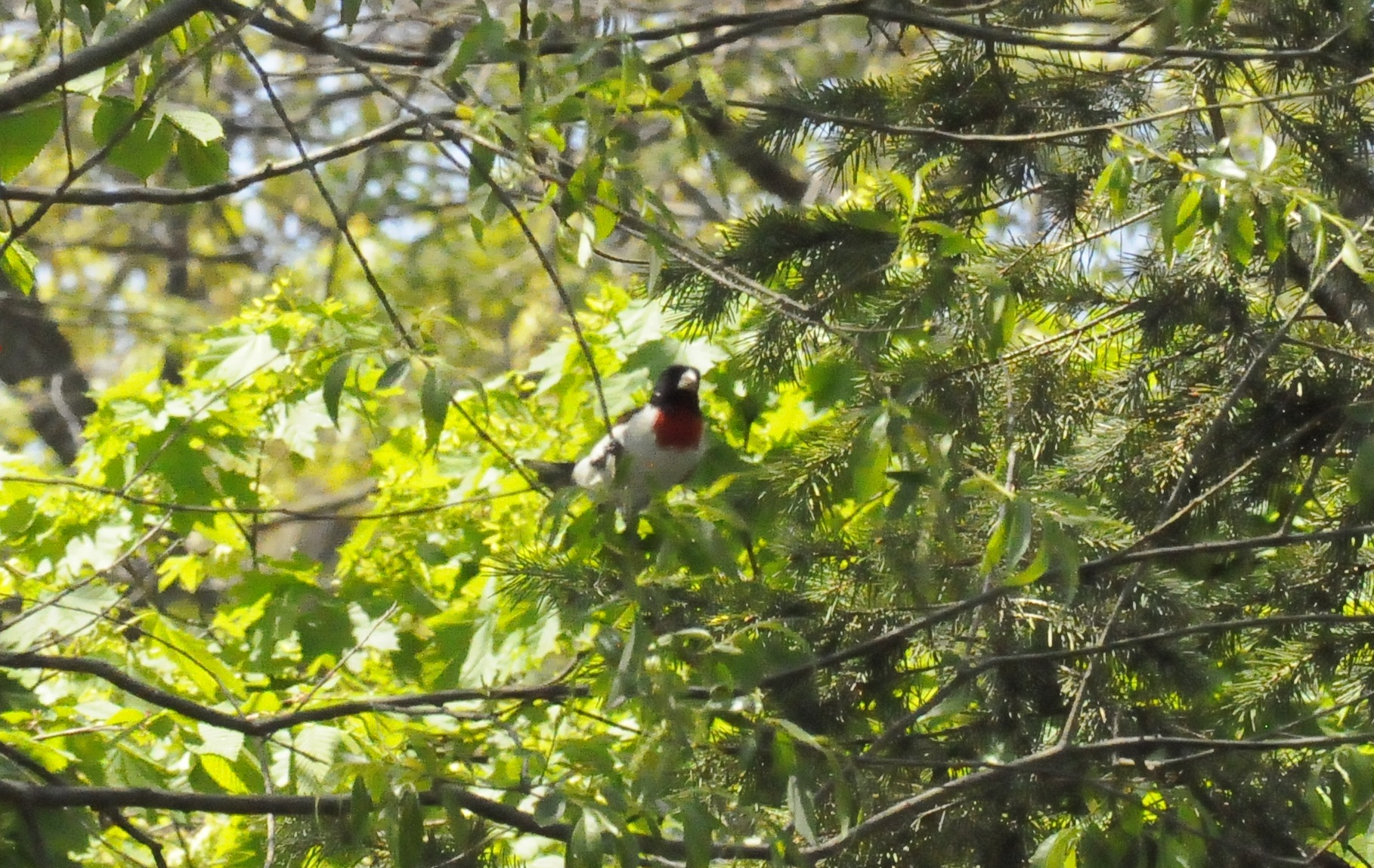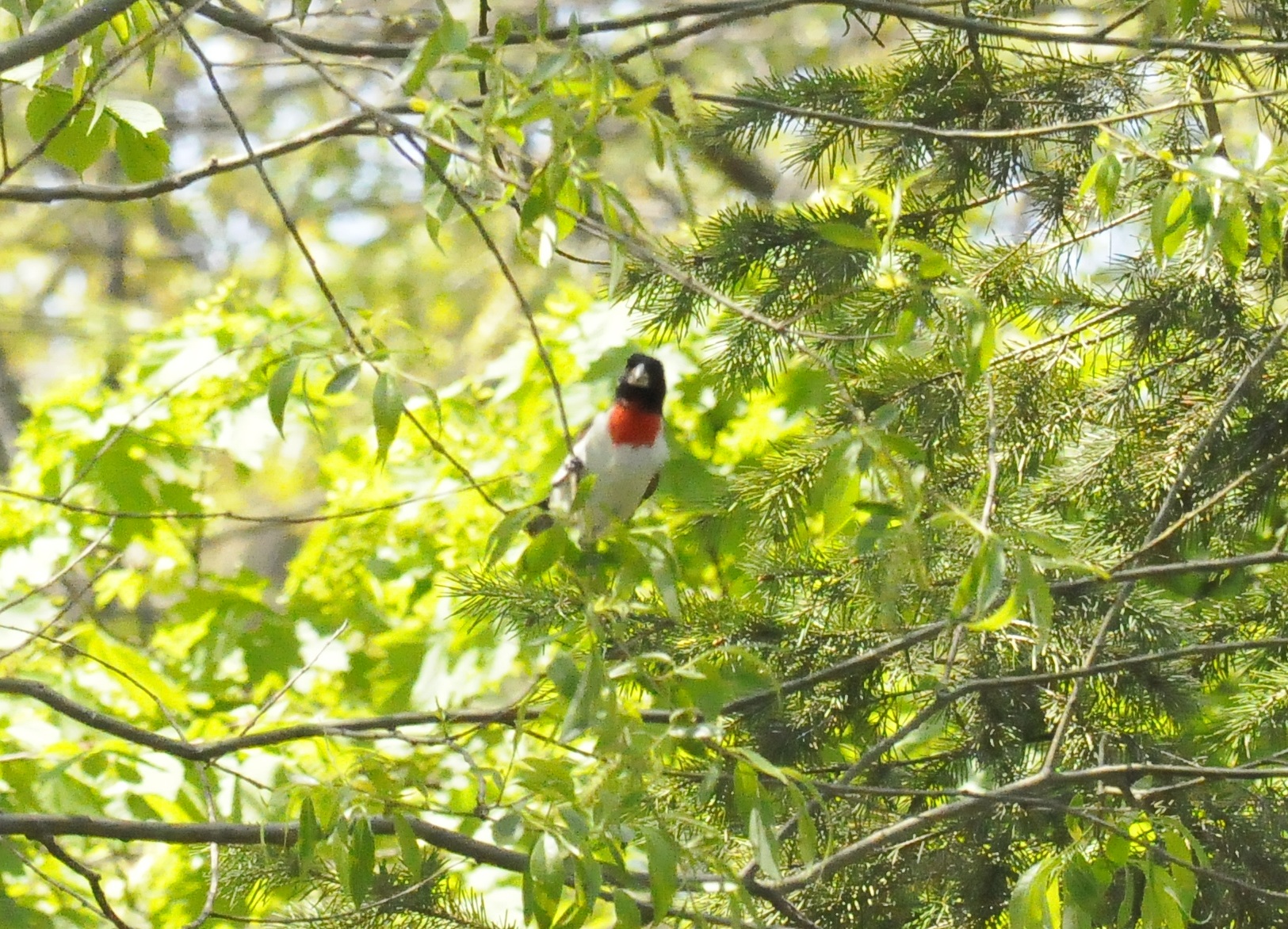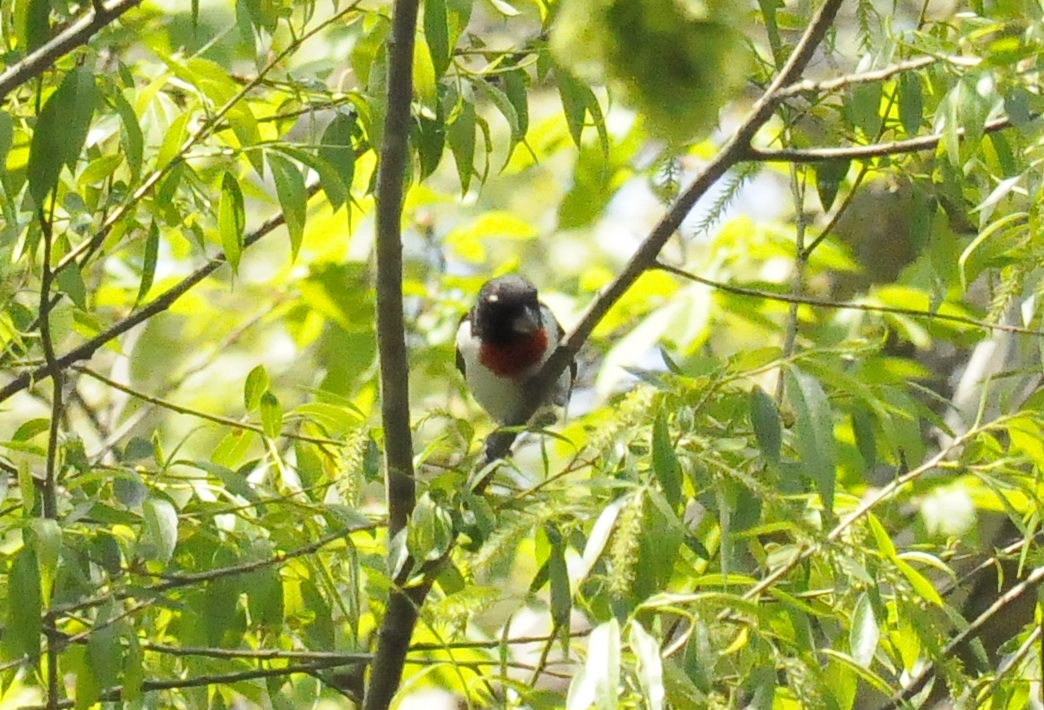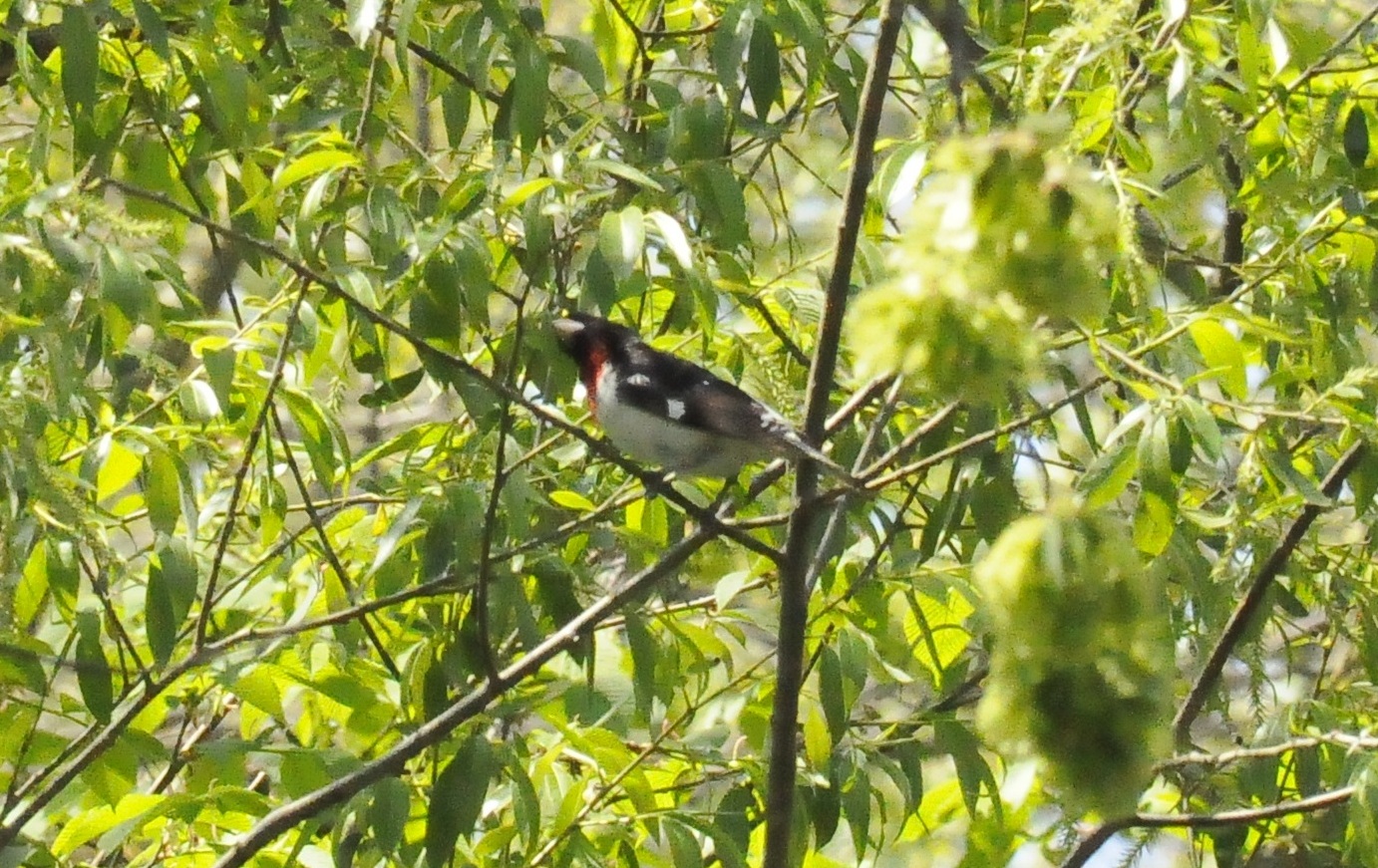 Grosbeak Female.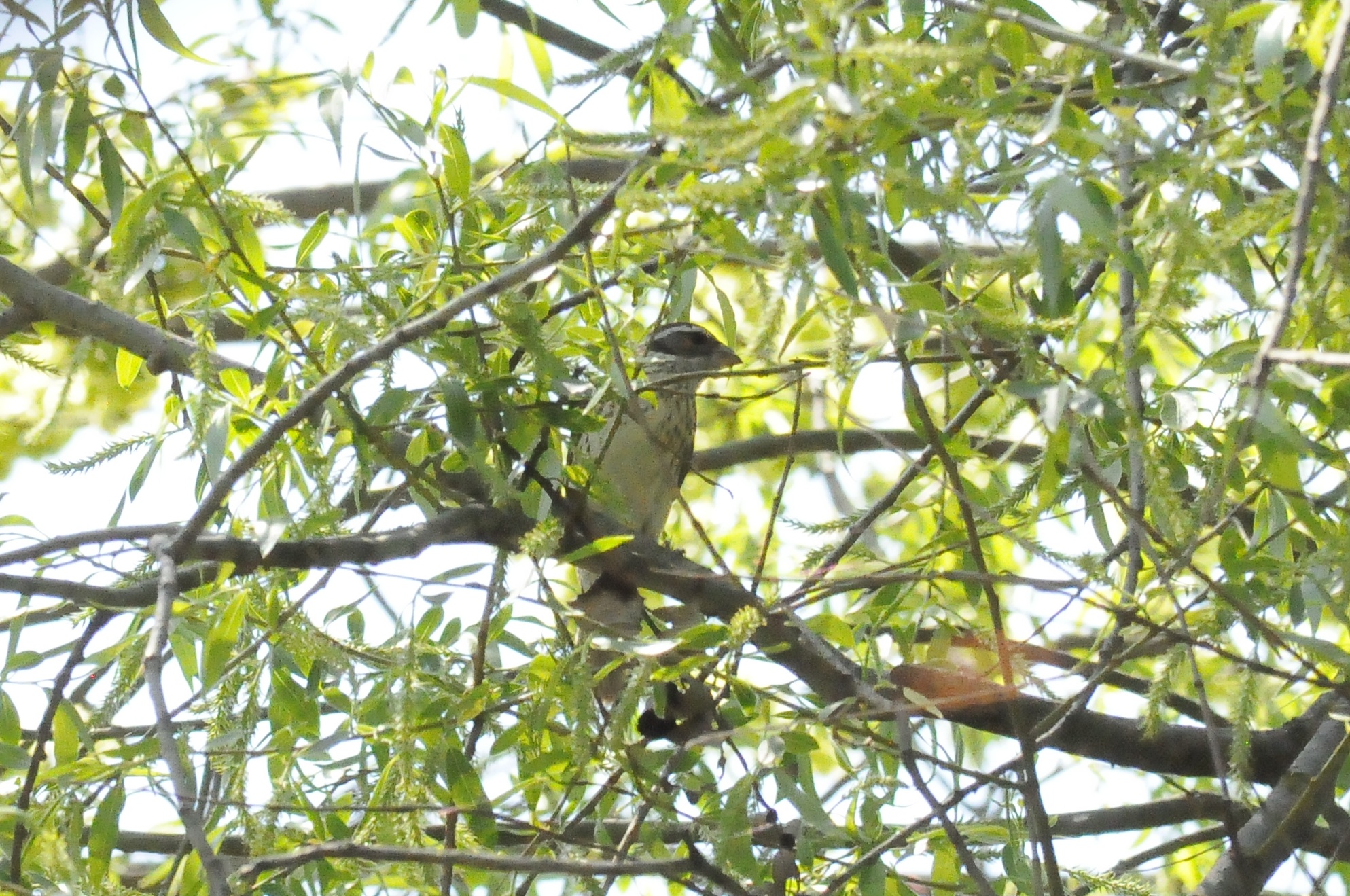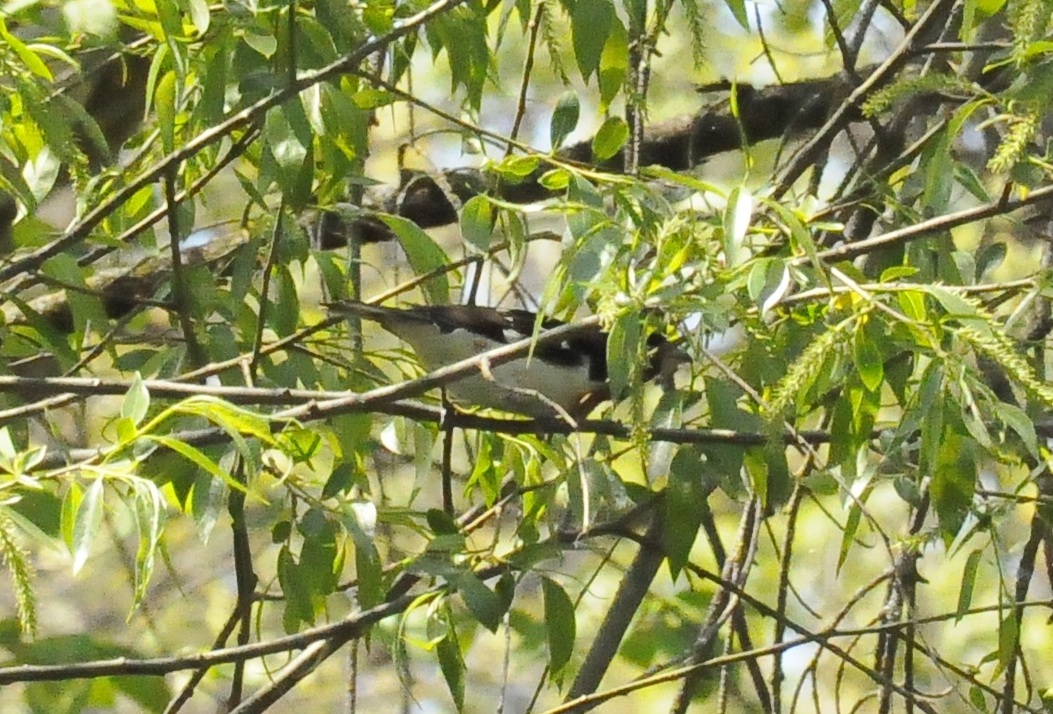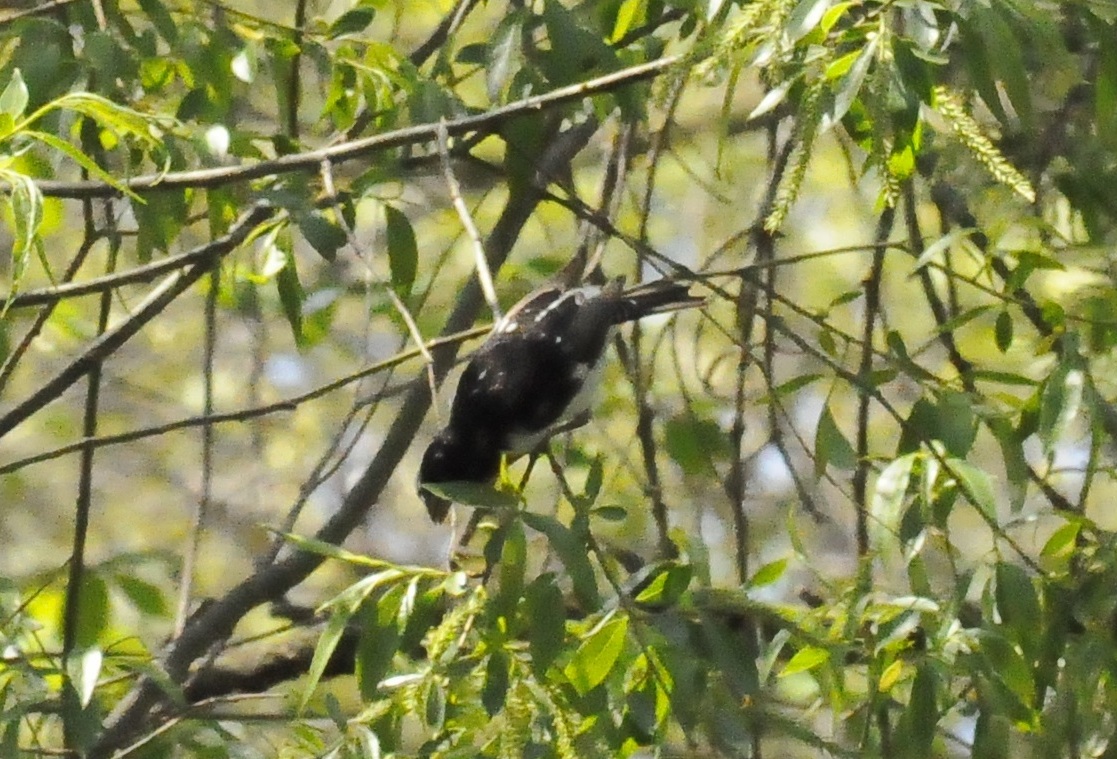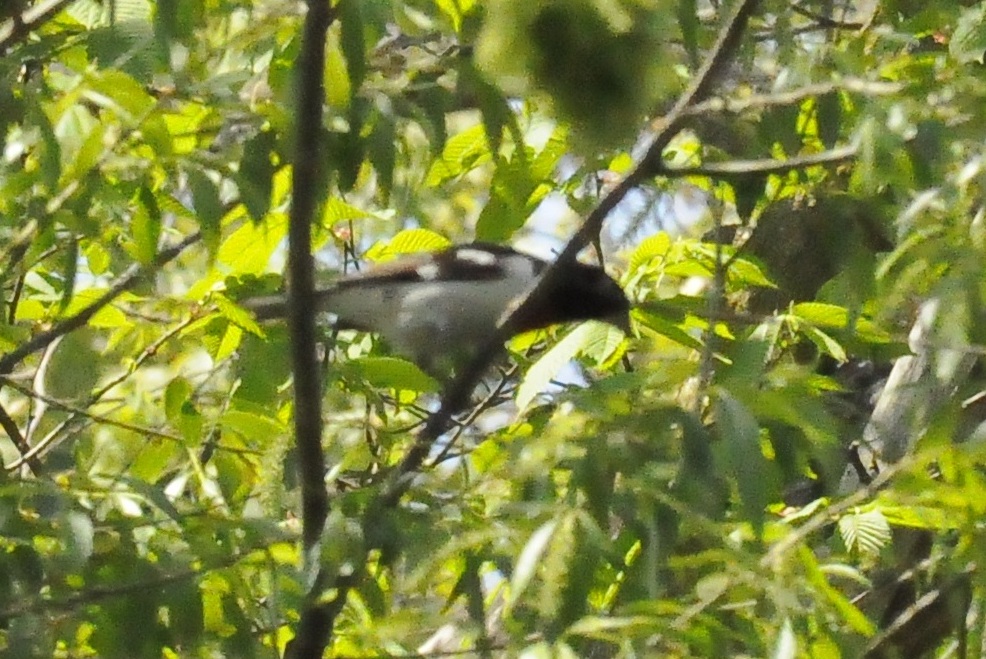 Hairy Woodpecker.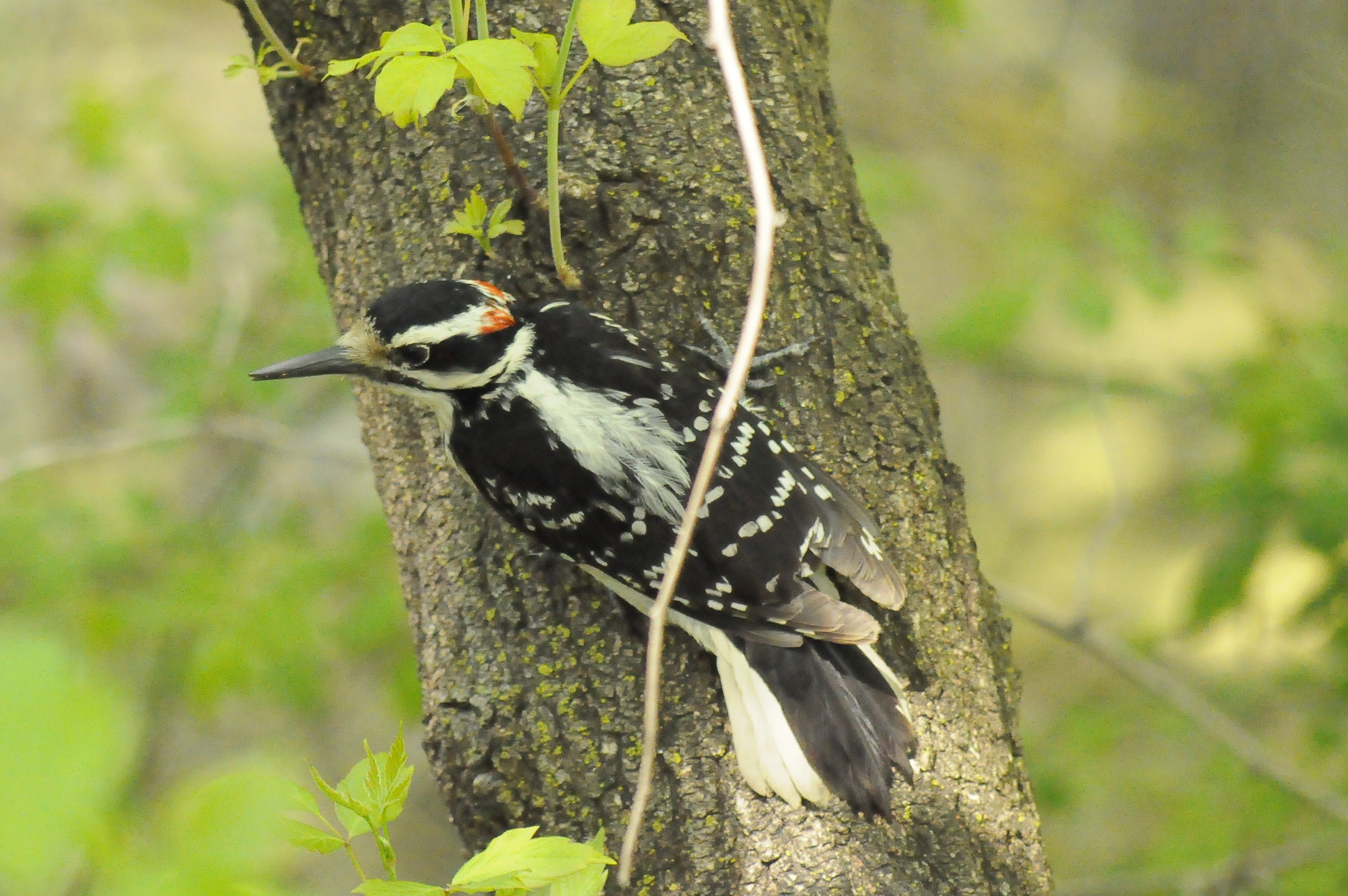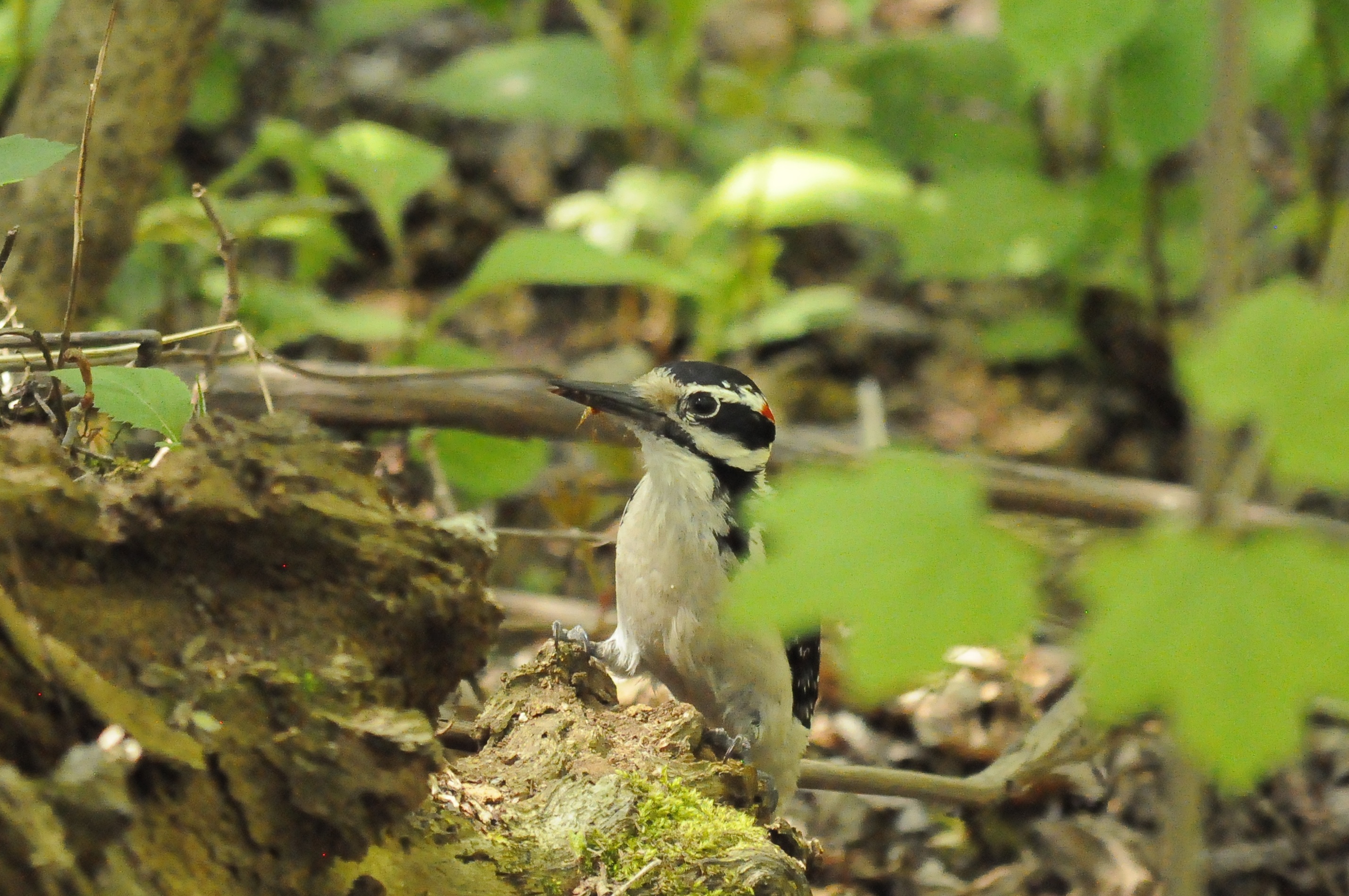 Kinglet.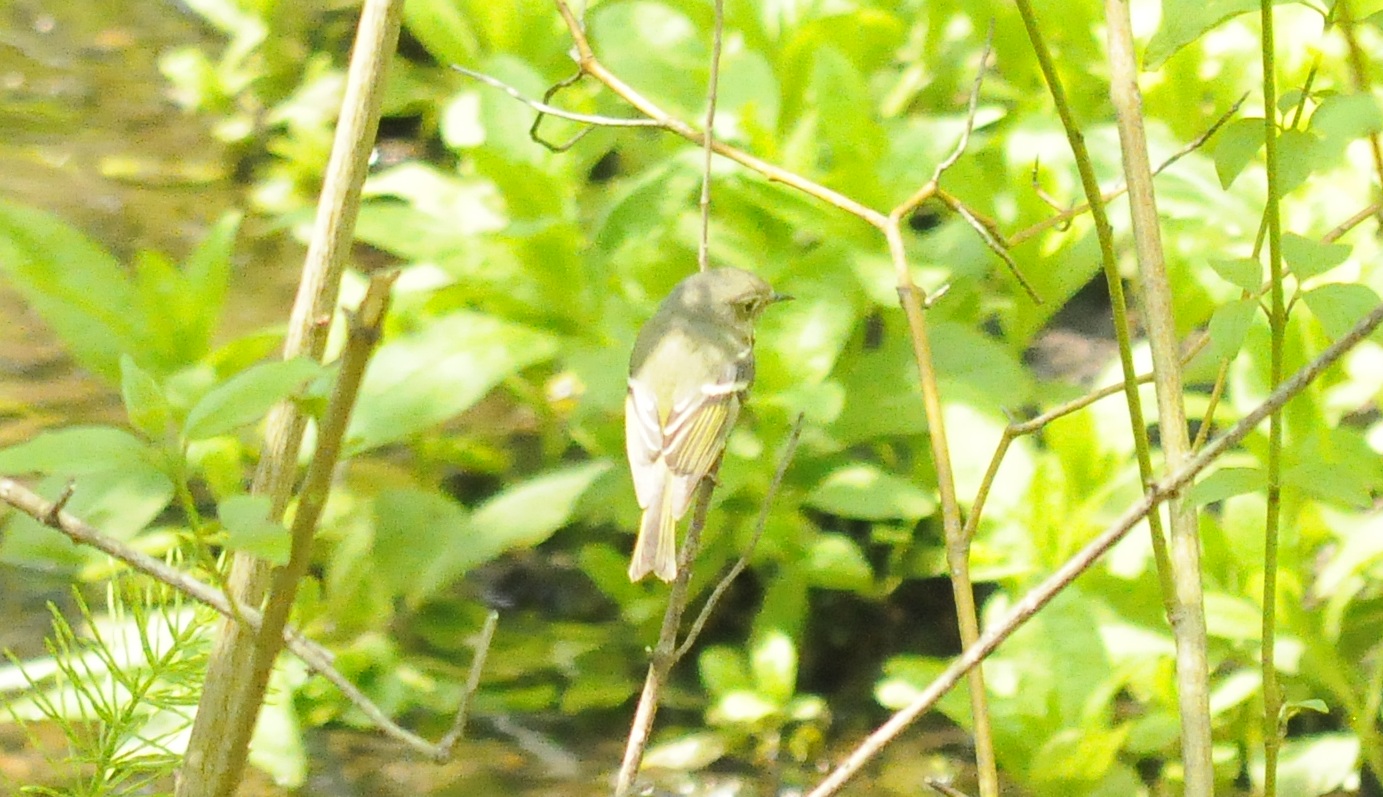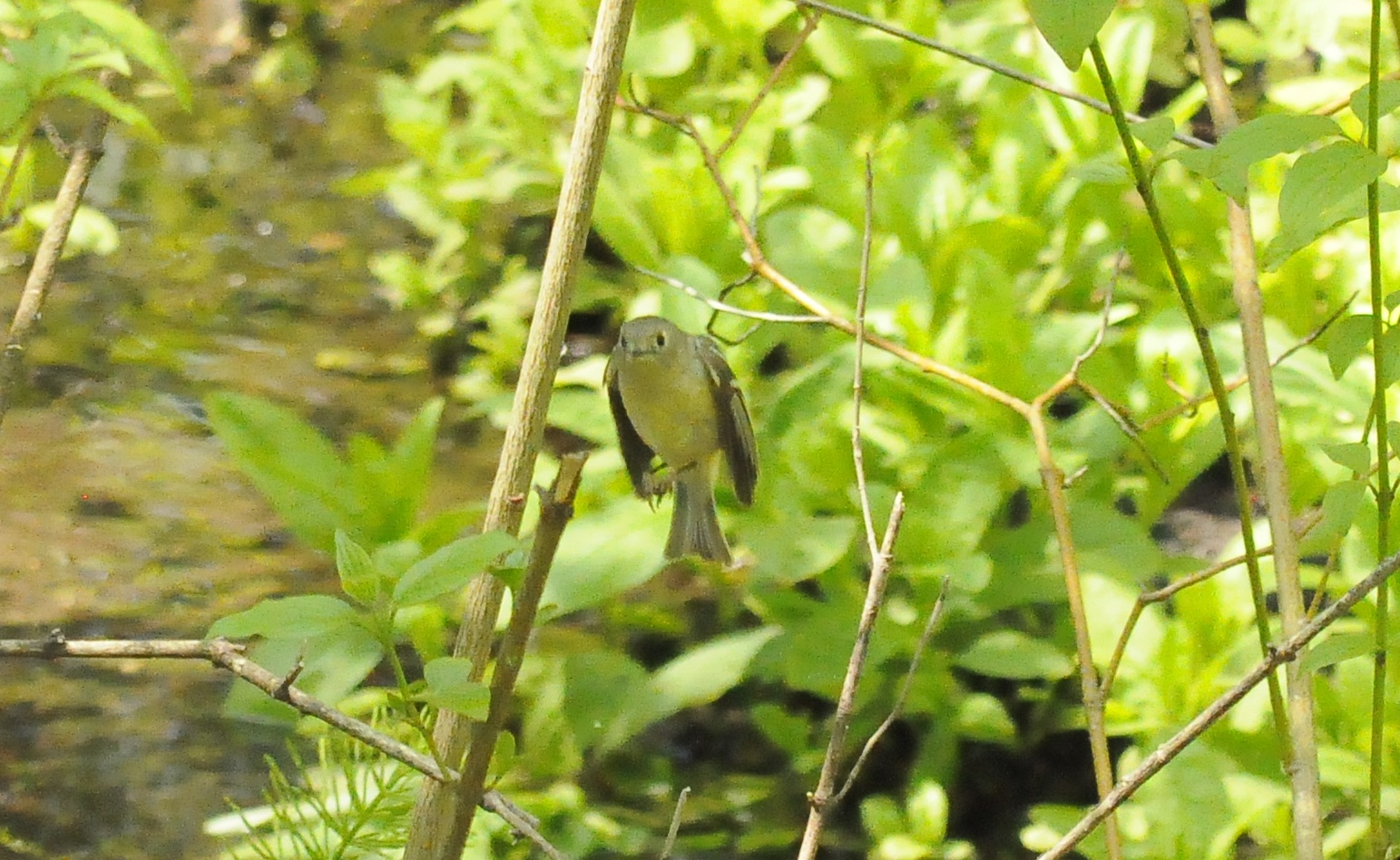 Morning Doves.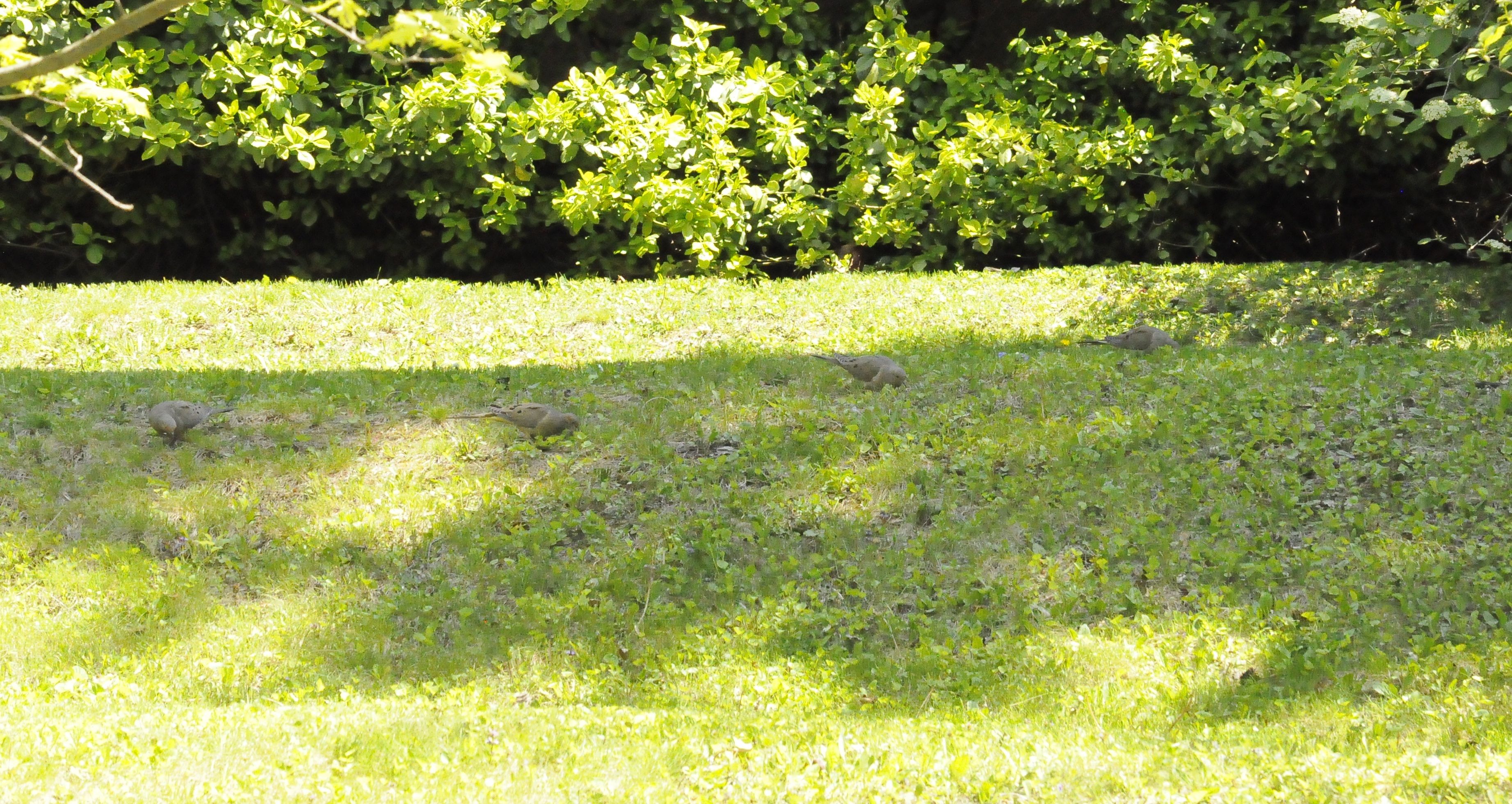 Redstart.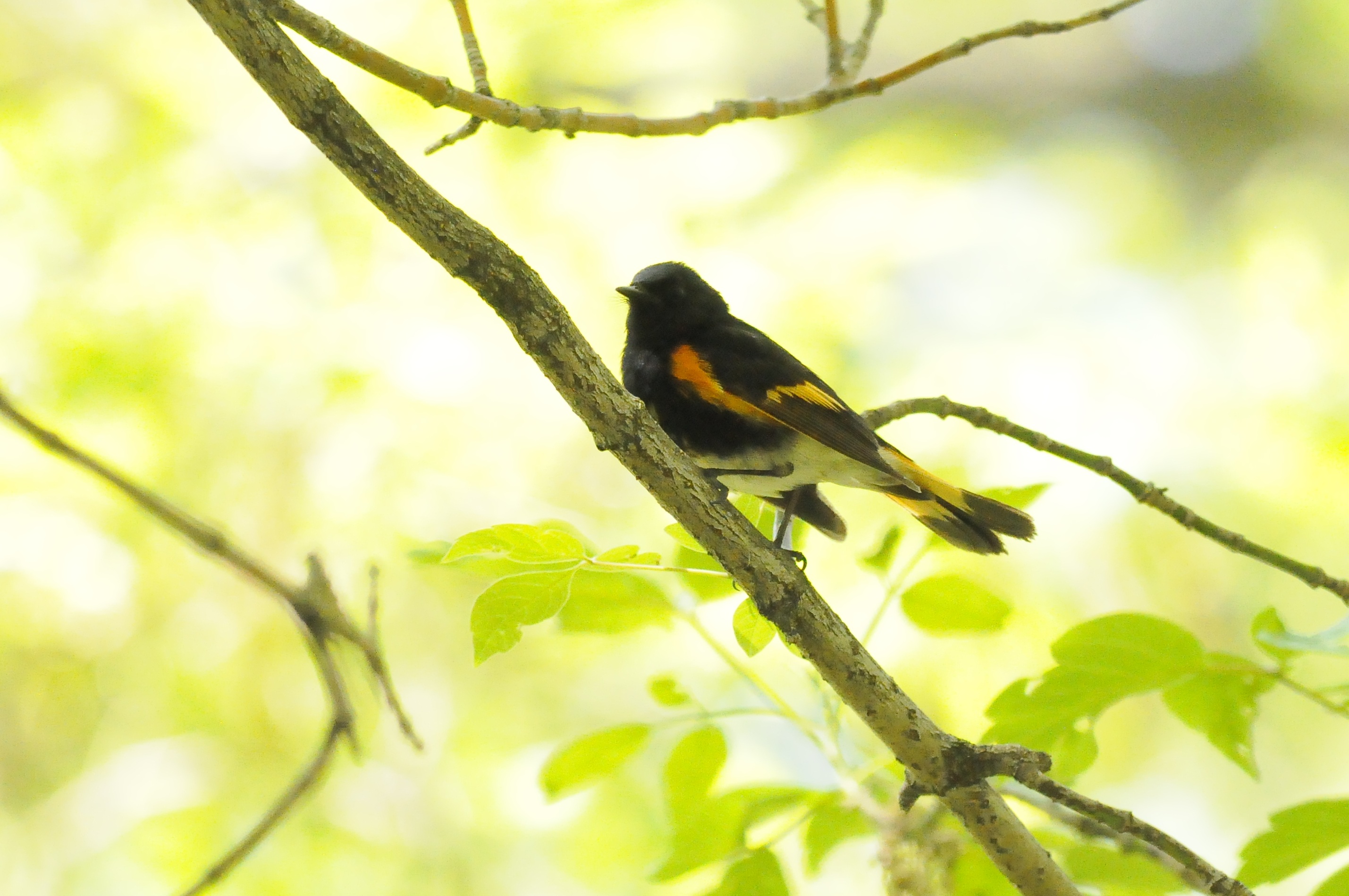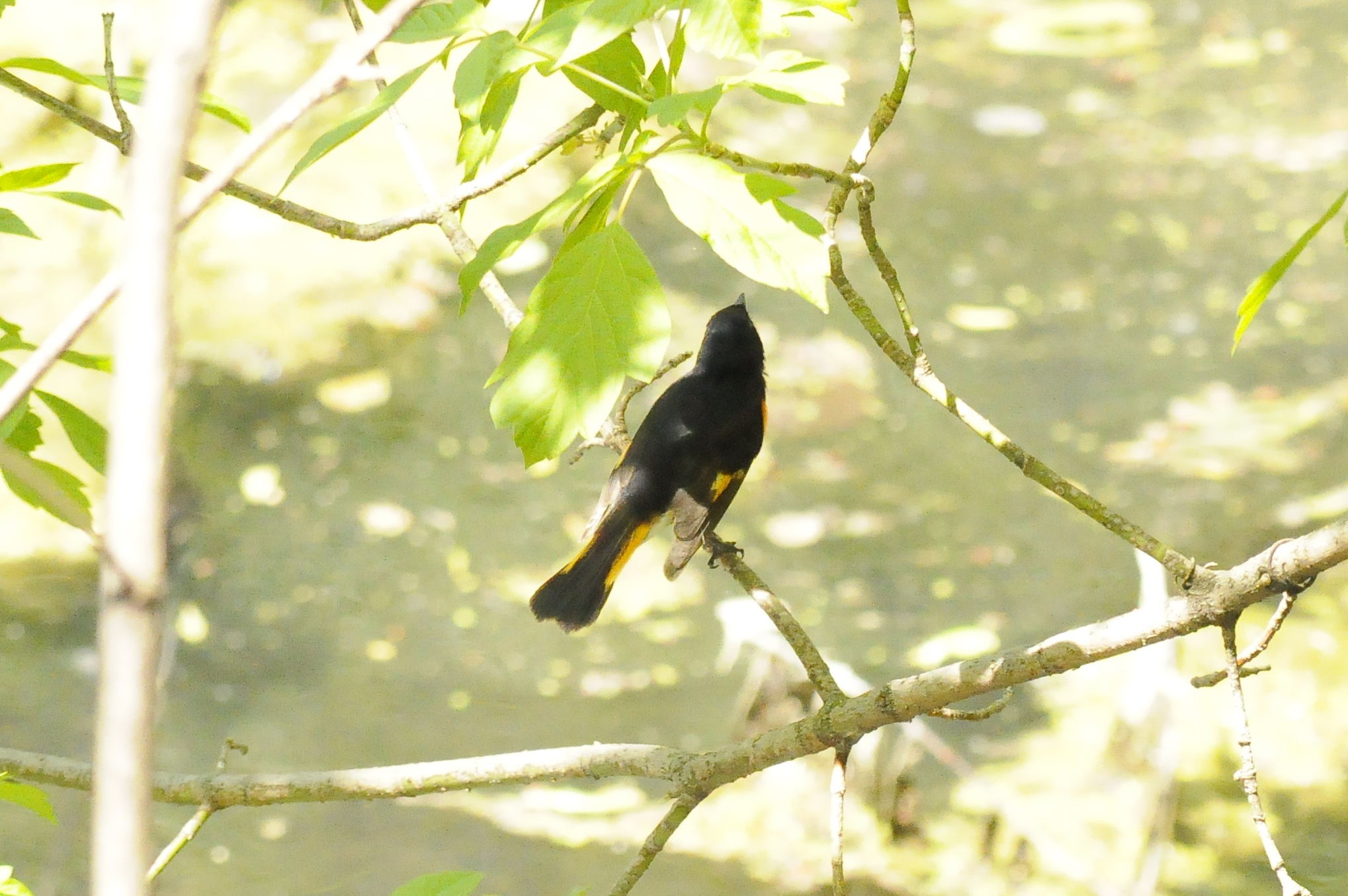 Waterthrush.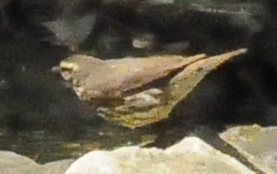 Yellow-Bellied Sapsucker.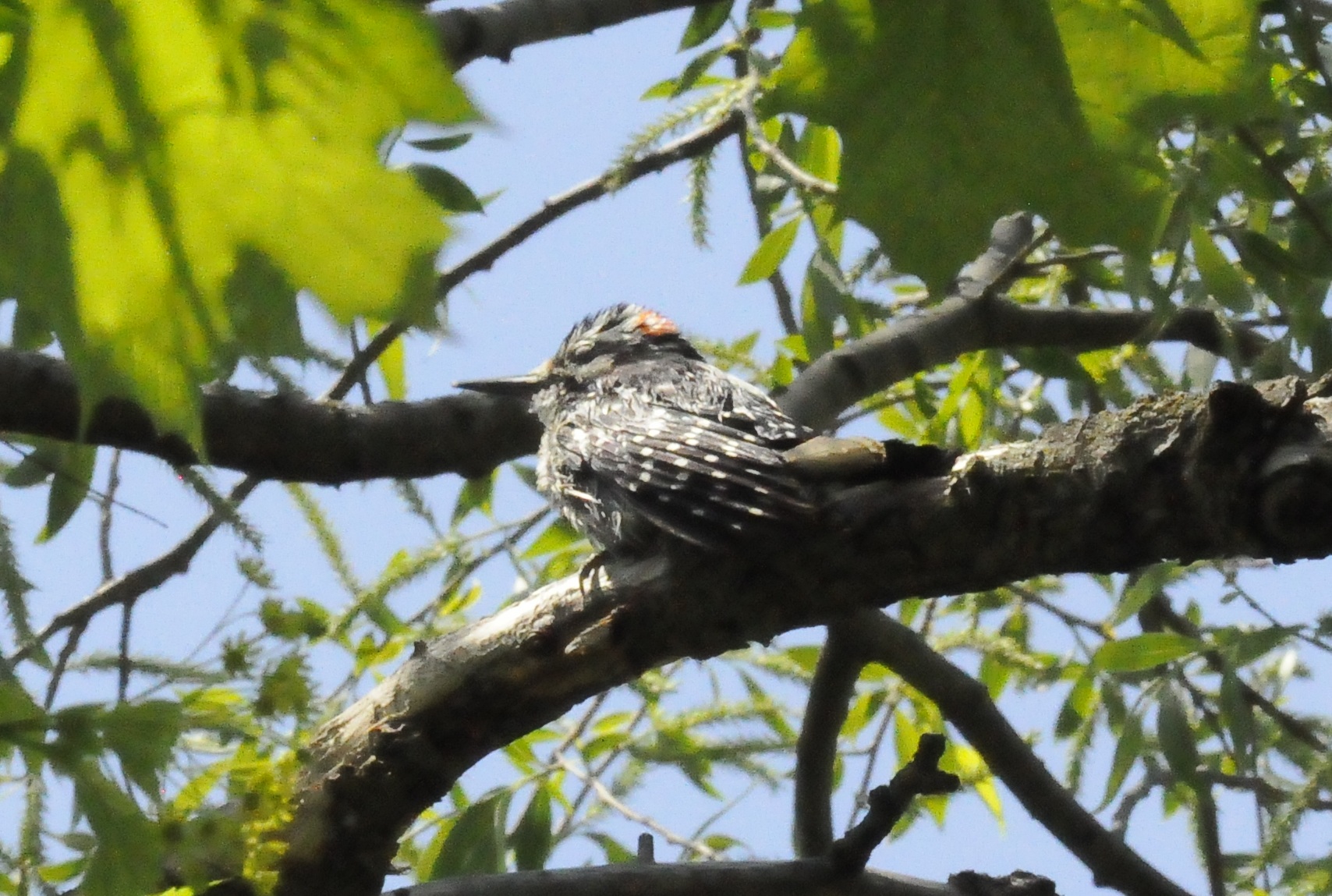 Yellow-Rumped Warbler.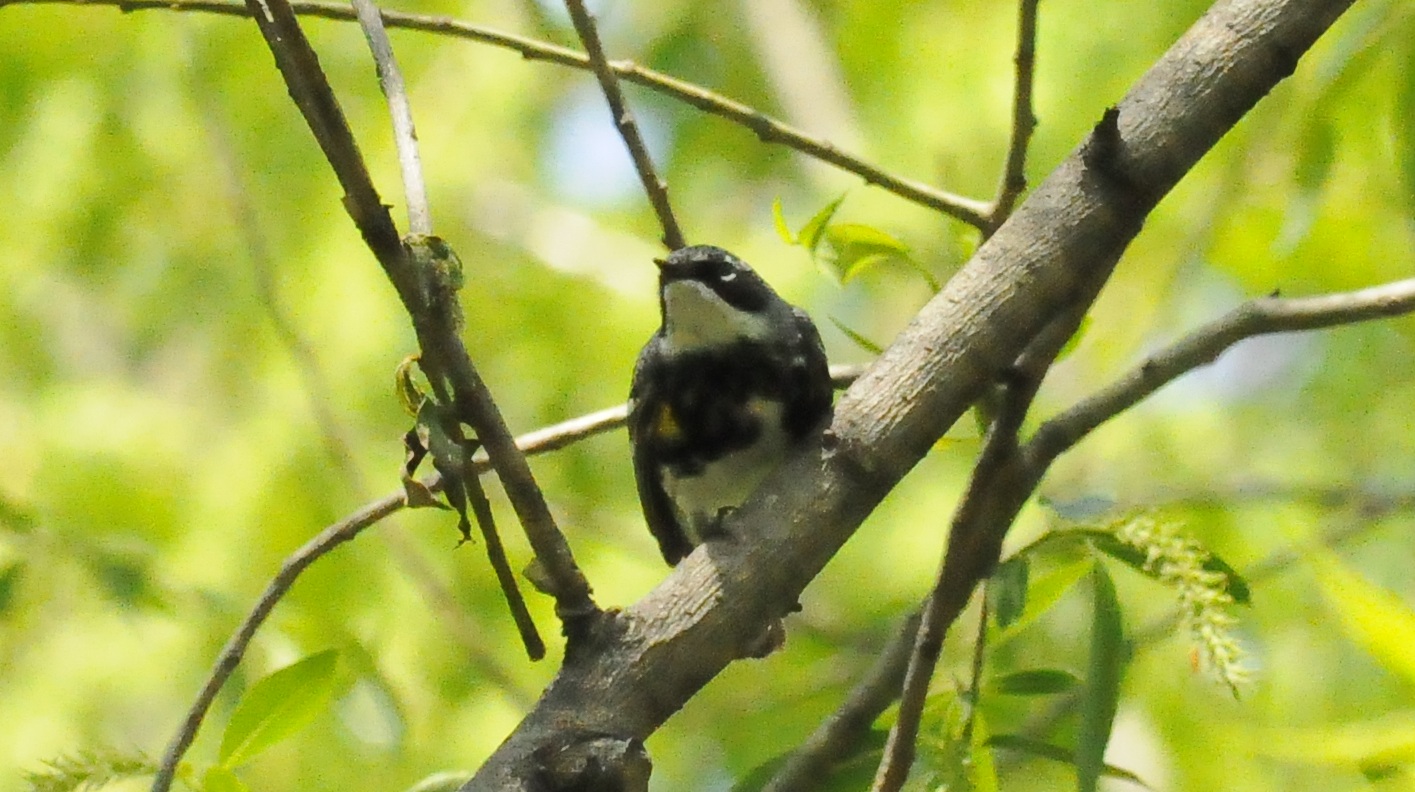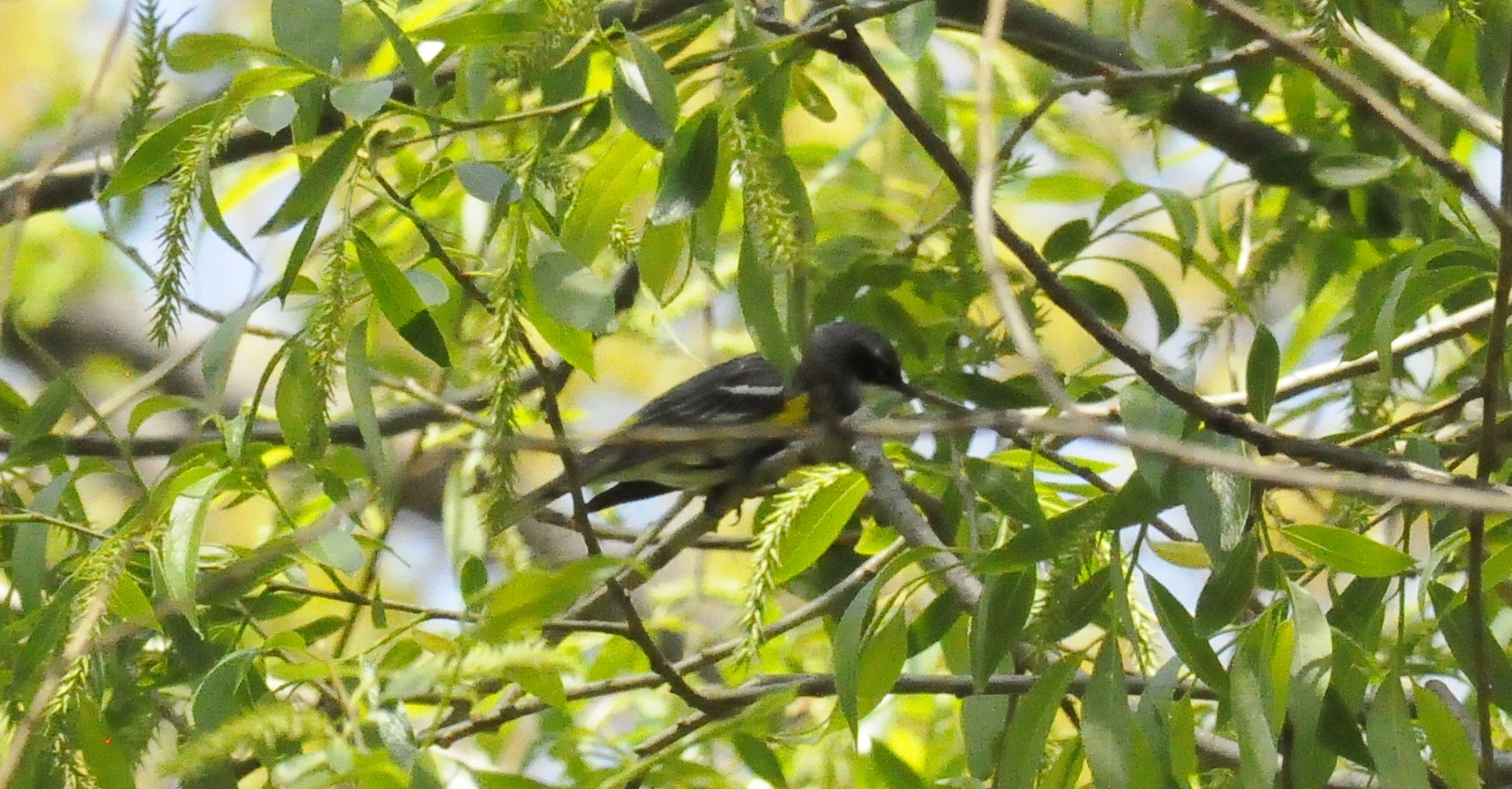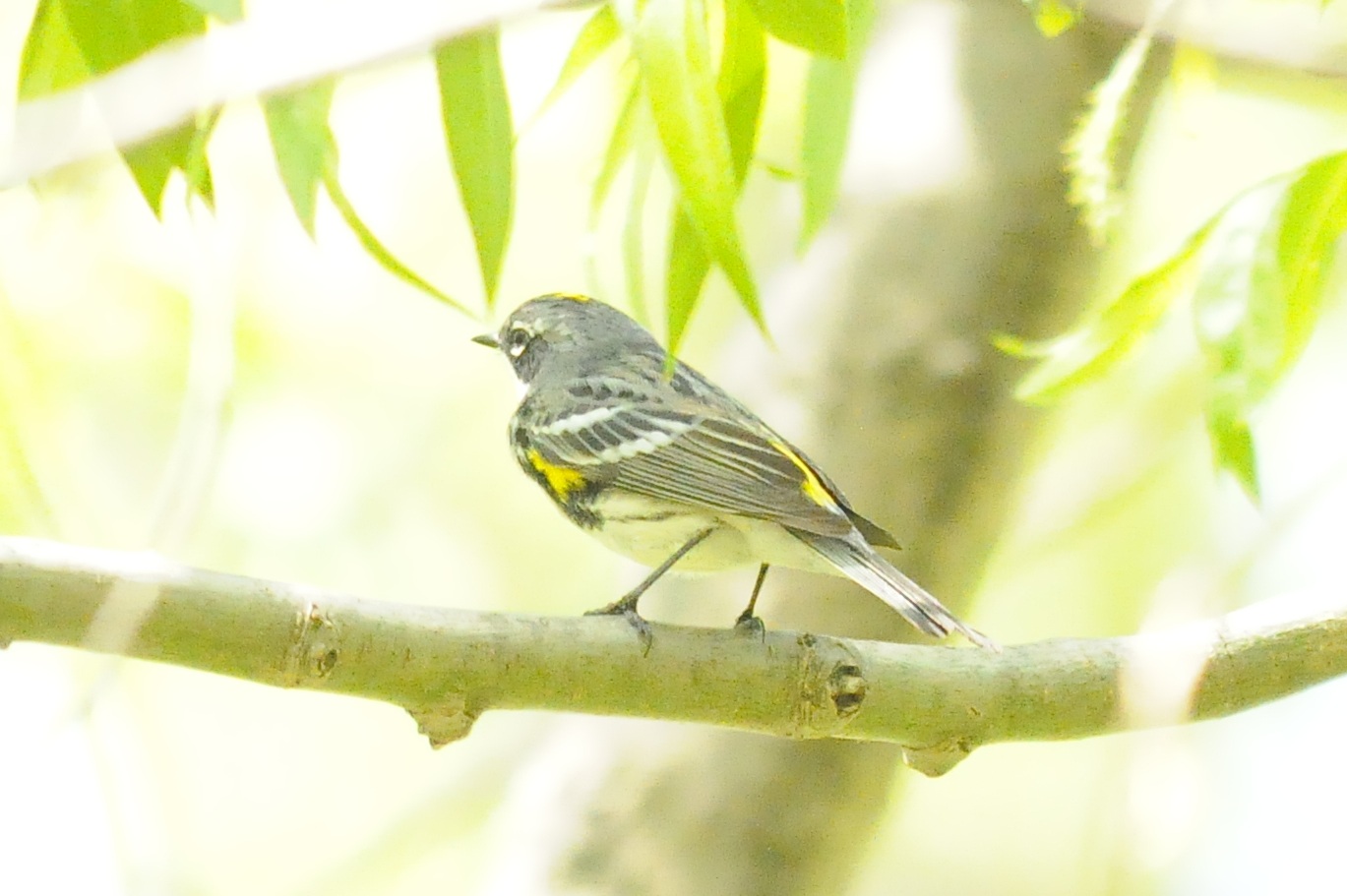 Yellow Warbler.