May 15th, 2021.
Tommy Thompson Park.
Many birds are now migrating. The park was filled with birders. We explored the Wet Woods area.


Boats being put in the water, by crane. Start of the season.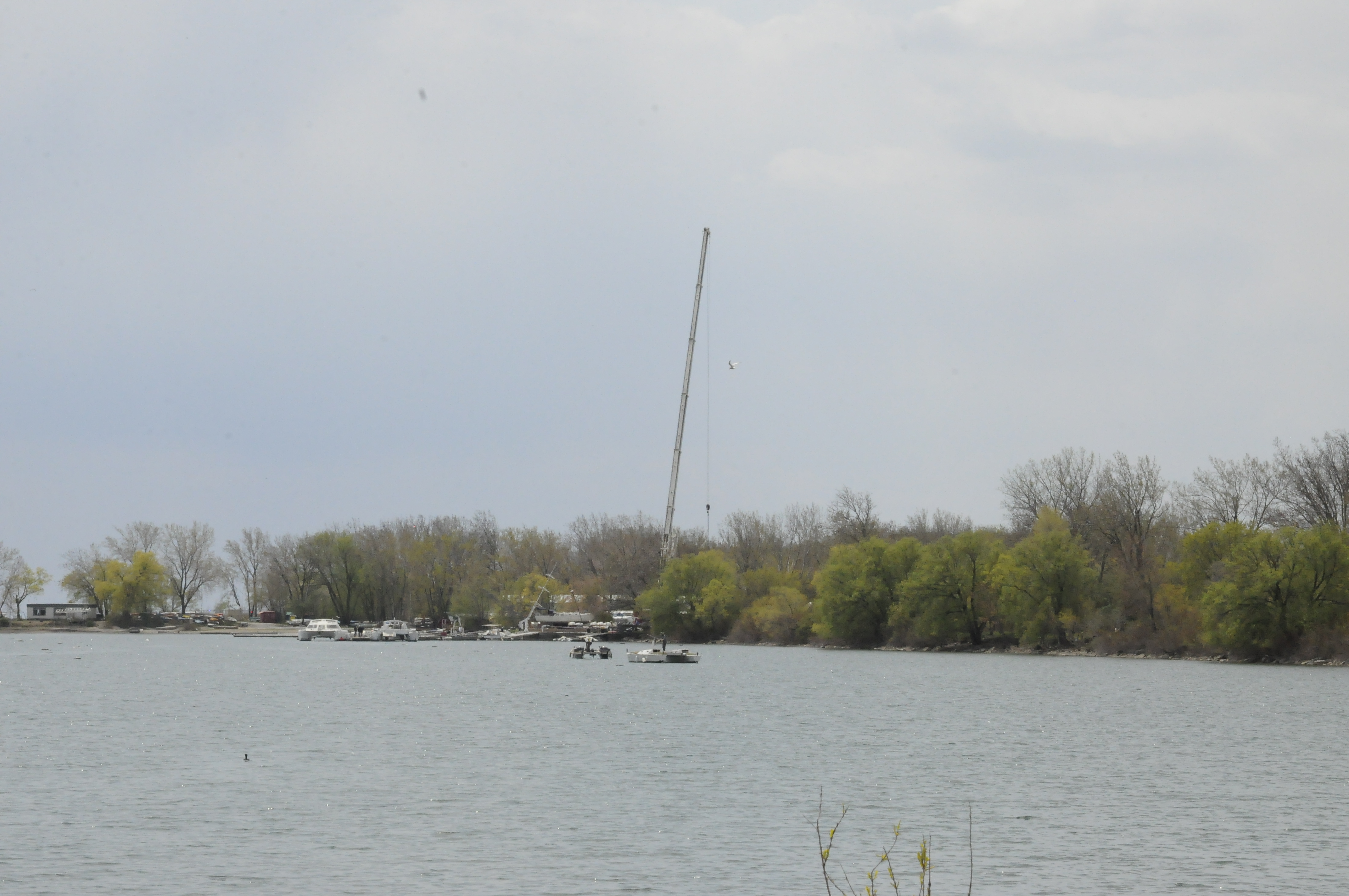 Baltimore Orioles are back.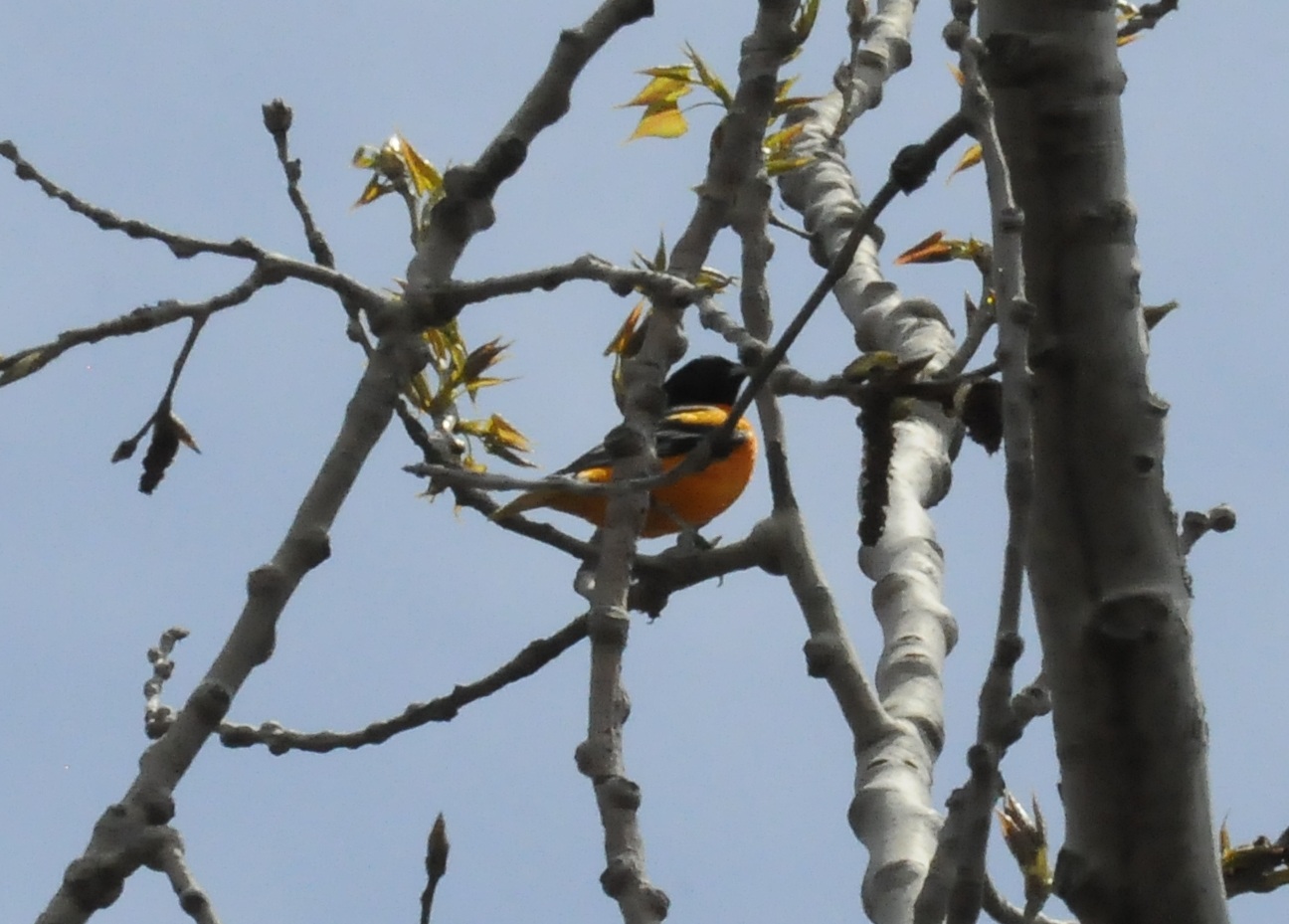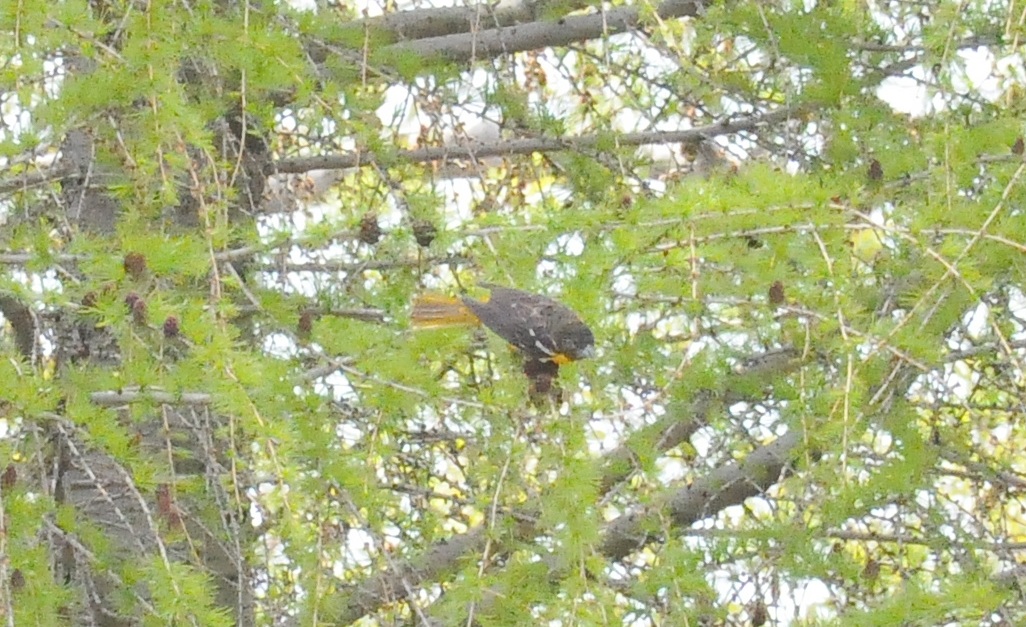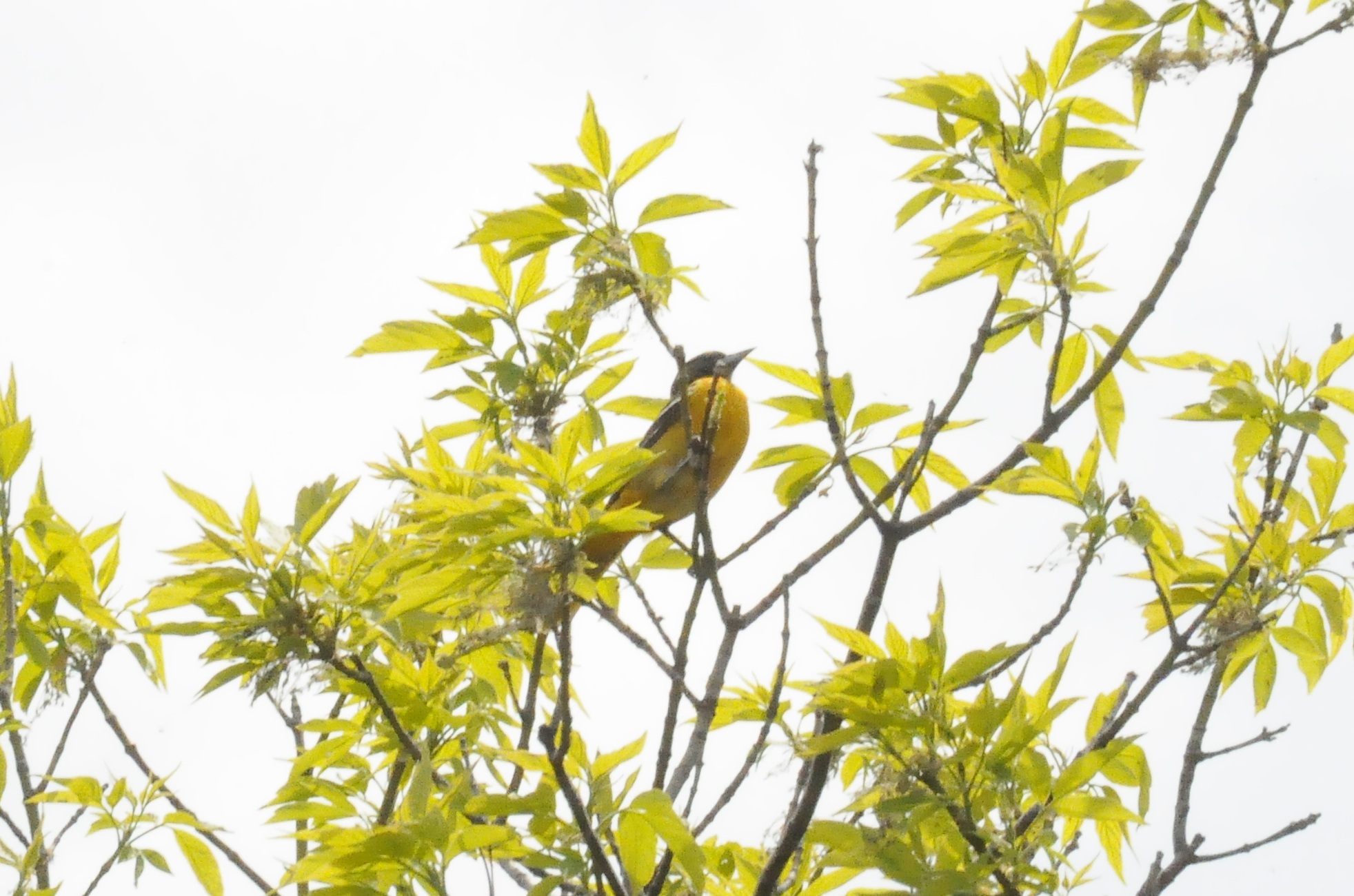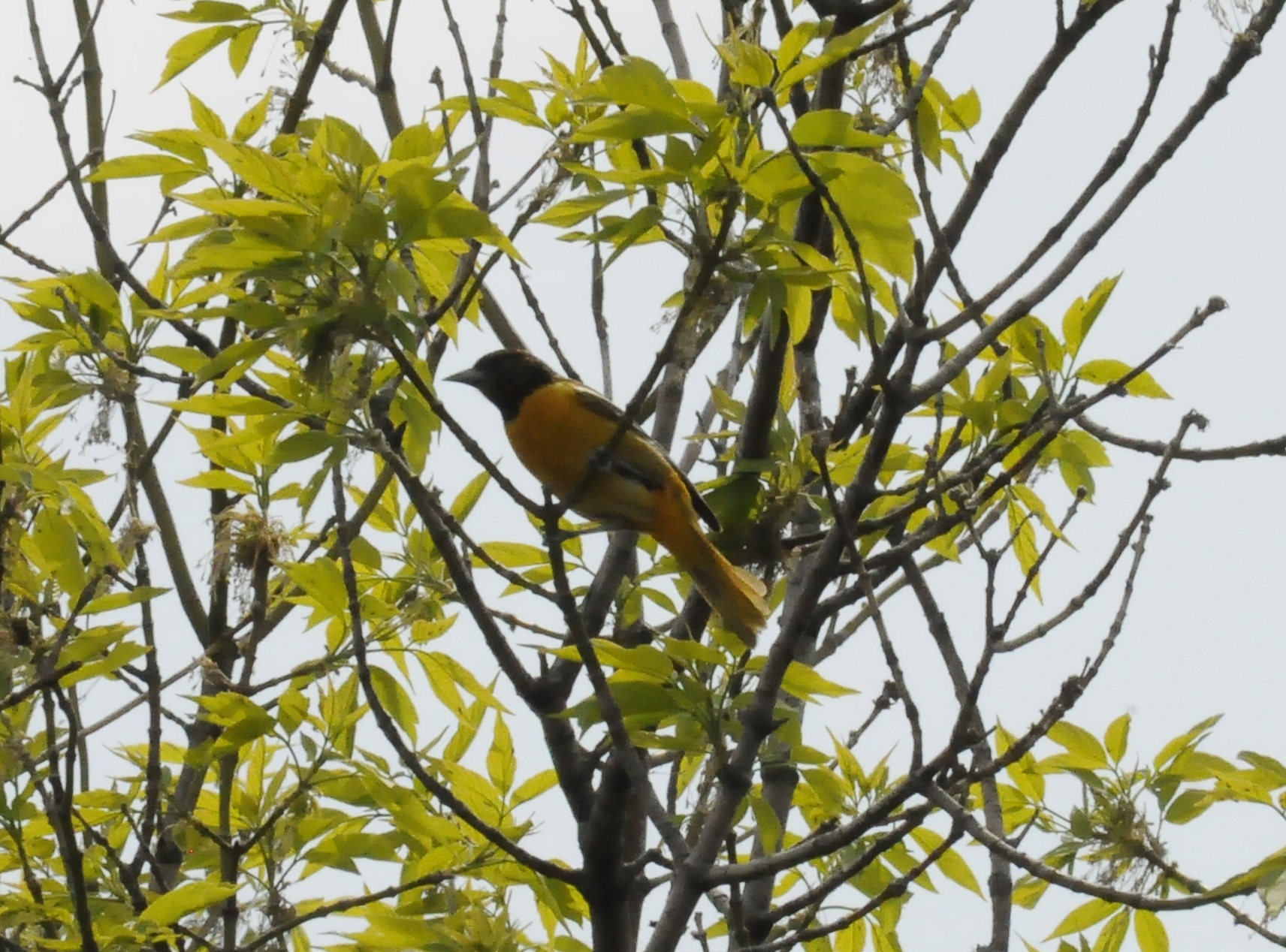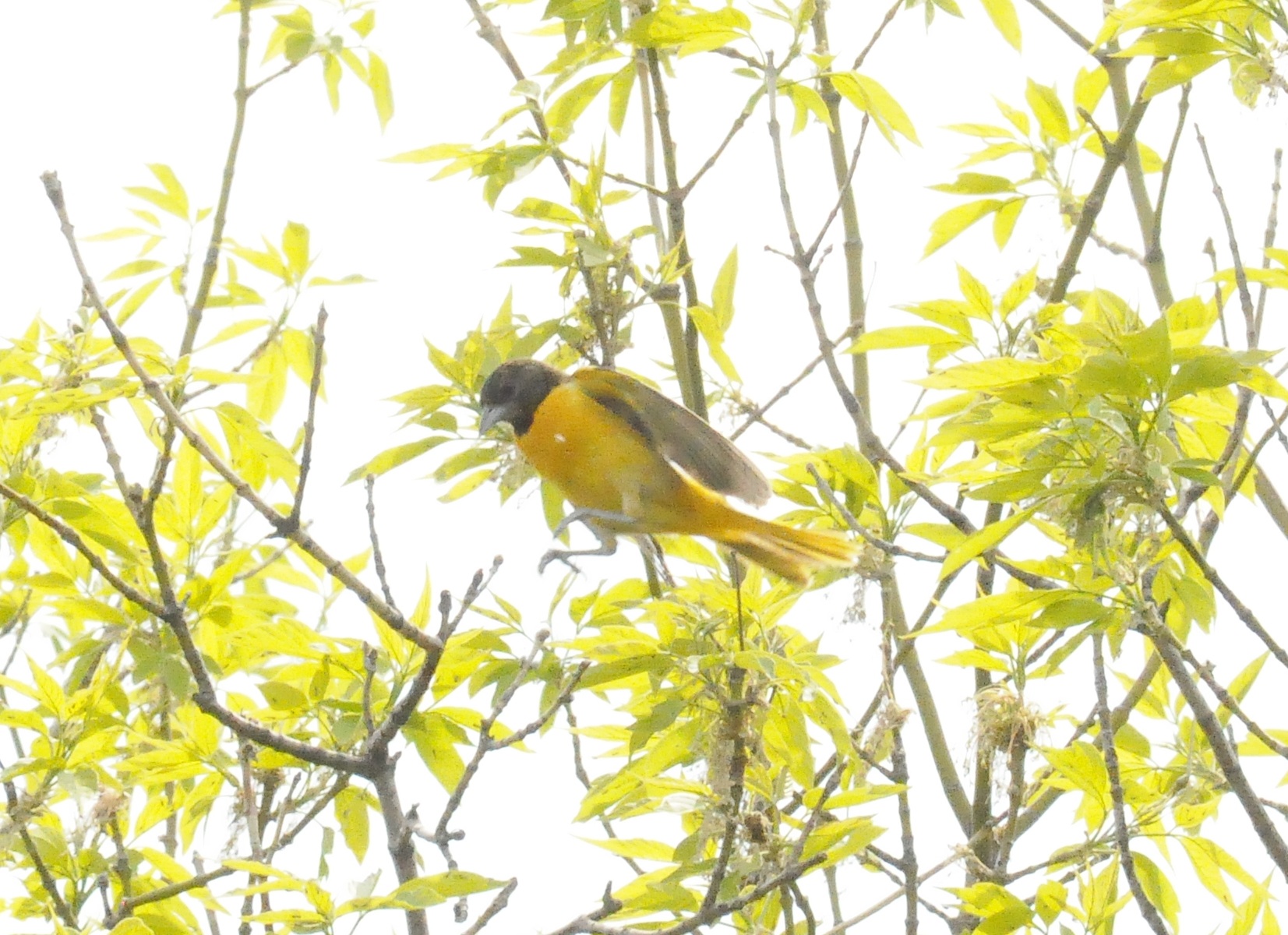 Brown-Headed Cowbird.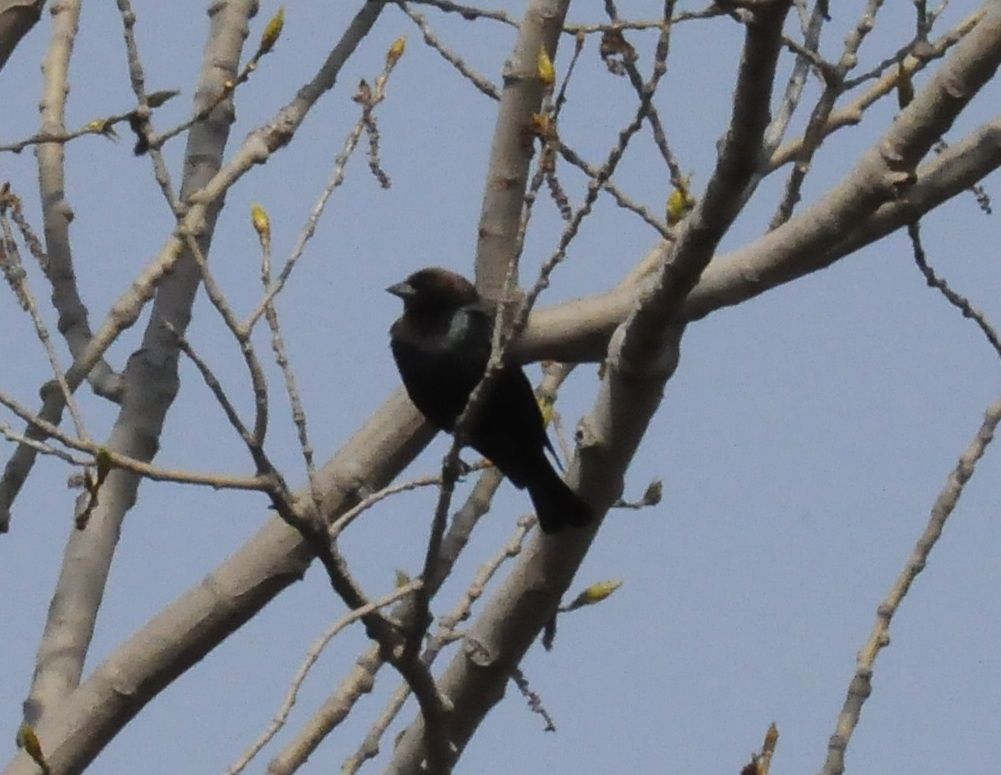 Catbirds were clawing in the underbrush.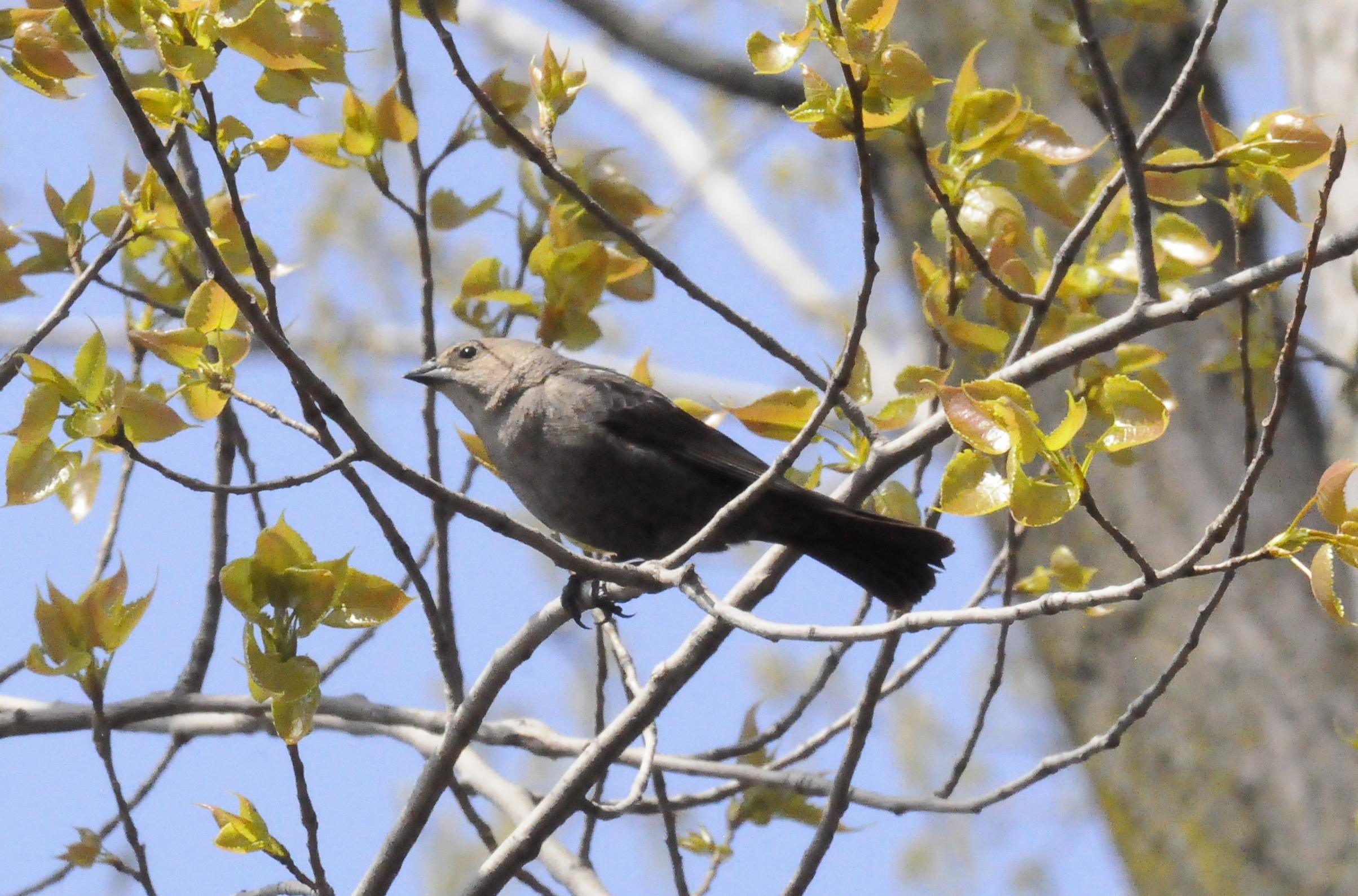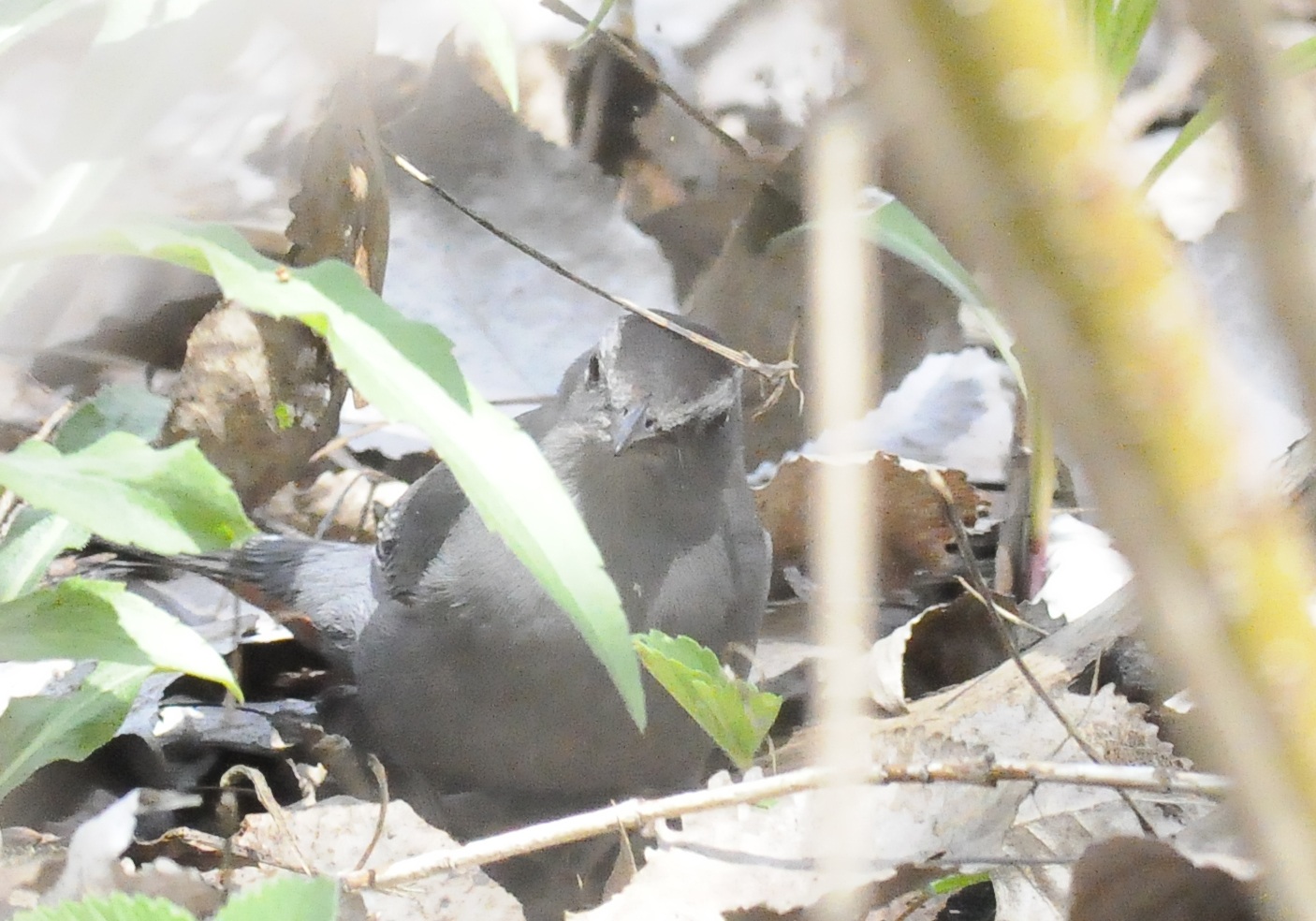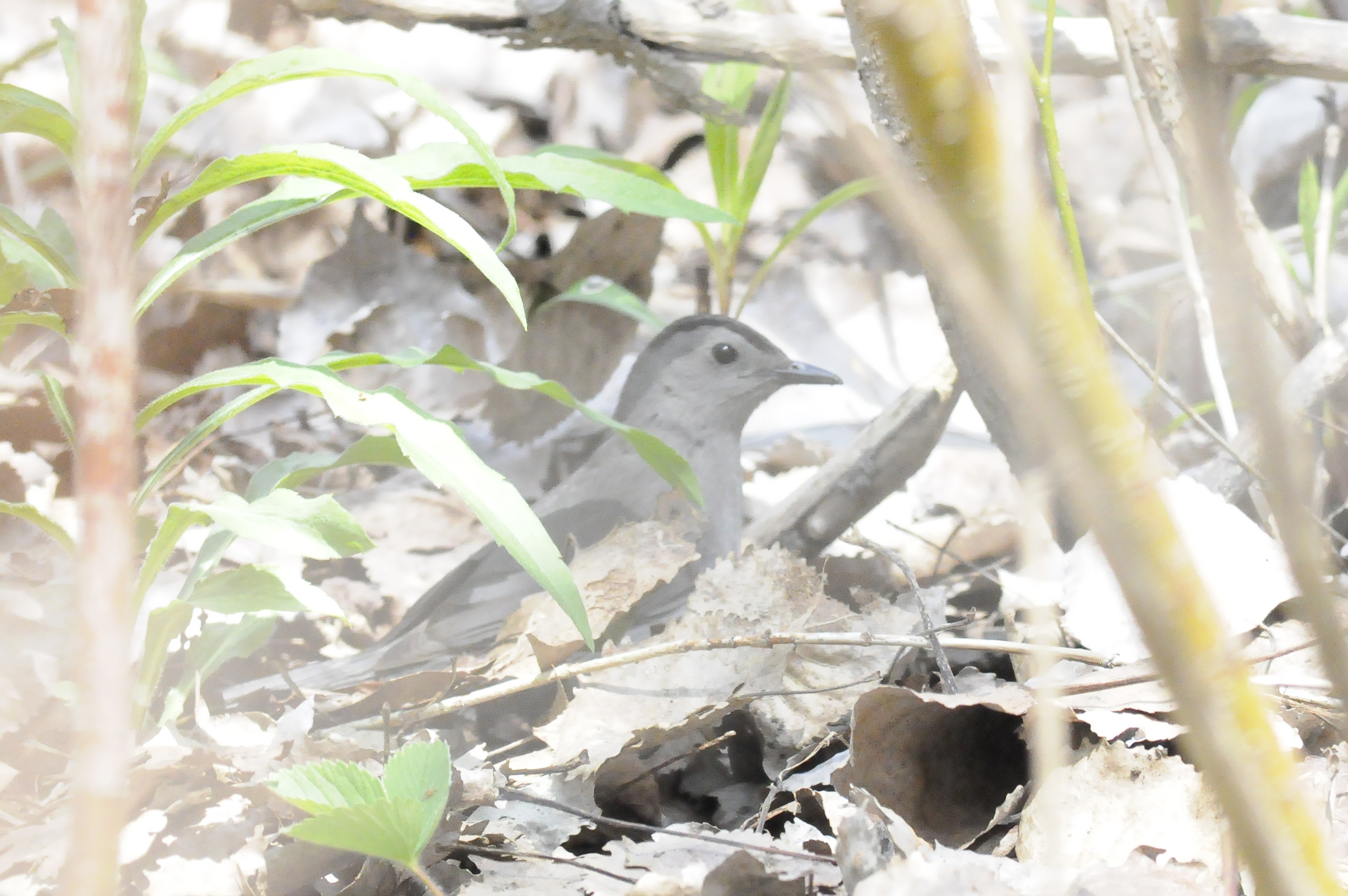 Cliff Swallows near the visitors center.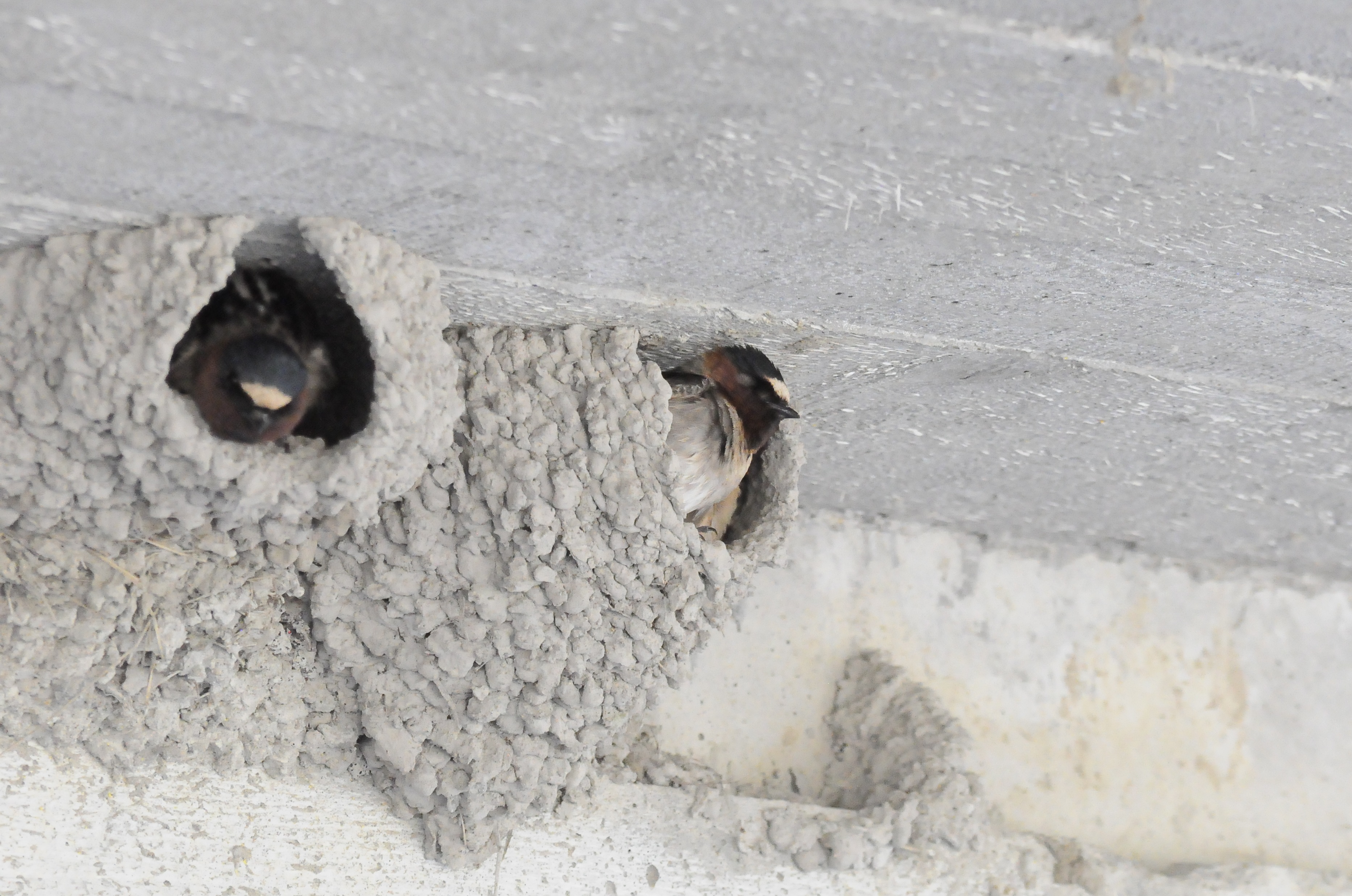 Common Yellowthroat.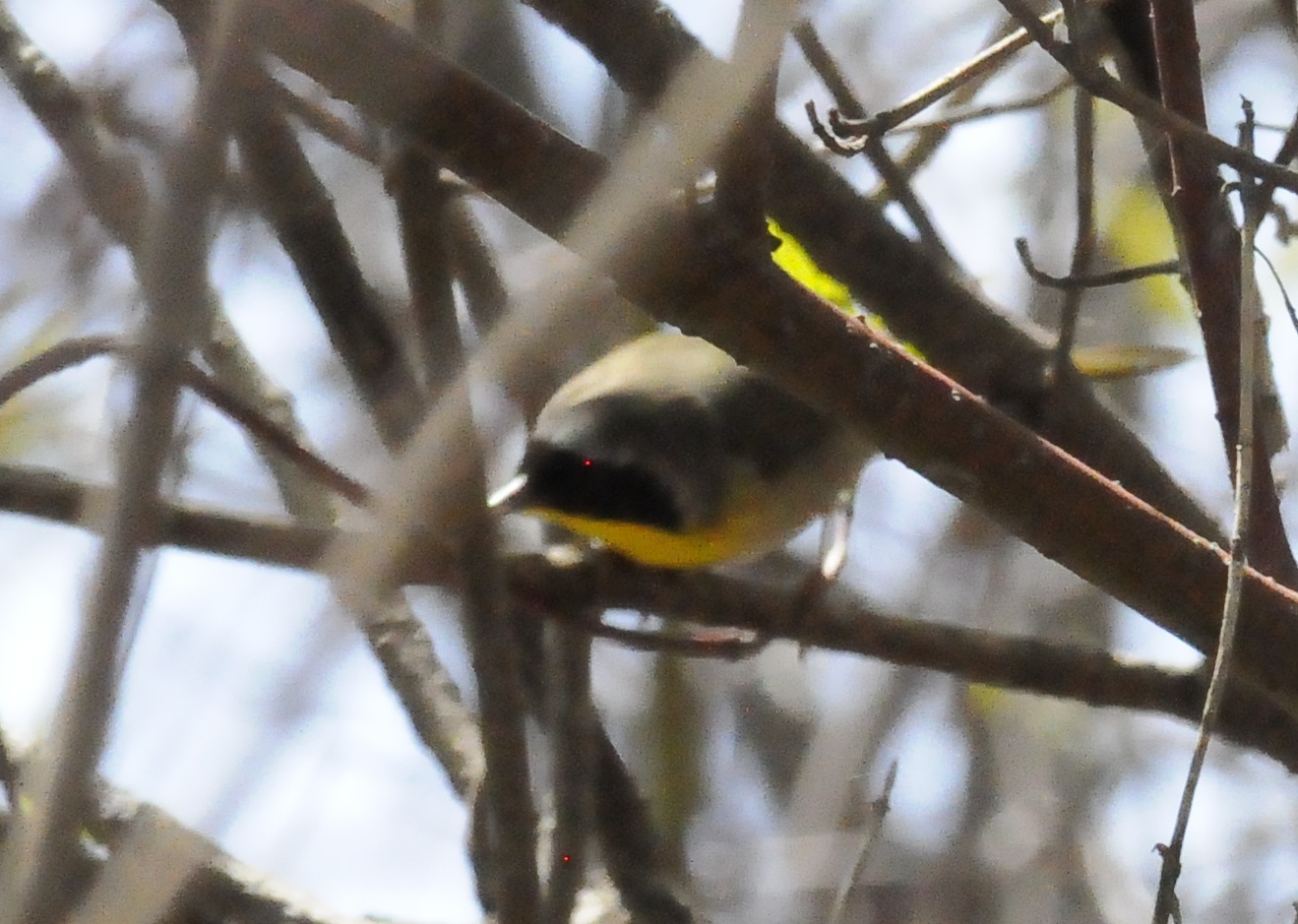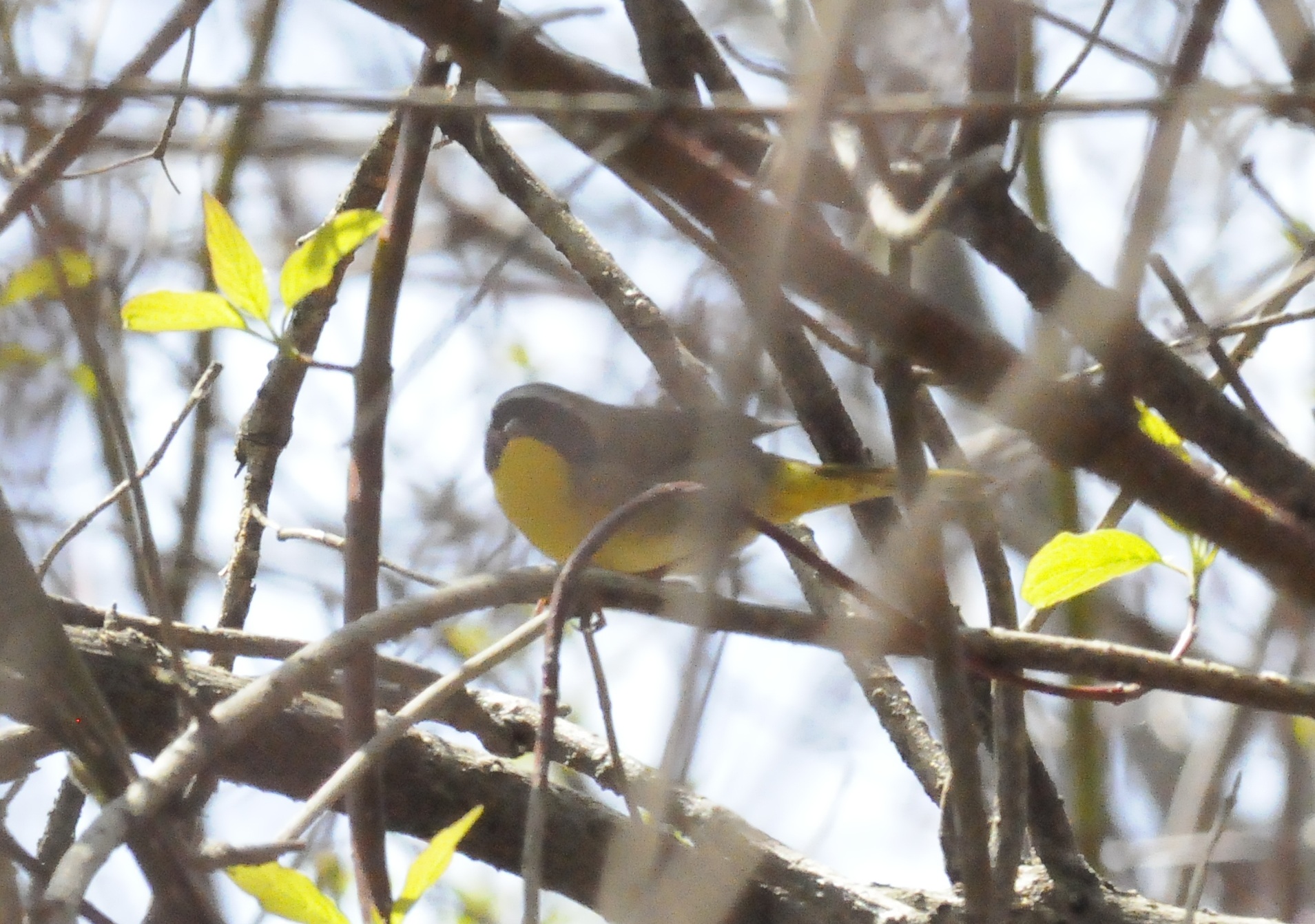 Looked up from the underbrush, and saw a Coopers Hawk, he to is welcoming the newly migrating birds.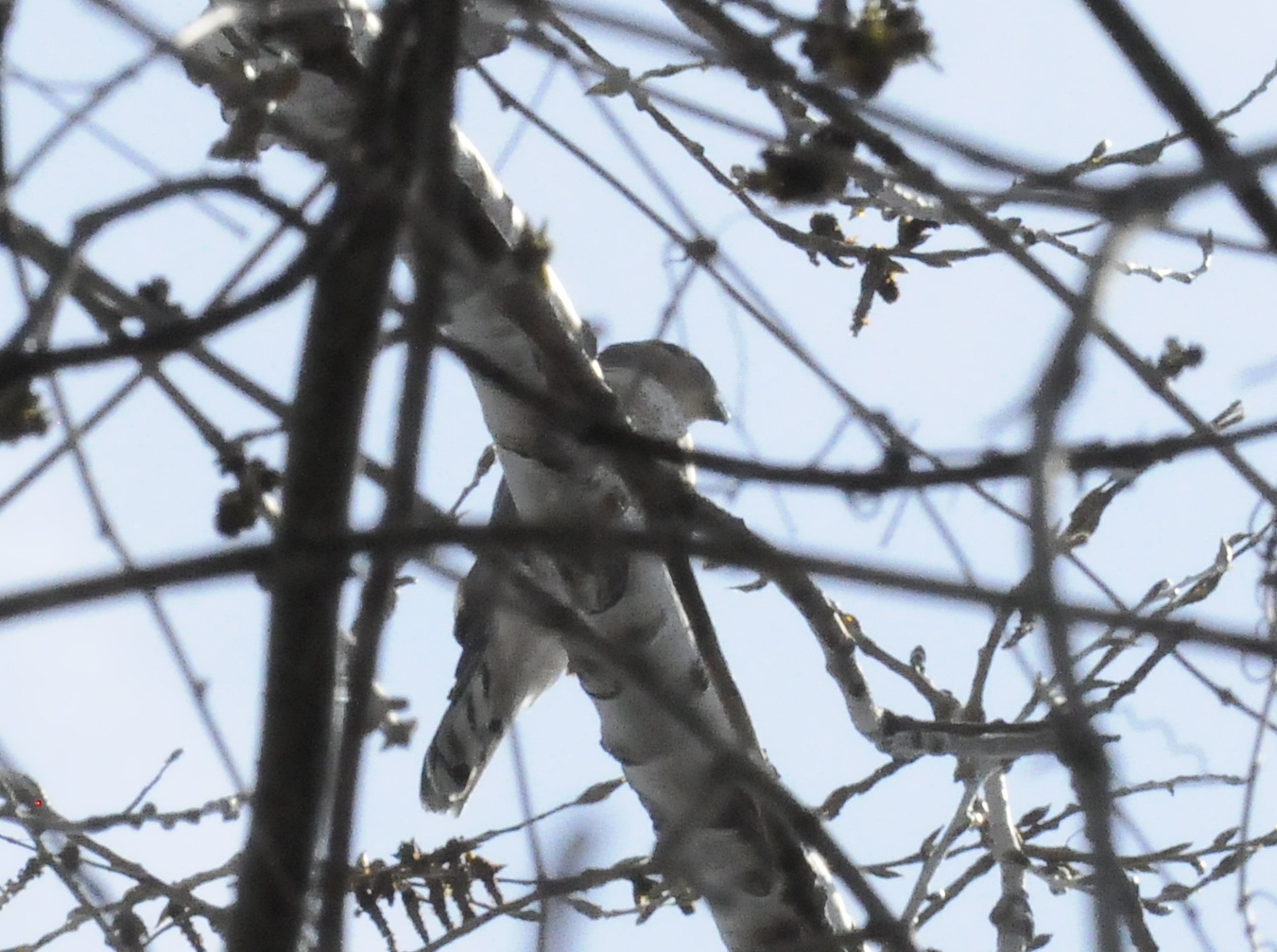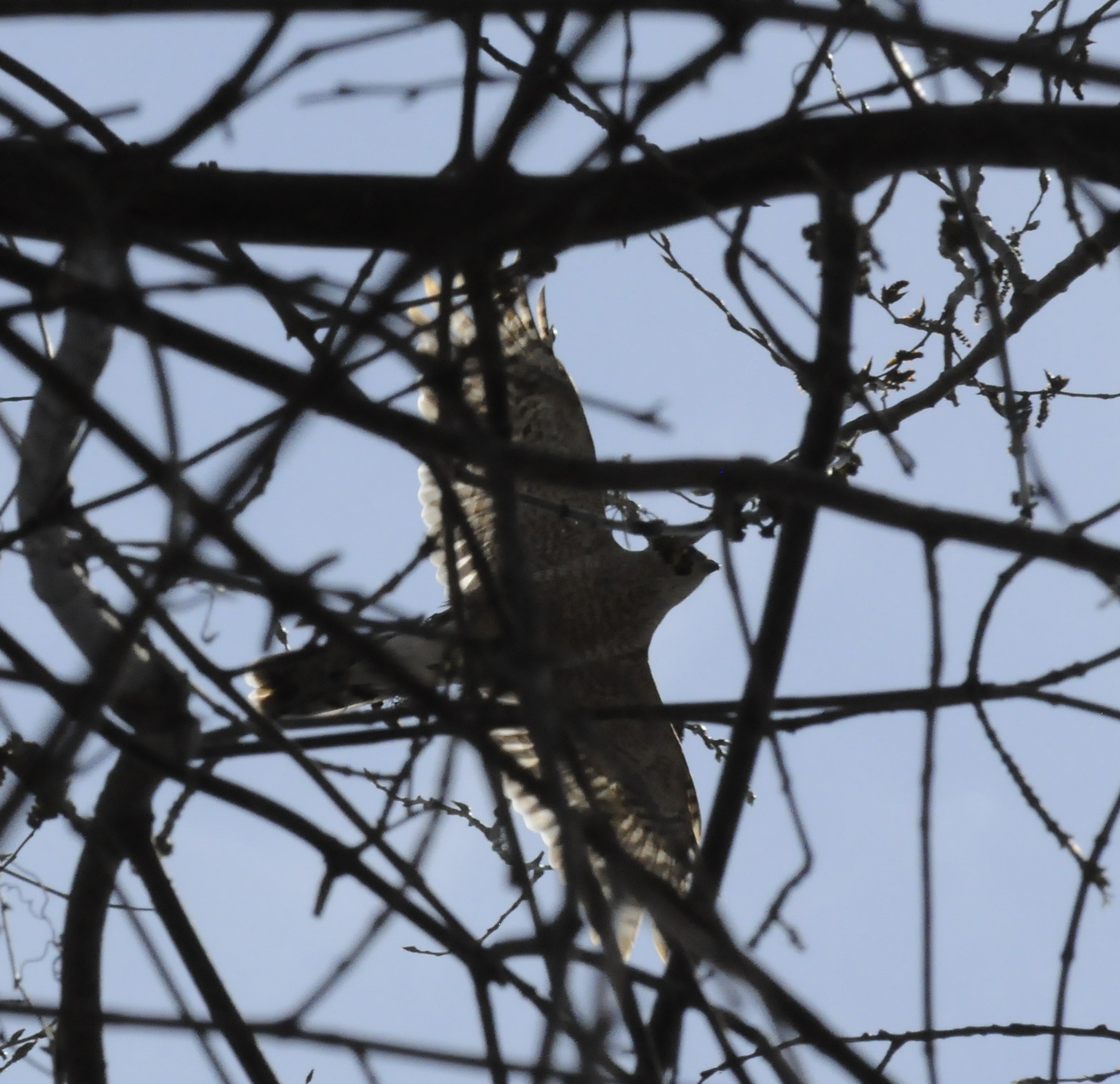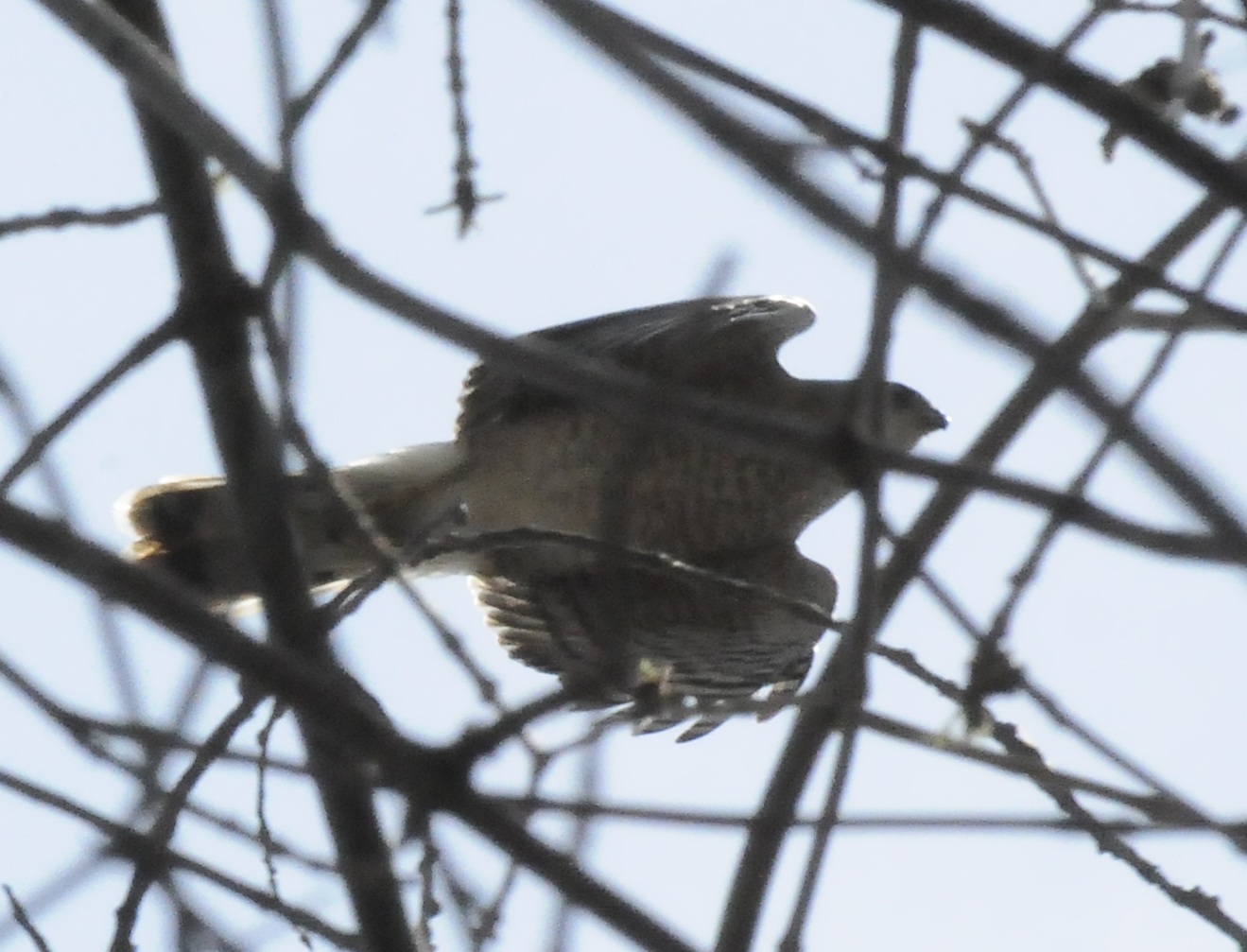 Cormorants.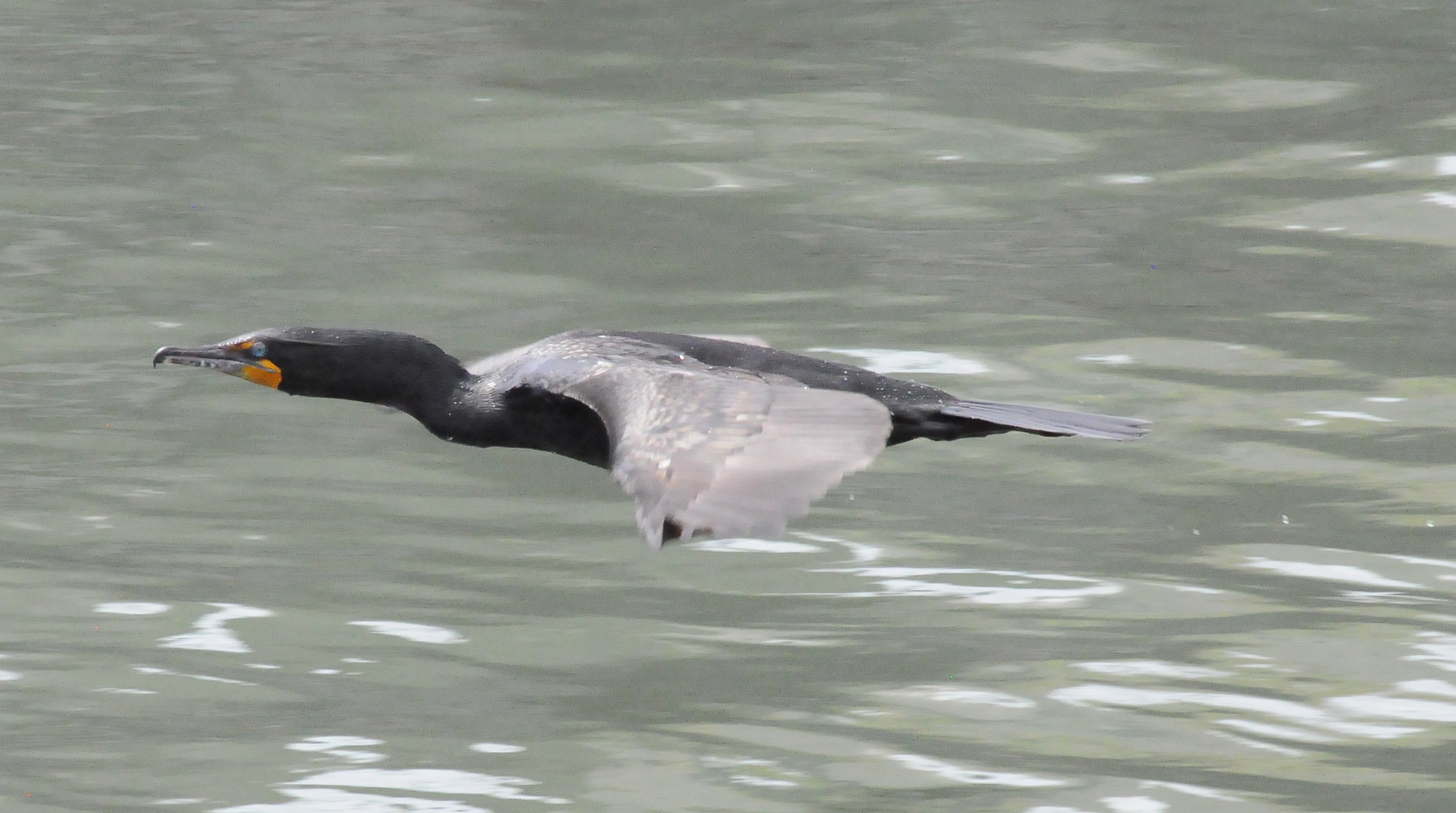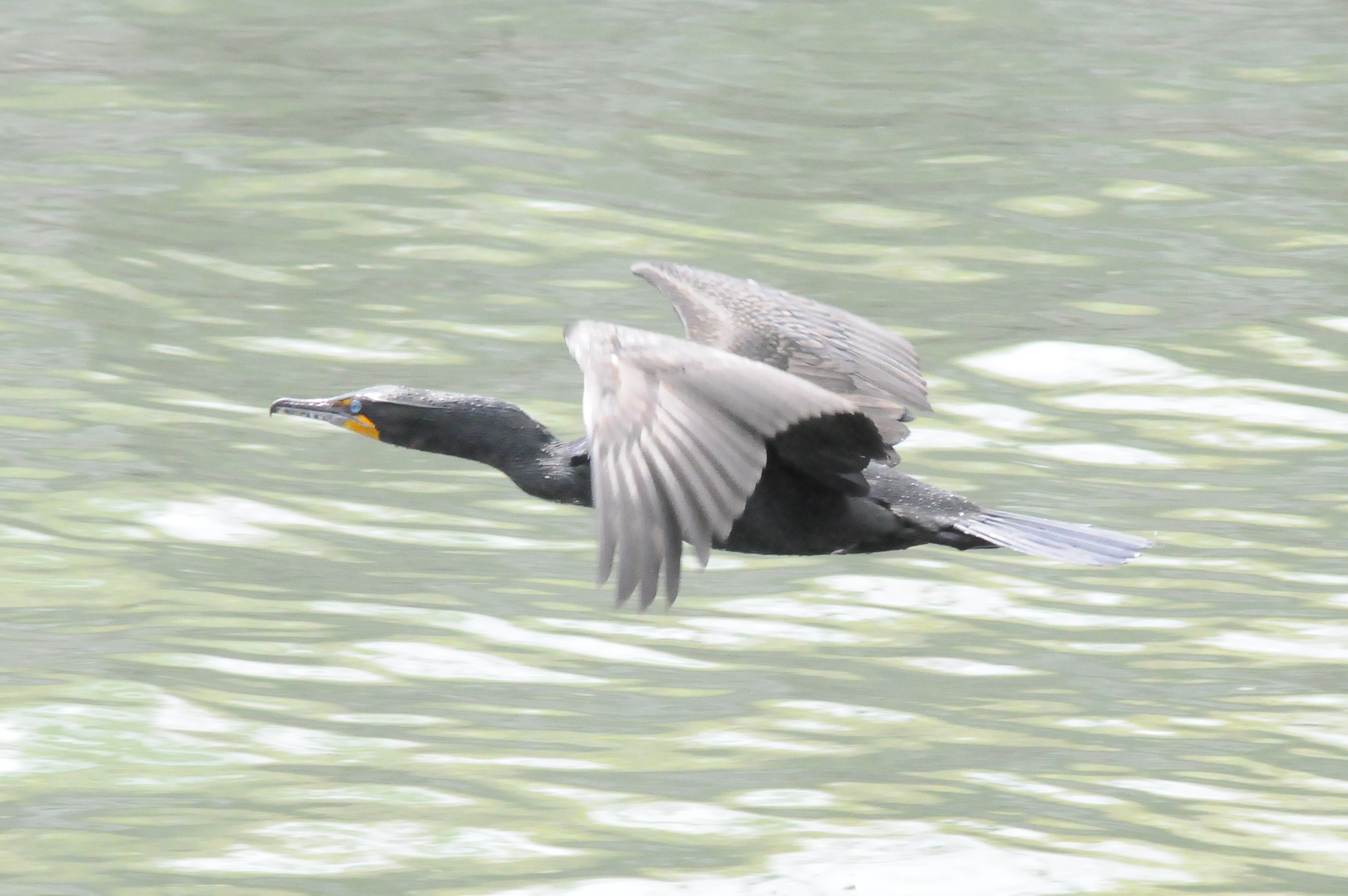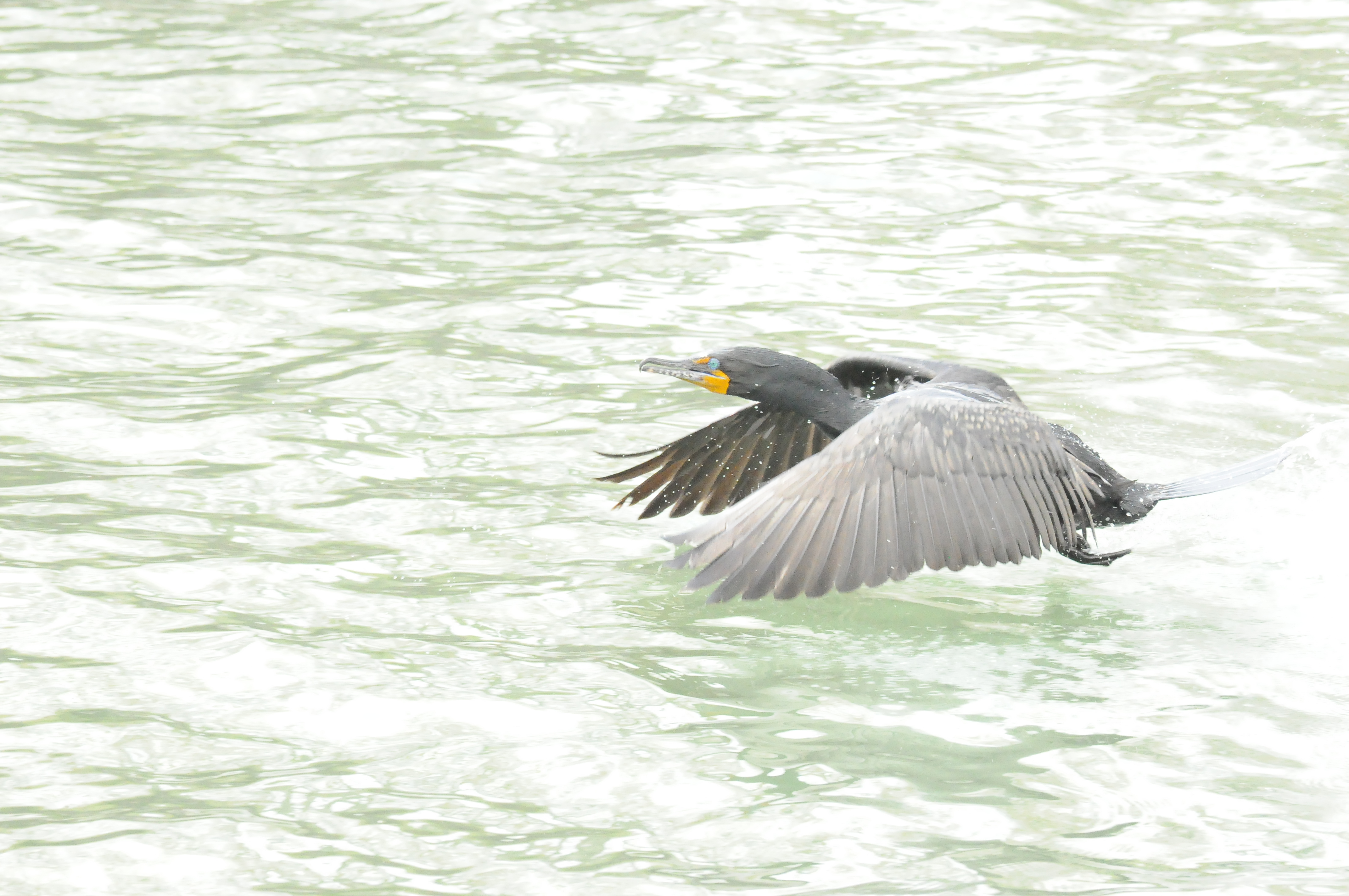 Goldfinch.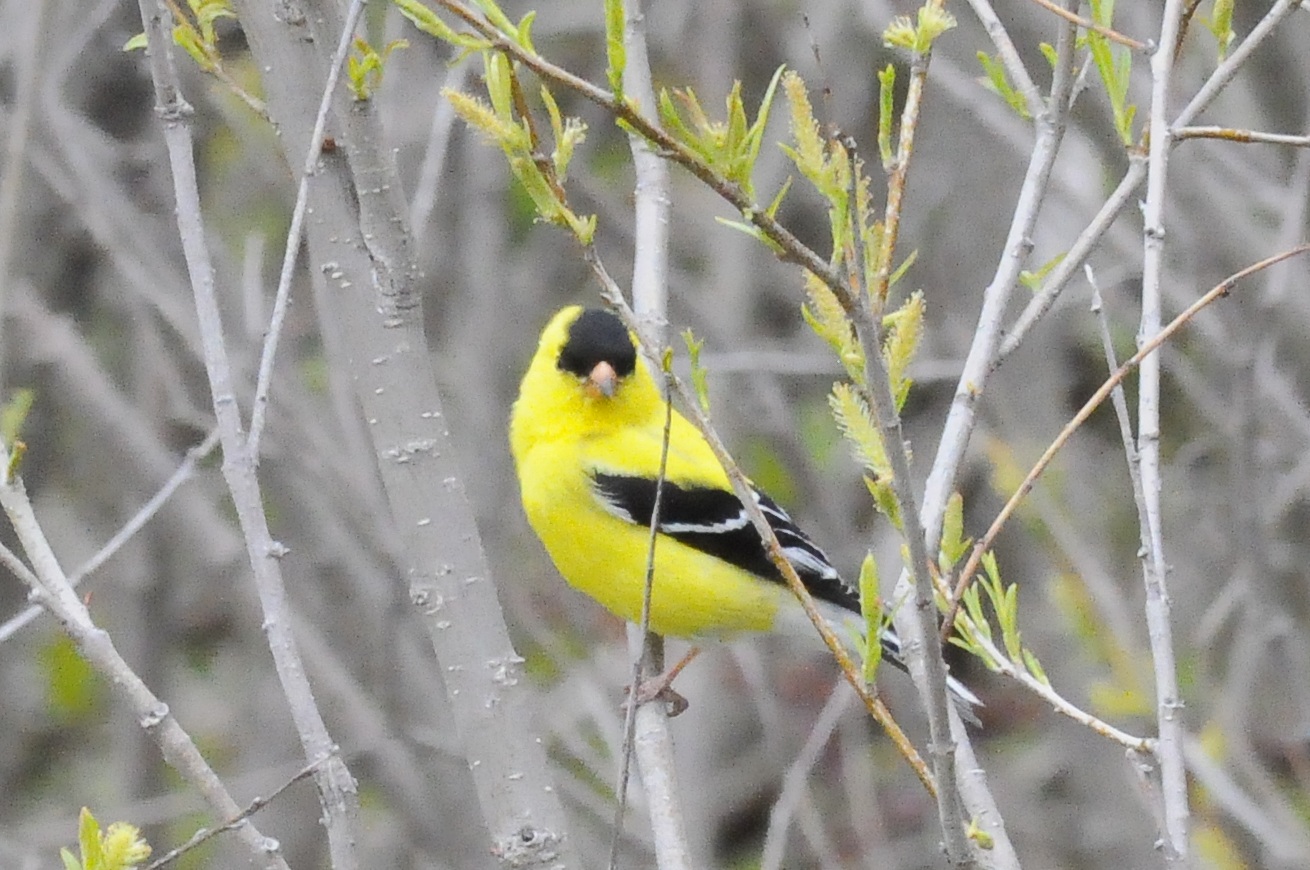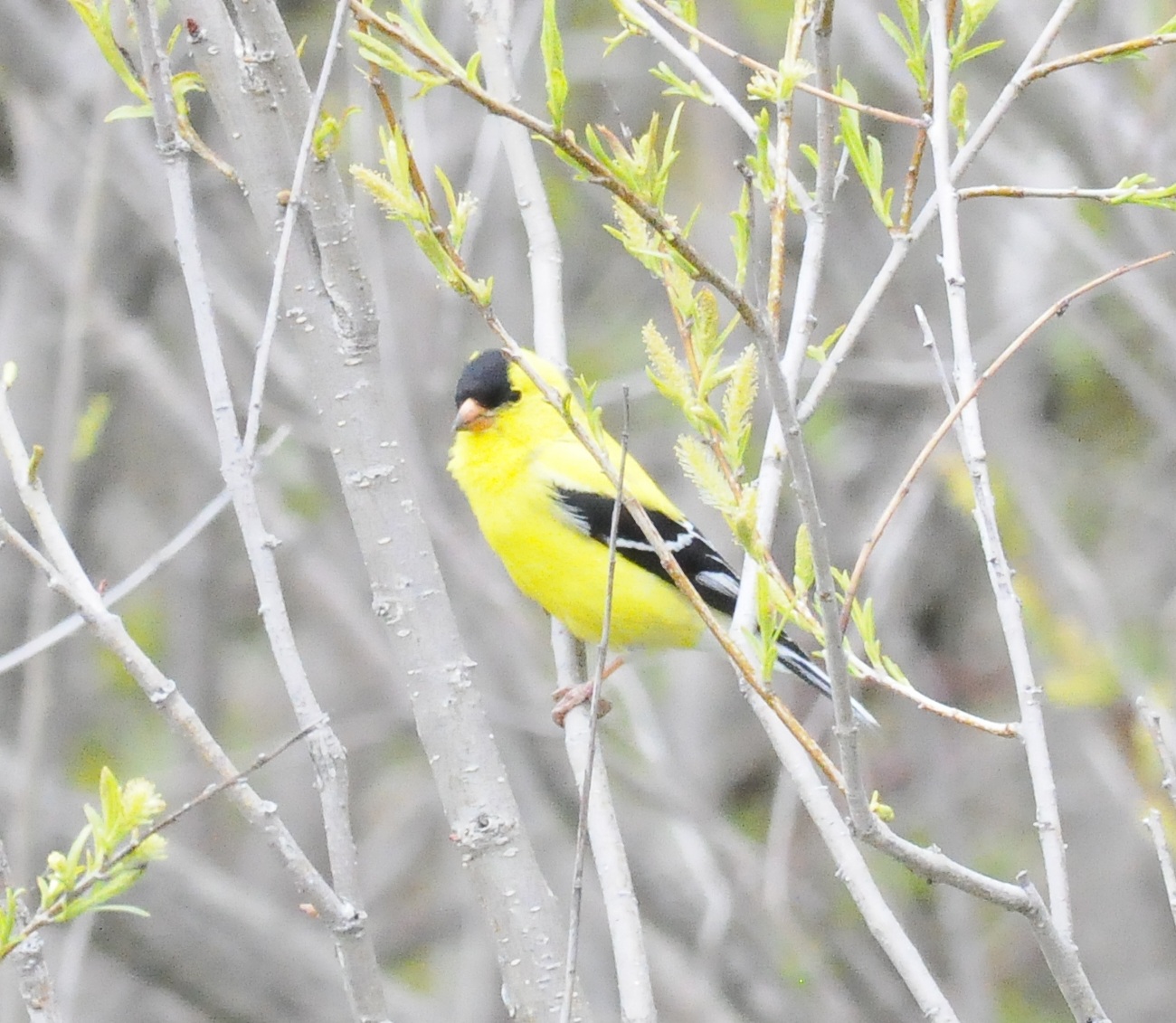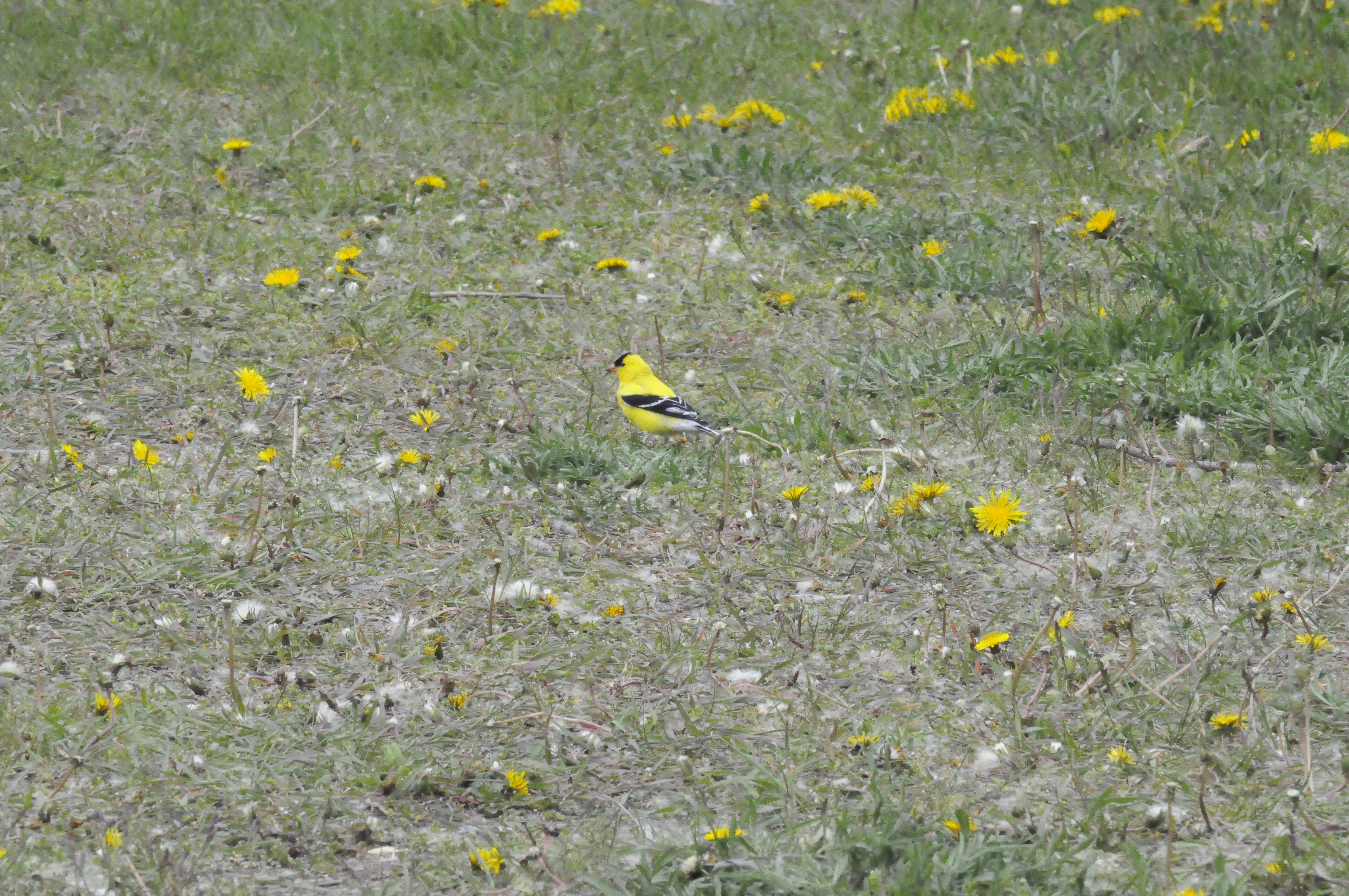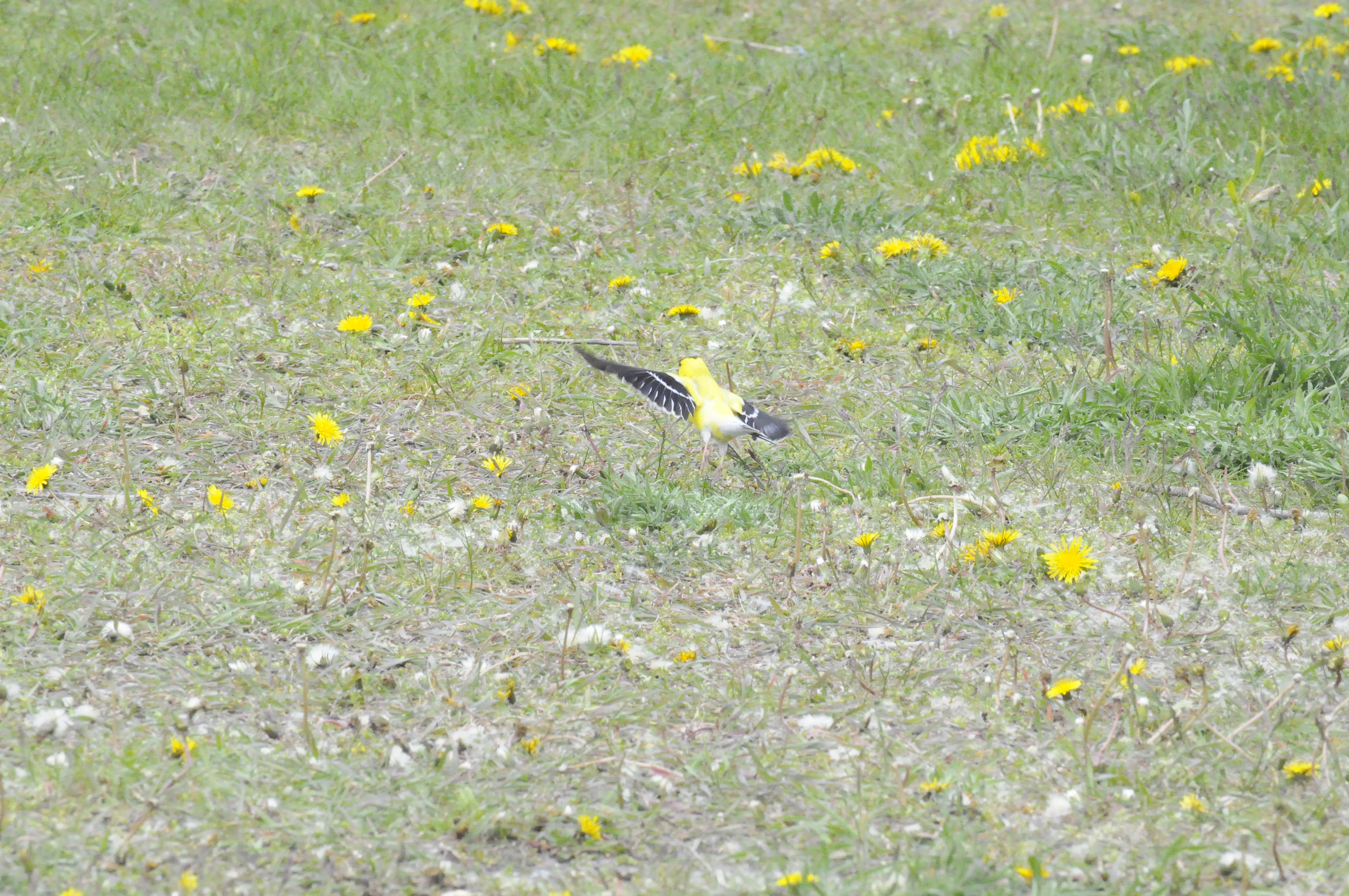 Holarctic Azures.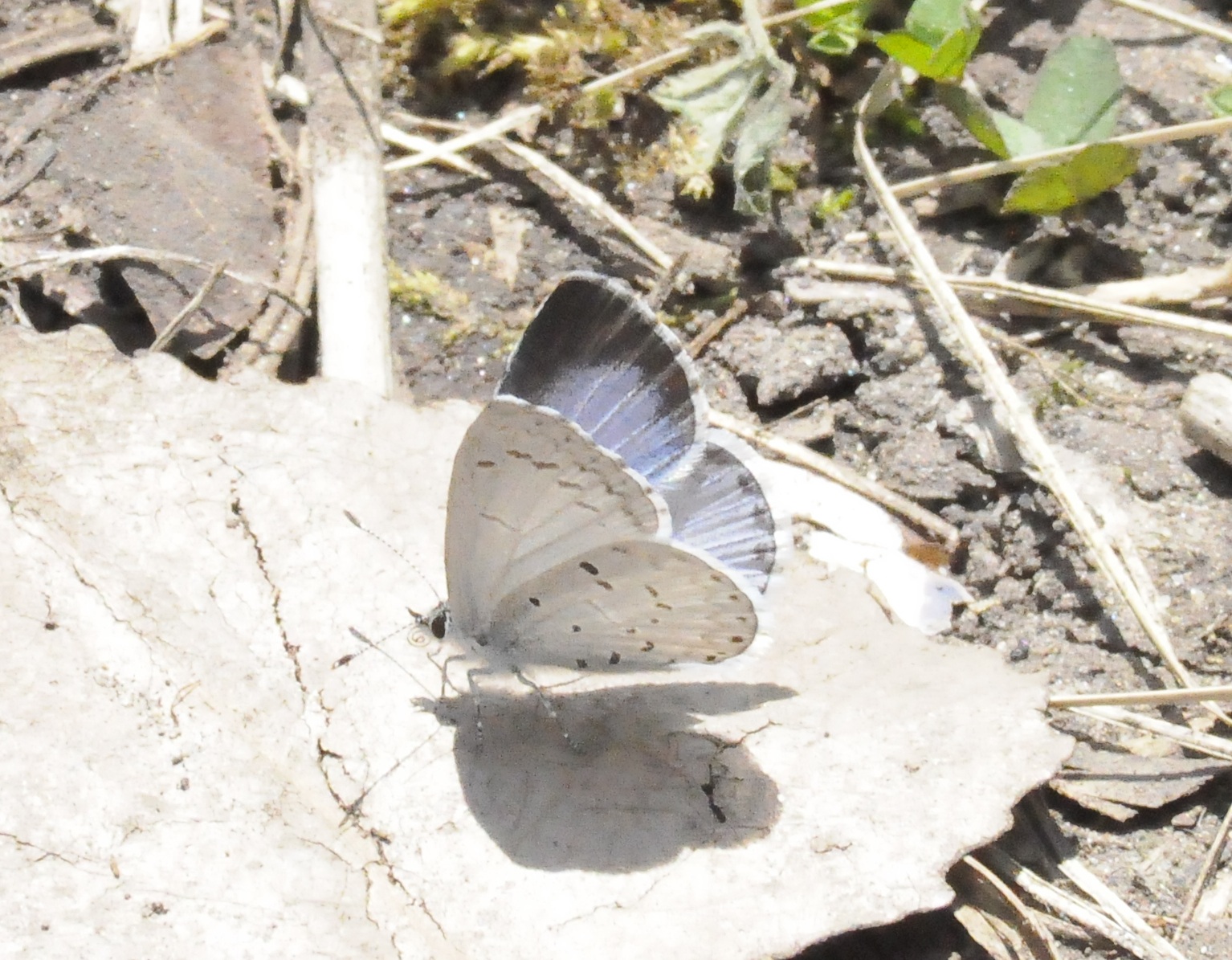 Morning Cloak.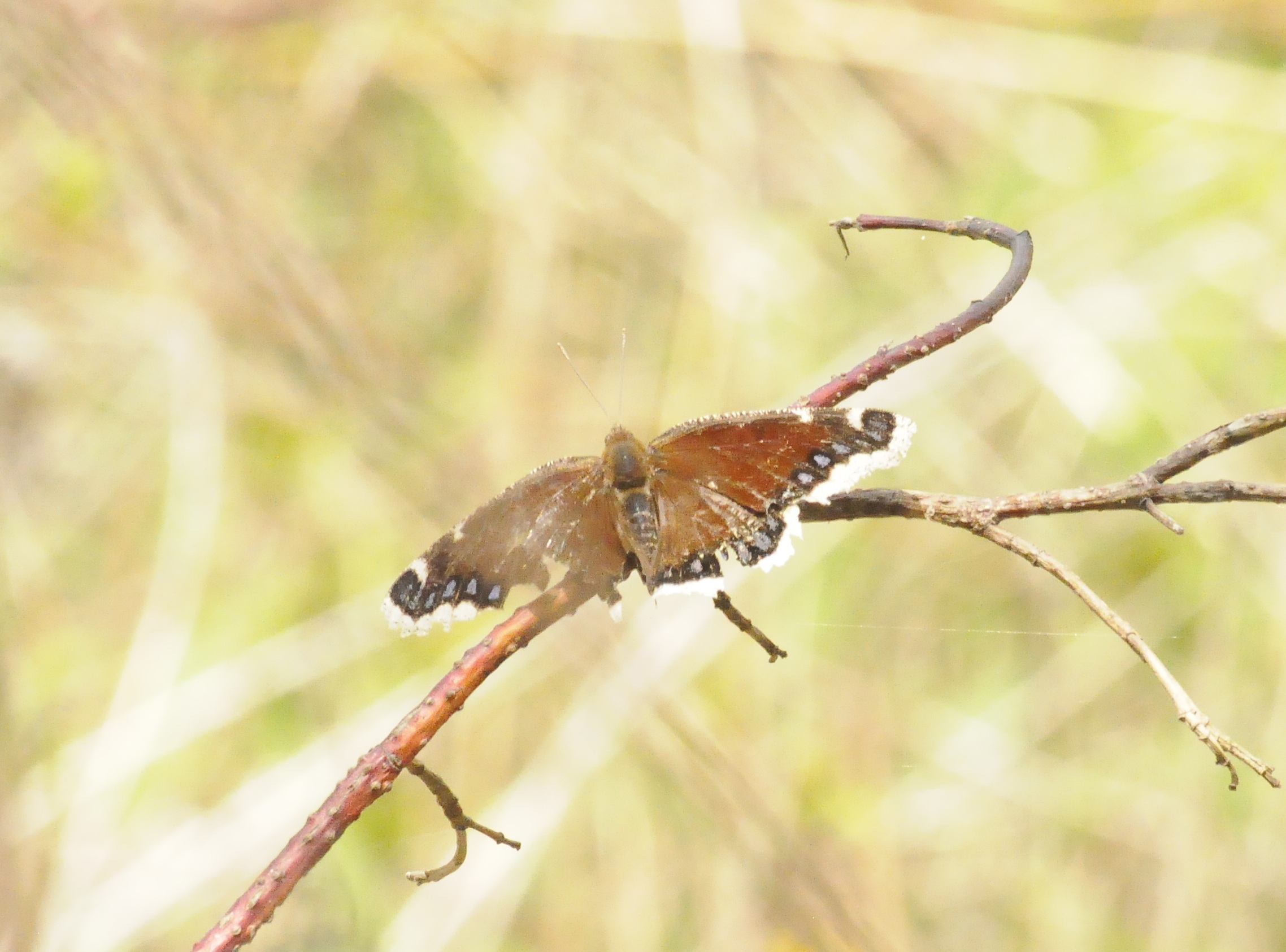 House Wren.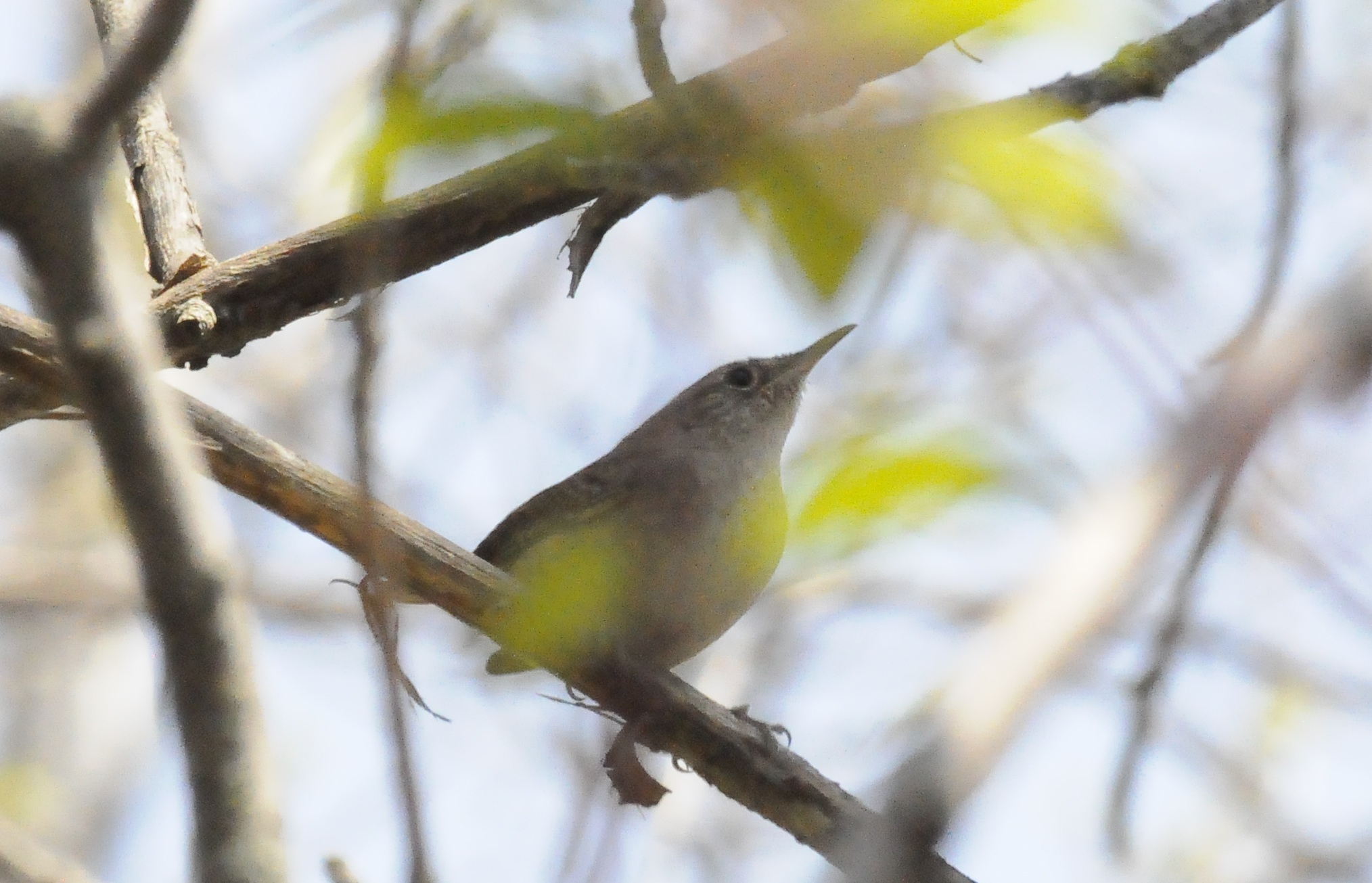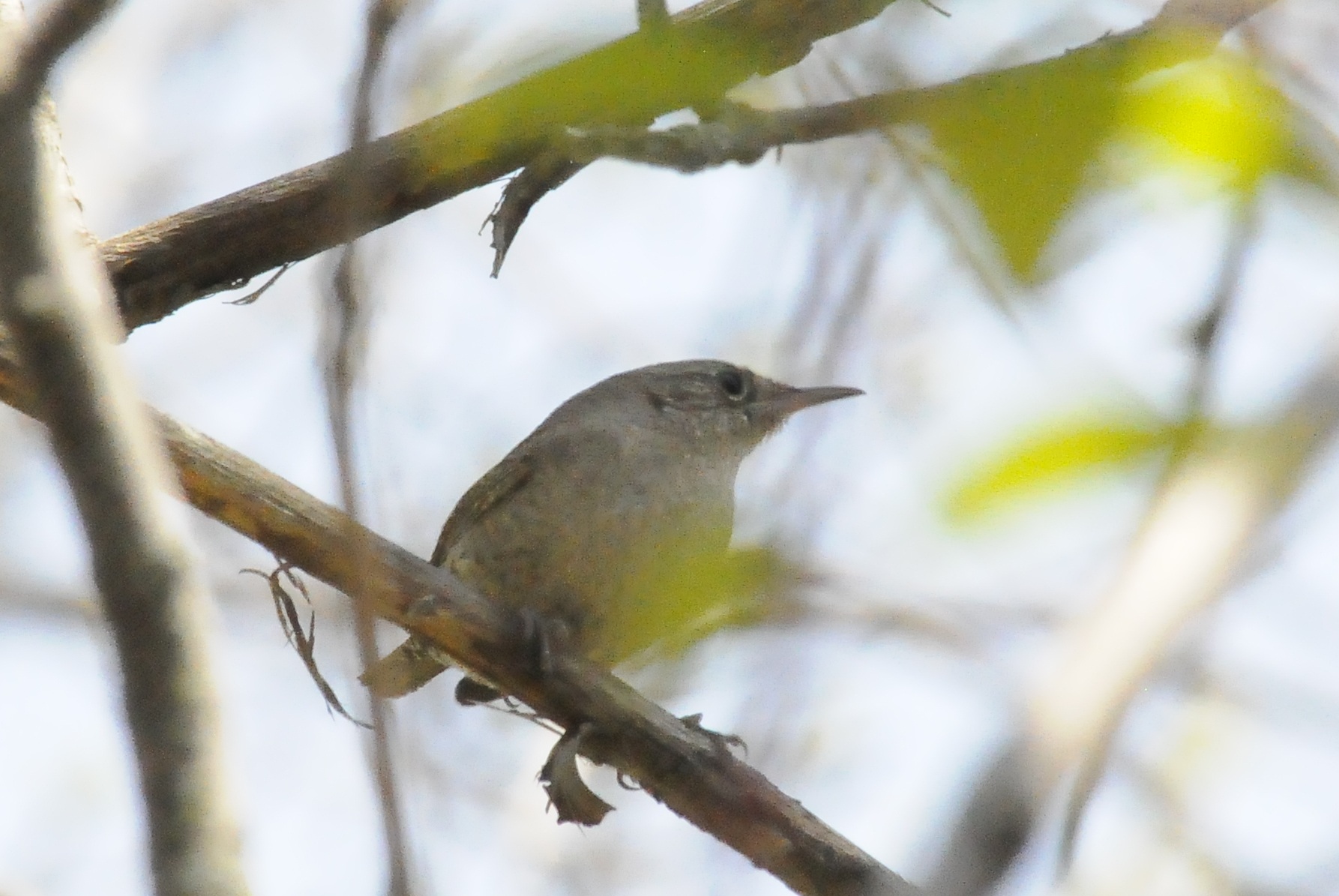 Winter Wren.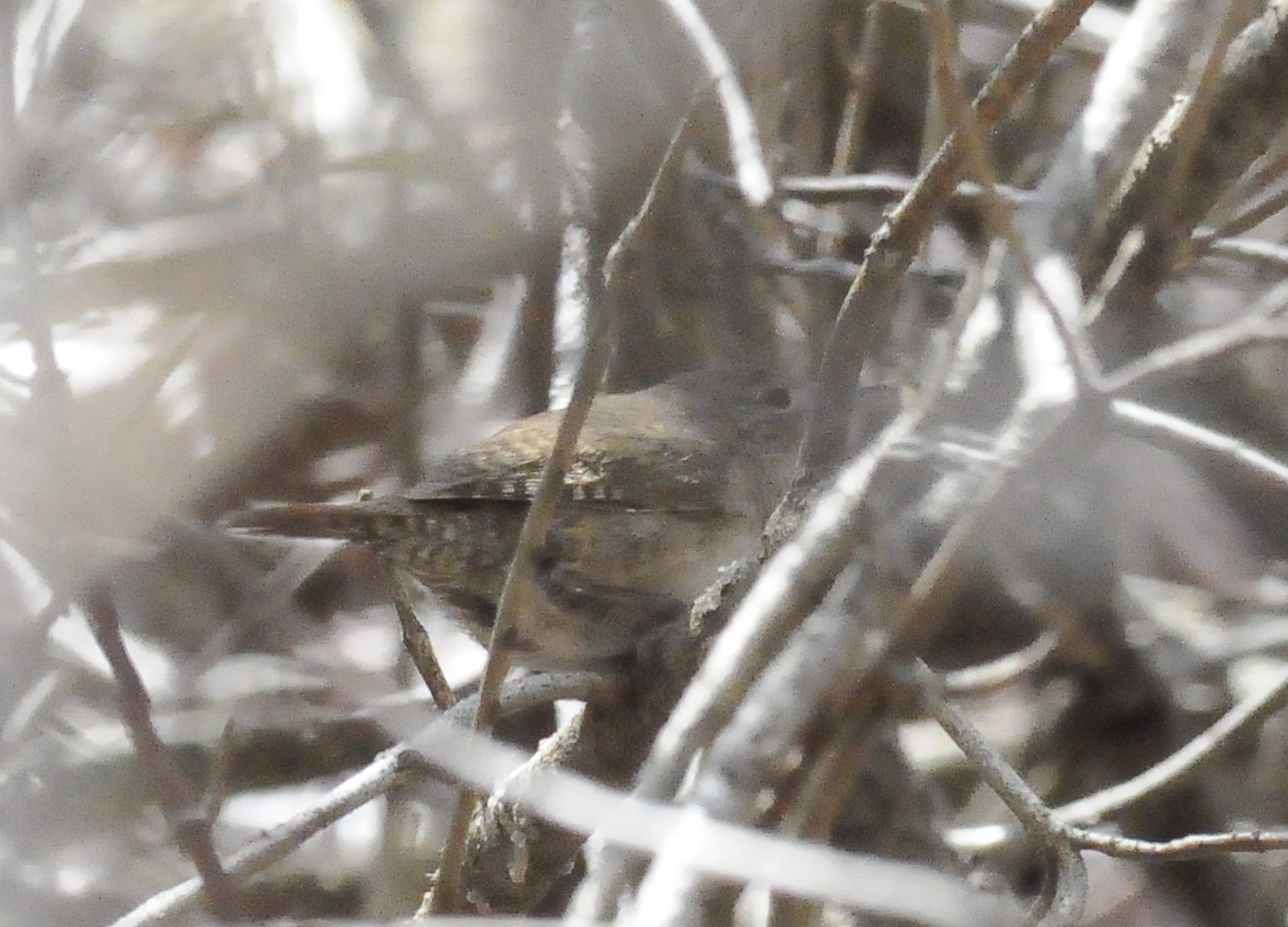 Palm Warbler.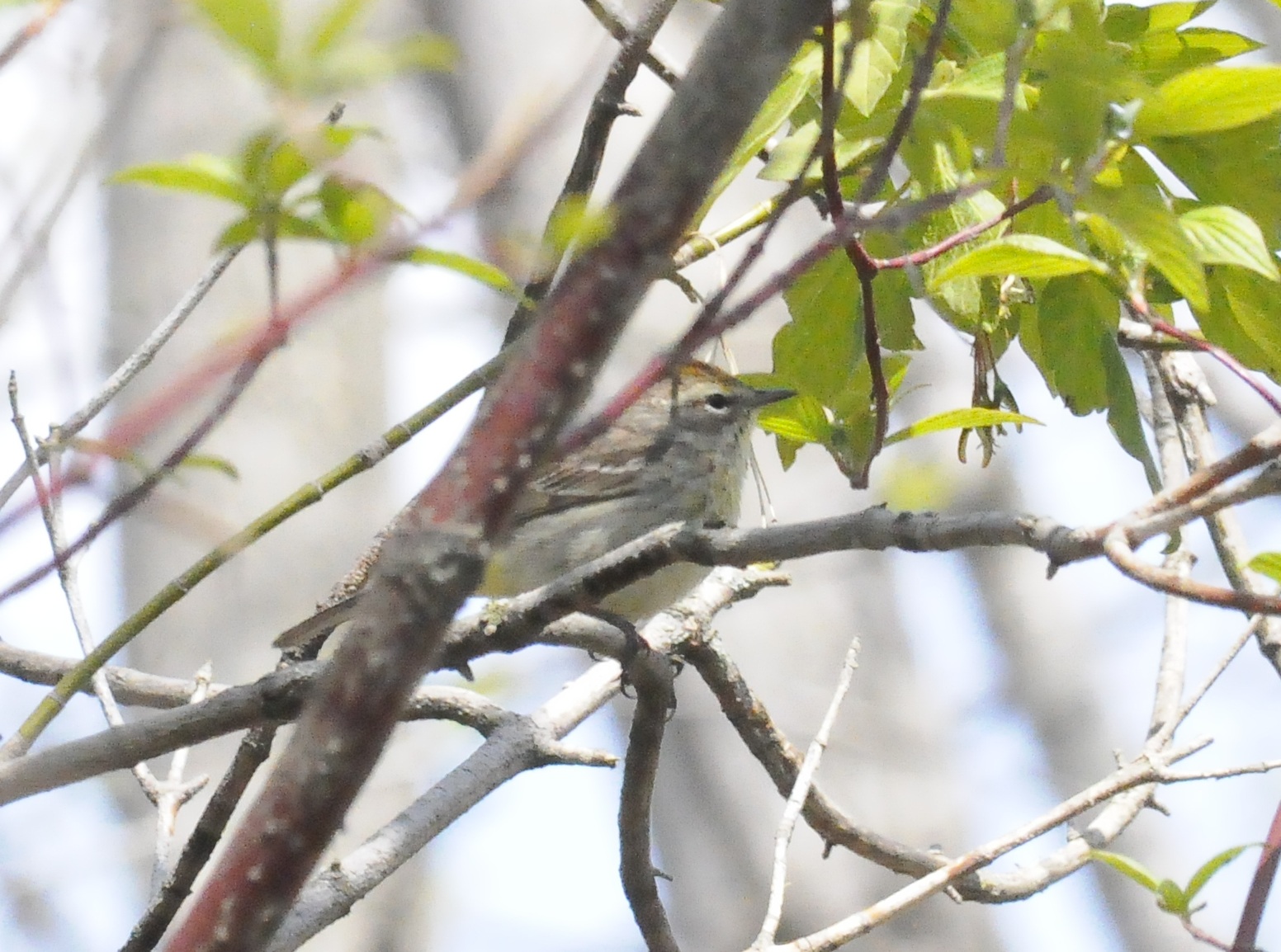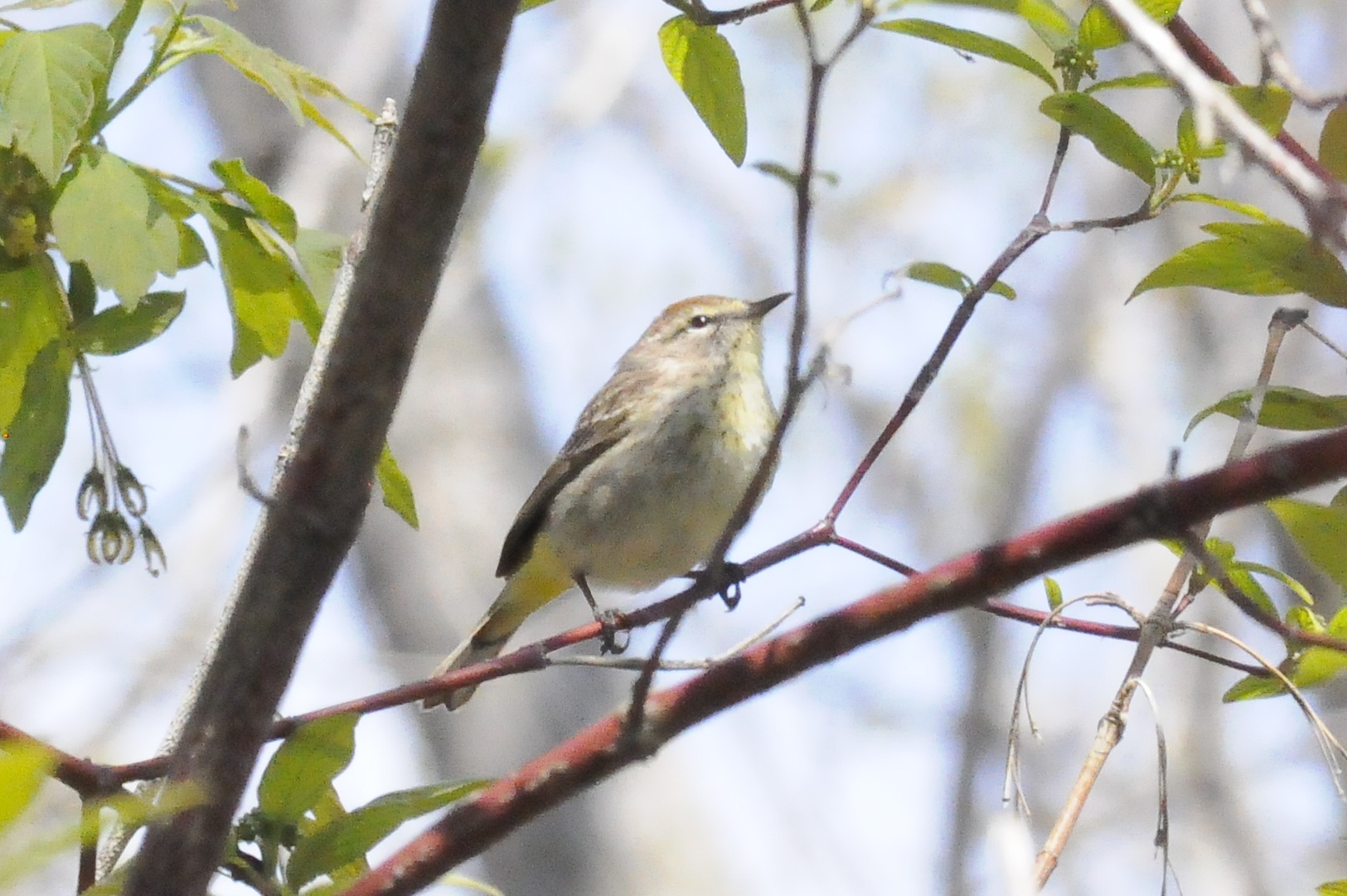 Long-Tailed Ducks still around, colour is getting darker?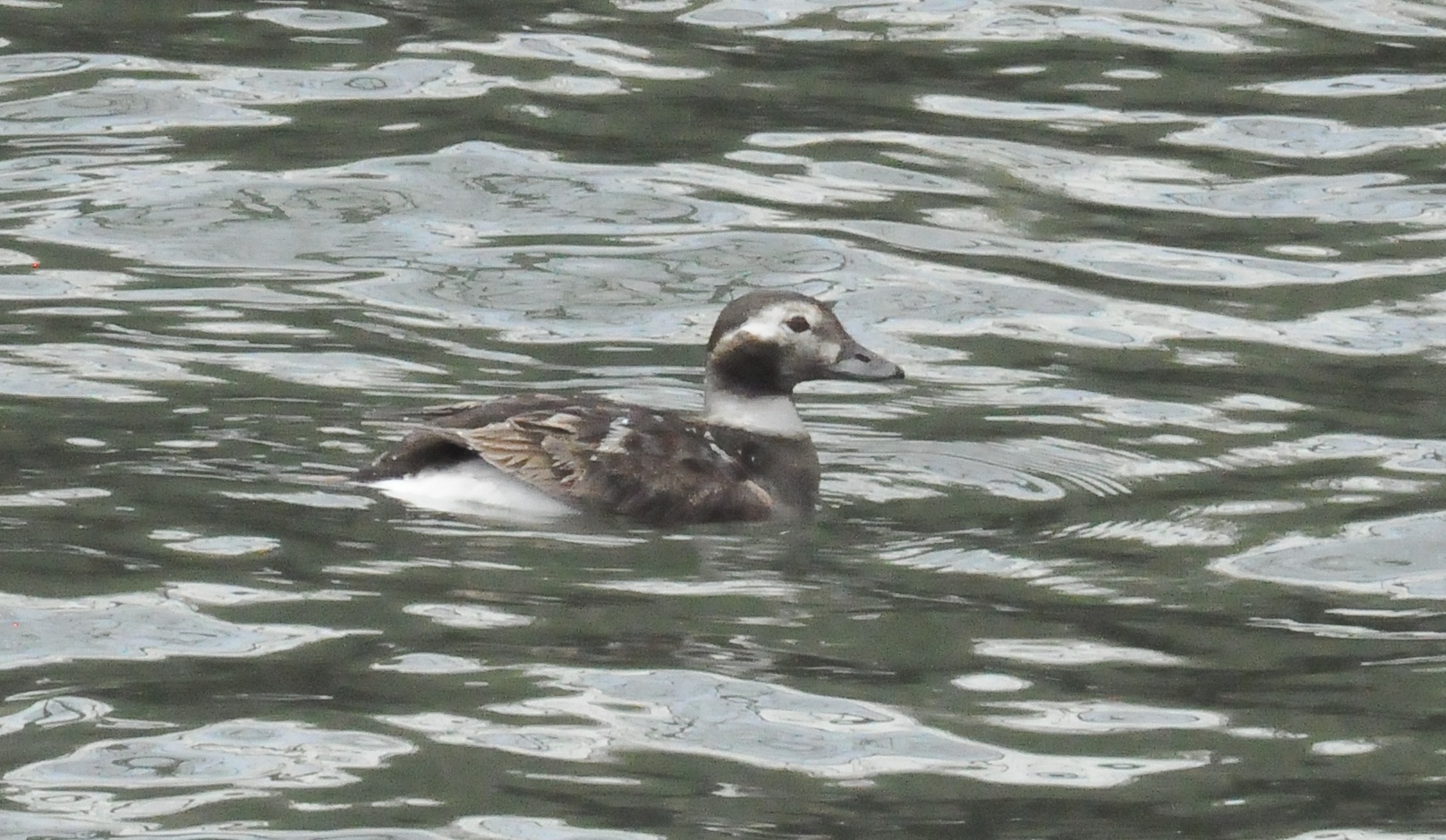 Many Myrtle Warblers, but hard to photography. Always moving around.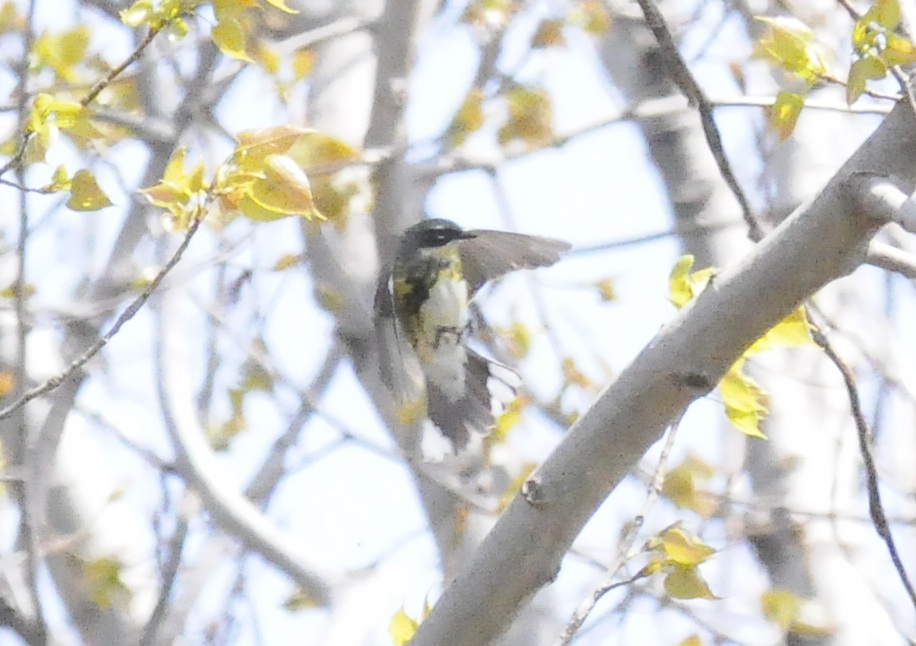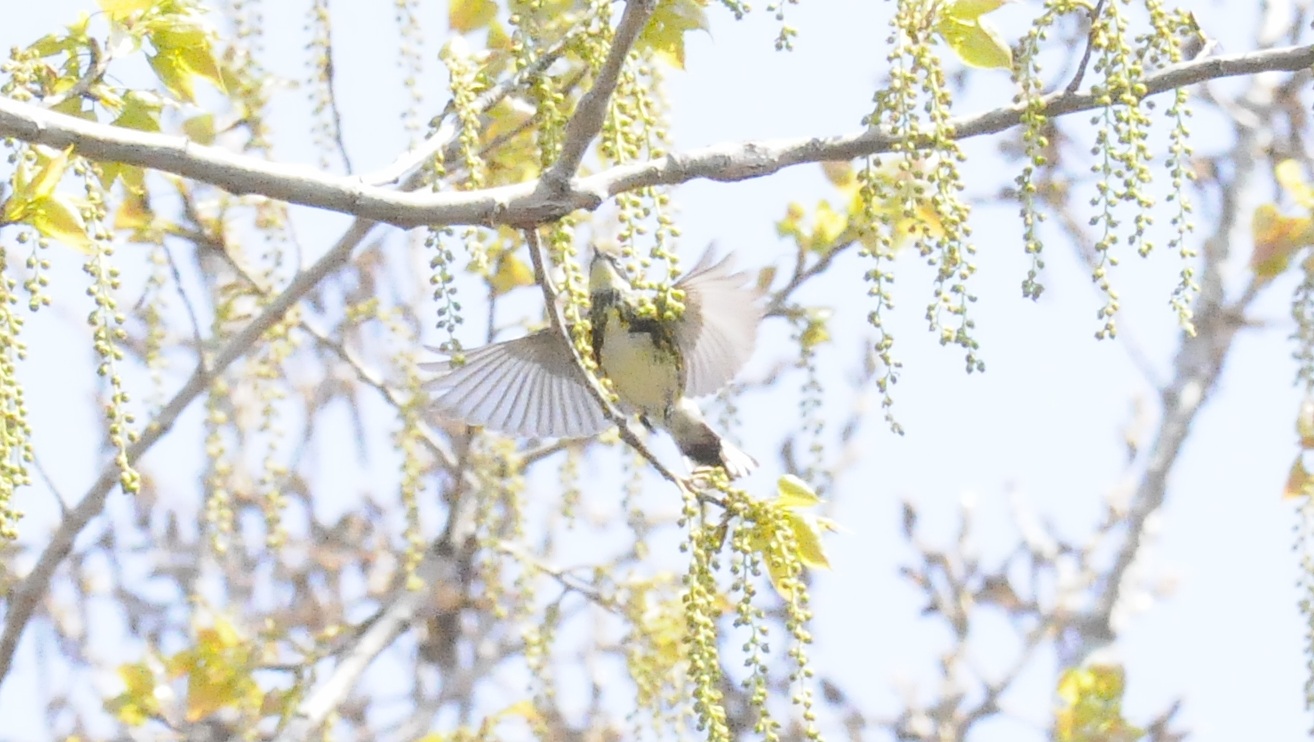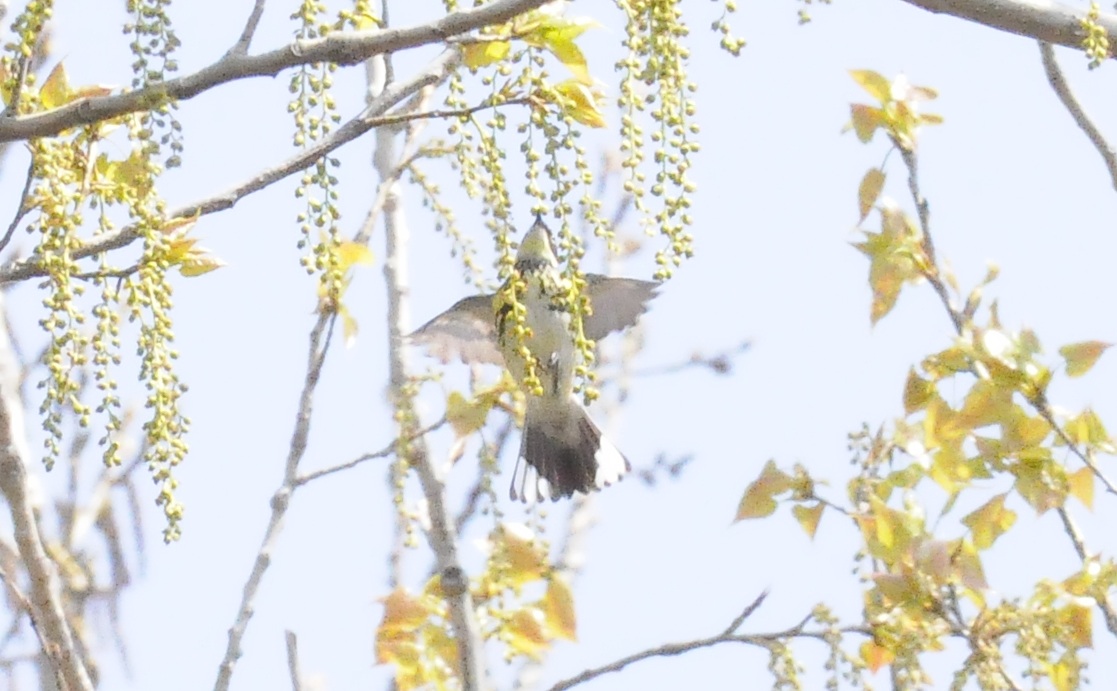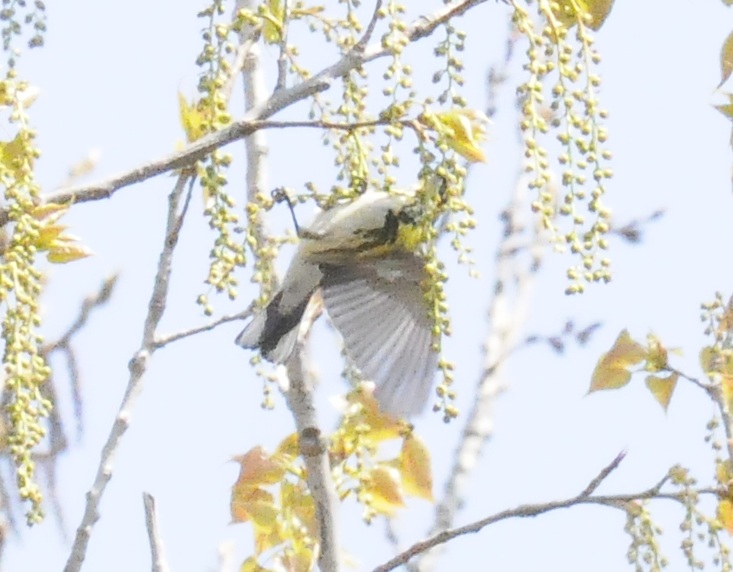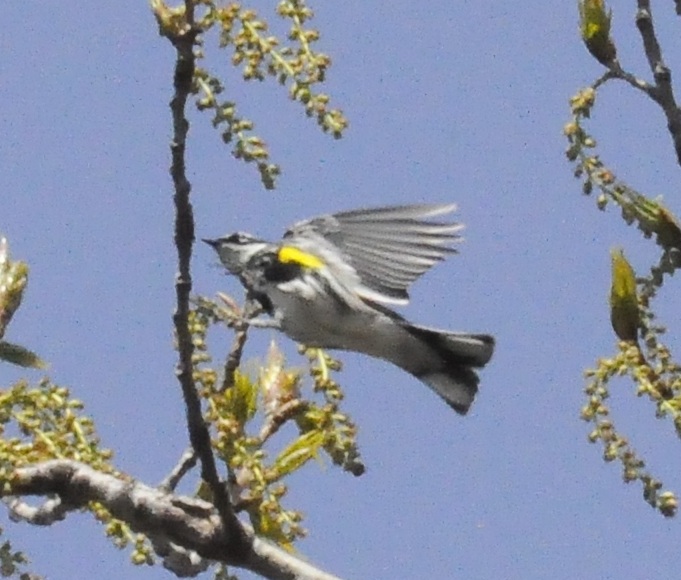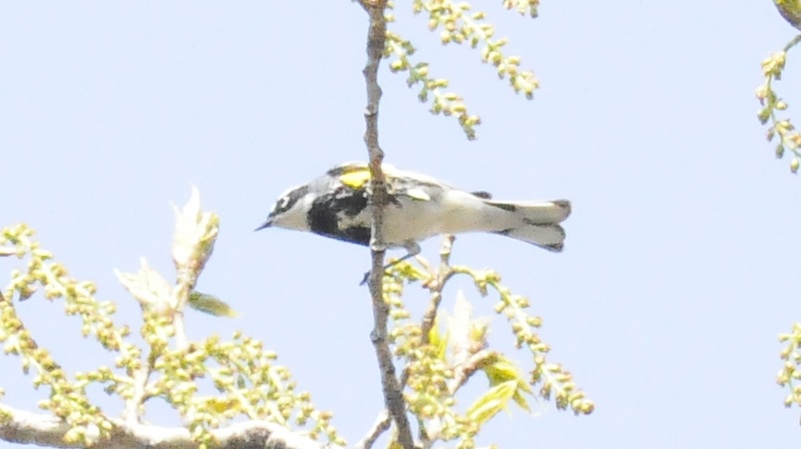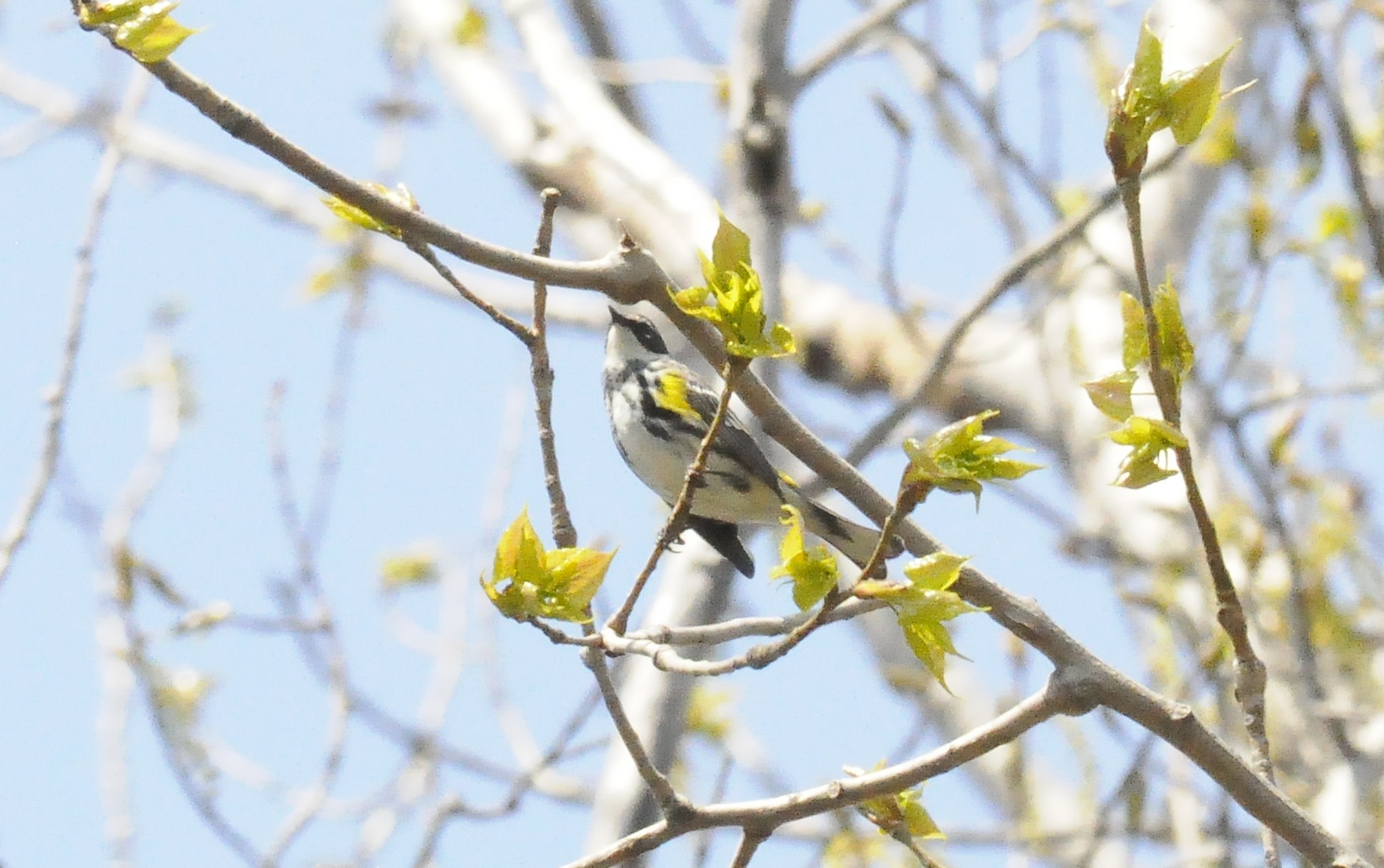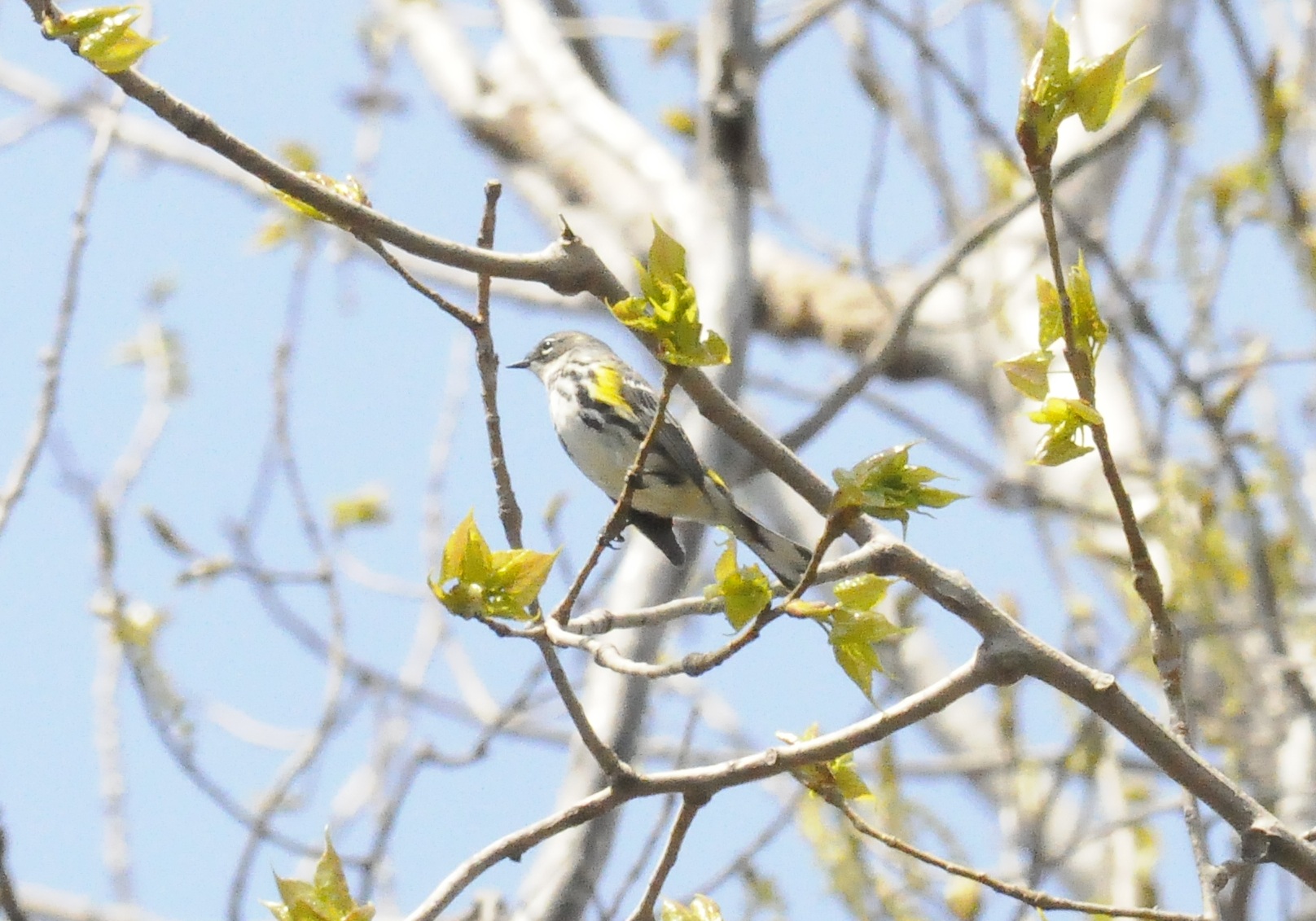 Northern Parula.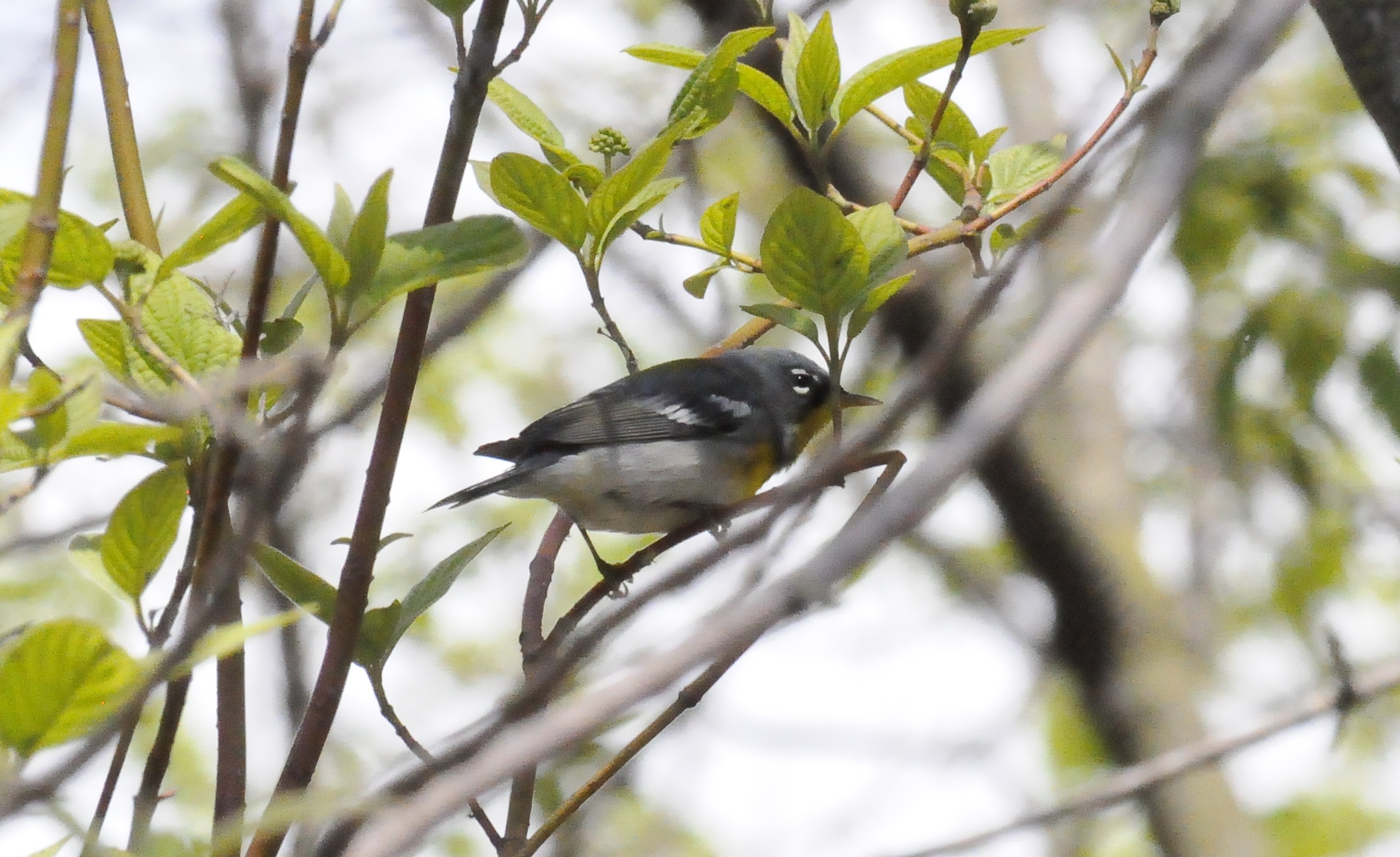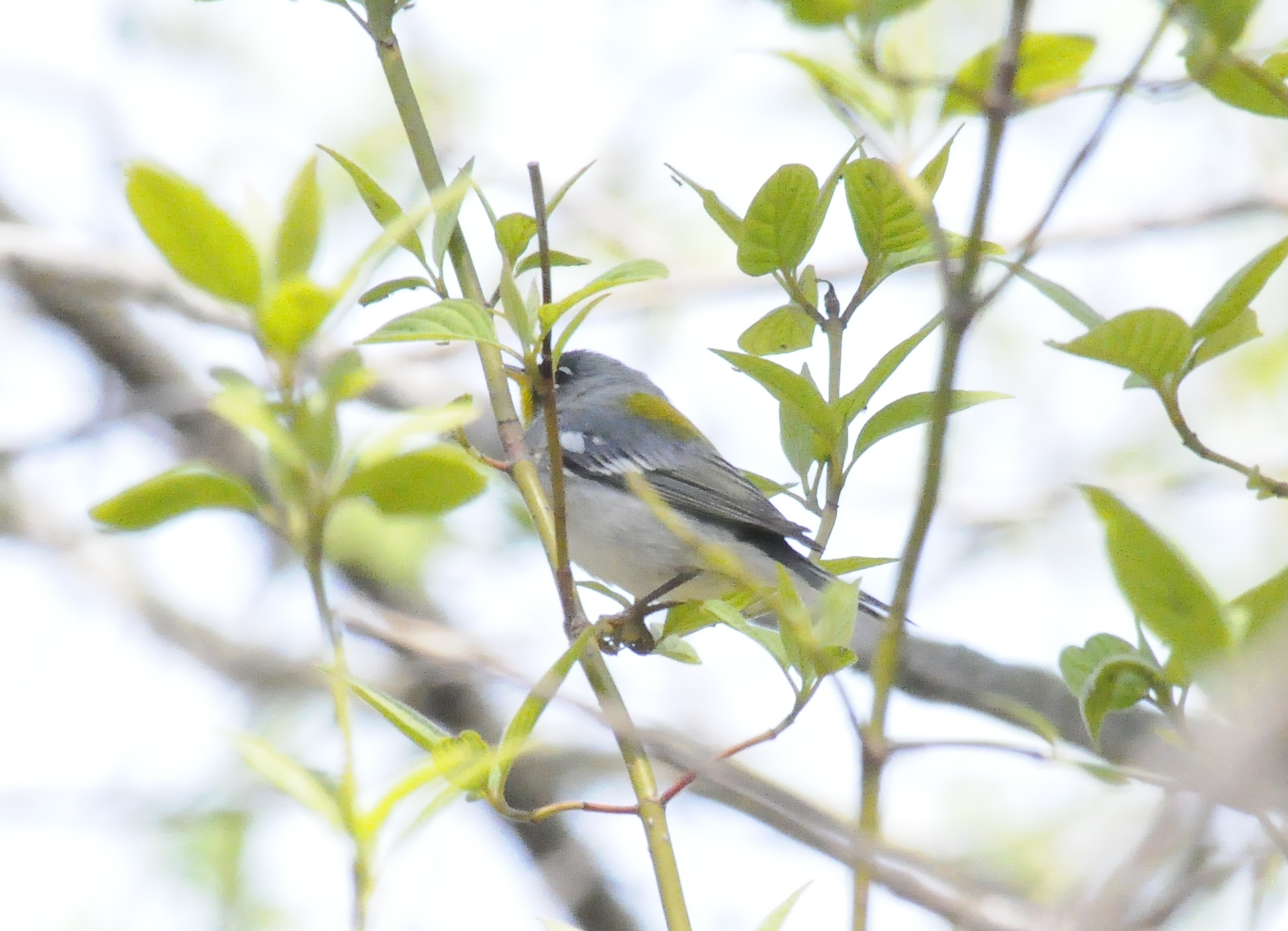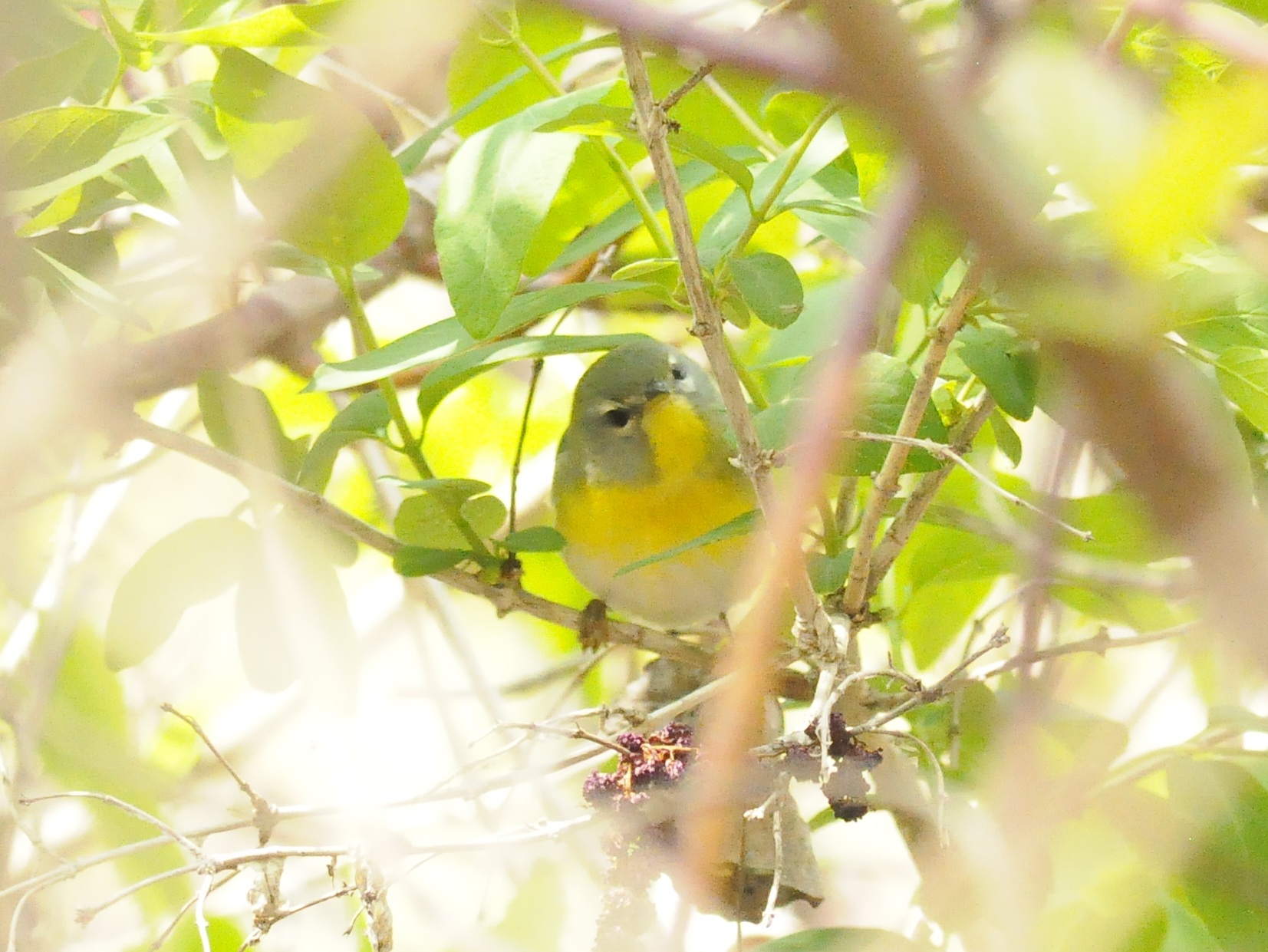 Northern Roughwinged Swallow.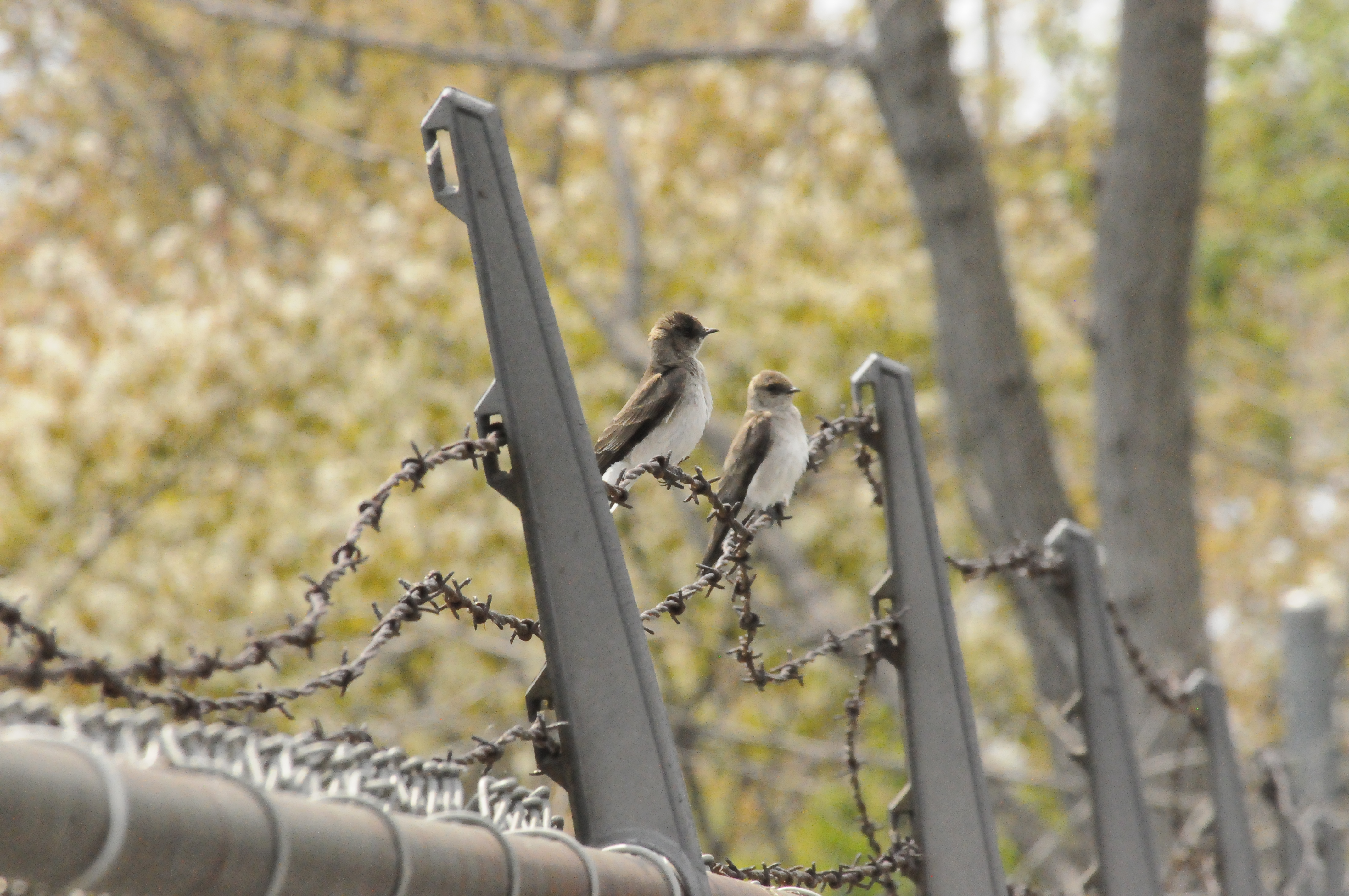 Redstart.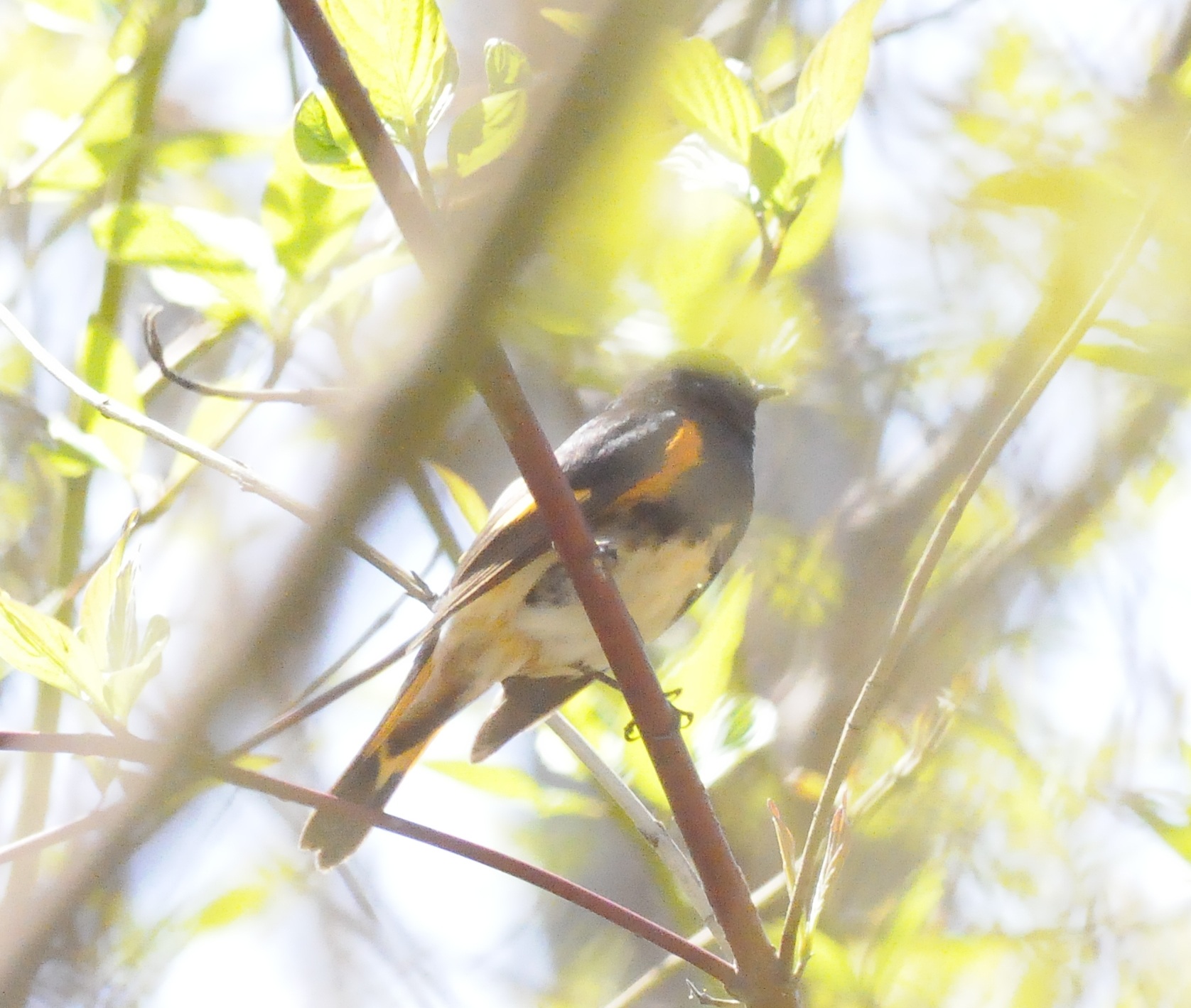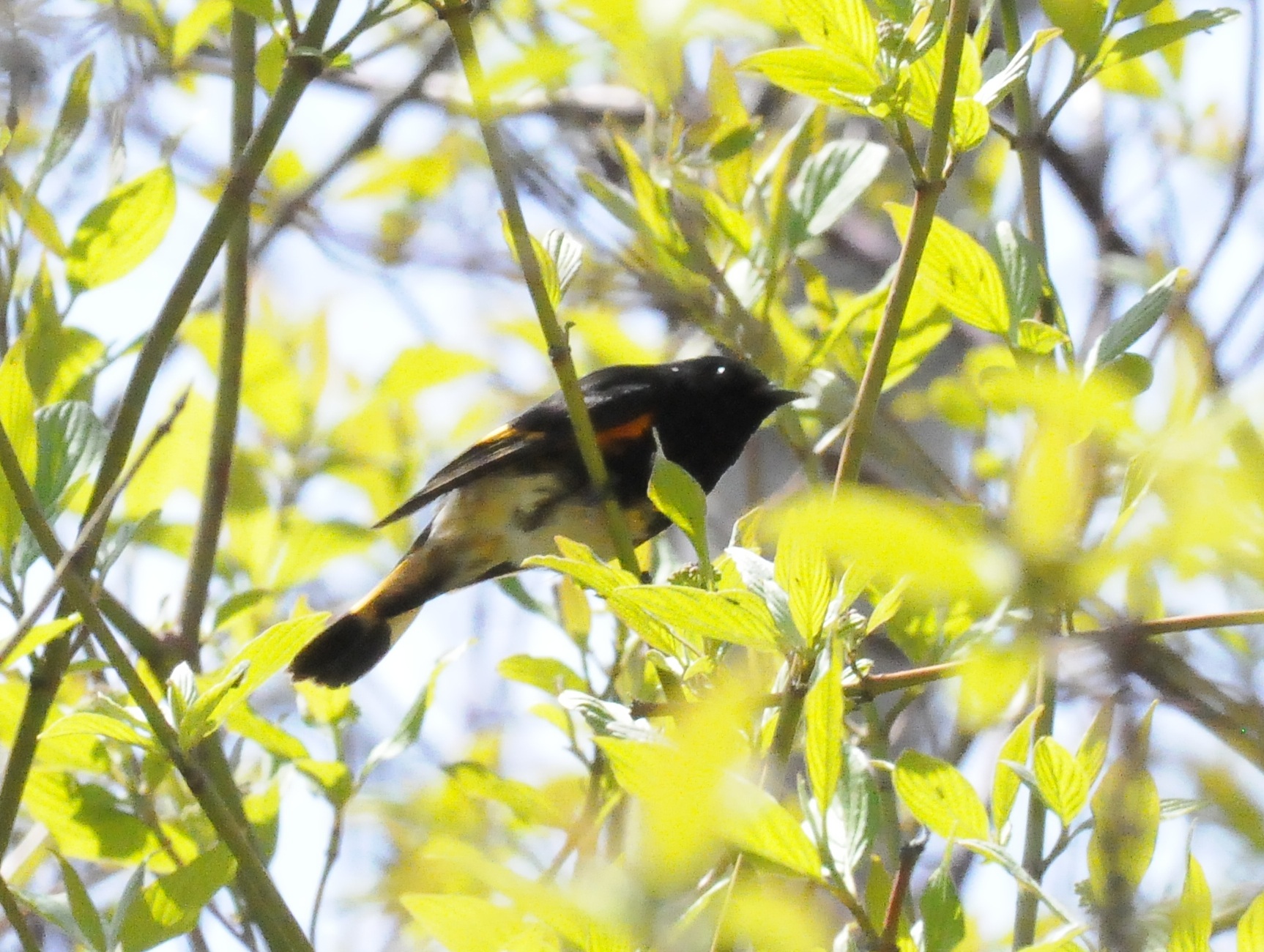 Red-Winged Blackird.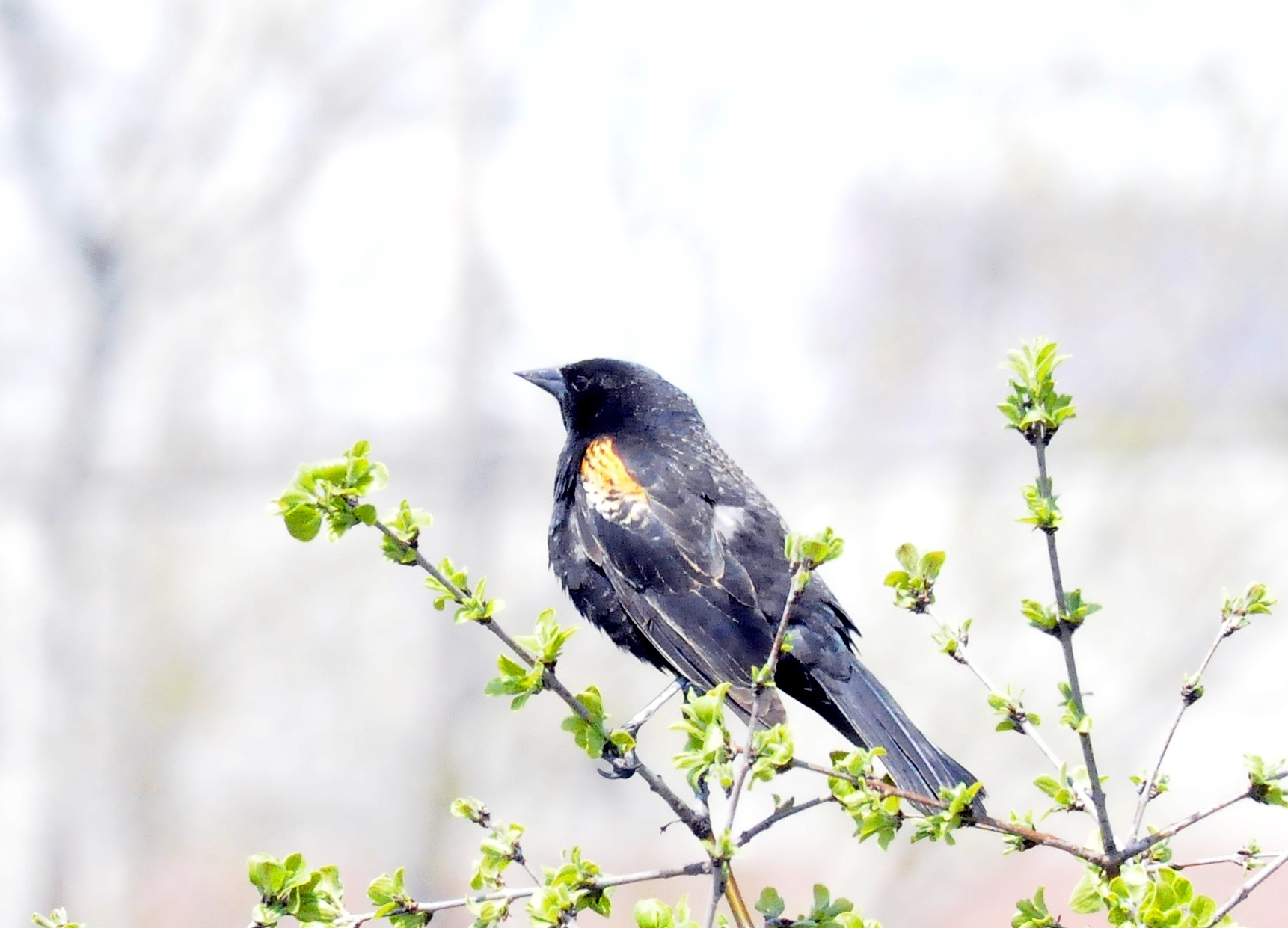 Ruby-Crowned Kinglet.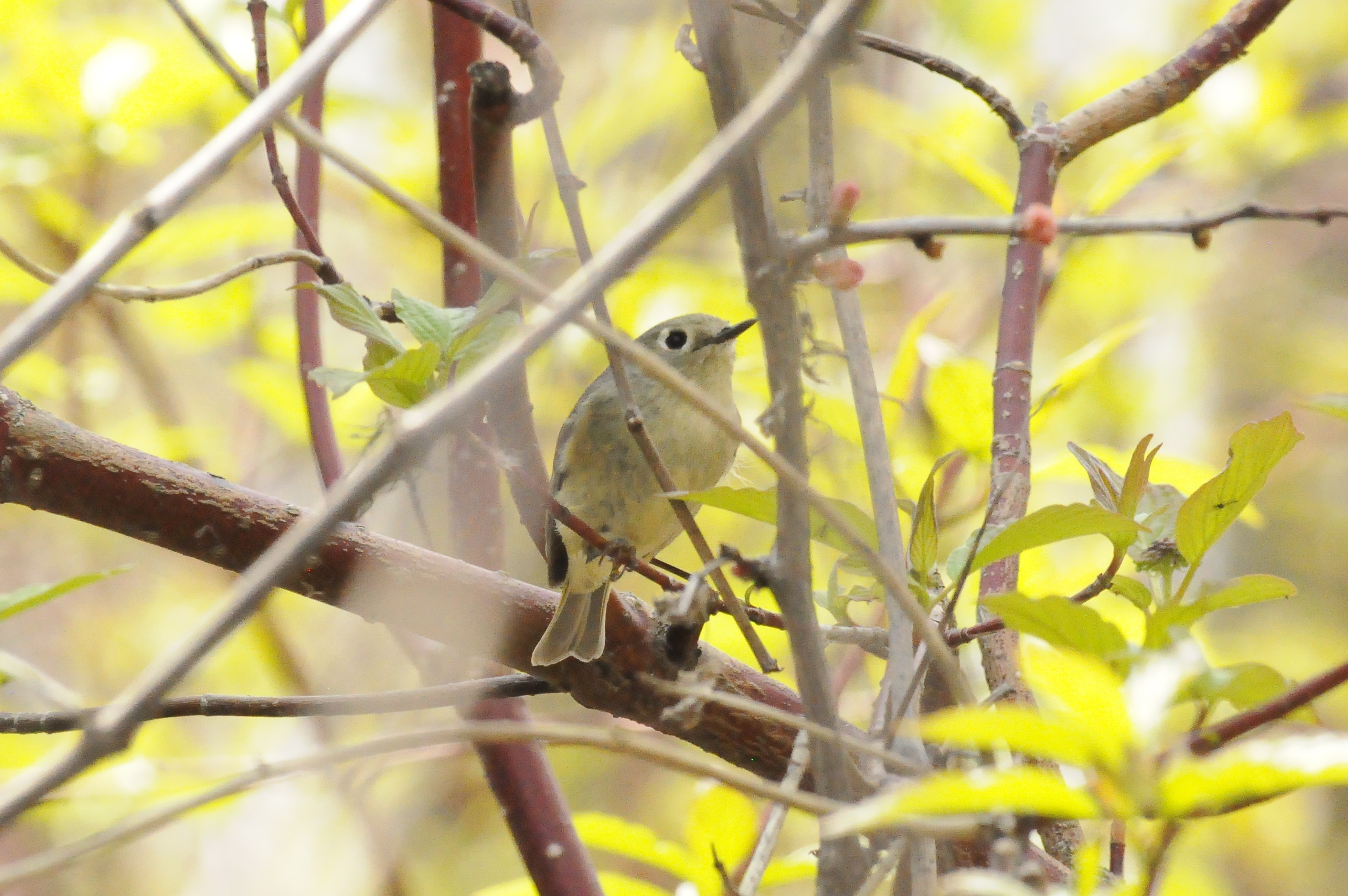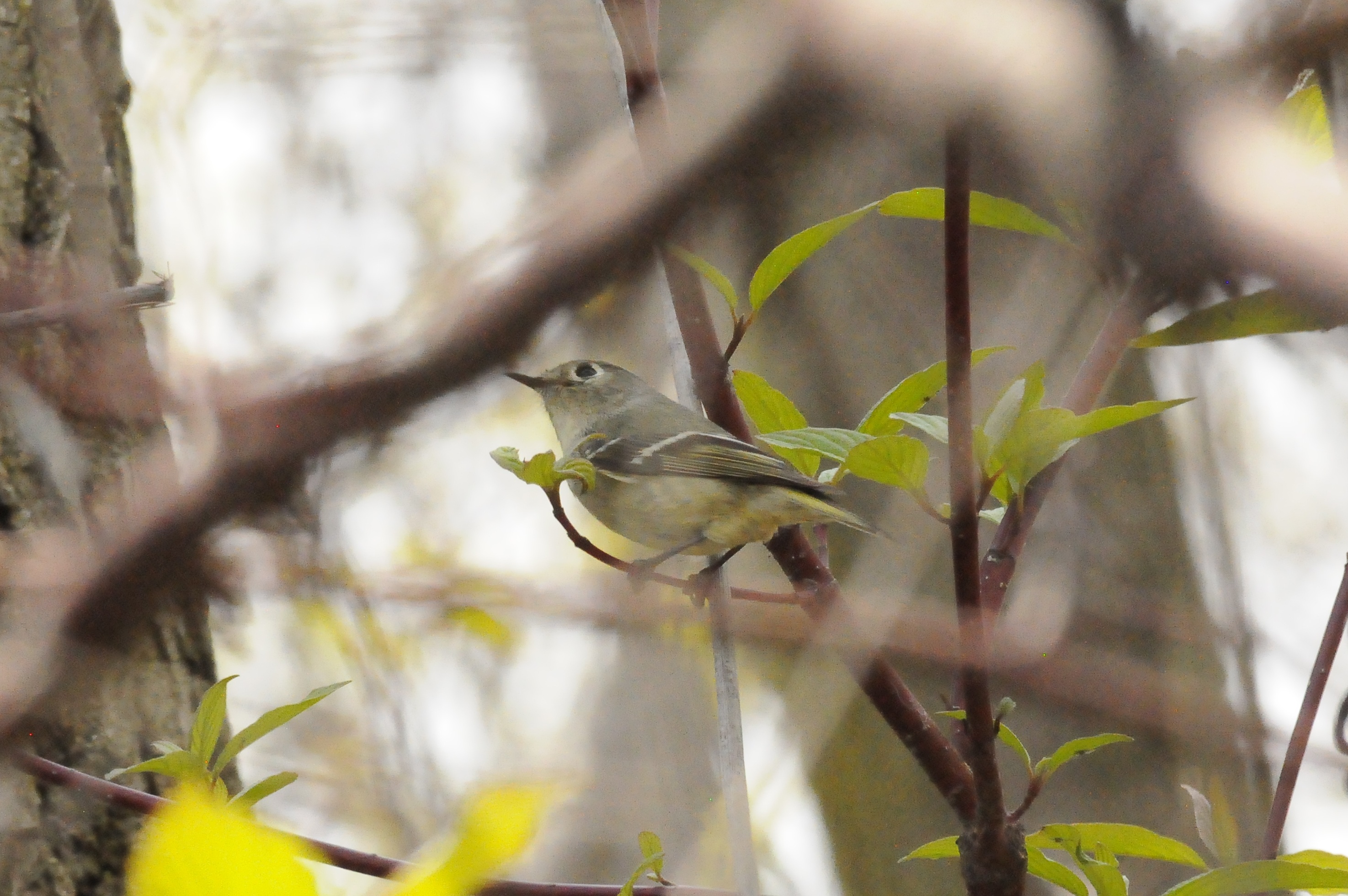 Sandpiper.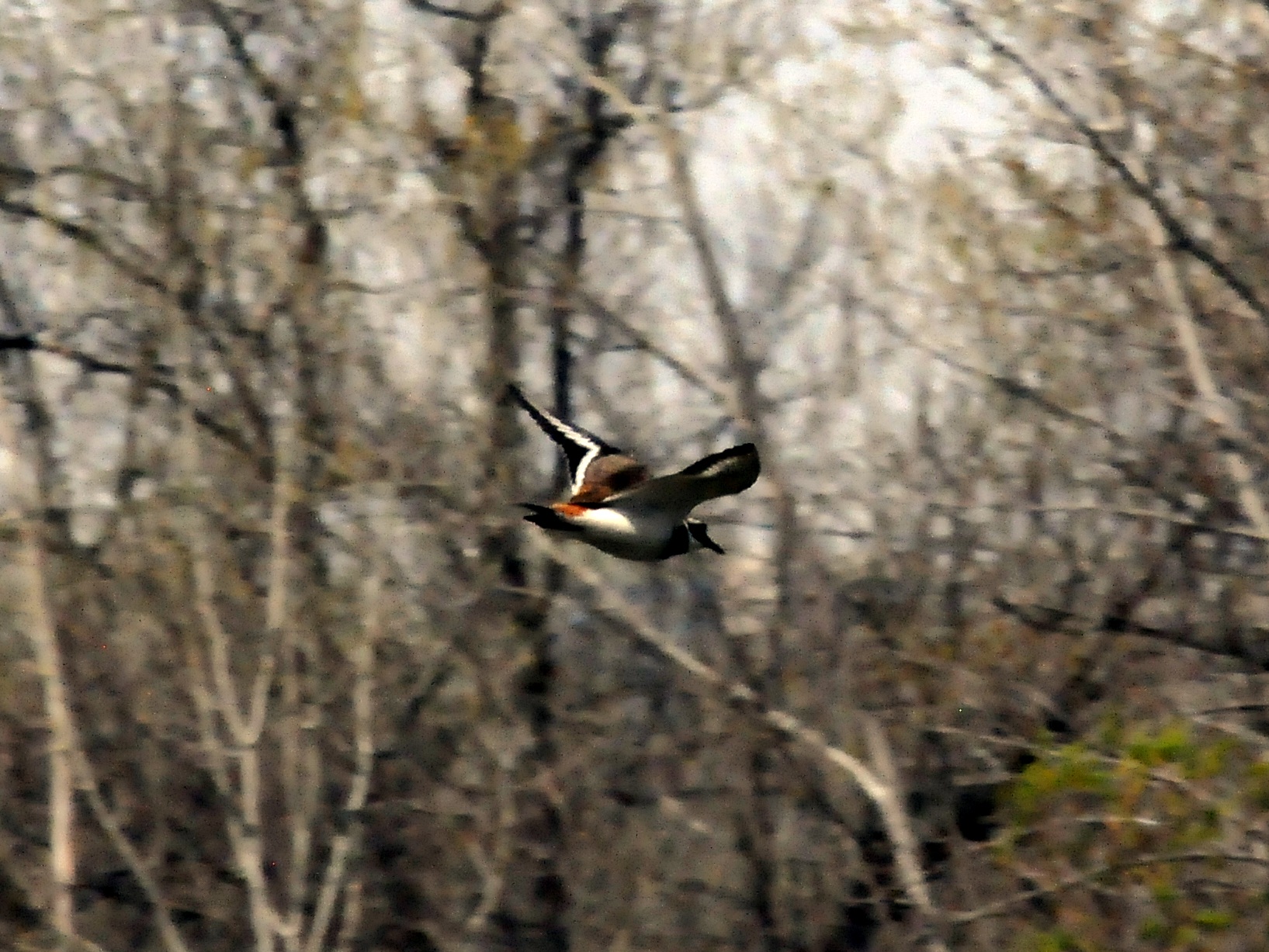 Song Sparrow.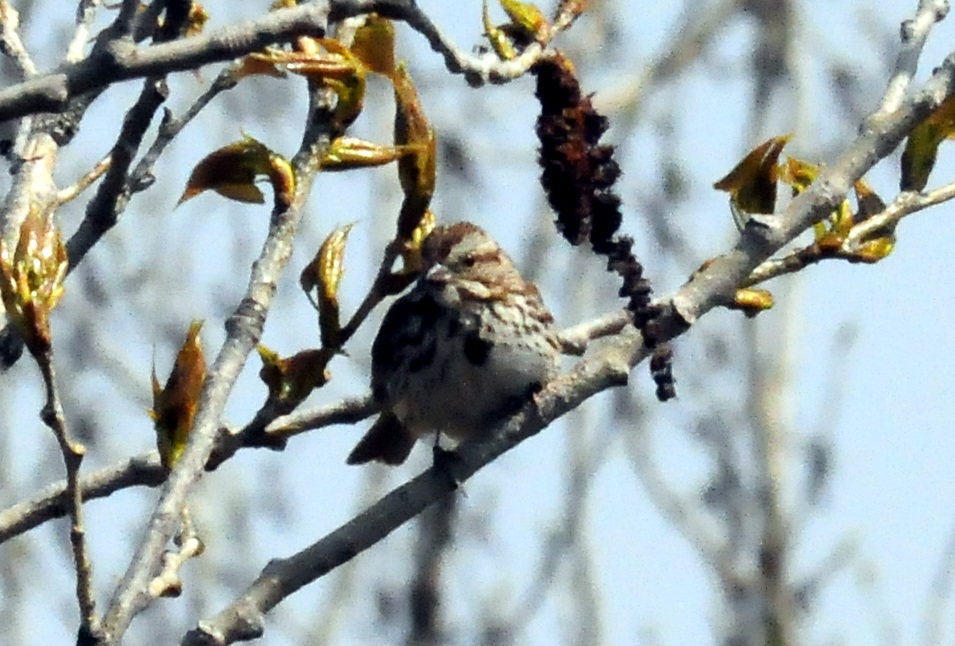 Turkery Vultures circling the Hearn Generating Station.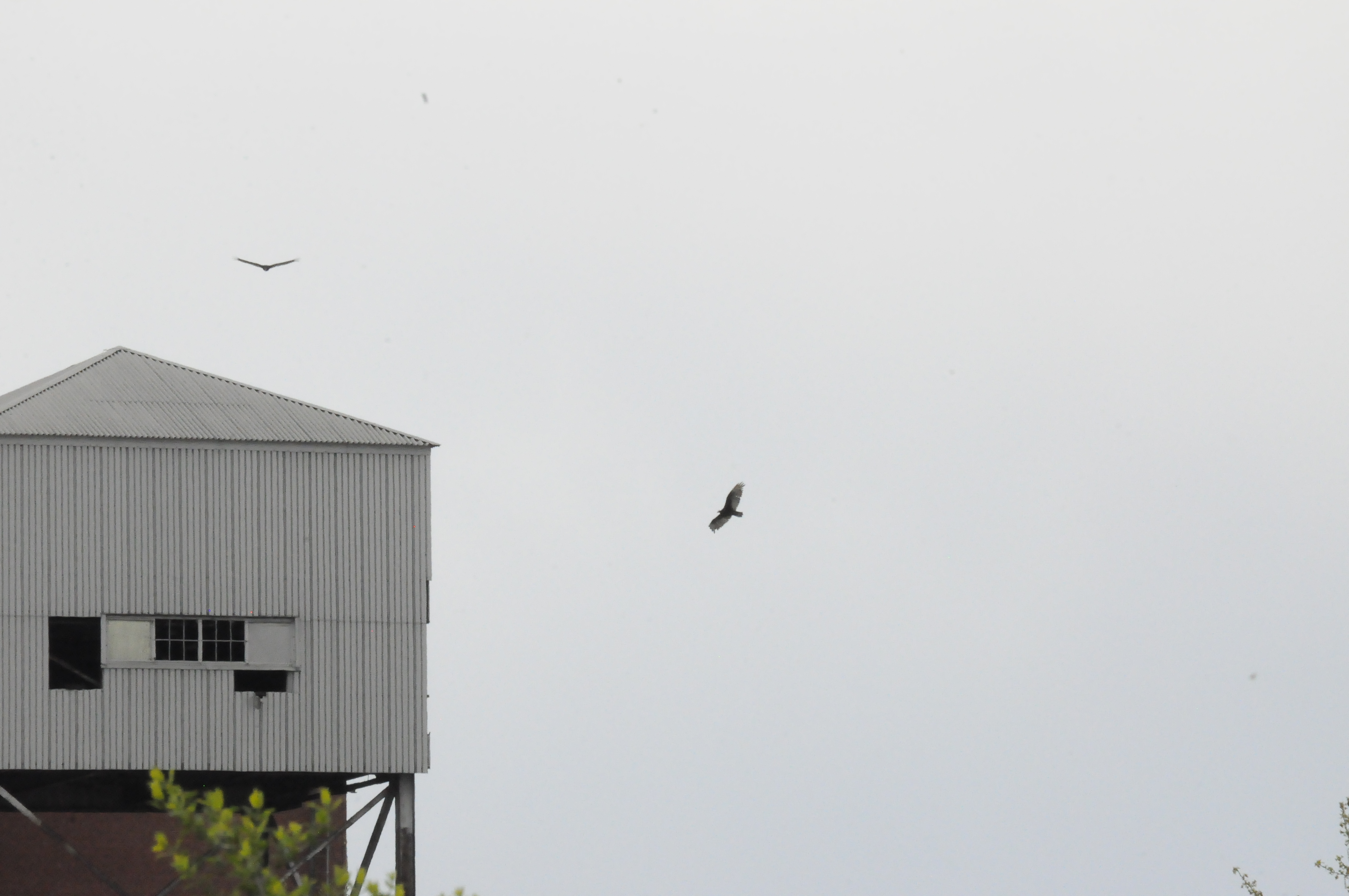 Veery.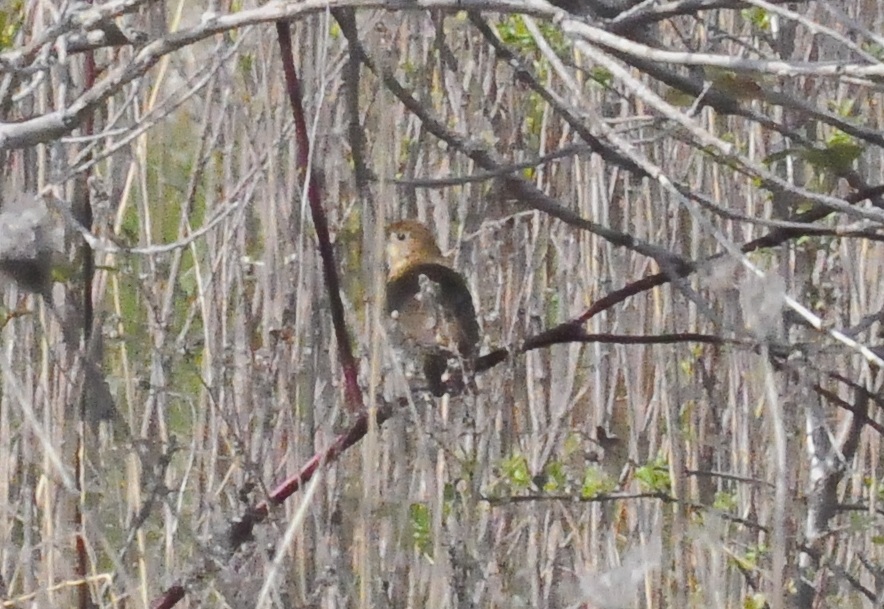 White-Throated Sparrow.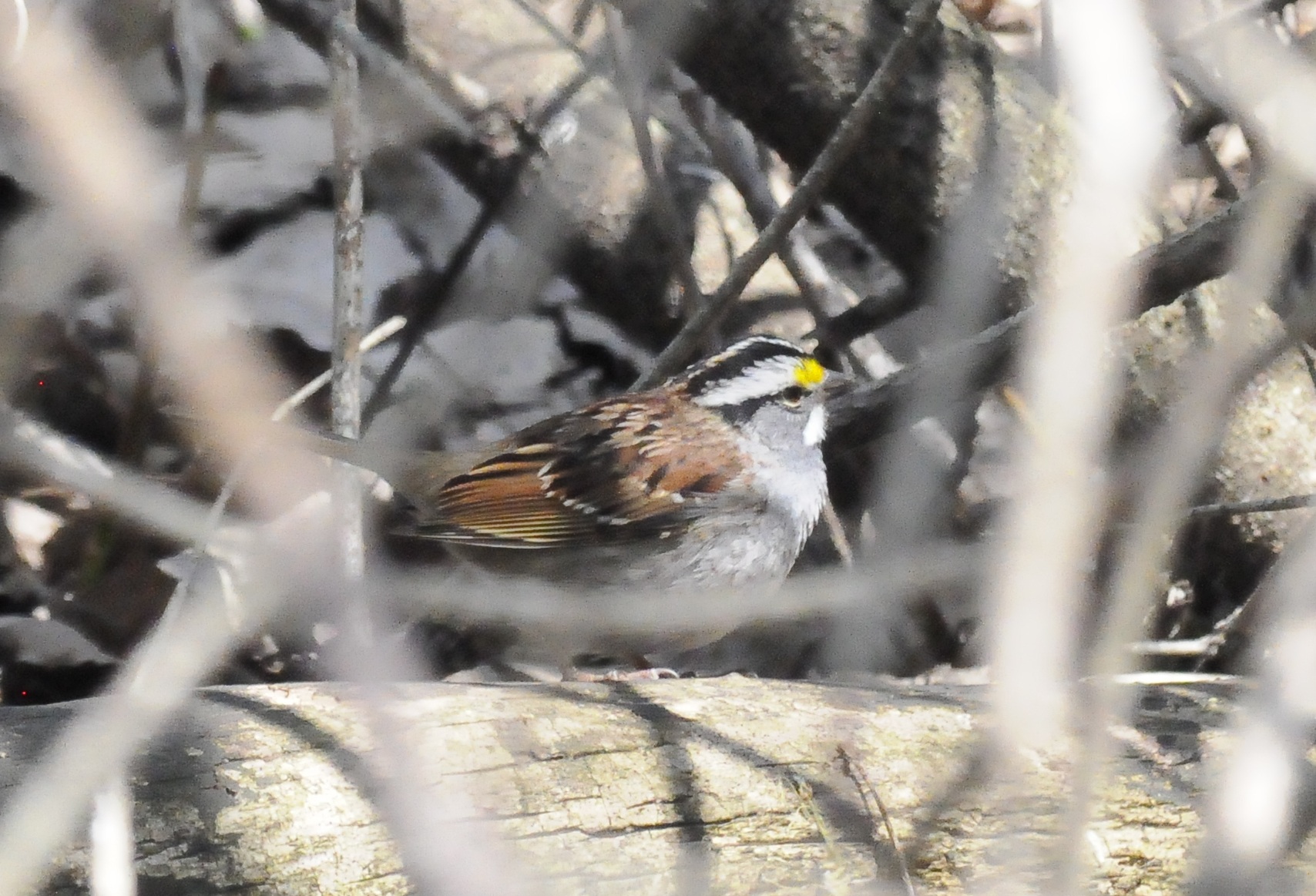 Yellow-Rumped Warbler.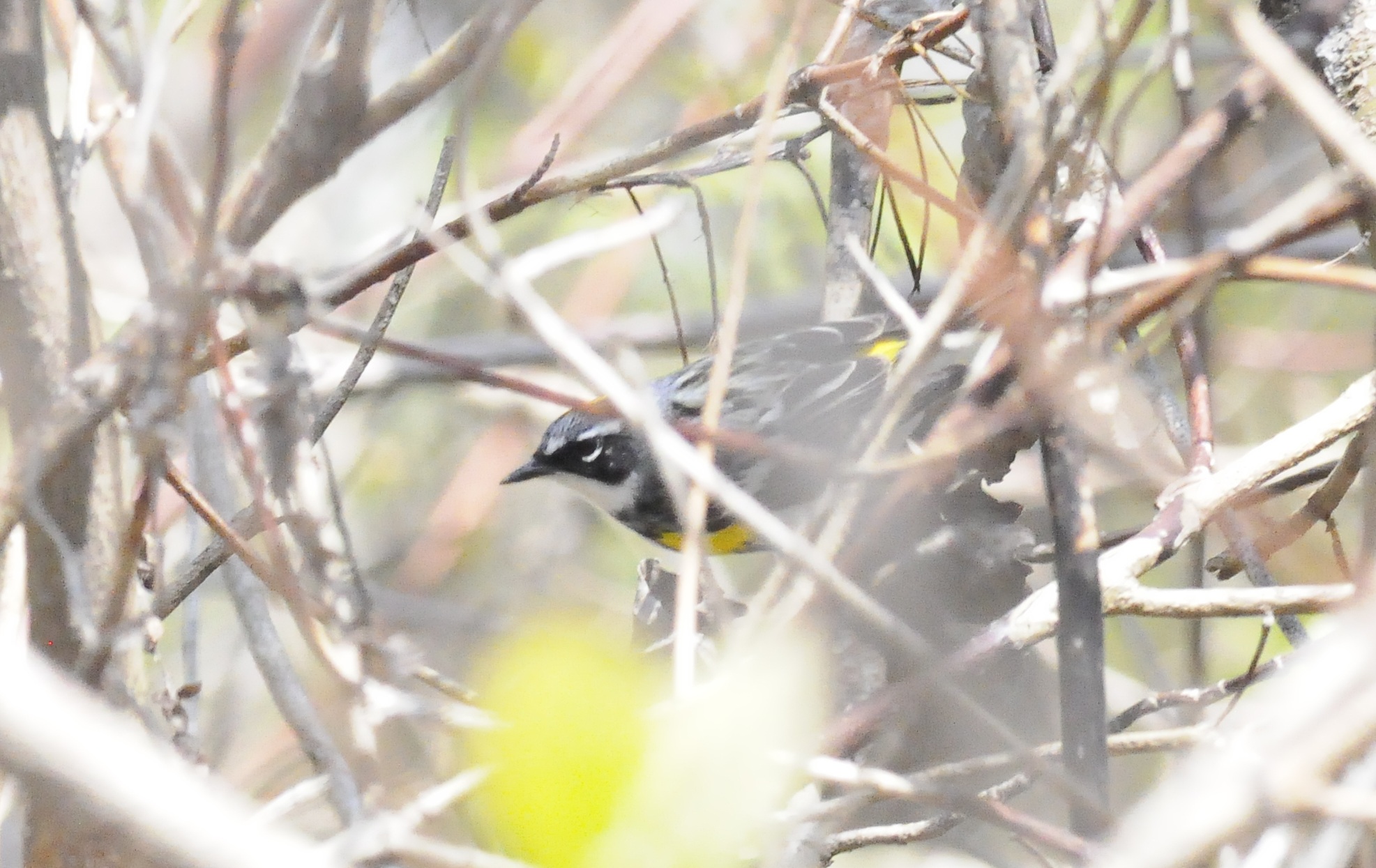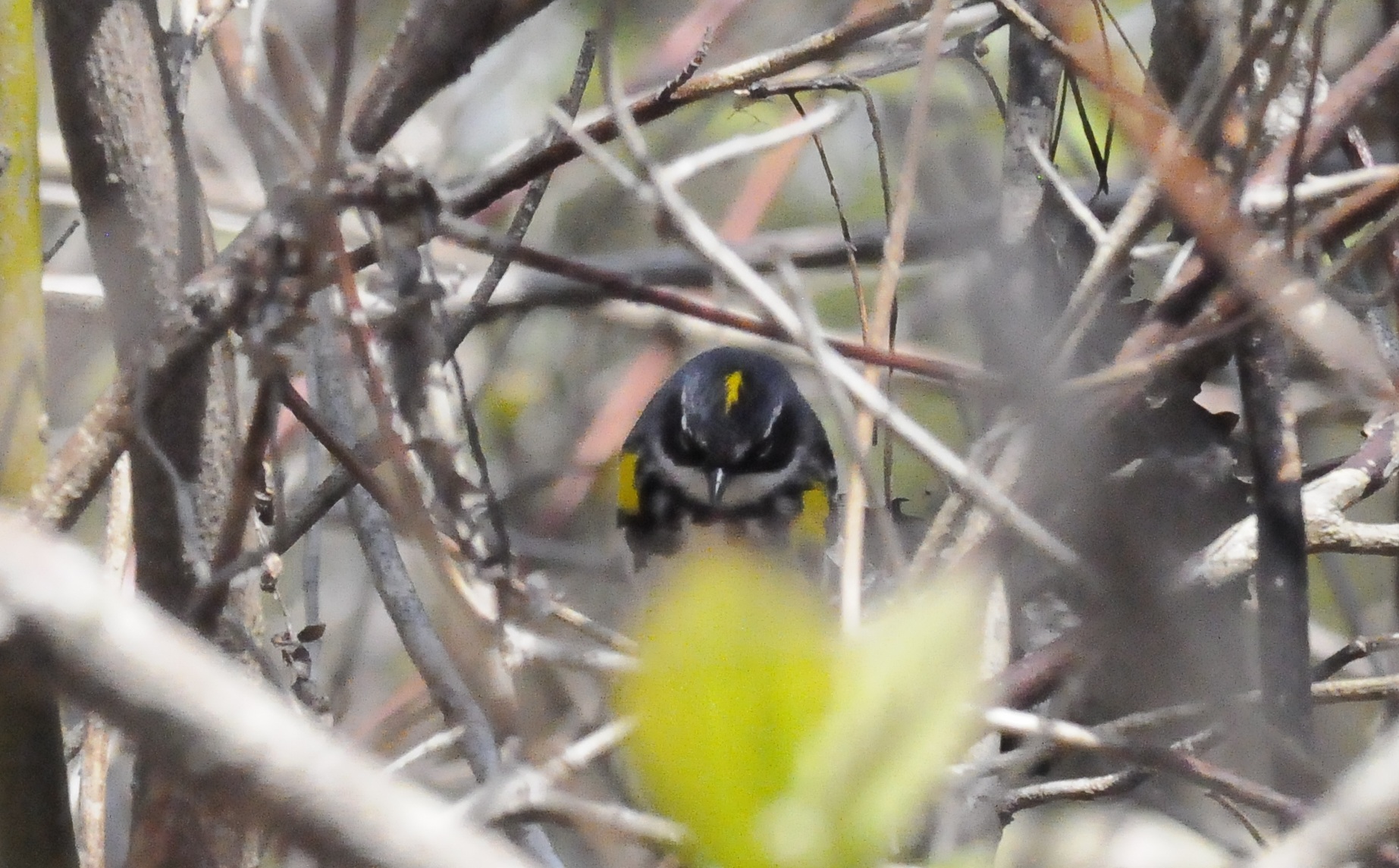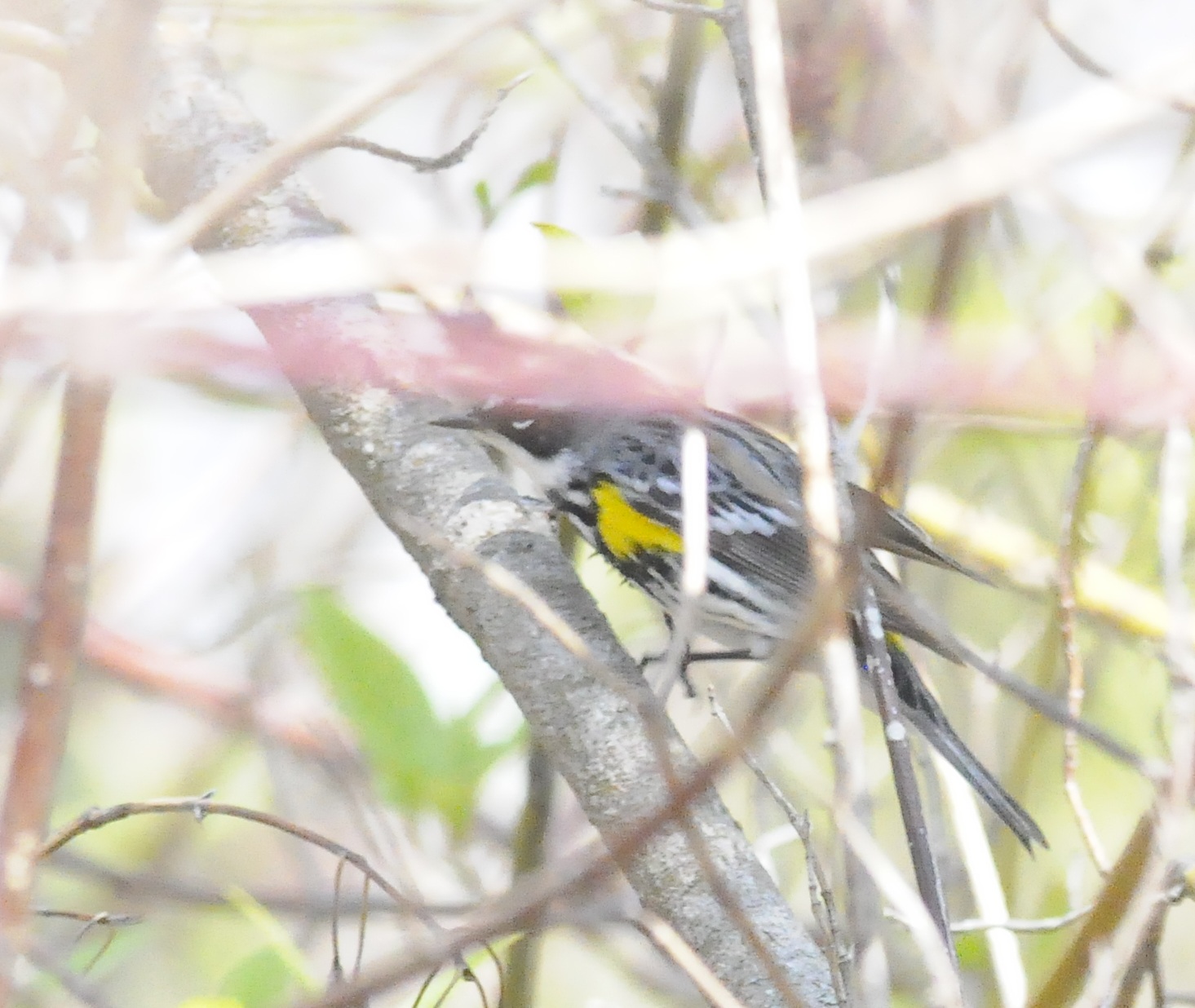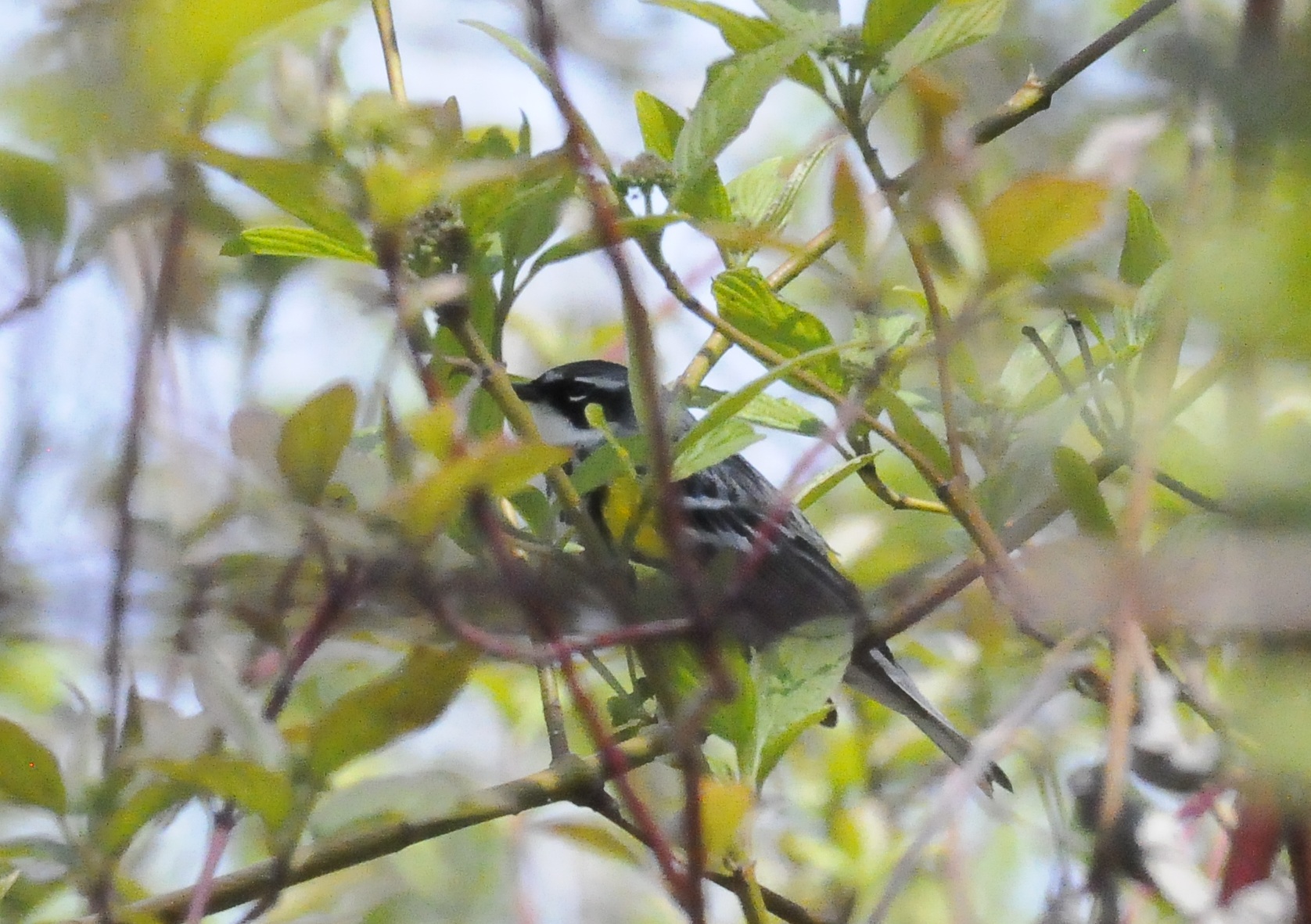 Yellow Warbler.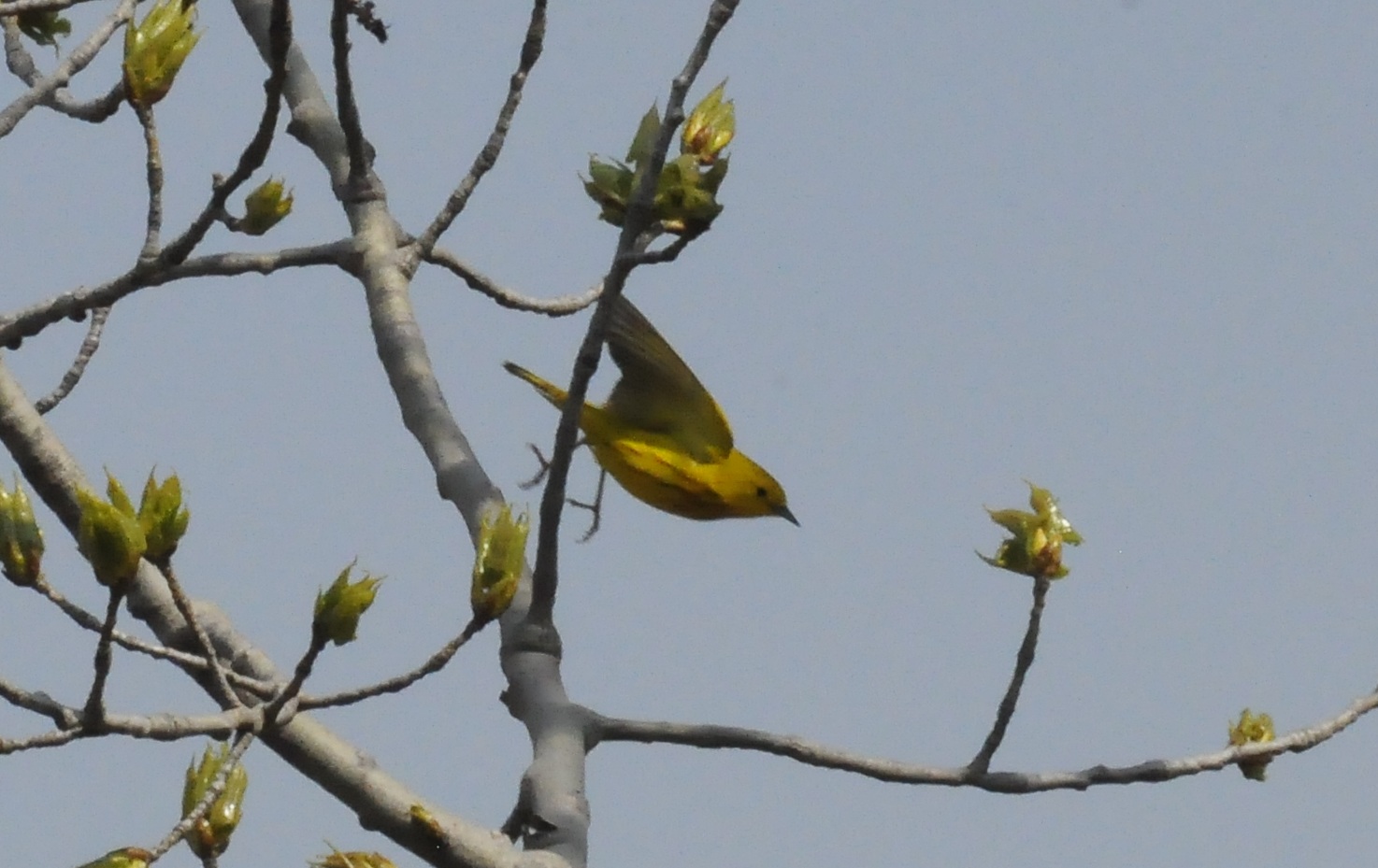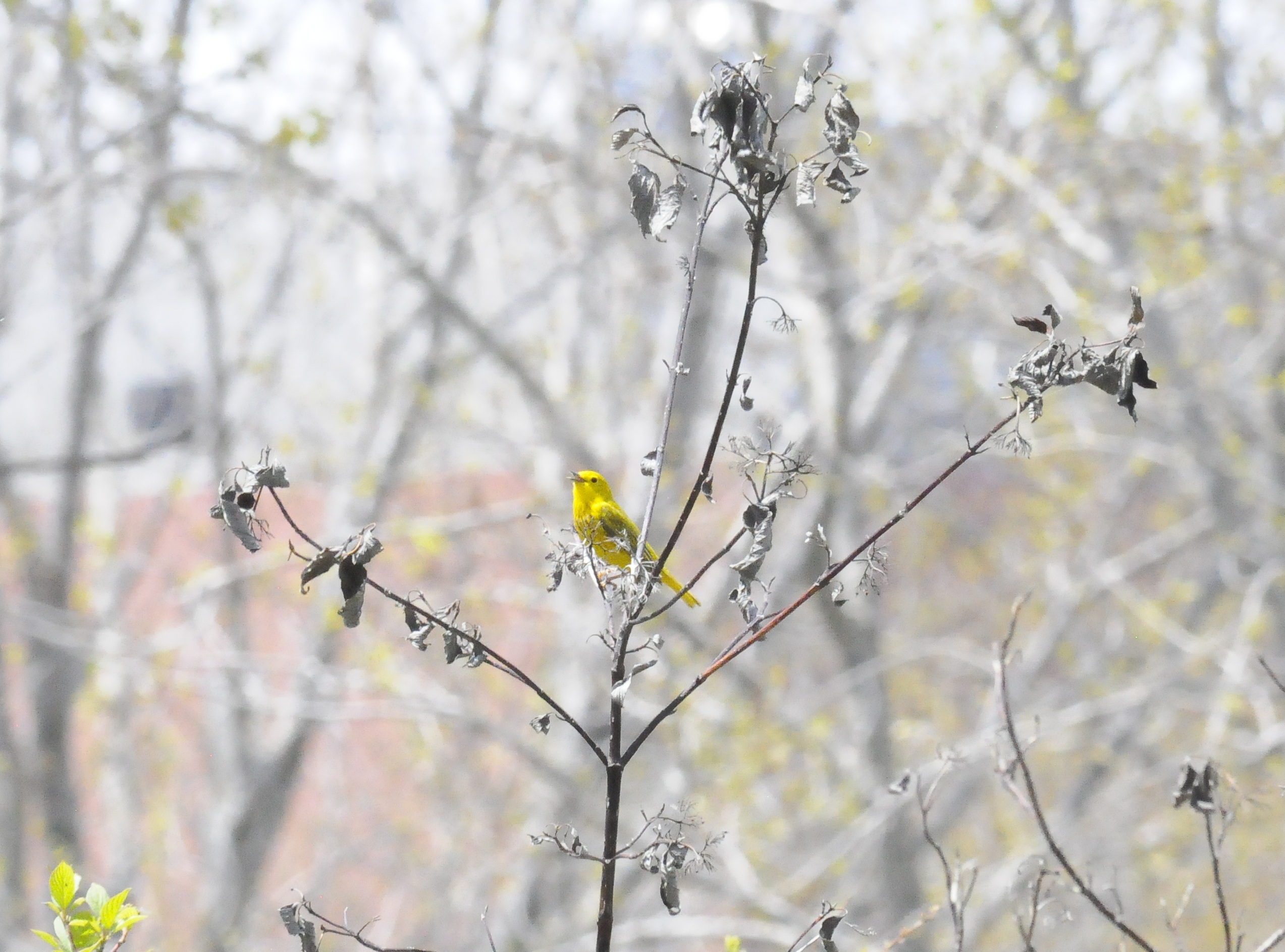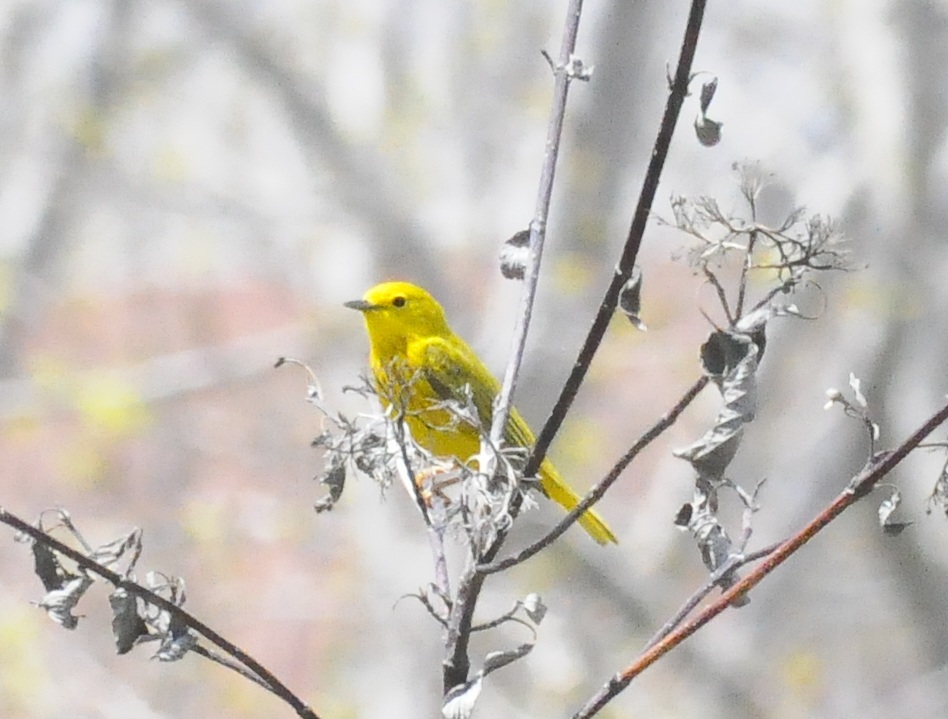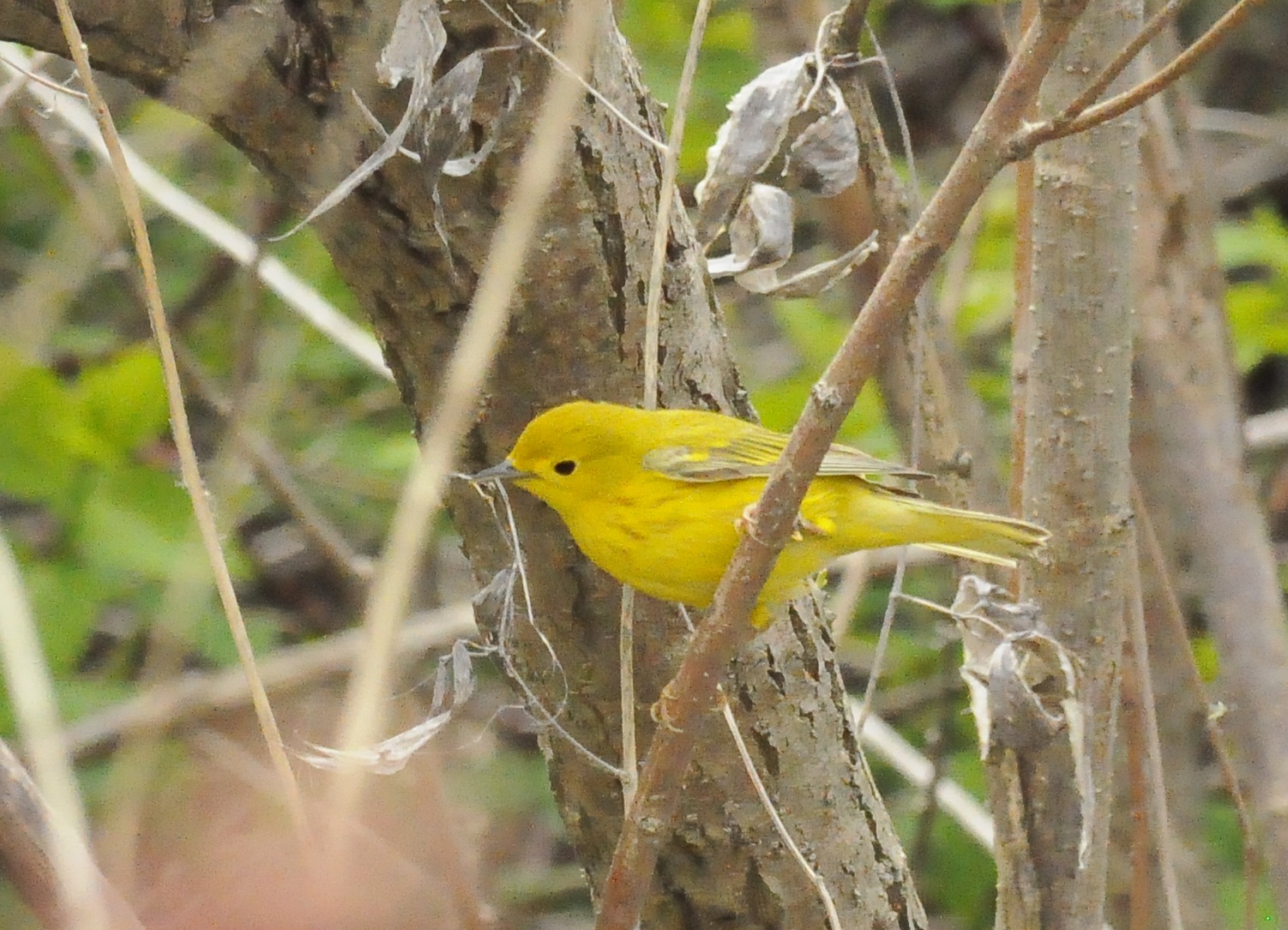 Rhubarb is getting big.