May 2nd, 2021.
Cedarvale, Toronto




Spruce tree was budding out.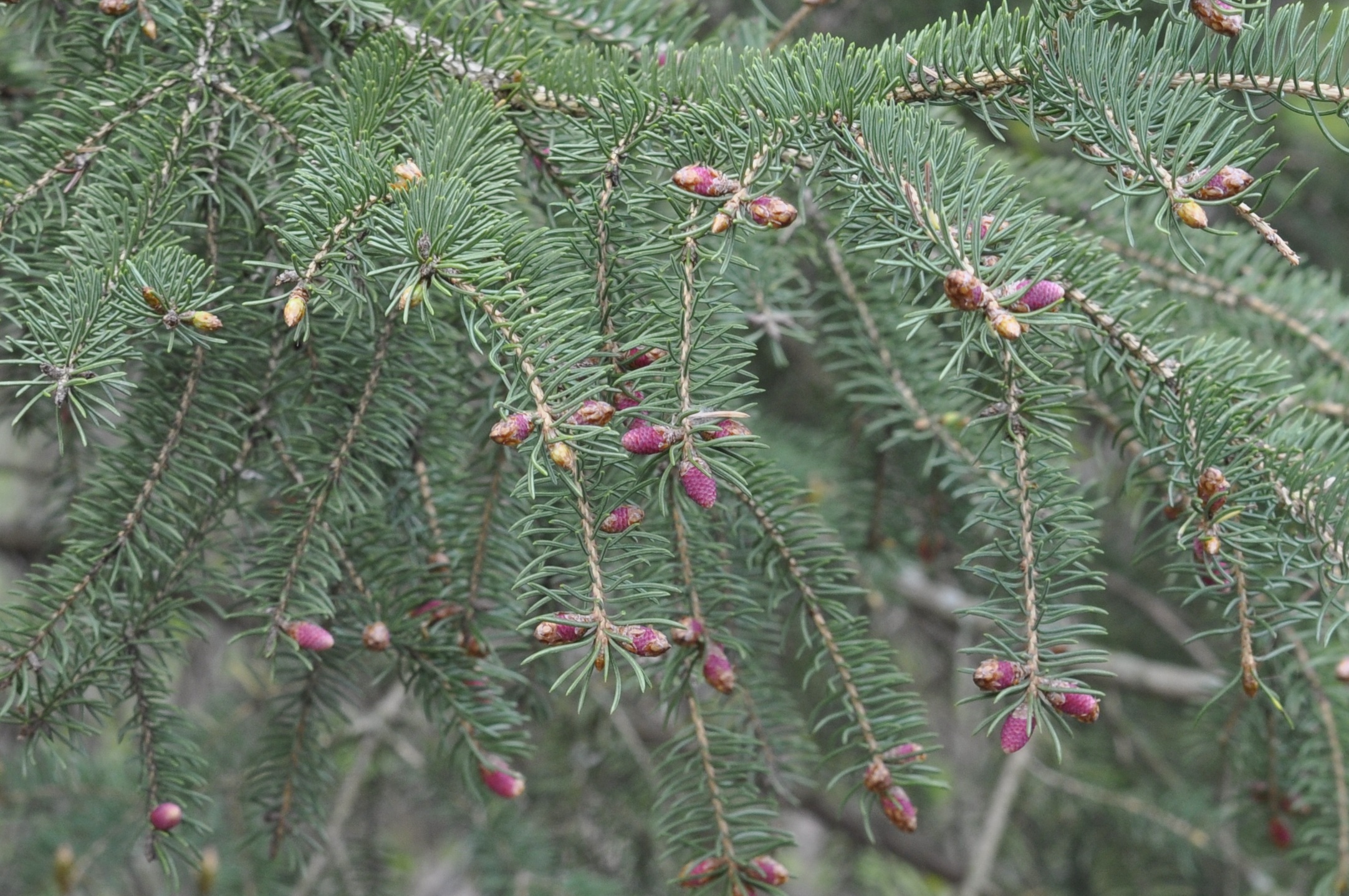 Lots of kinglets this weekend.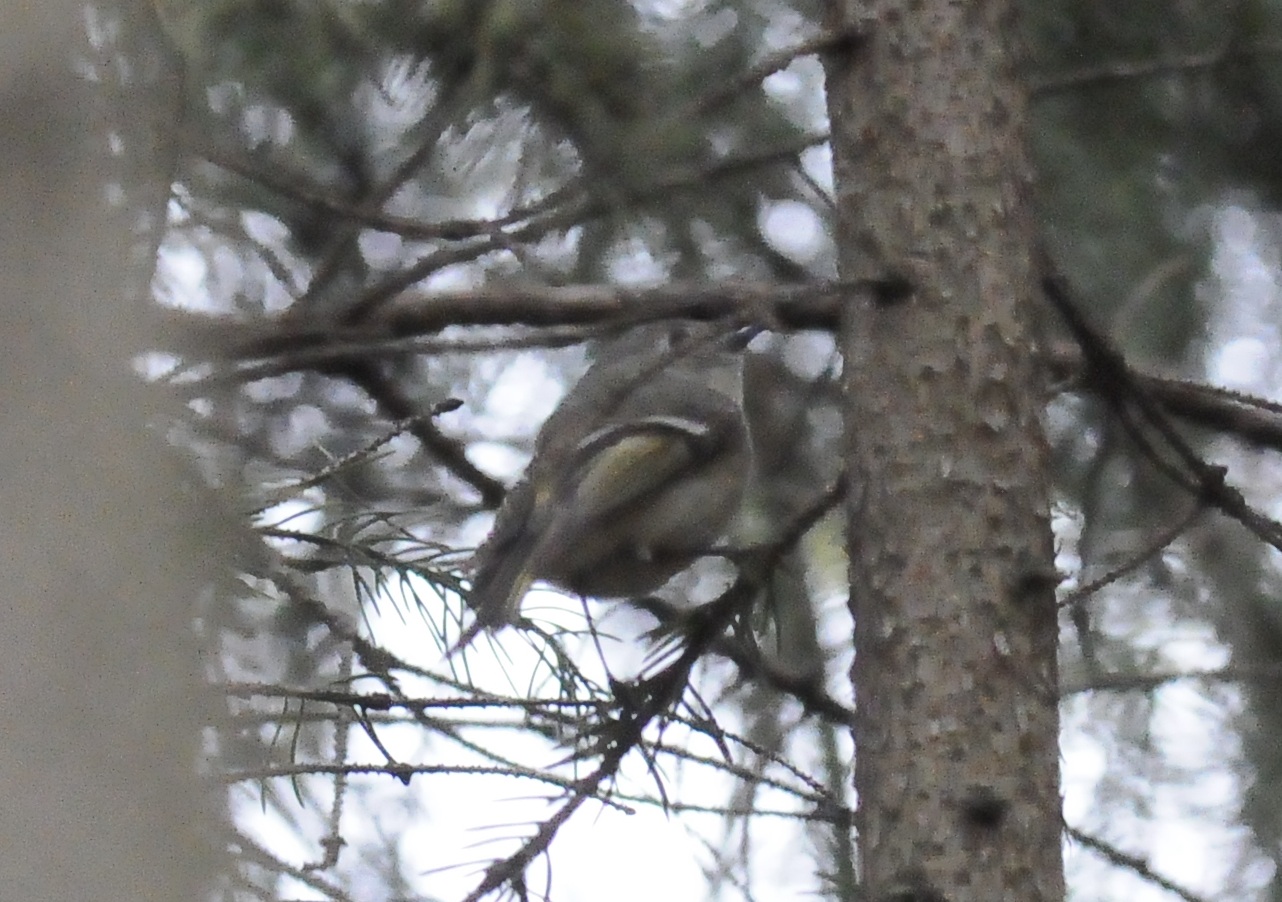 Missed getting a pictures of the grosbeak.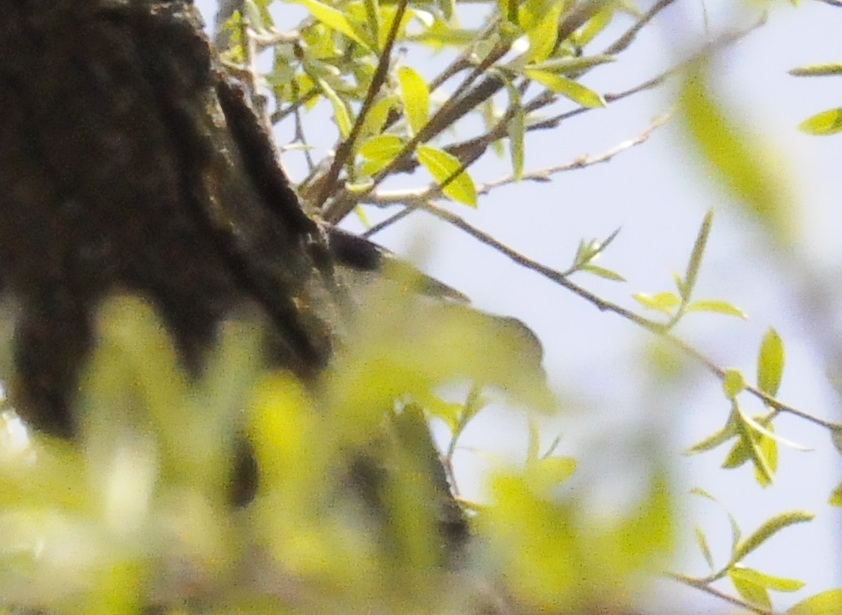 Warbles also came this weekend. Both the Black-And-White Warbler and the Black-Throated Blue Warbler.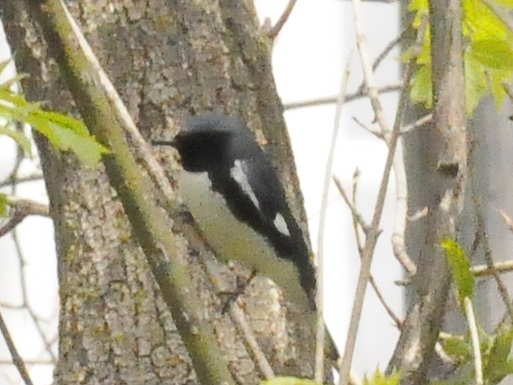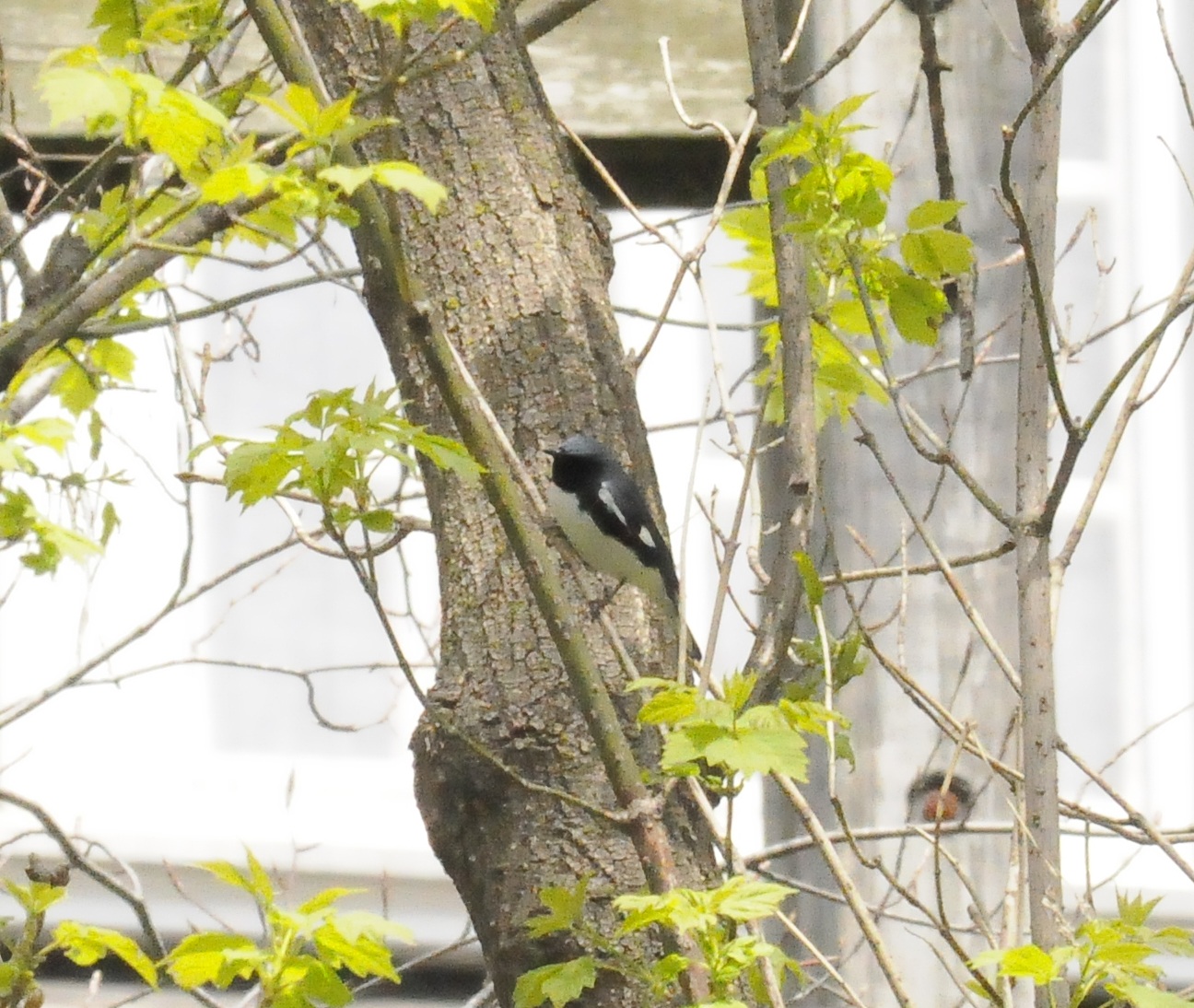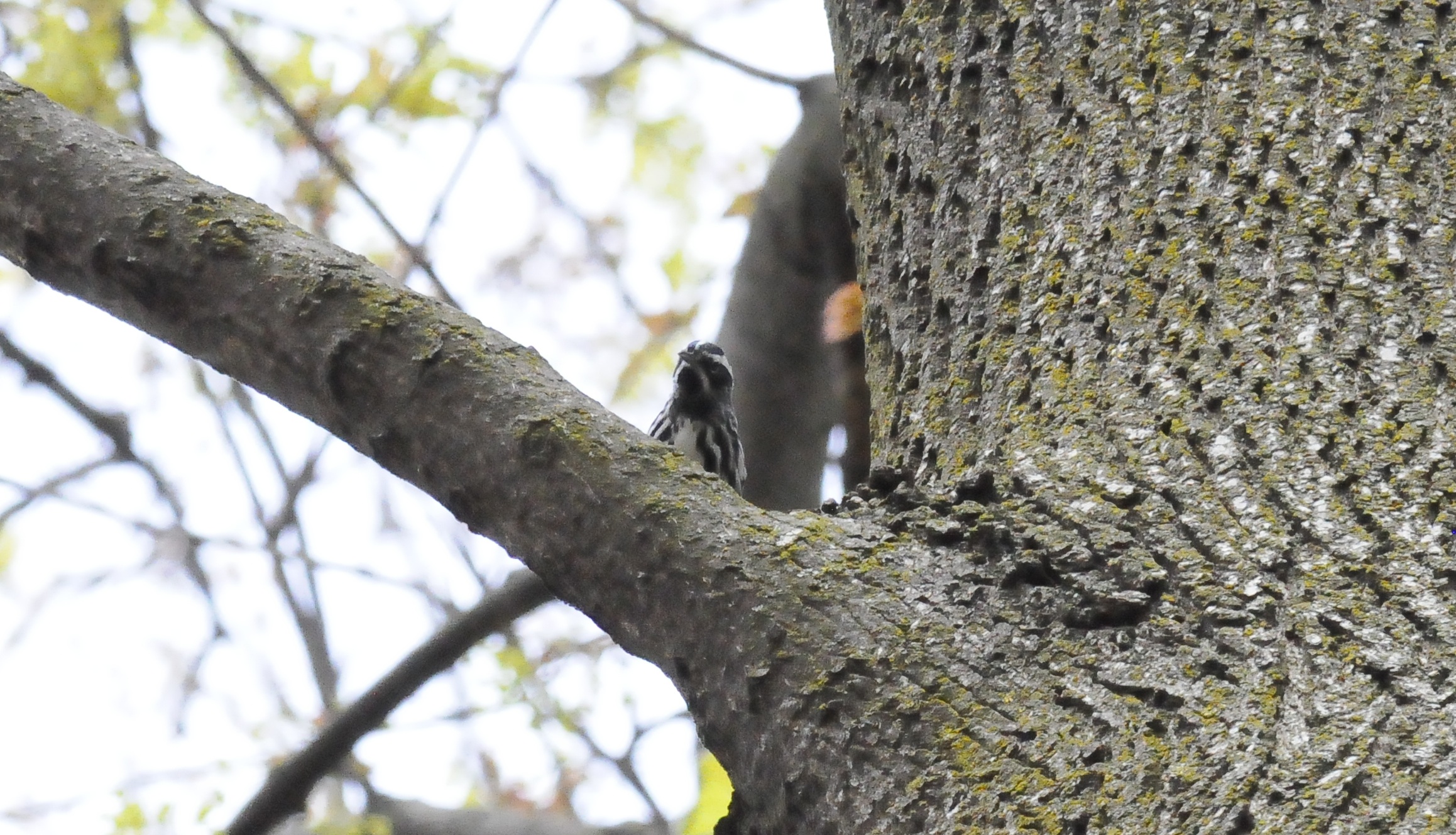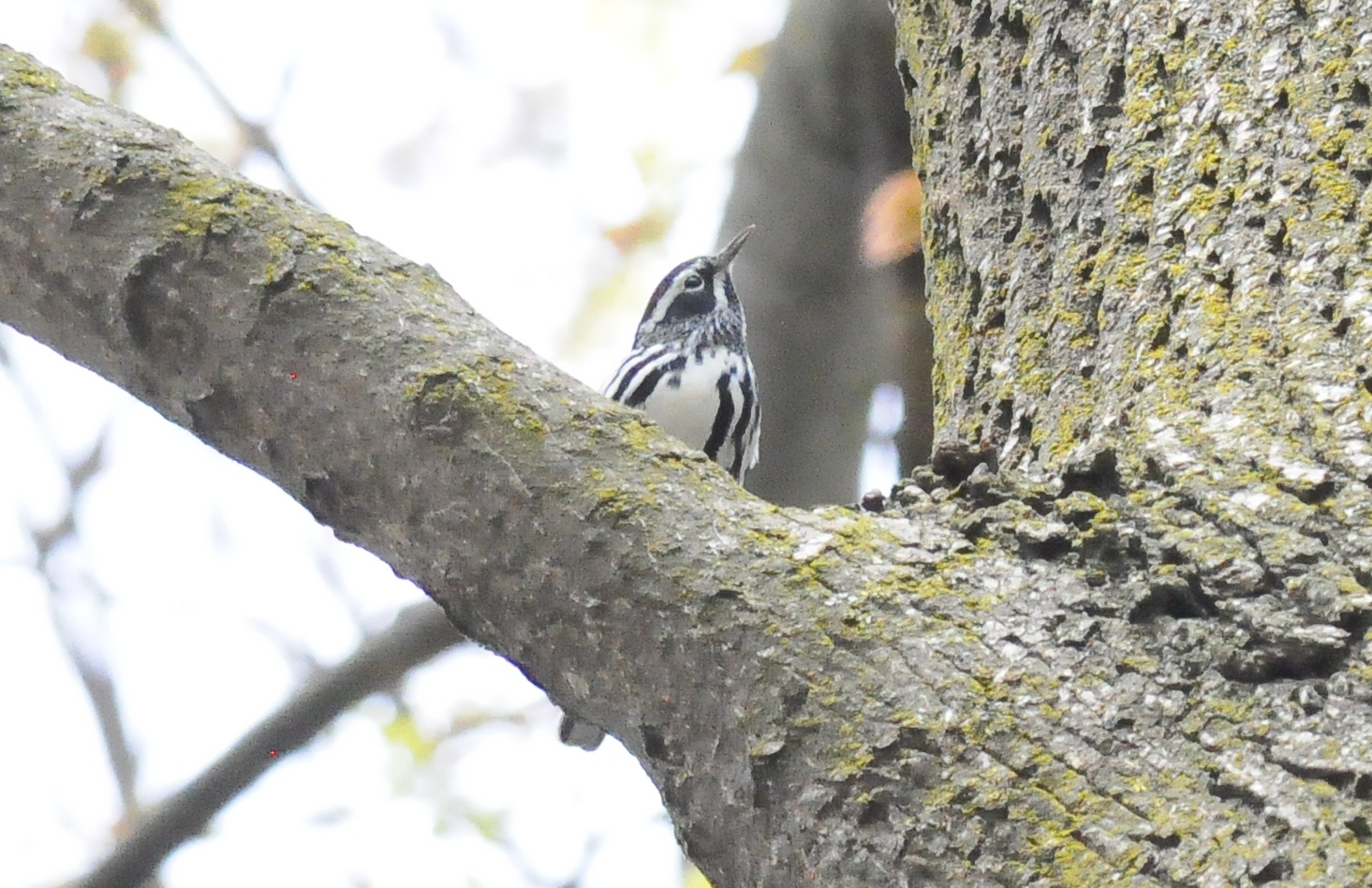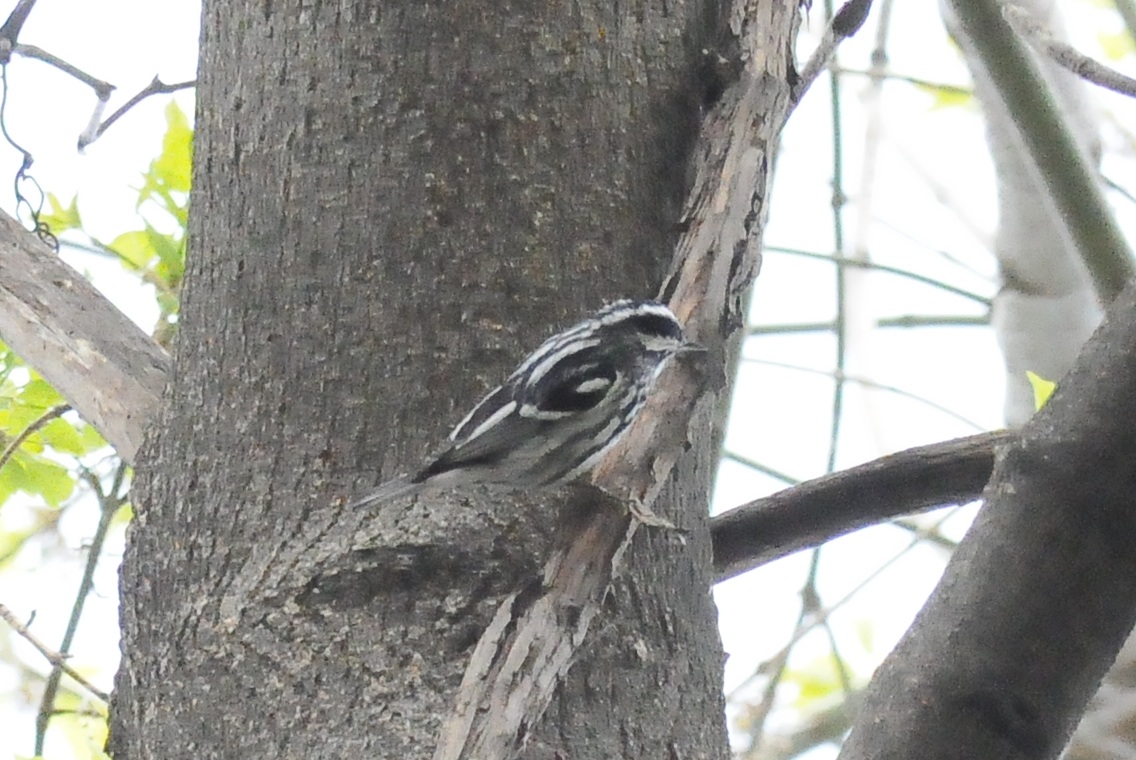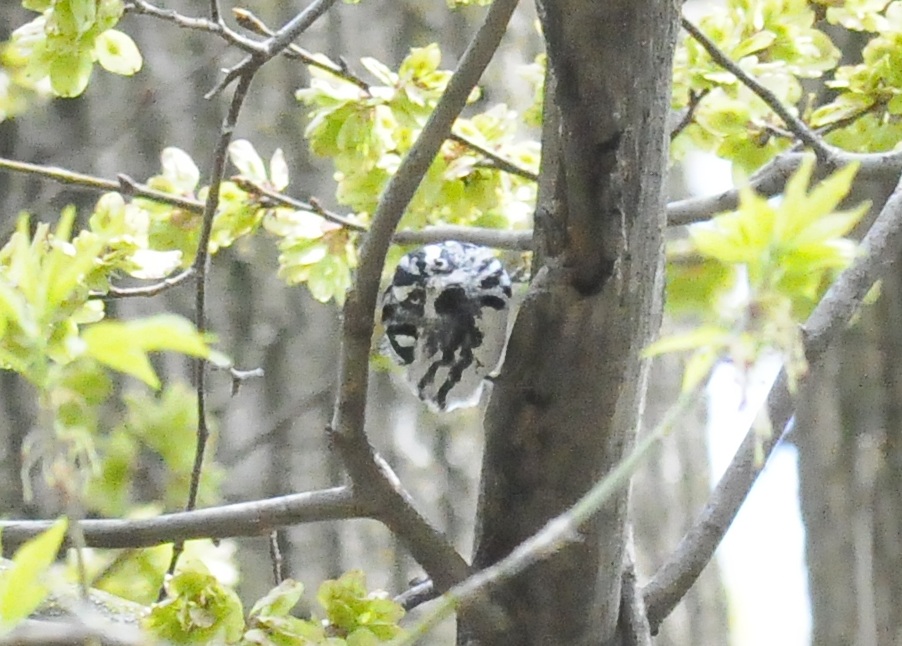 Saw a Cooper's Hawk making a nest. It was pecking of chunks of bark, and flying with them to its nest.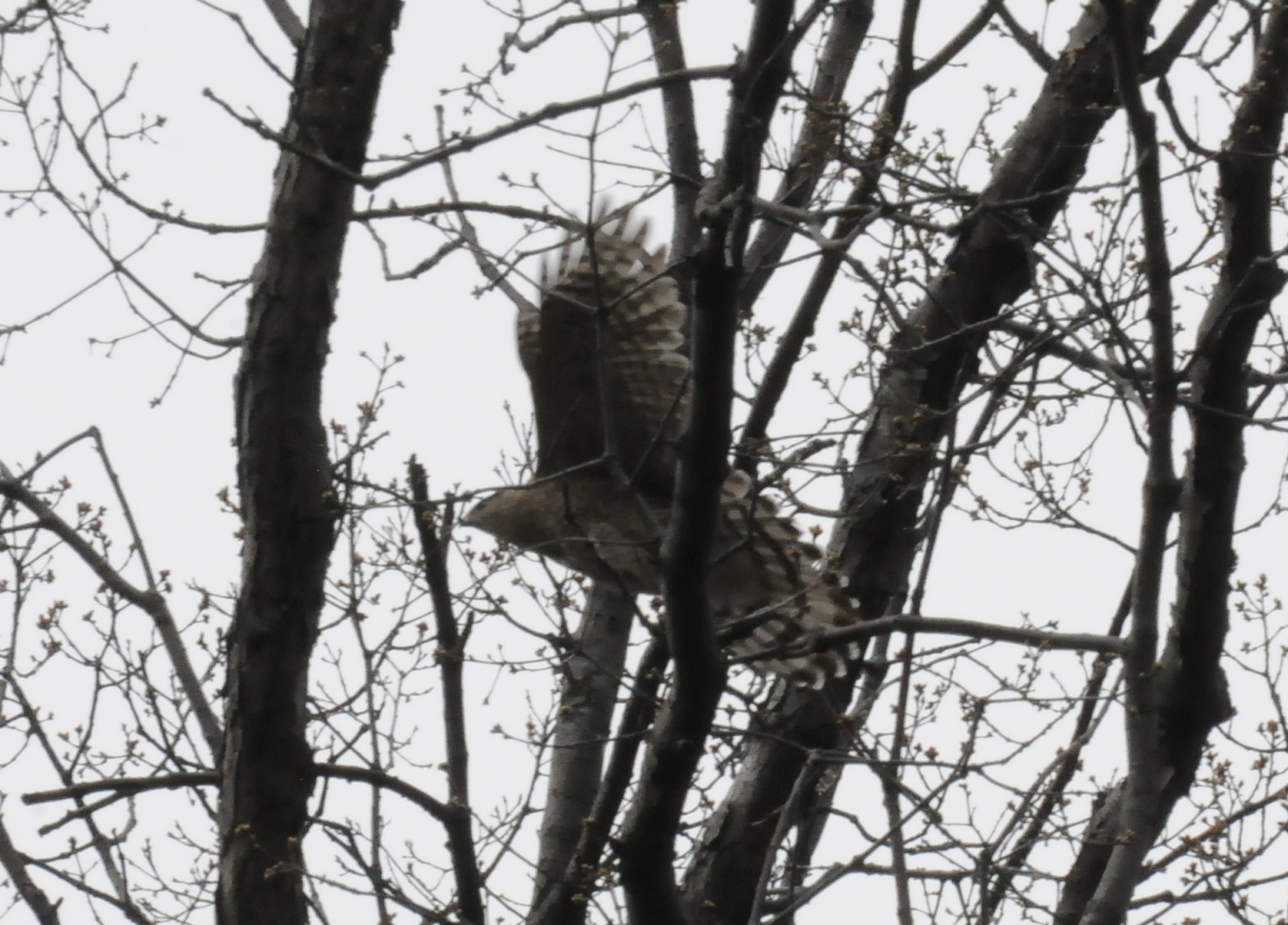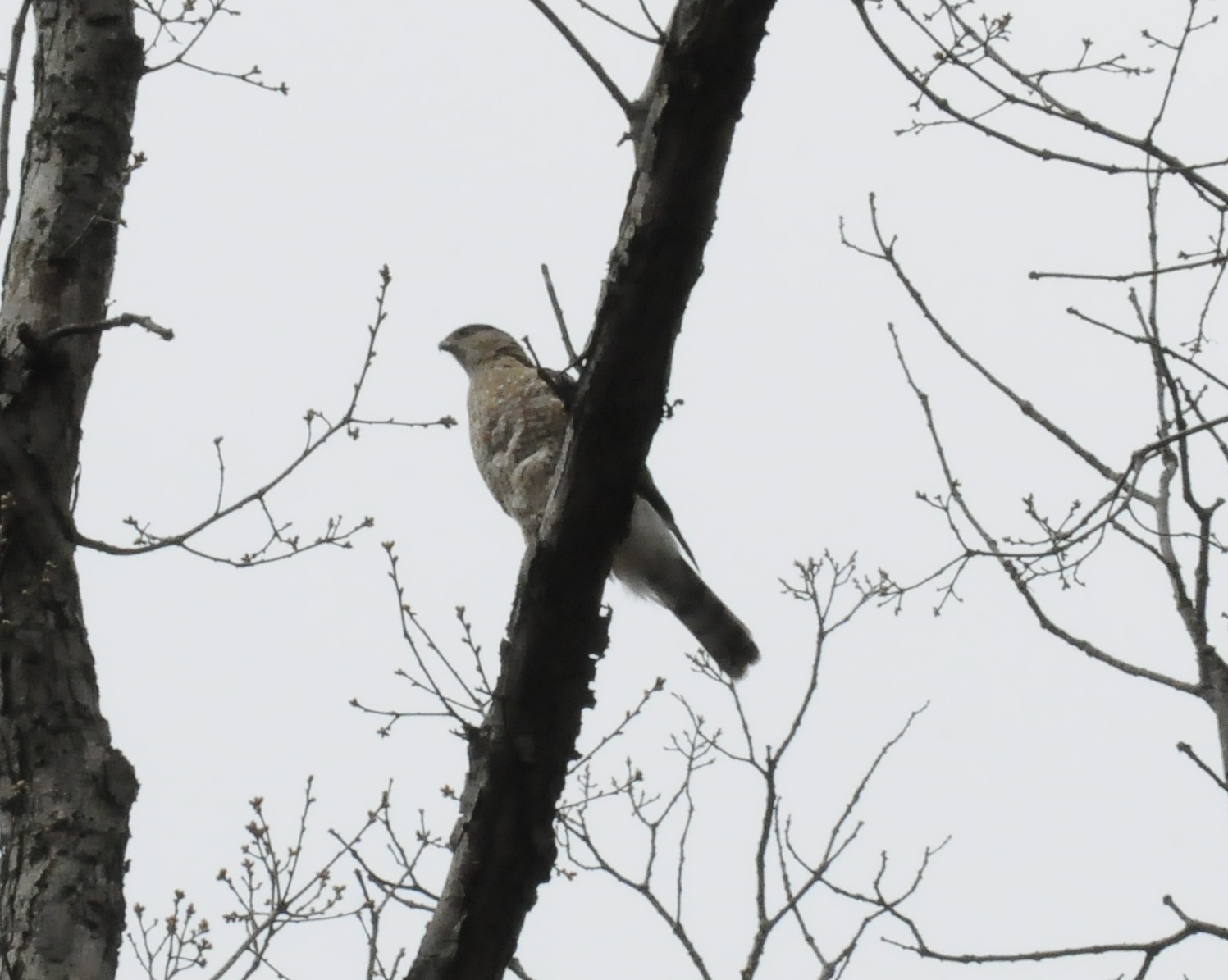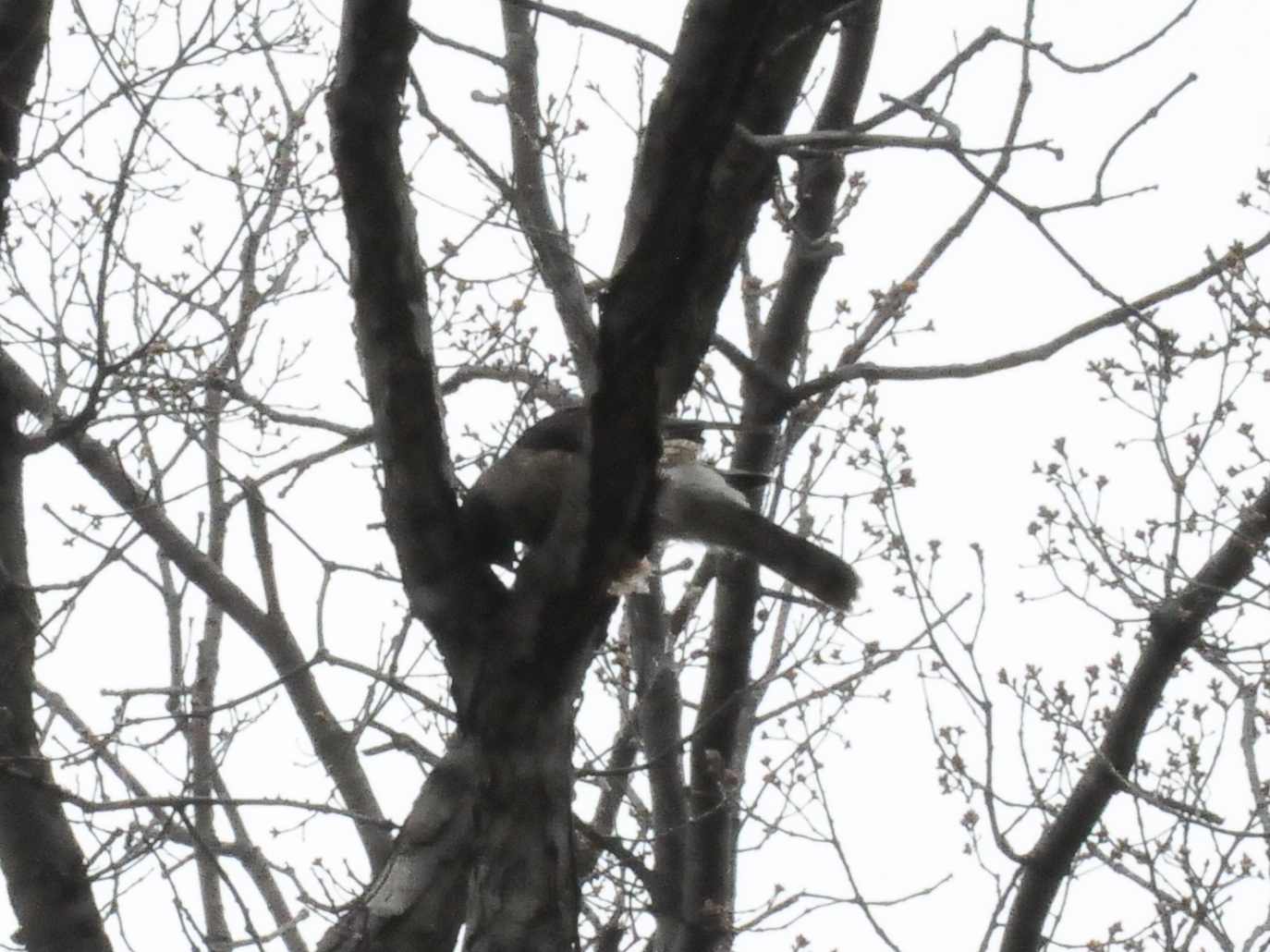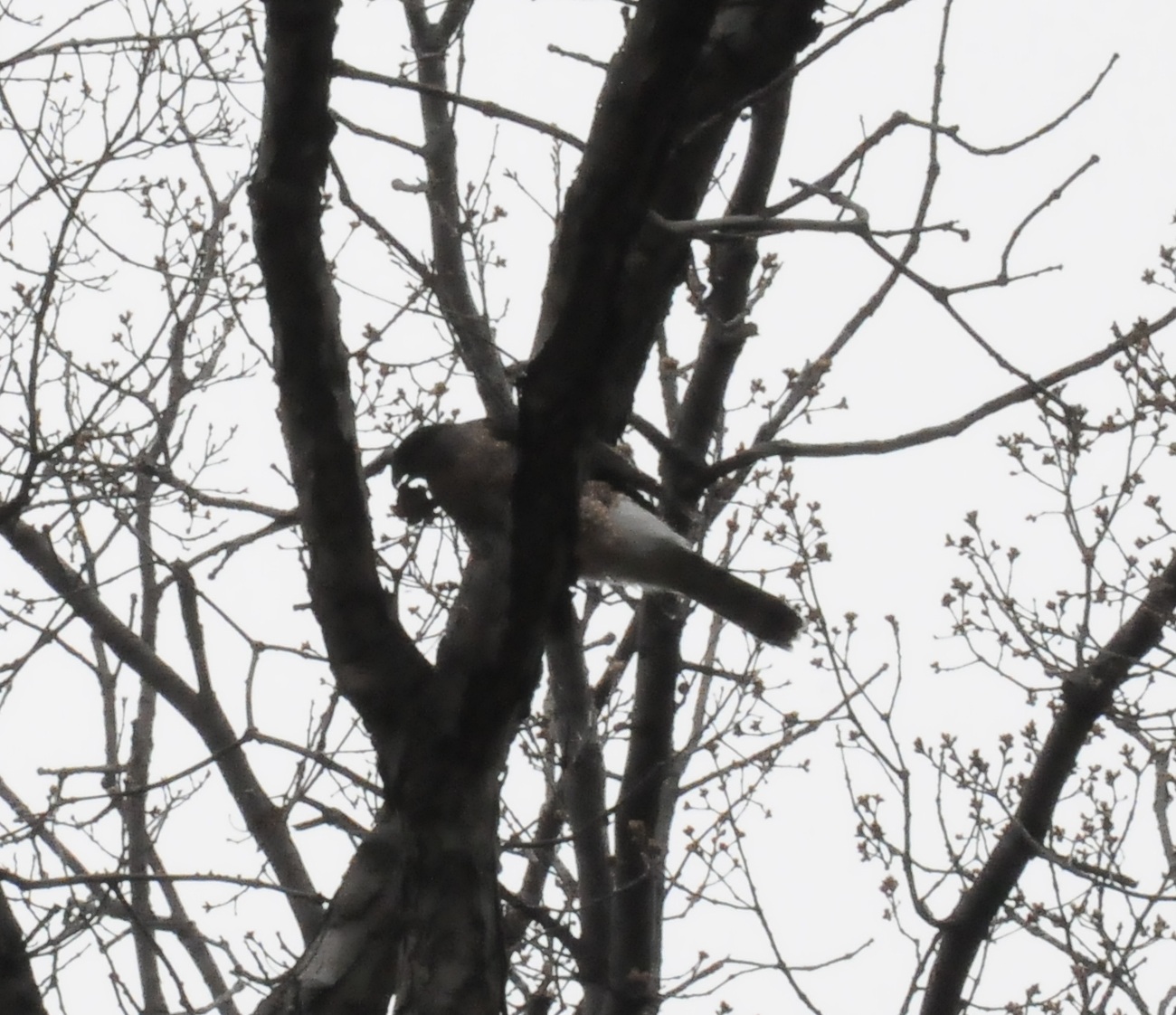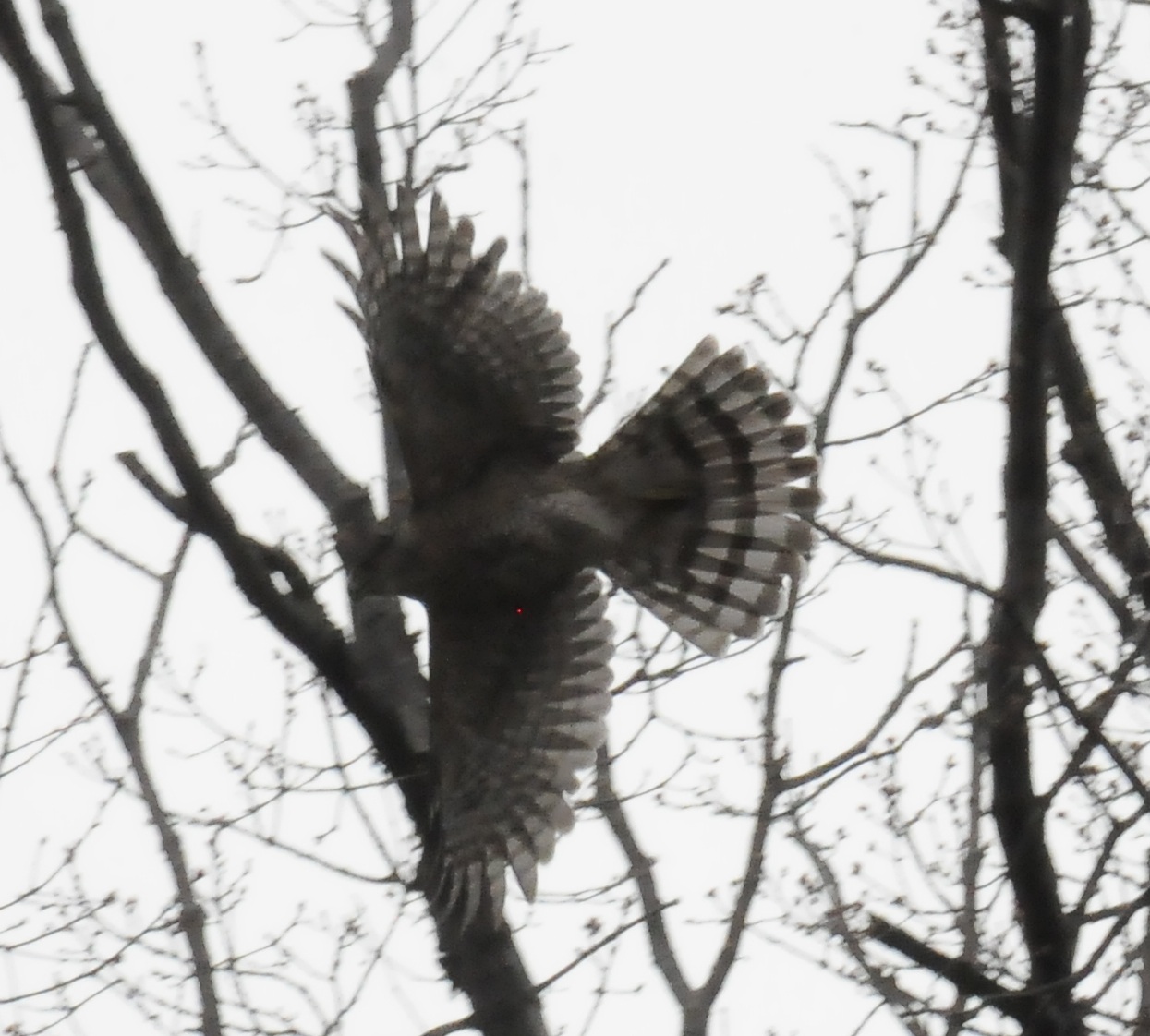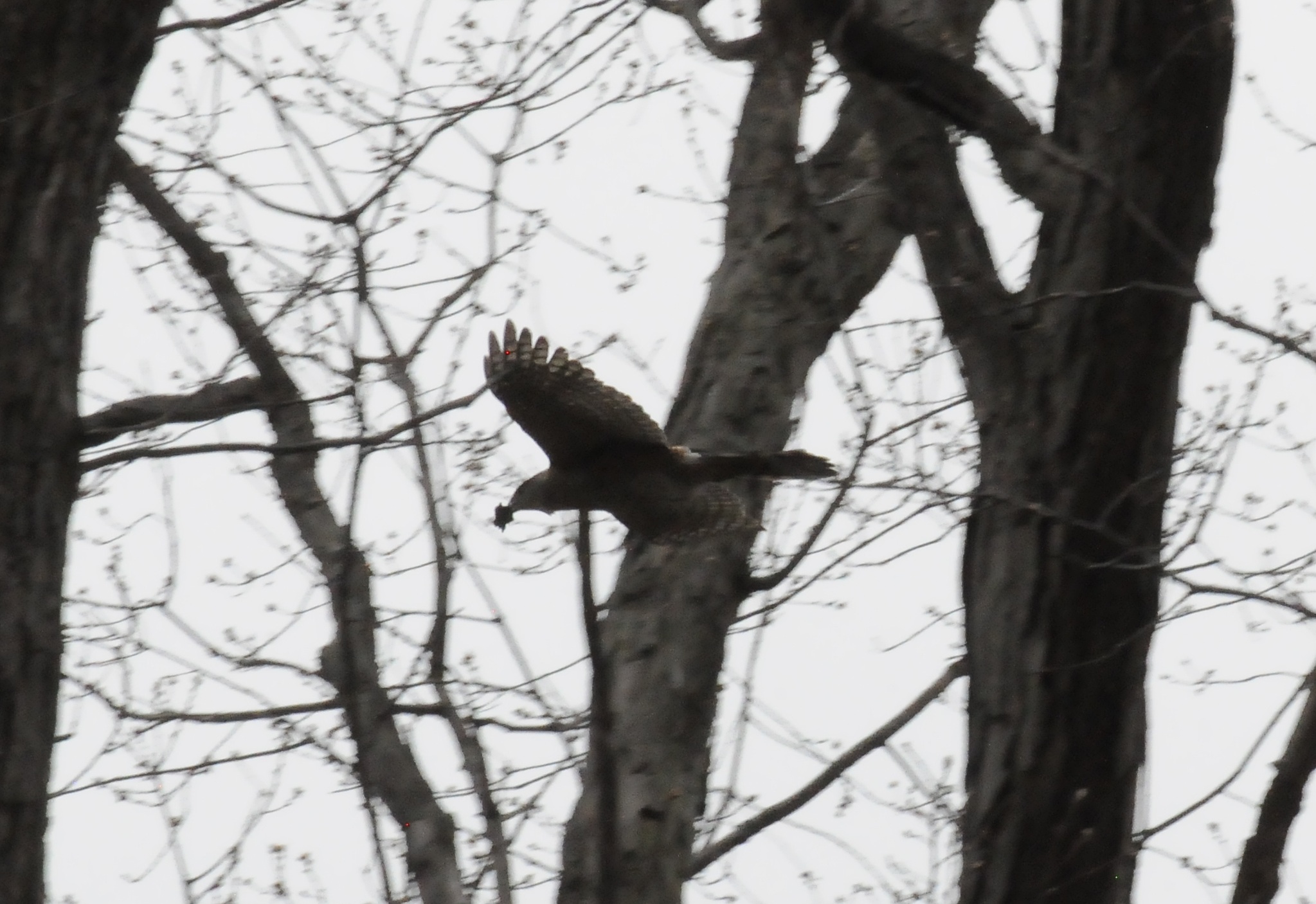 Sparrow was also making a nest.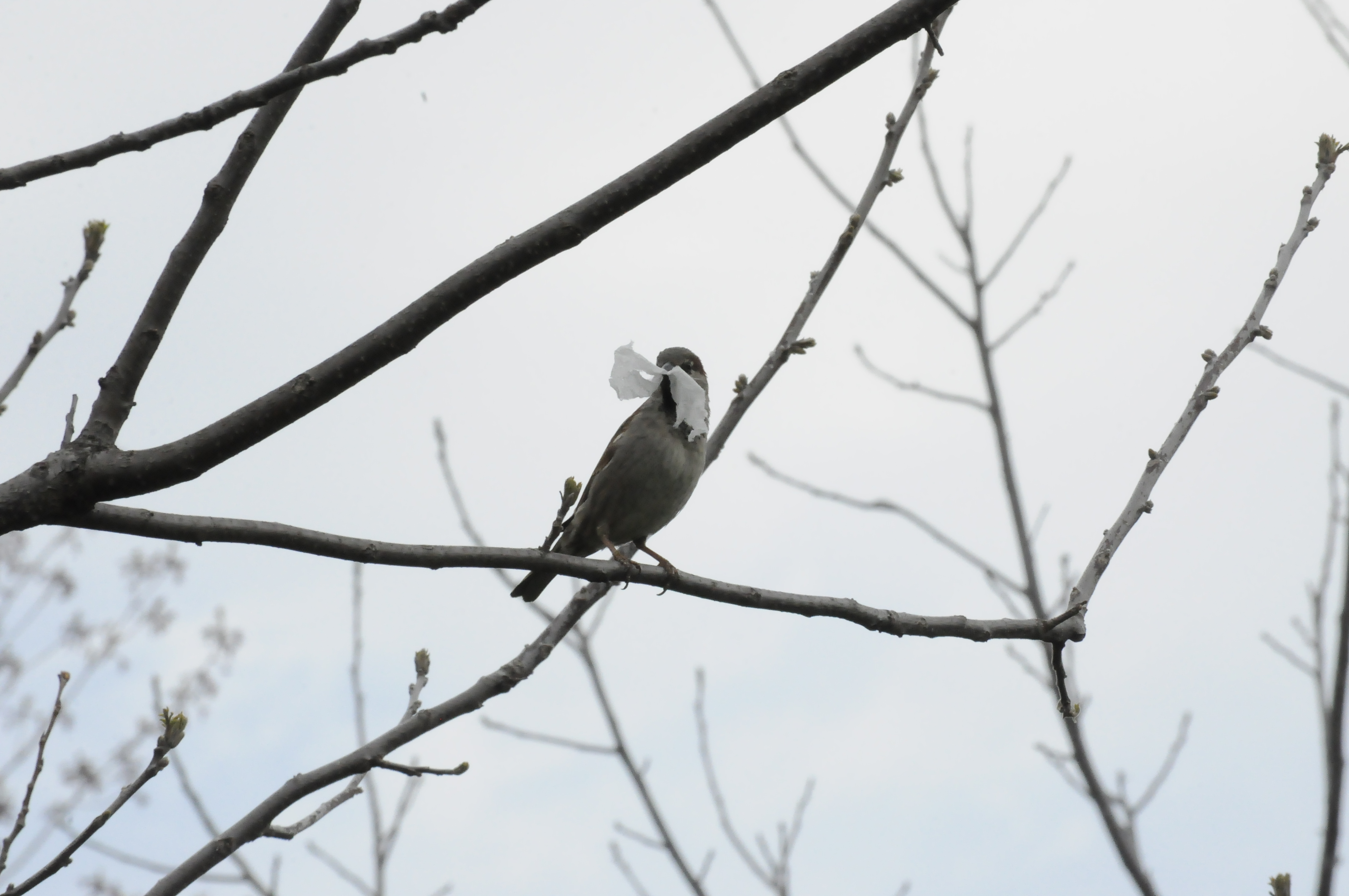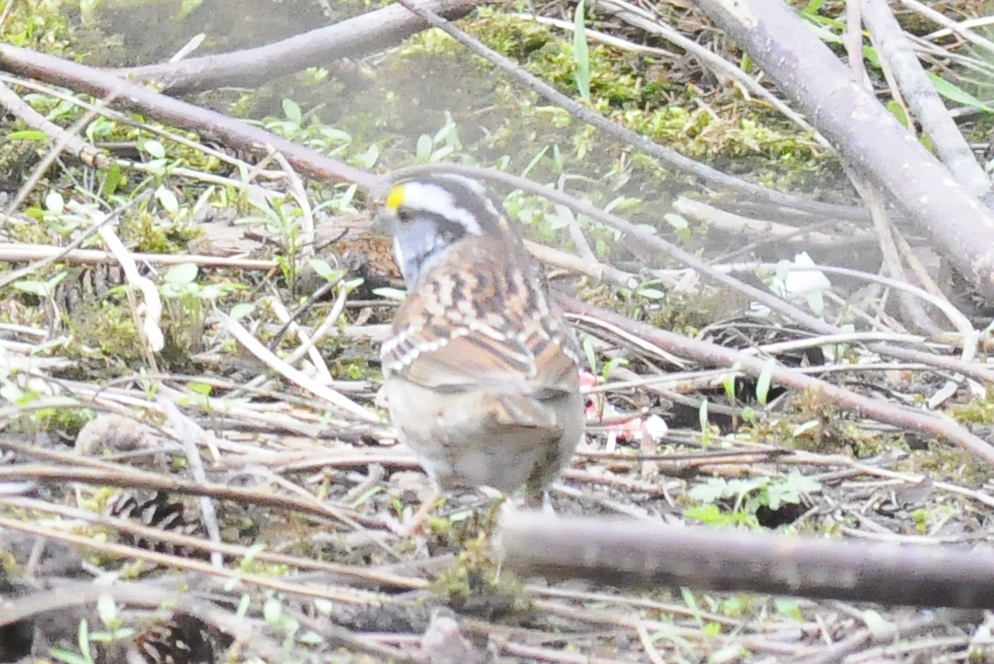 Grackle in the underbrush.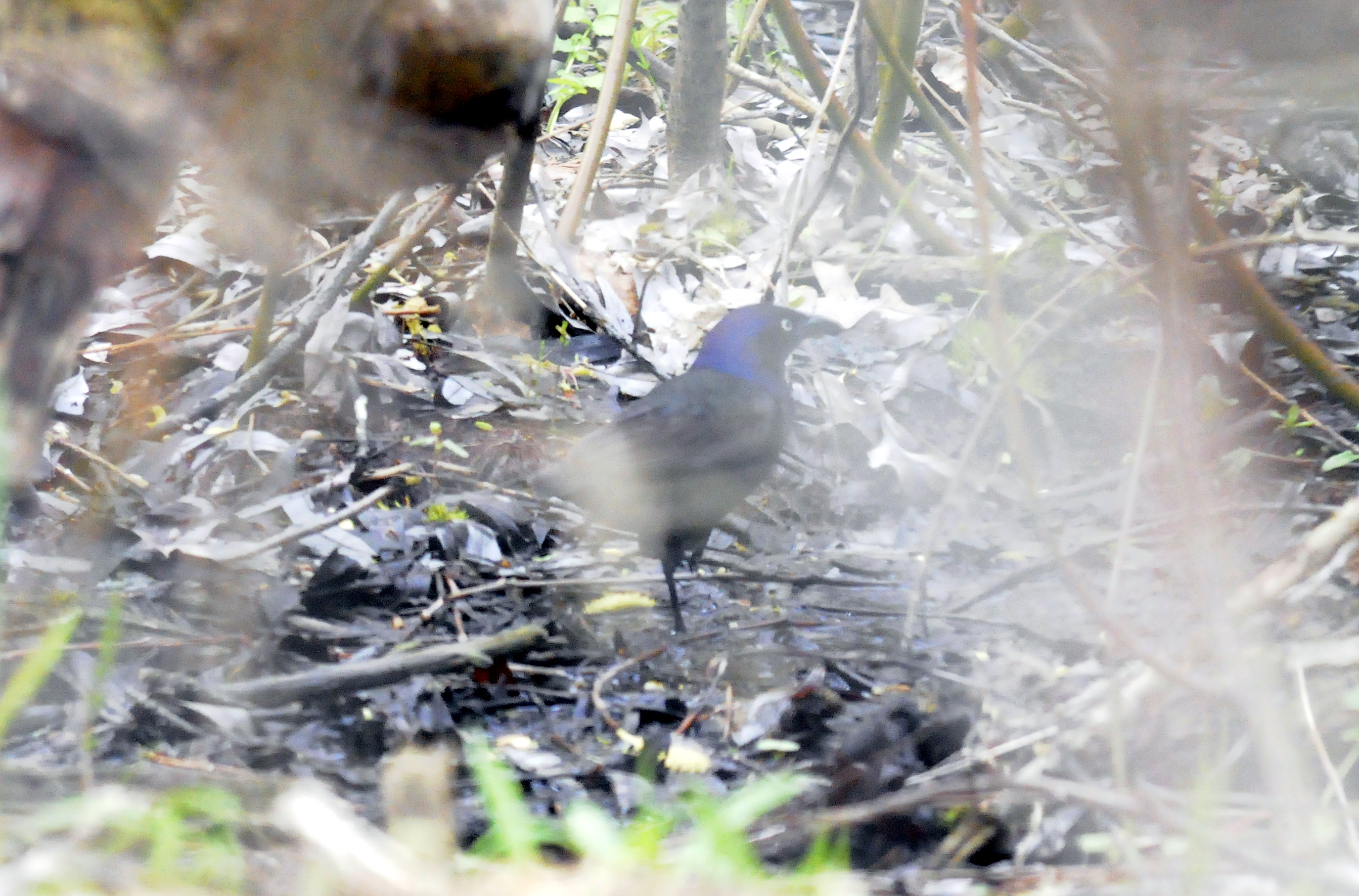 Hermit thrushes.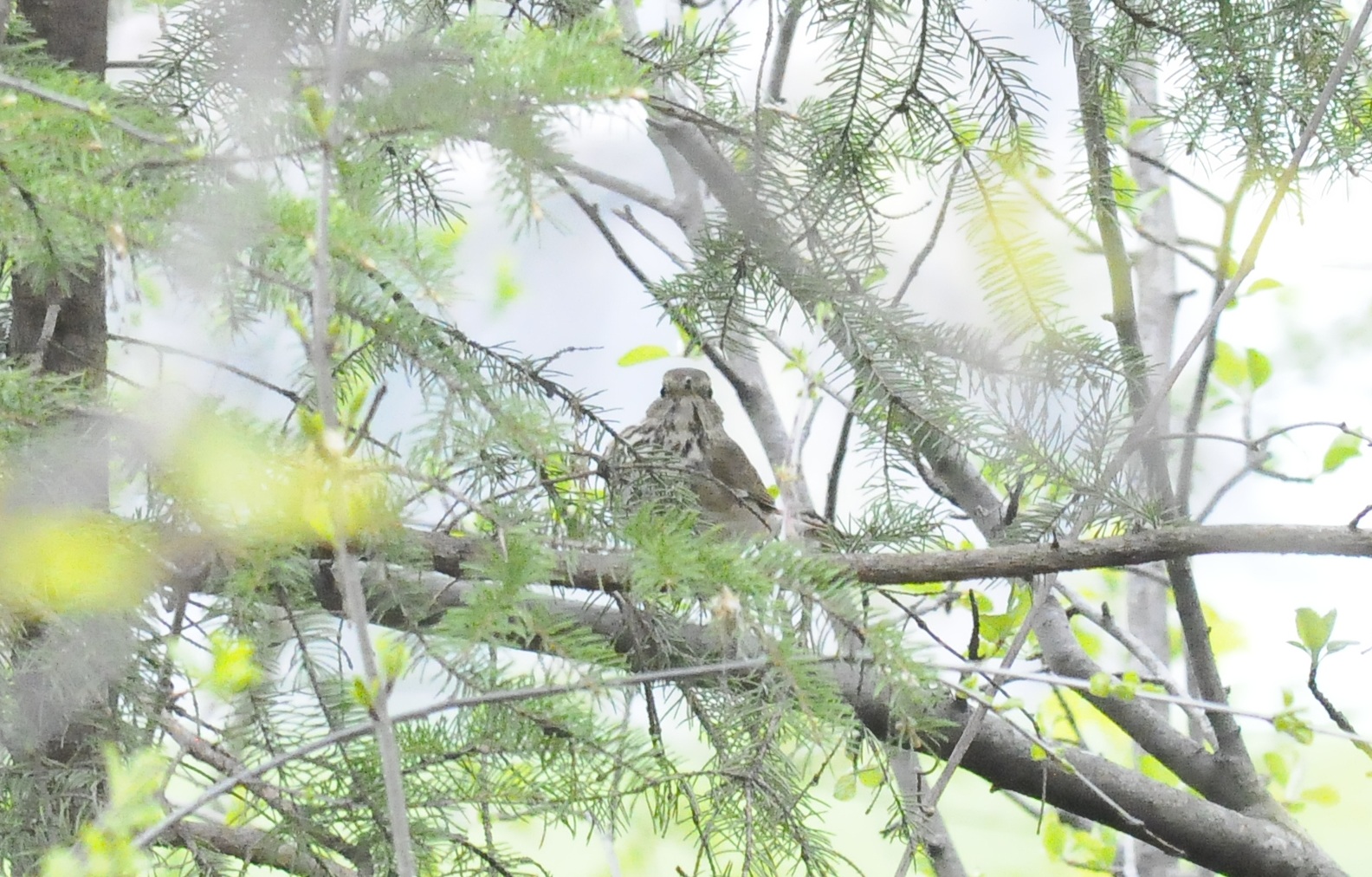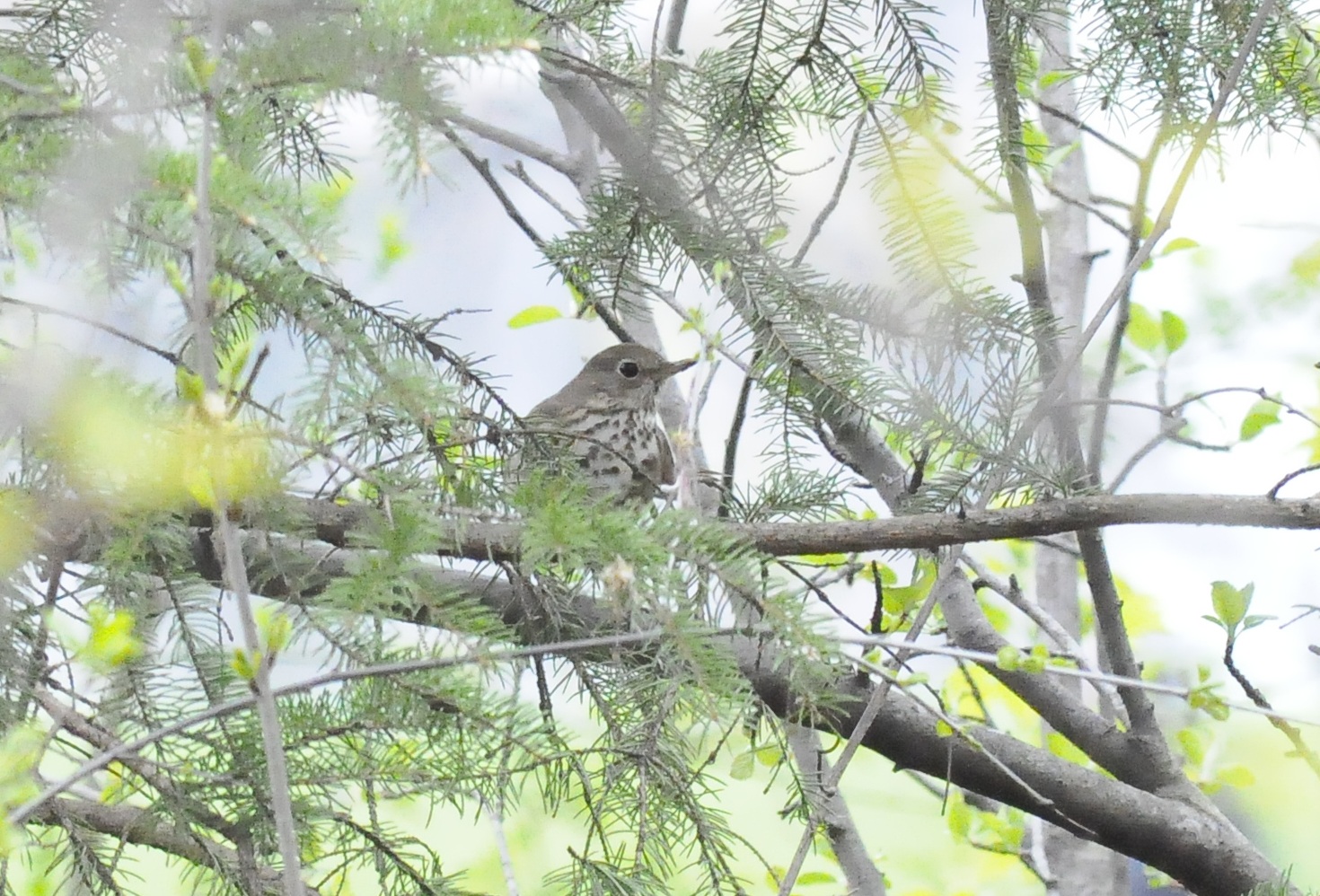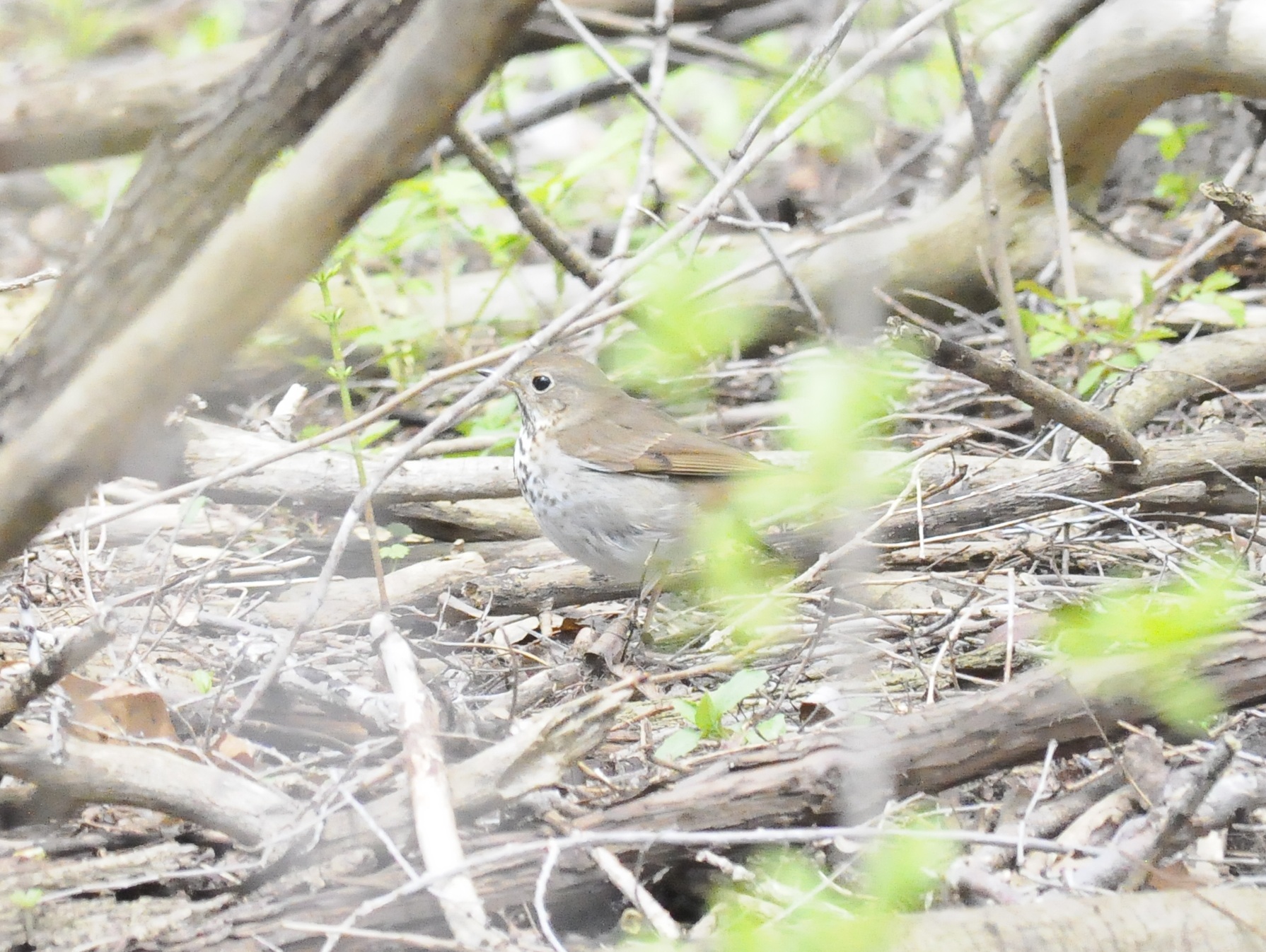 Female red-winged blackbird, protecting its nest in the Cedarvale marsh.