January 17th, 2021.
Went for a walk around Prospect Cemetery.


Not that much activity this January day.

A couple of downy woodpeckers (the beak is half the length of the head).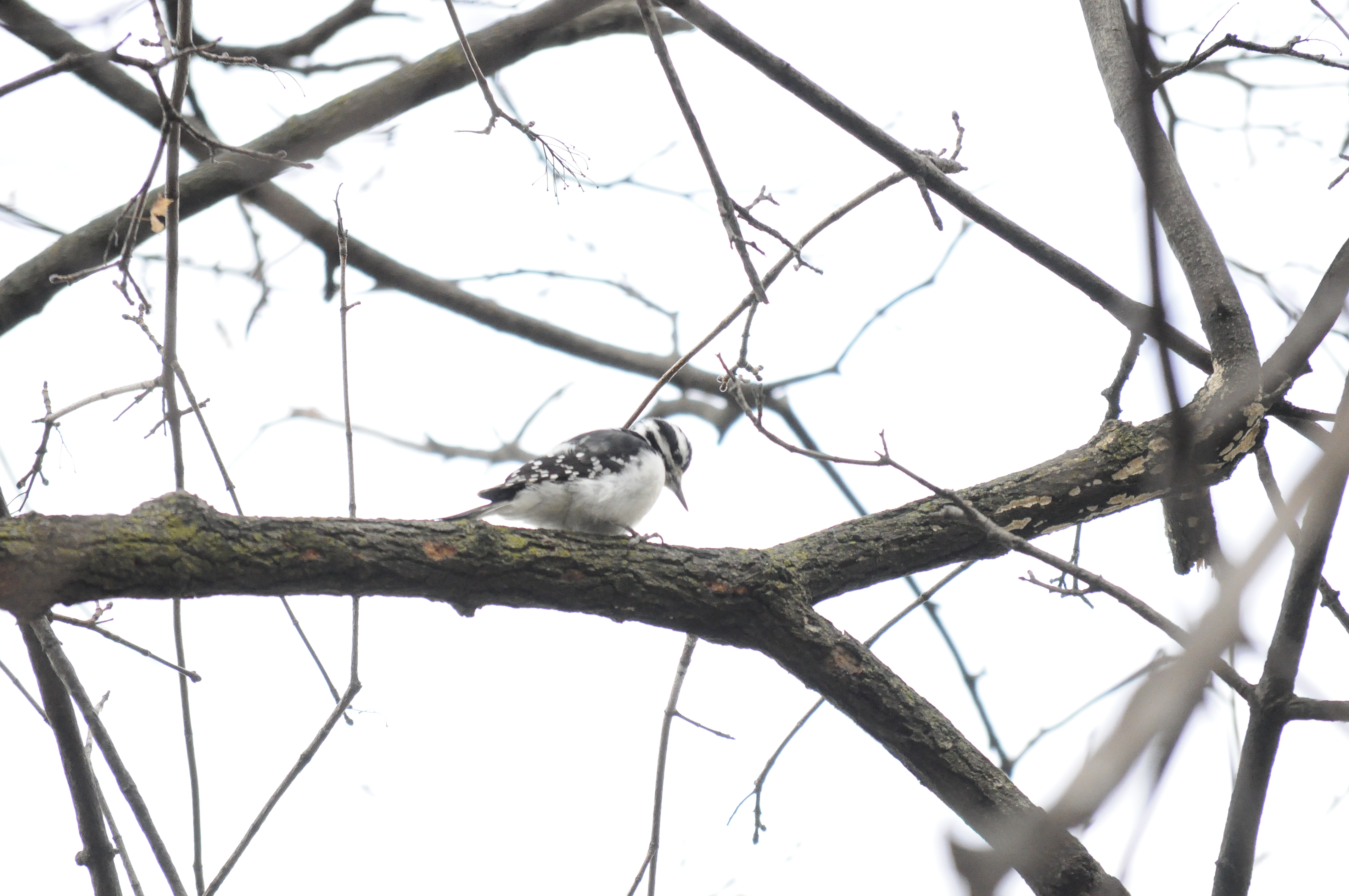 Nuthatches, both red-breasted and white-breasted.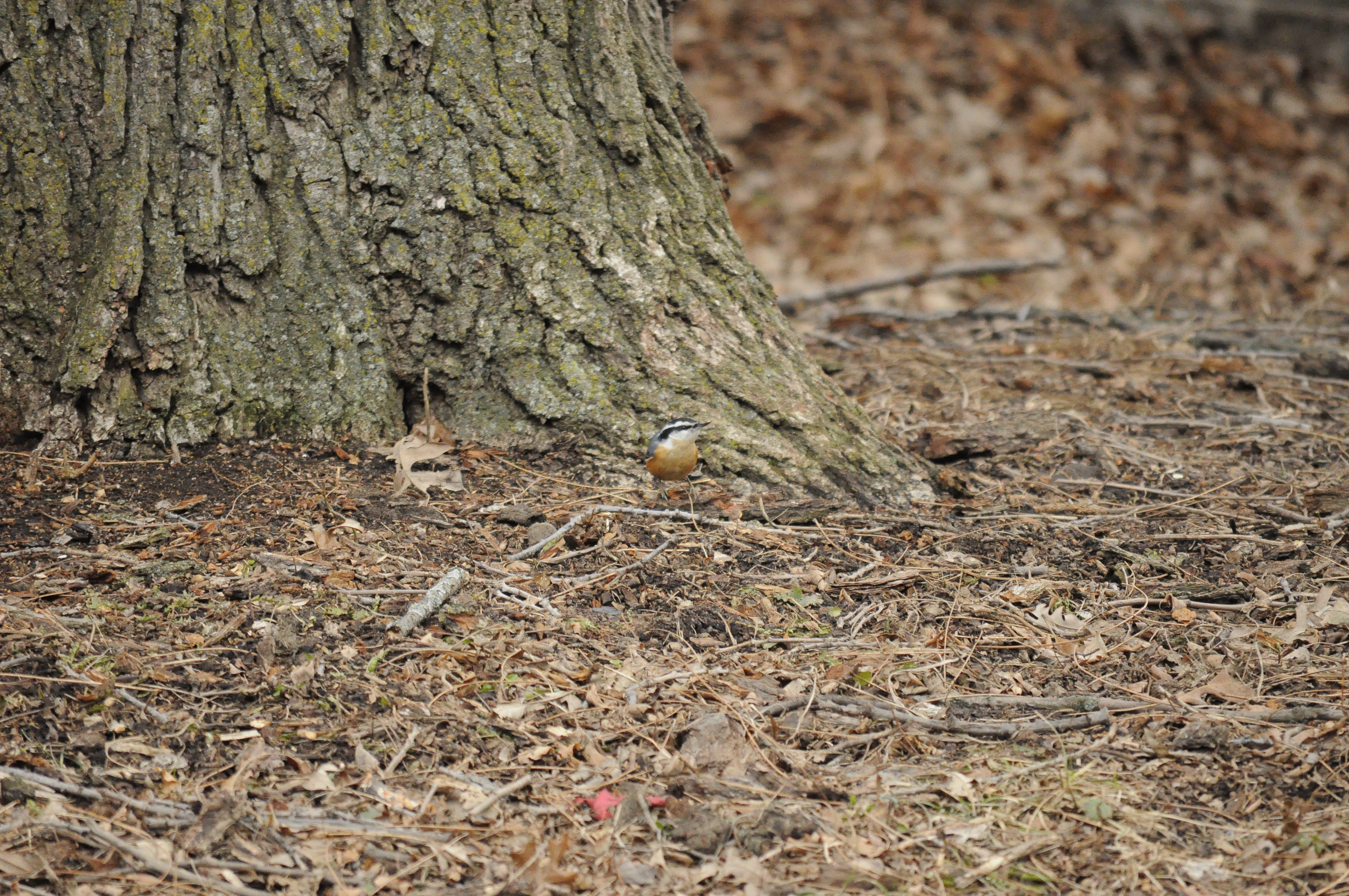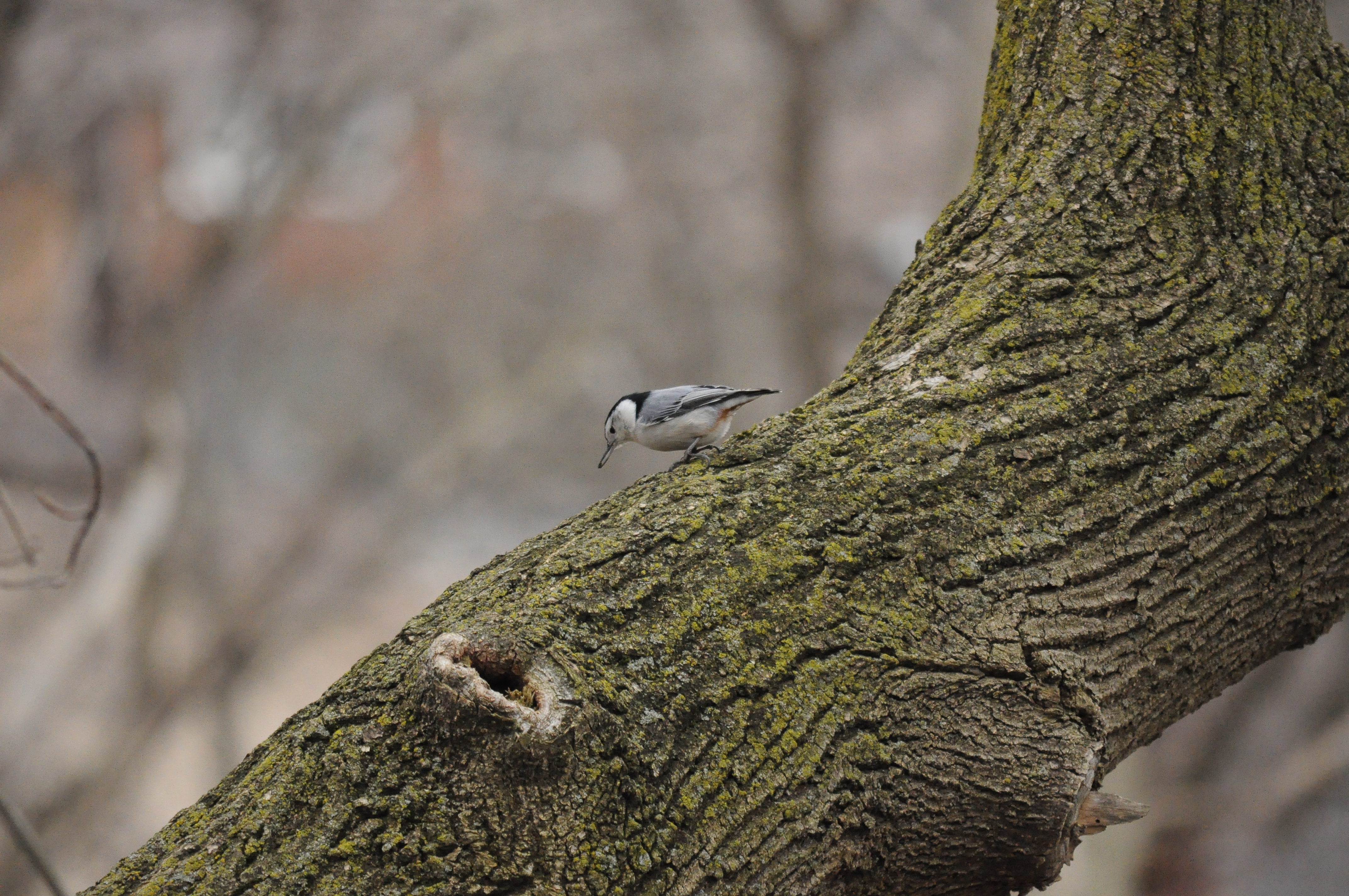 One had a peanut, somebody nearby must be feeding them.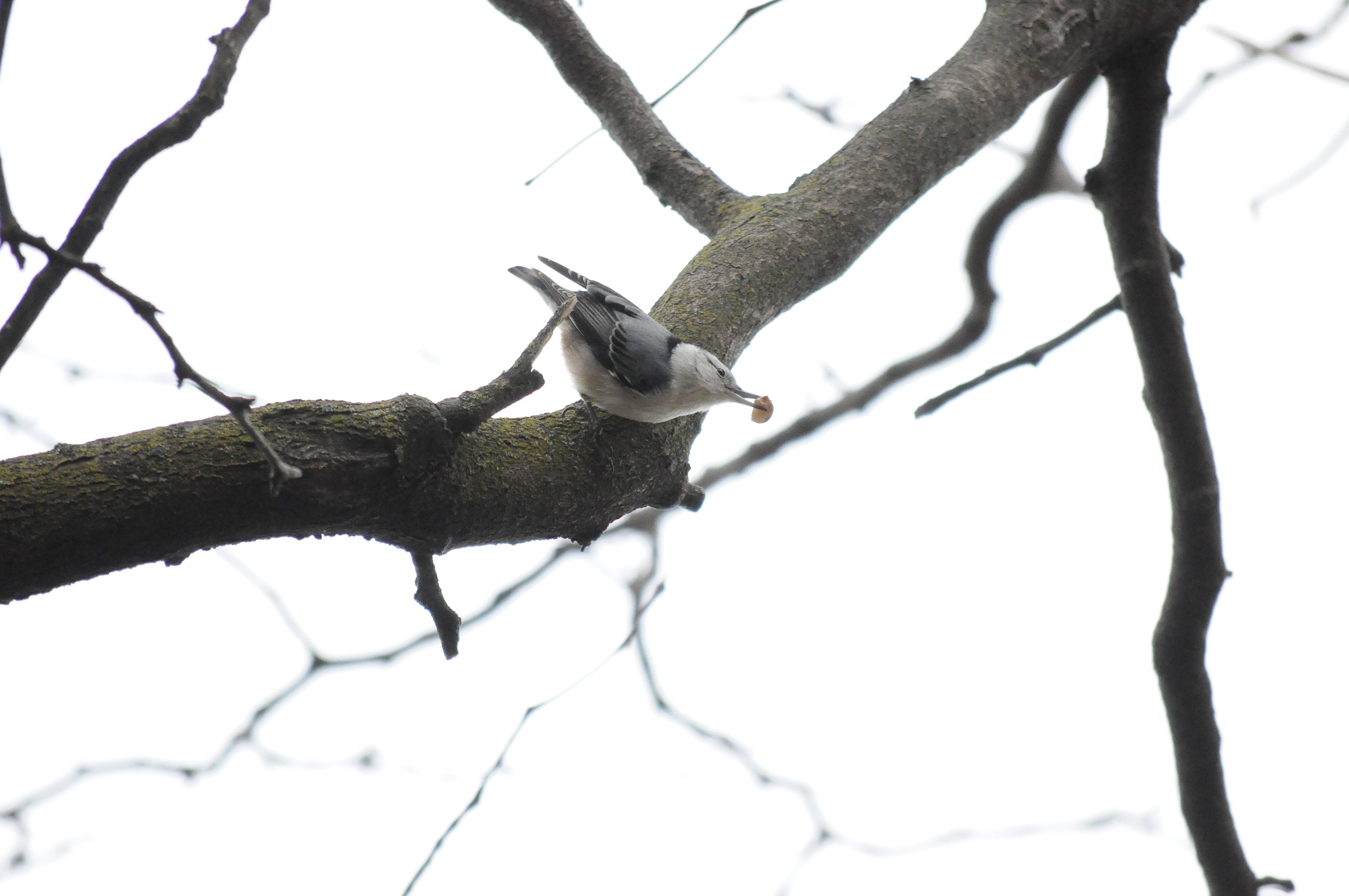 A flock of cardinals was in the brush.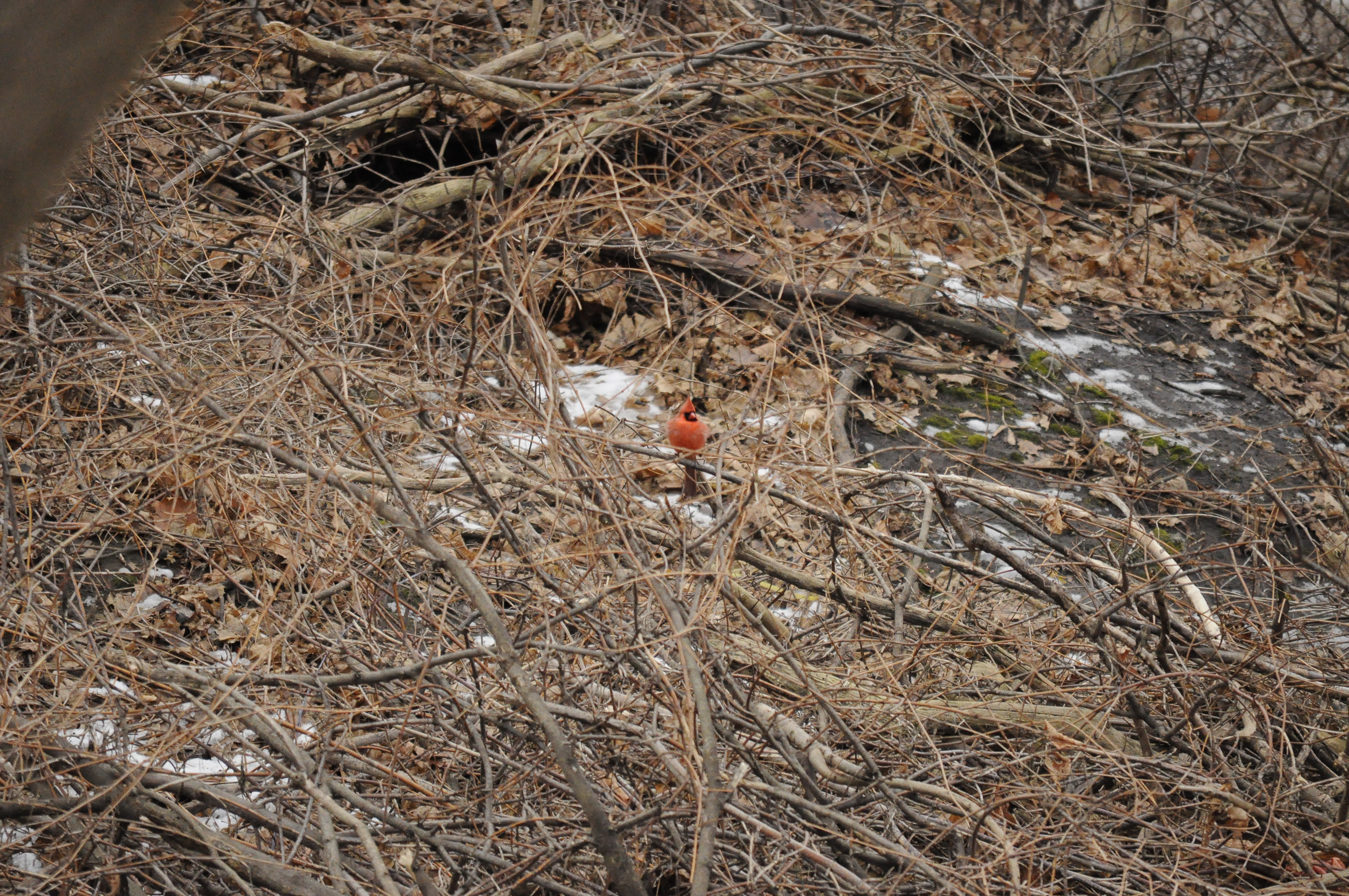 Chickadees were among the nuthatches.