January 1st, 2021.
Cycled along the lakeshore, stopping at Tommy Thompson Park.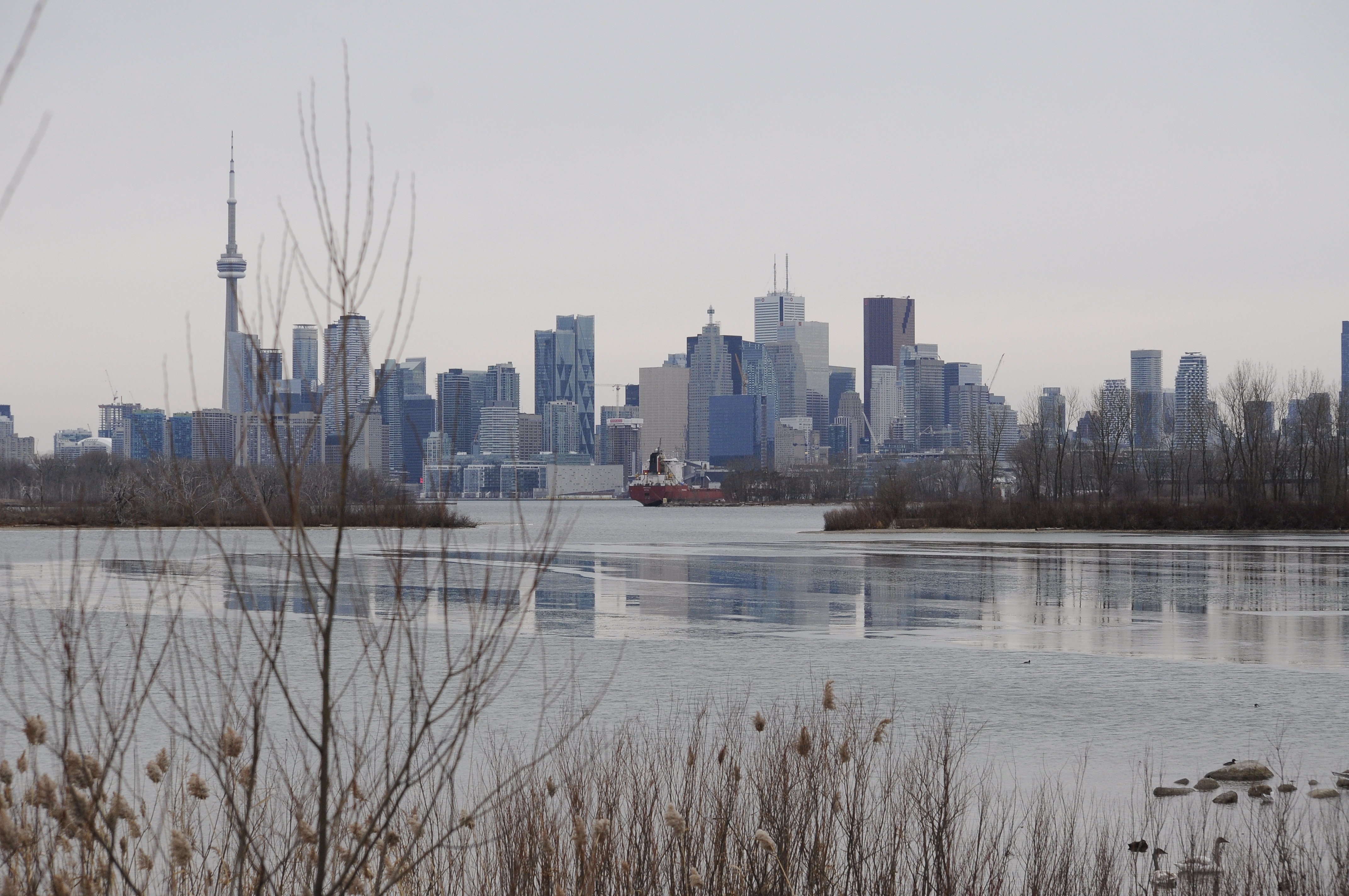 The highlight was seeing all the swans along the waterfront.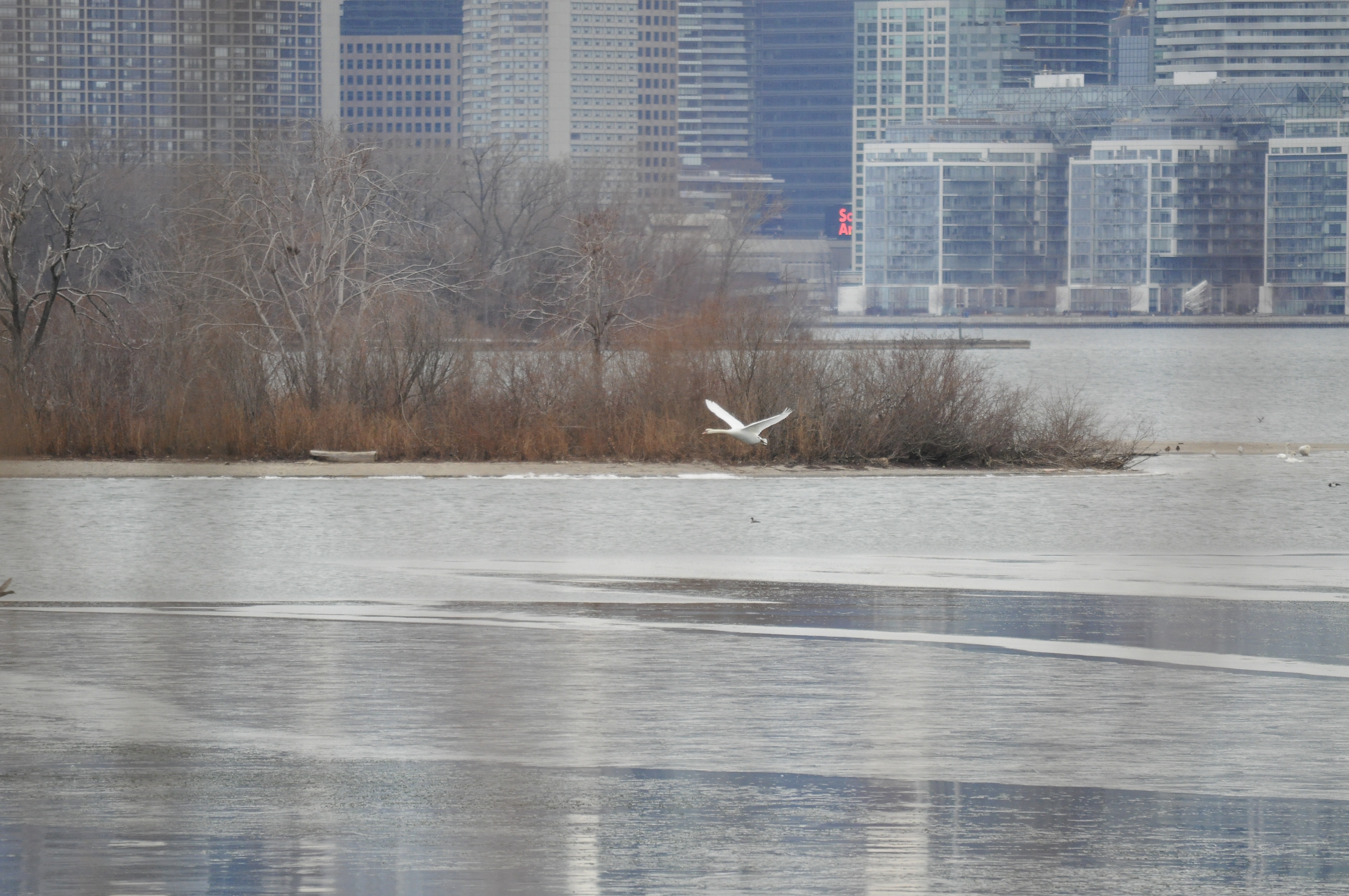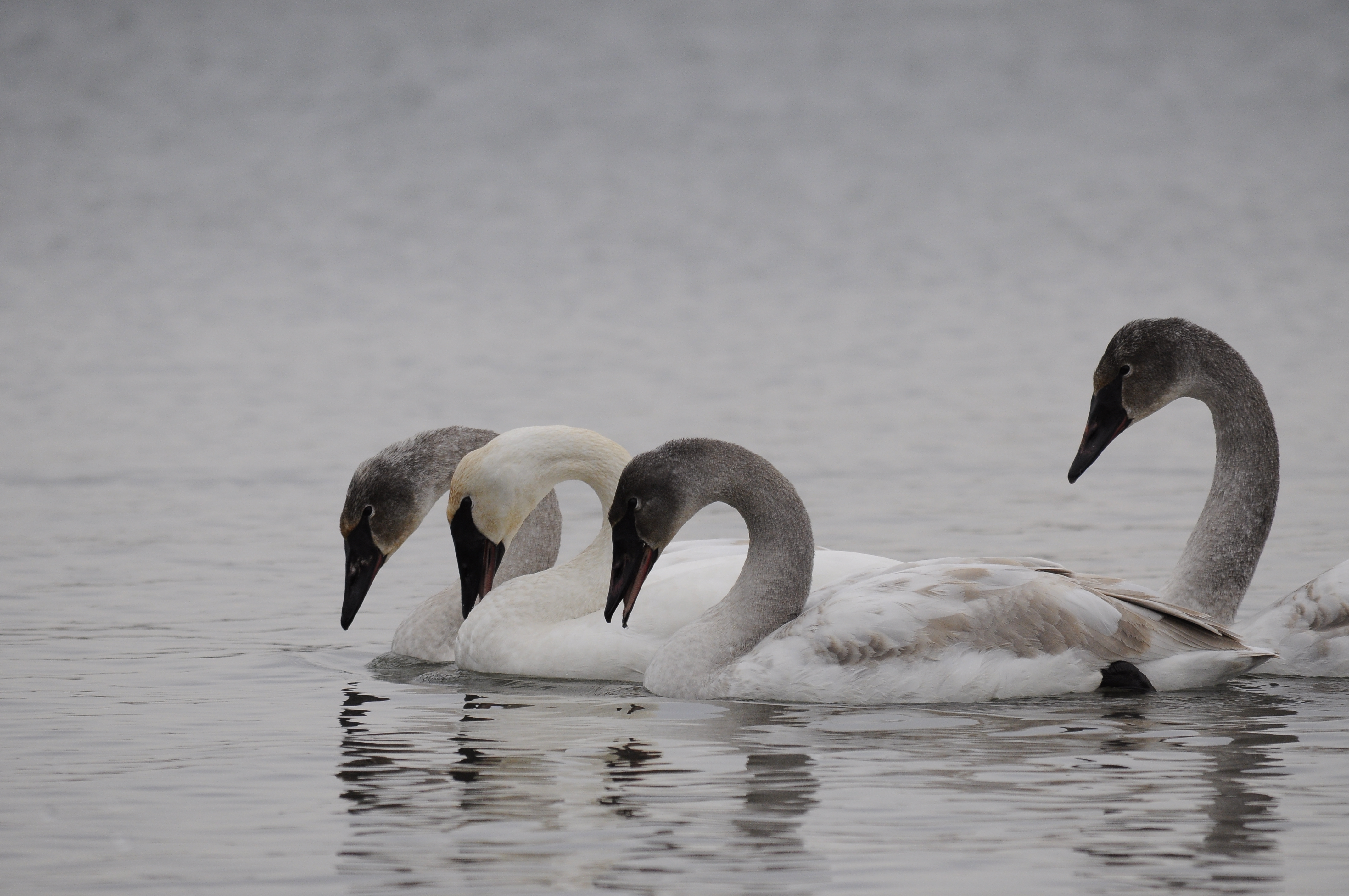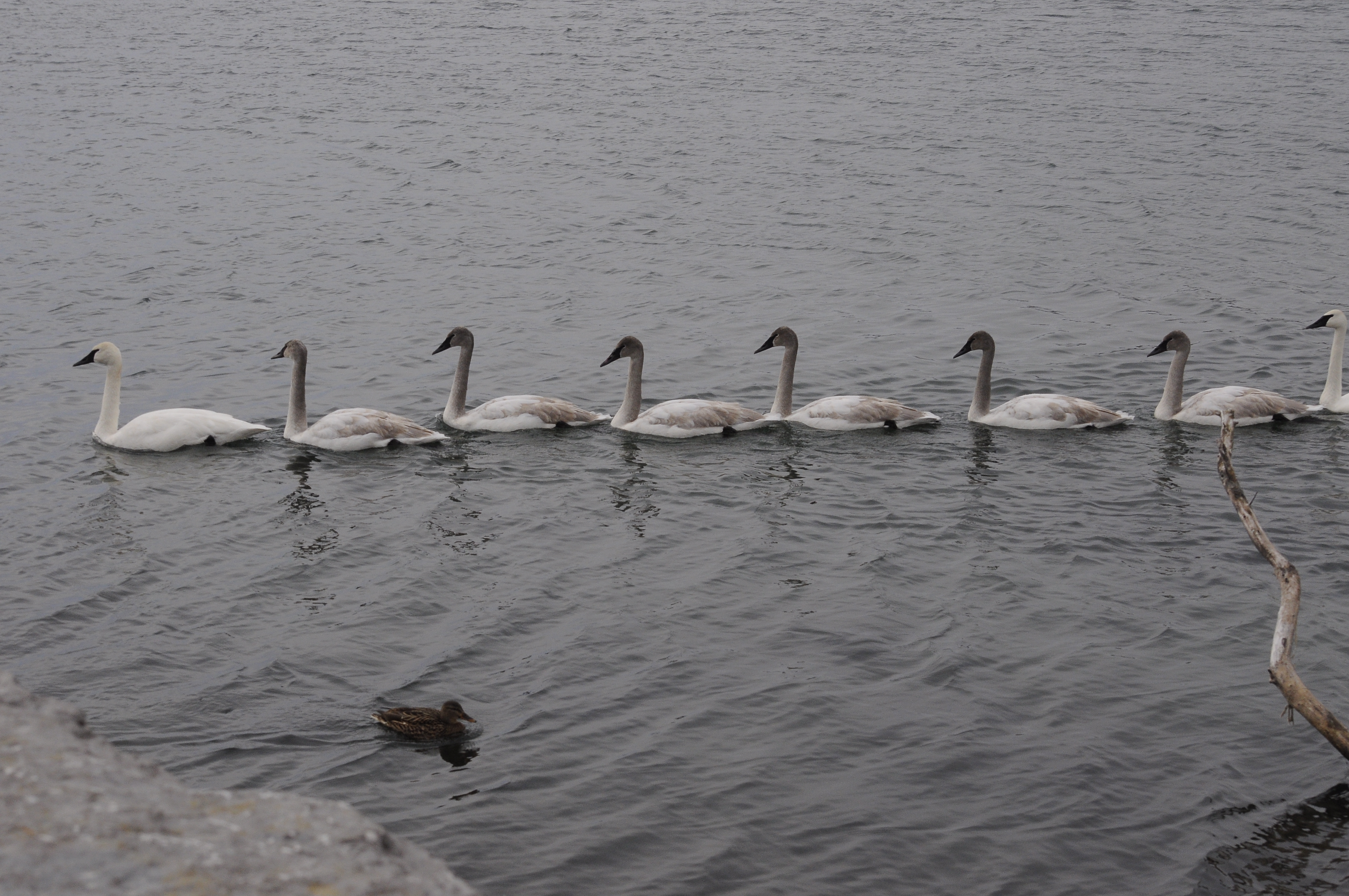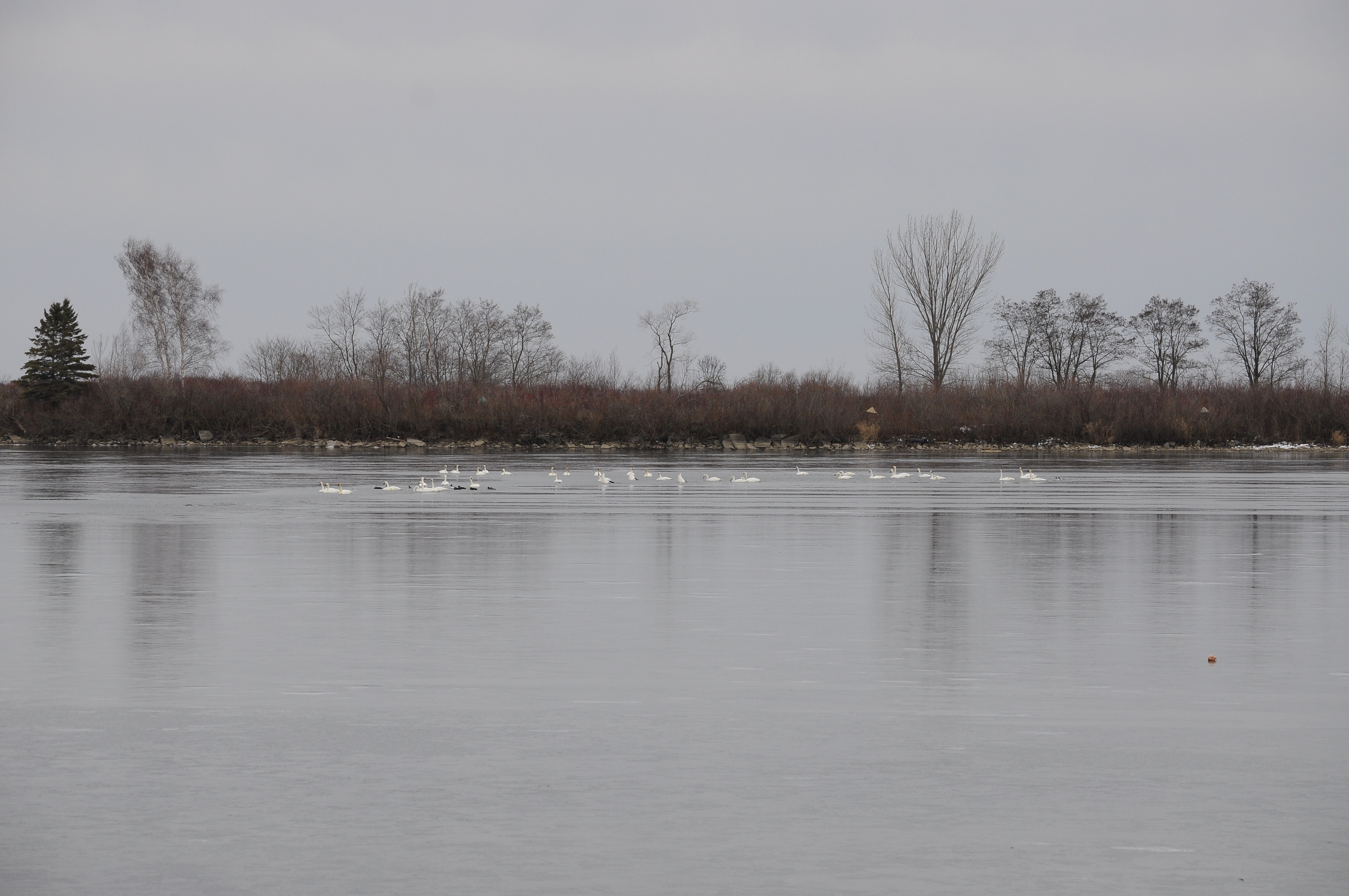 Stopping at the Unwin bridge, got to see some ducks diving, but I never get a good shot as they submerge.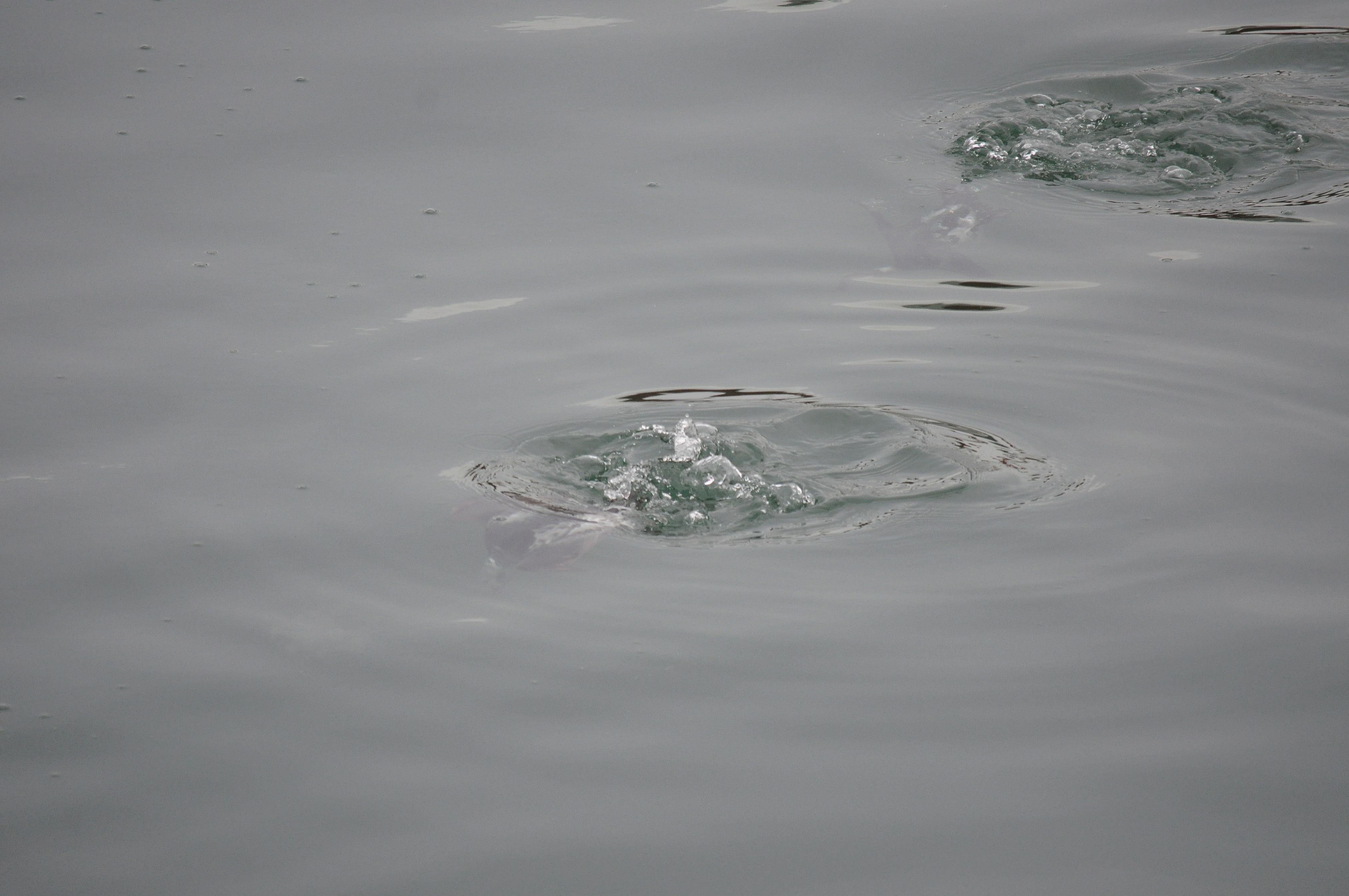 Close by I saw some mockingbirds.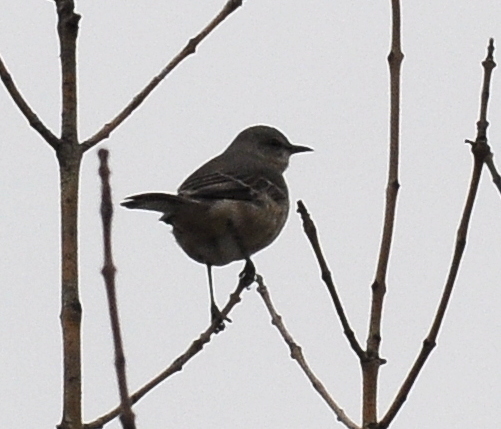 Cycling by the Outer Harbour Marina, lots of action.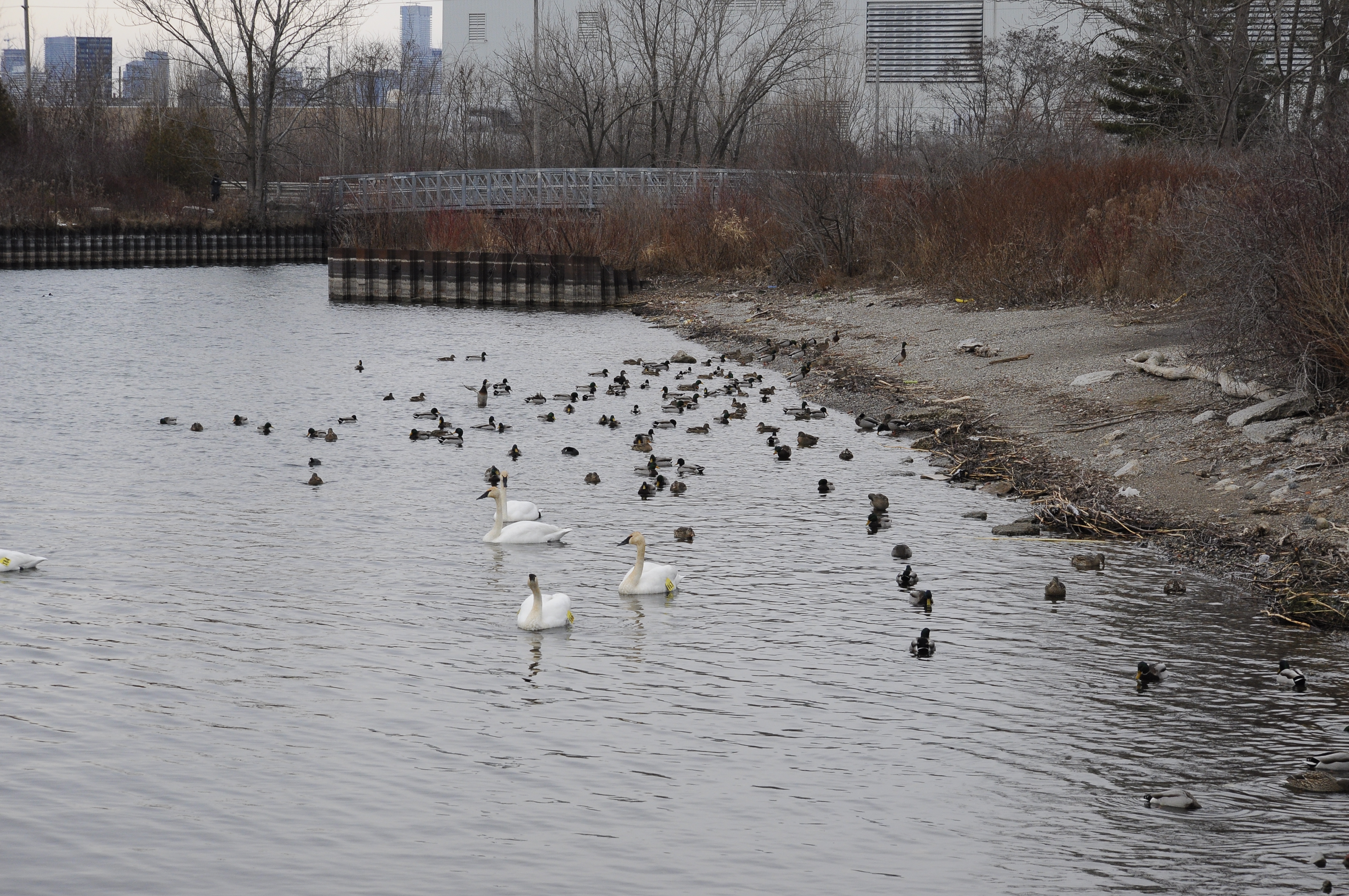 It was a wintery place at Tommy Thompson.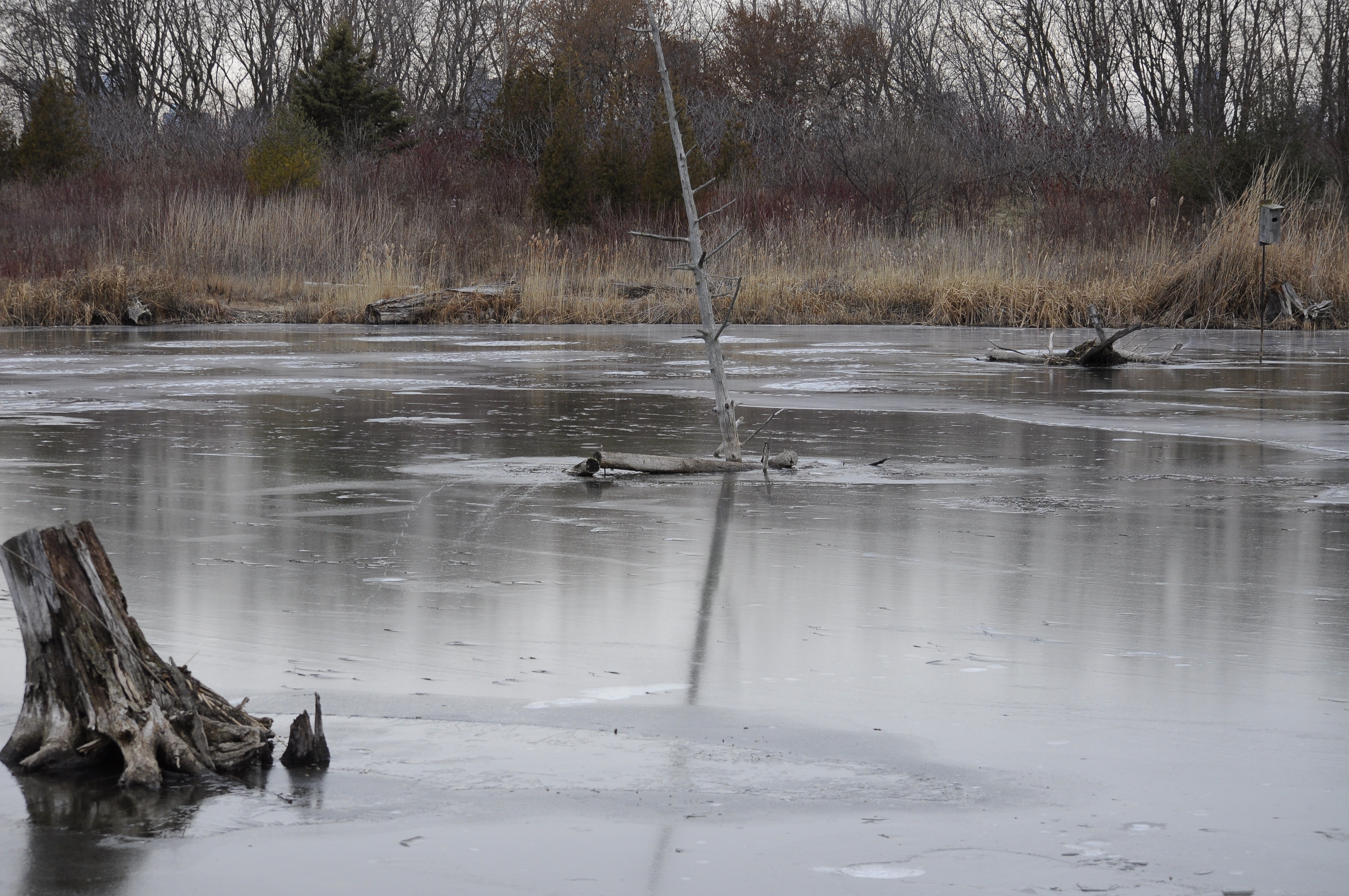 One of the cormorants decided not to migrate.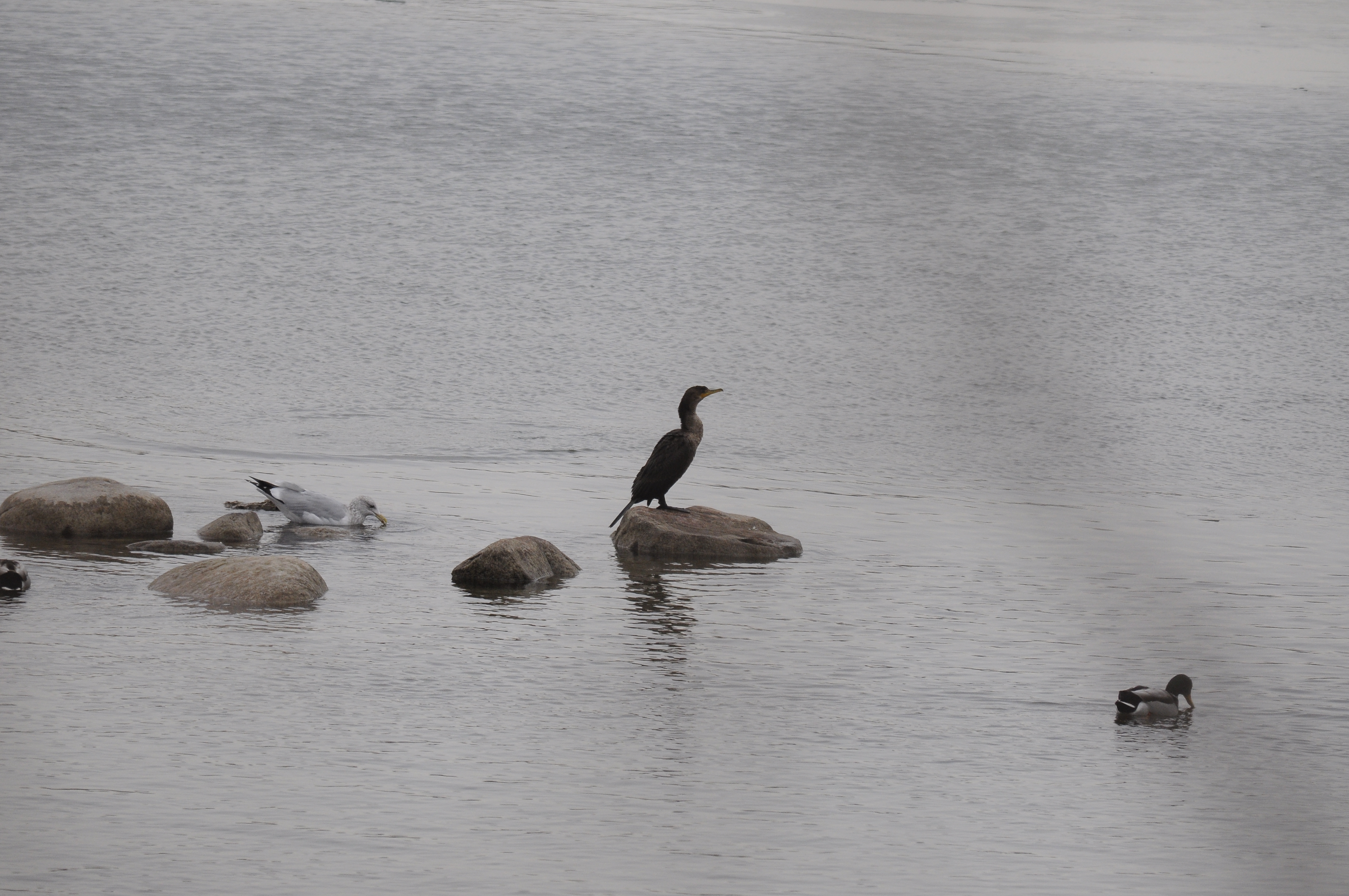 Got to see a muskrat.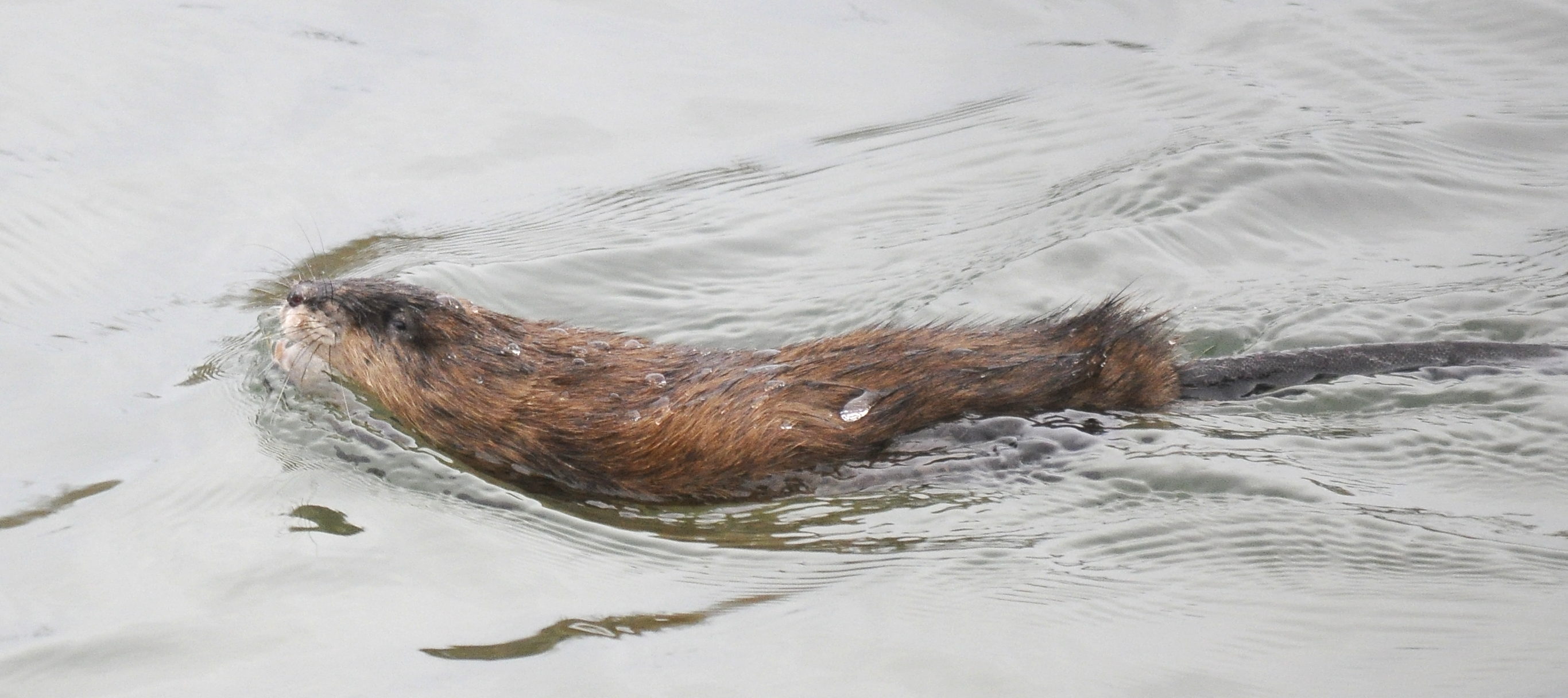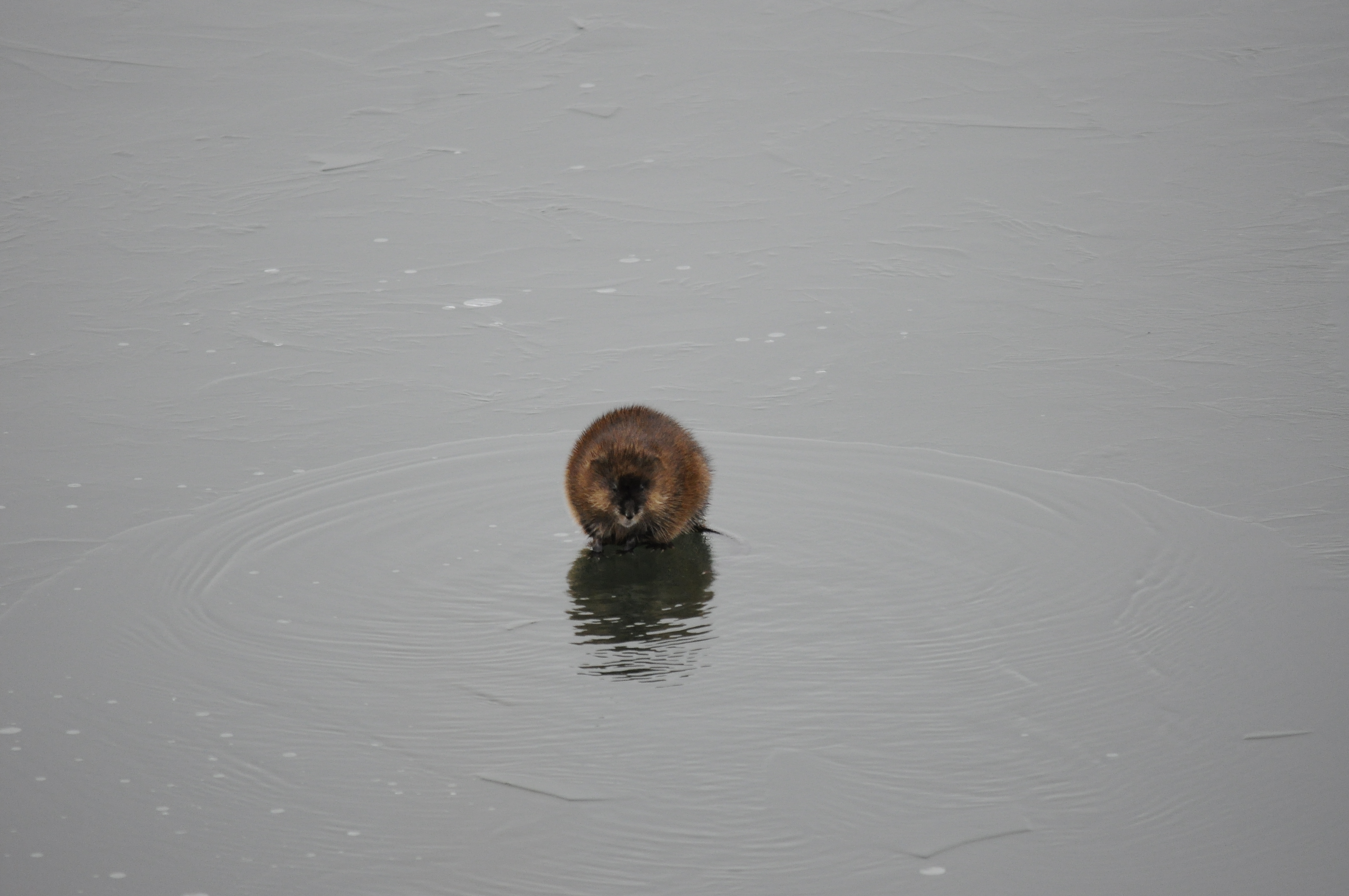 A great deal of ducks, many mallards.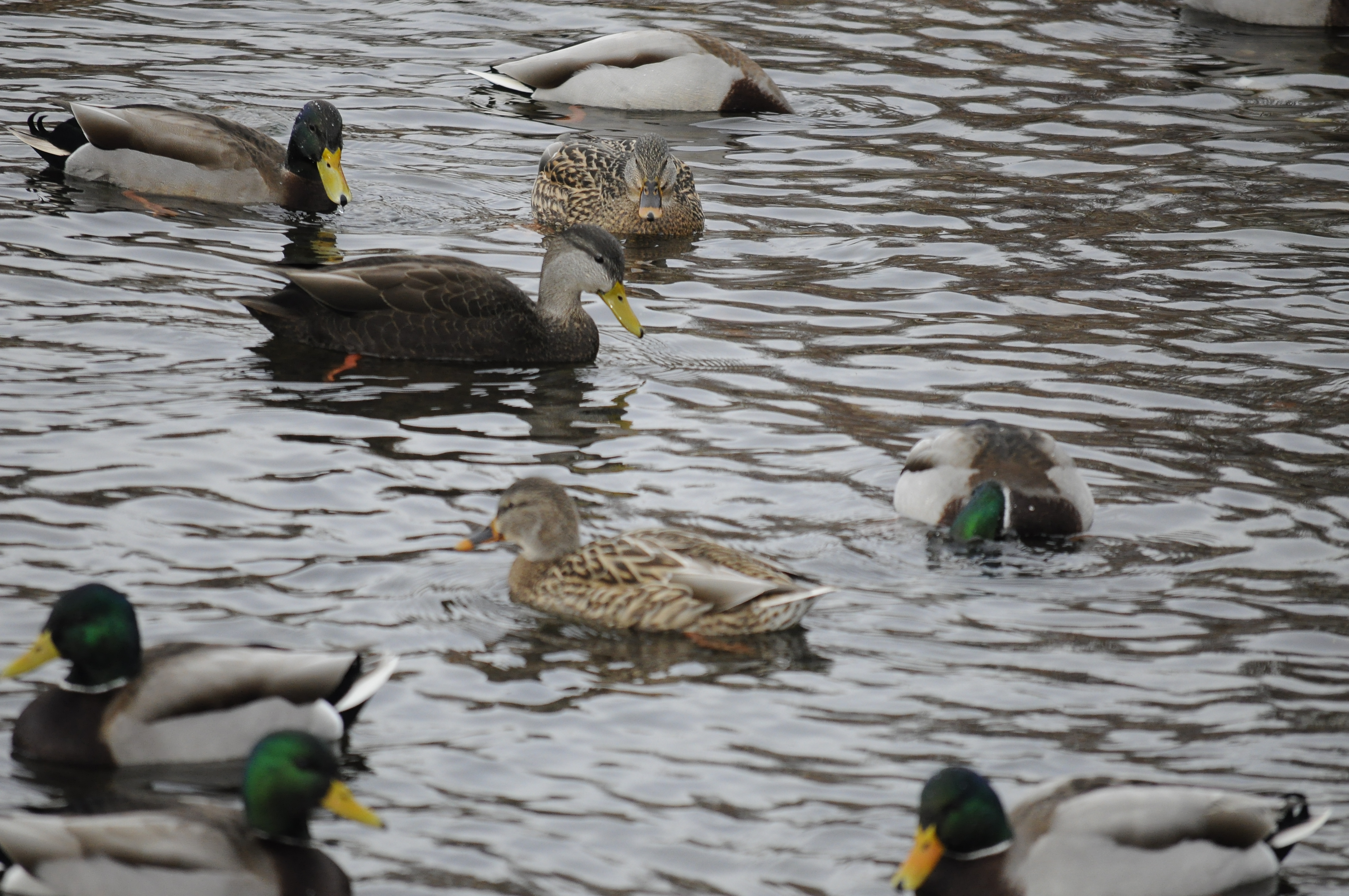 Buffleheads.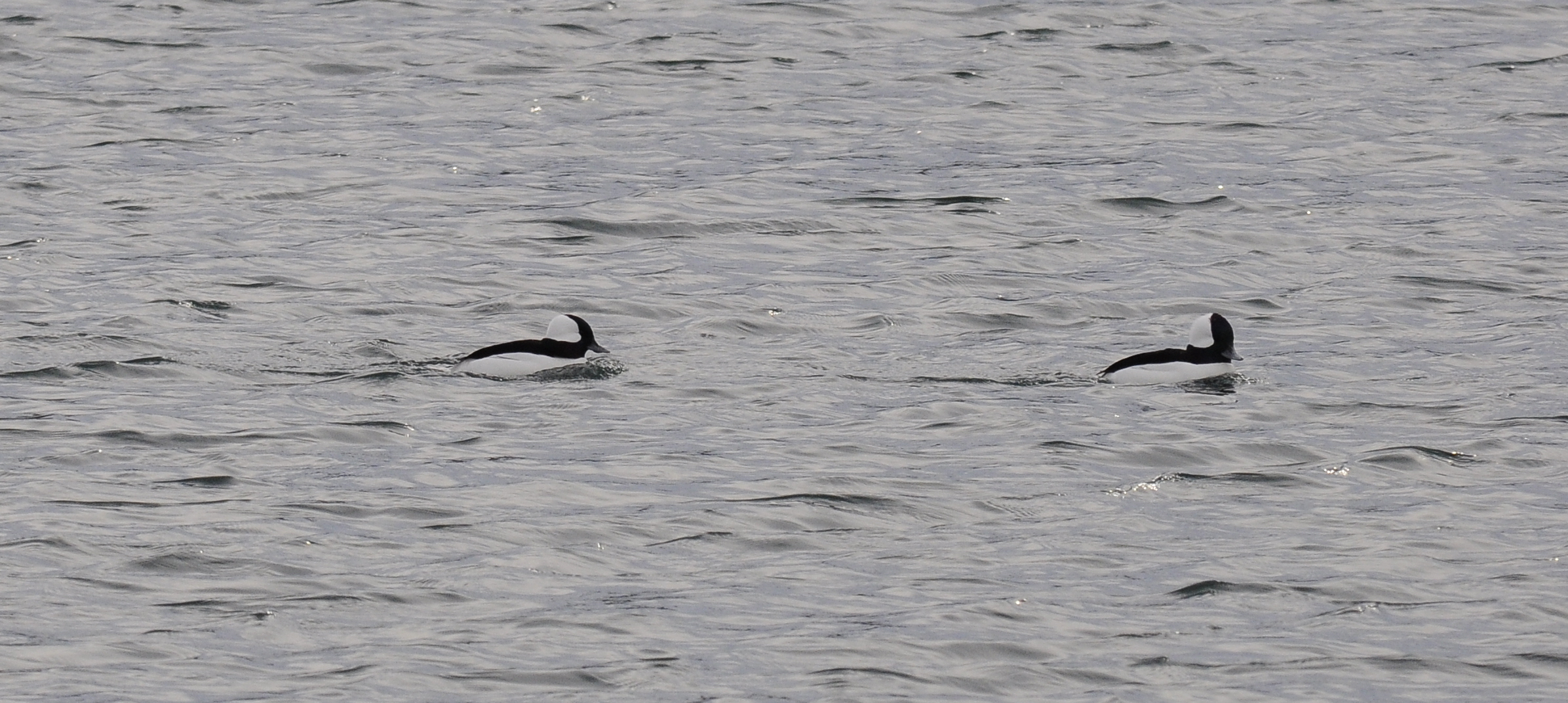 Goldeneye.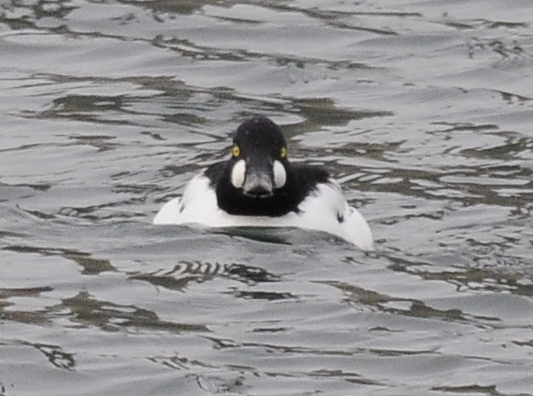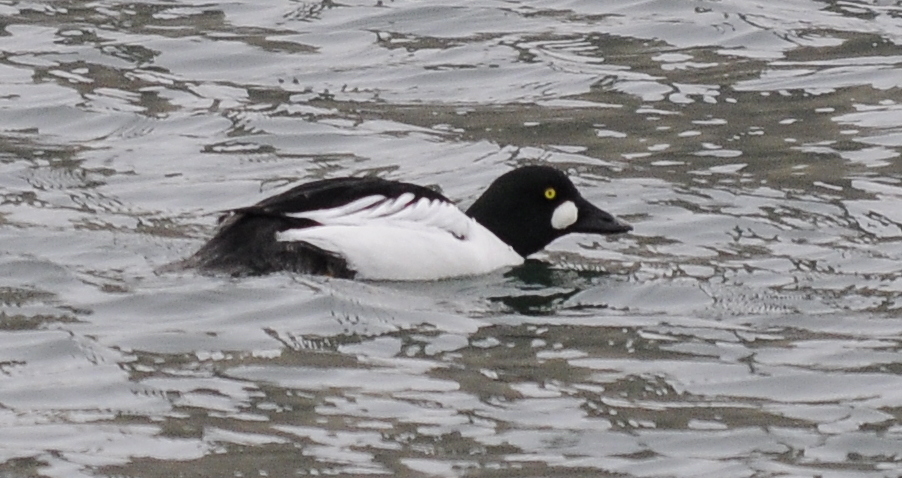 Coot.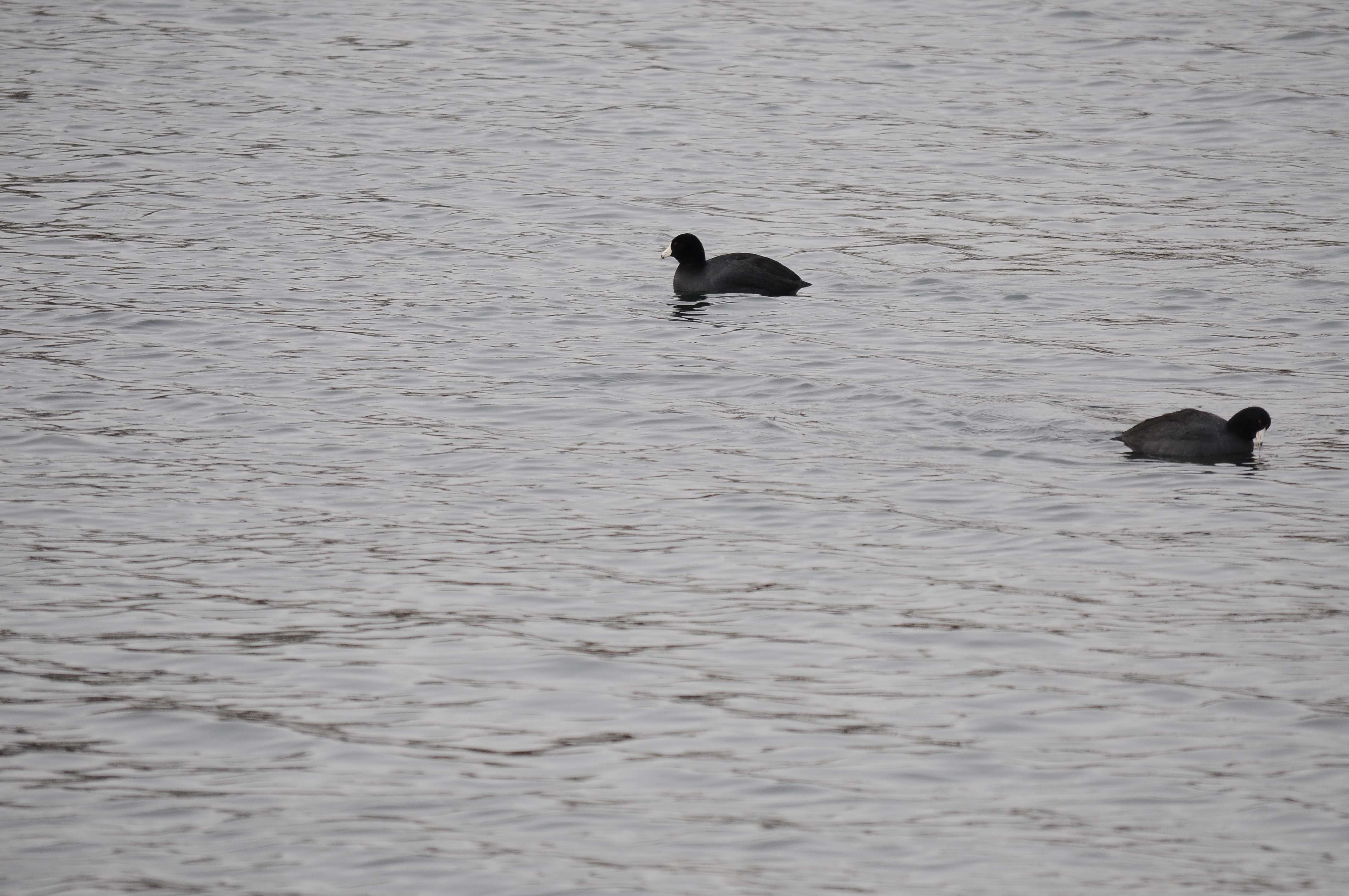 Longtail.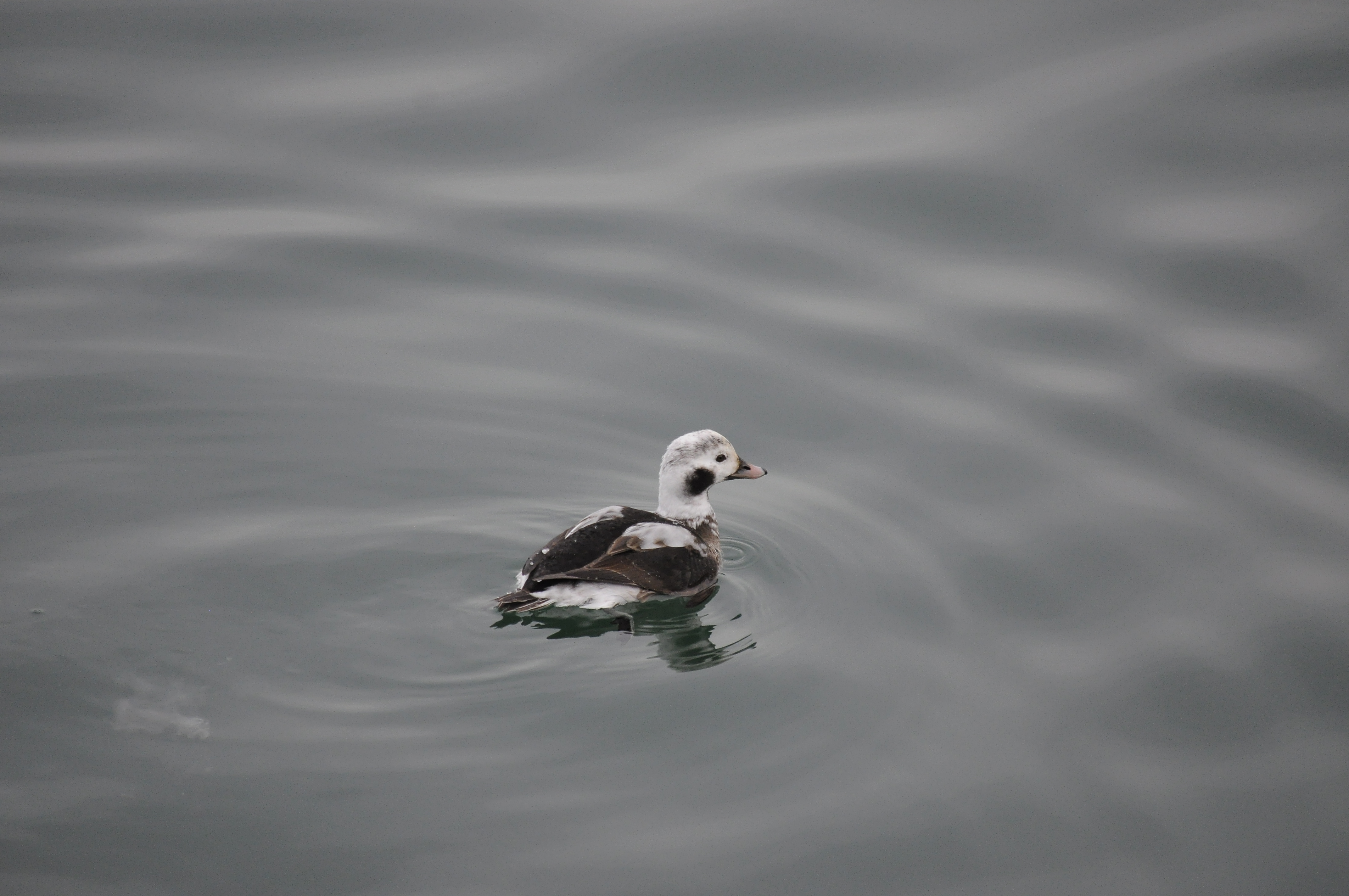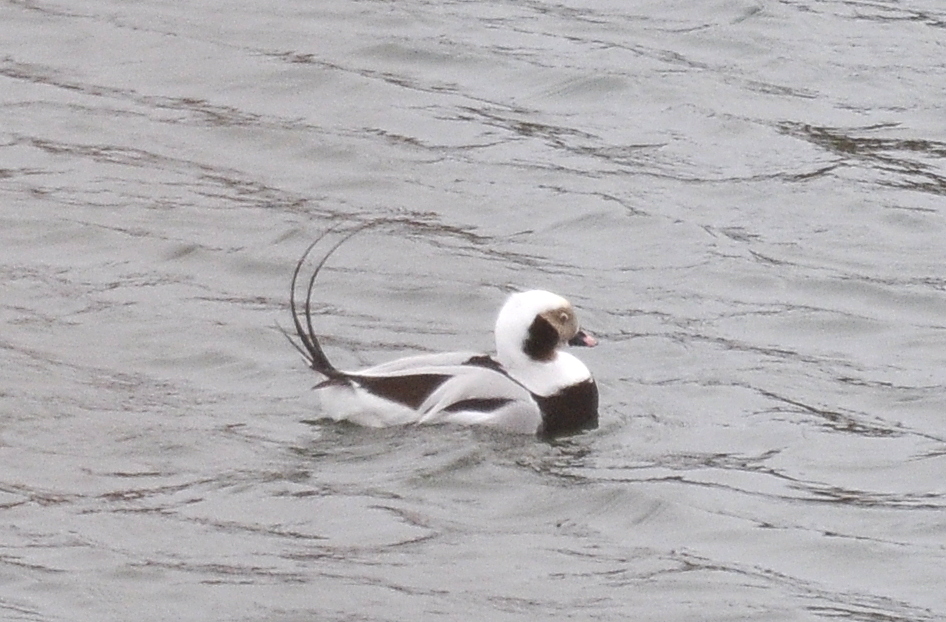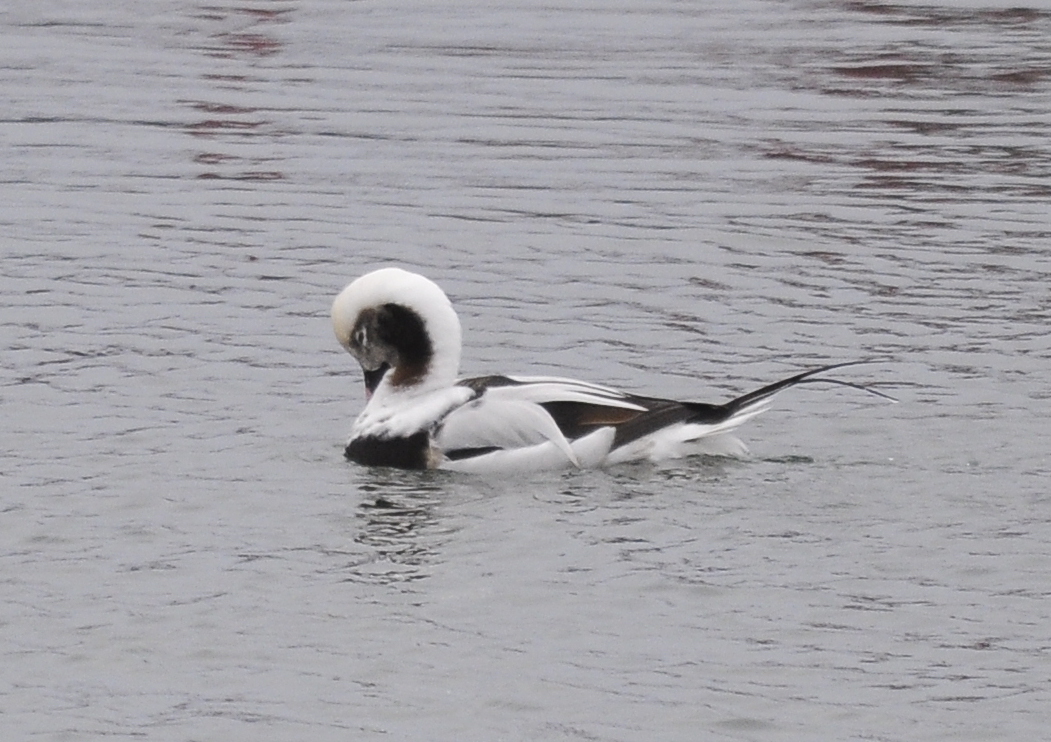 A woodpecker decided to pose for a picture.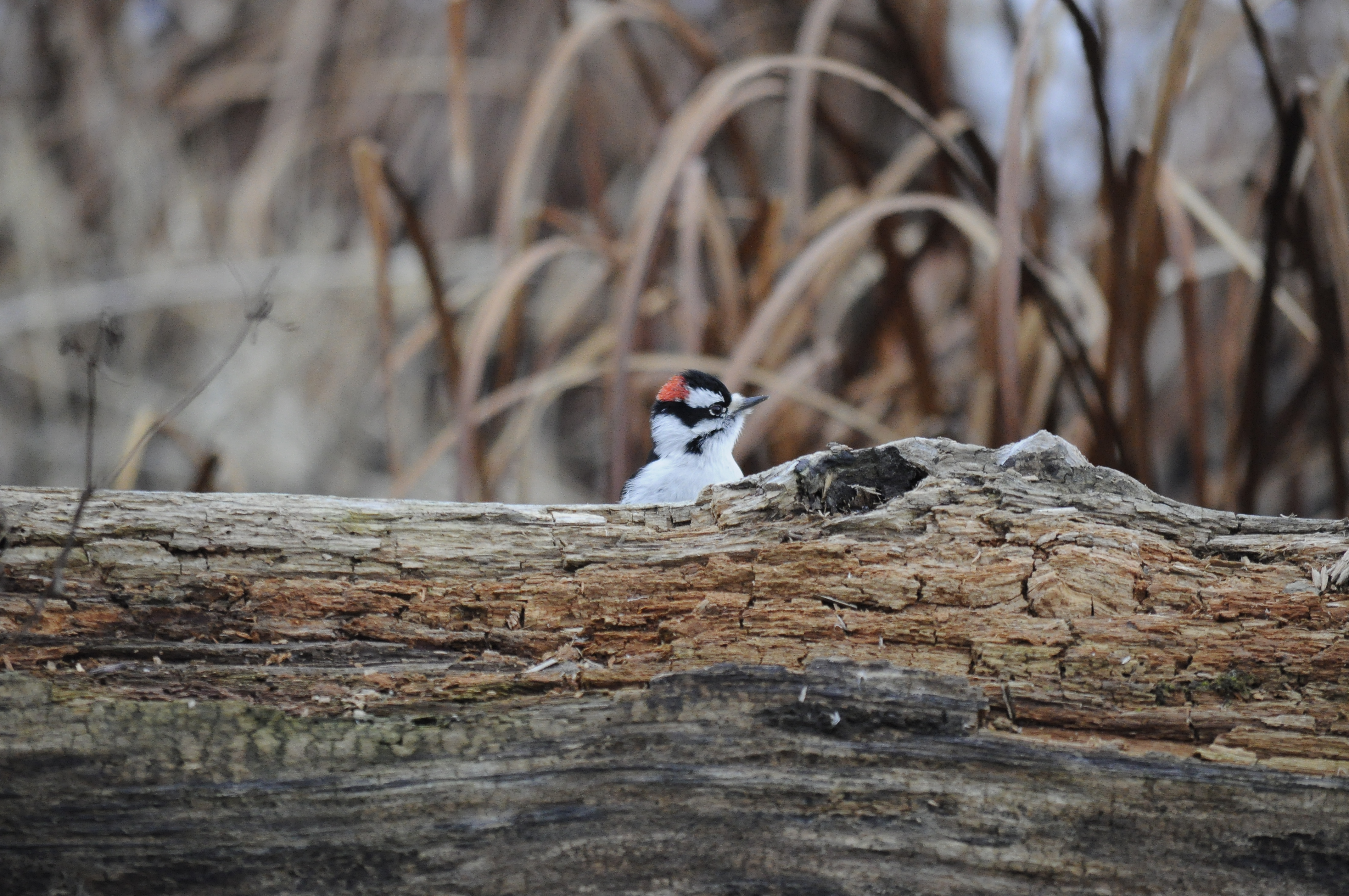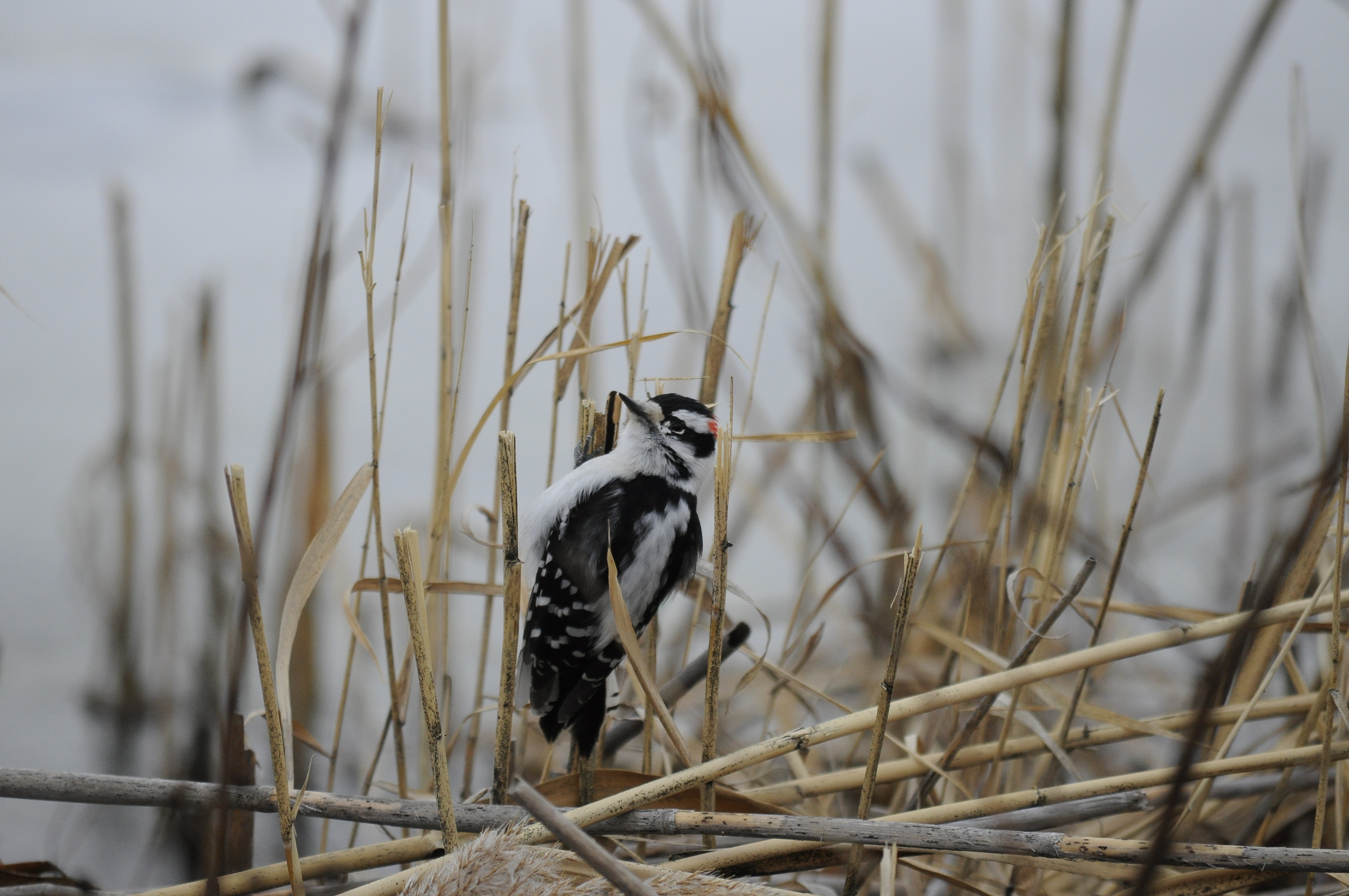 A chickadee eating a seed.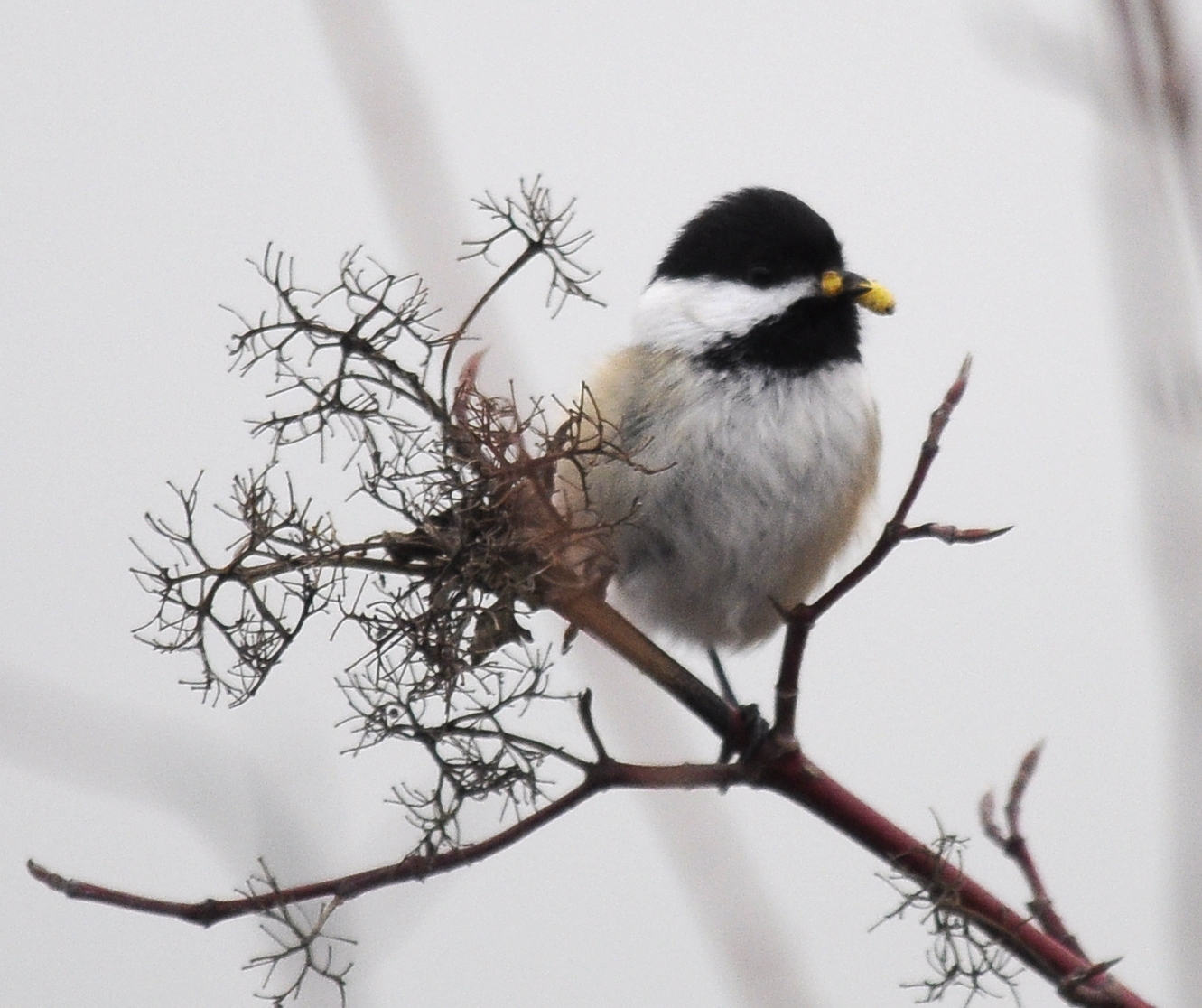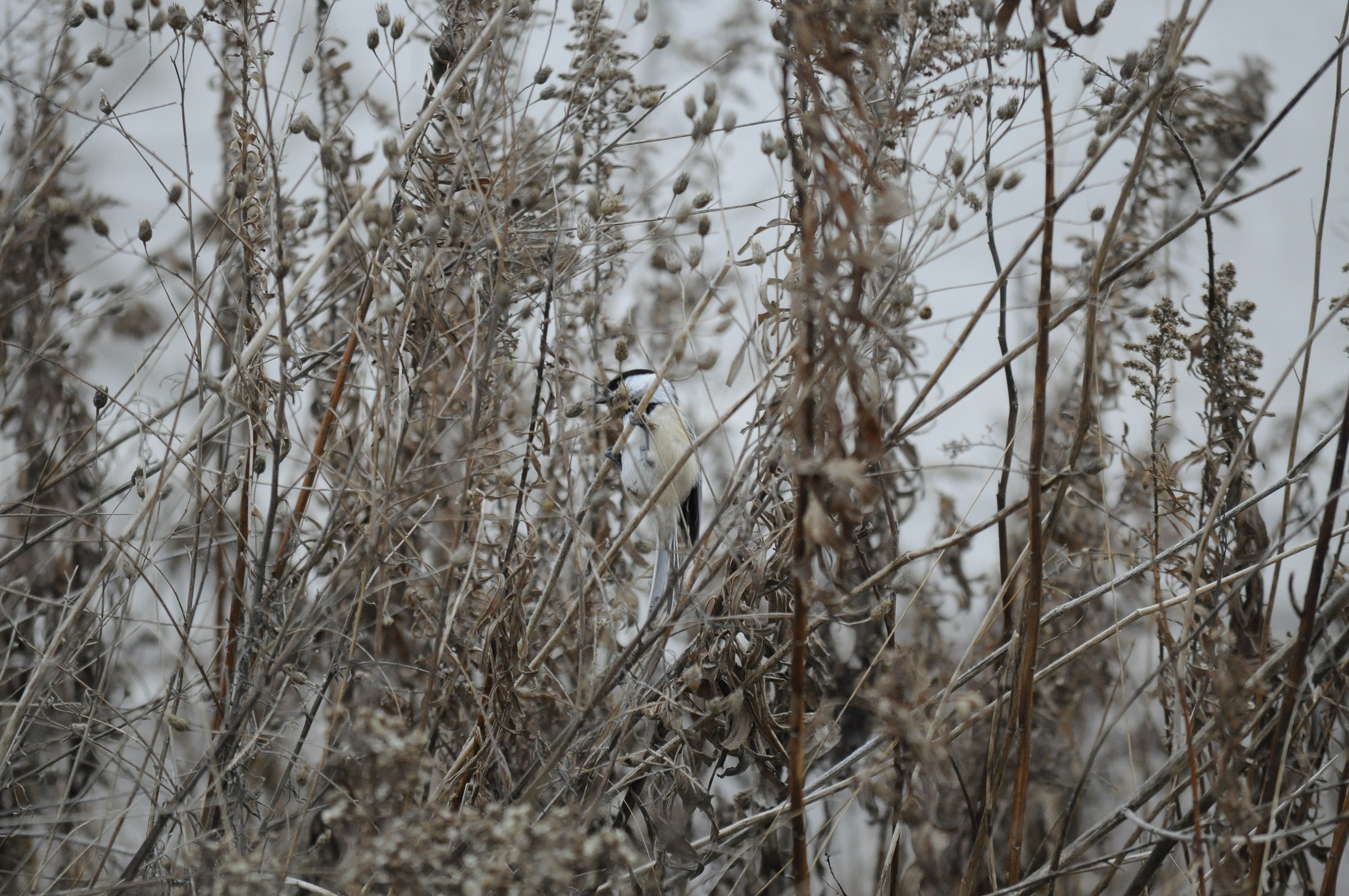 For everyone that loves mushrooms, a very large birch mushroom.